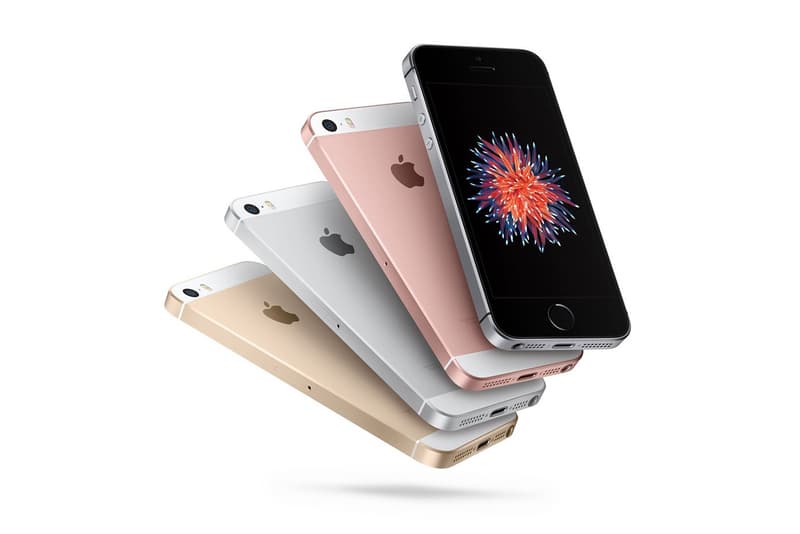 Culture
Apple Might Be Releasing an Updated Entry-Level iPhone SE in 2020
To target sales declines across China and India.
Apple Might Be Releasing an Updated Entry-Level iPhone SE in 2020
To target sales declines across China and India.
It is finally September, which means a new Apple launch is right around the corner. According to reports, the technology giant is planning on updating and relaunching its affordable entry-level iPhone SE during the upcoming year. Since its removal in 2018, rumors of the model being brought back have circulated as well as the plans surrounding a wireless charging version back in January 2018.
A new report from Nikkei states that Apple is planning on re-launching the mid-range model to target sales declines in regions such as China and India. The new phone is said to be similar to the previous 4.7-inch iPhone 8 that launched in 2017 and will be featuring a LCD display, single-lens rear camera and 128GB storage.
It remains to see if the phone will hit shelves anytime soon, but make sure to watch this space as any updates surface. Would you cop the rumored phone? Let us know in the comments below.
---
Share this article