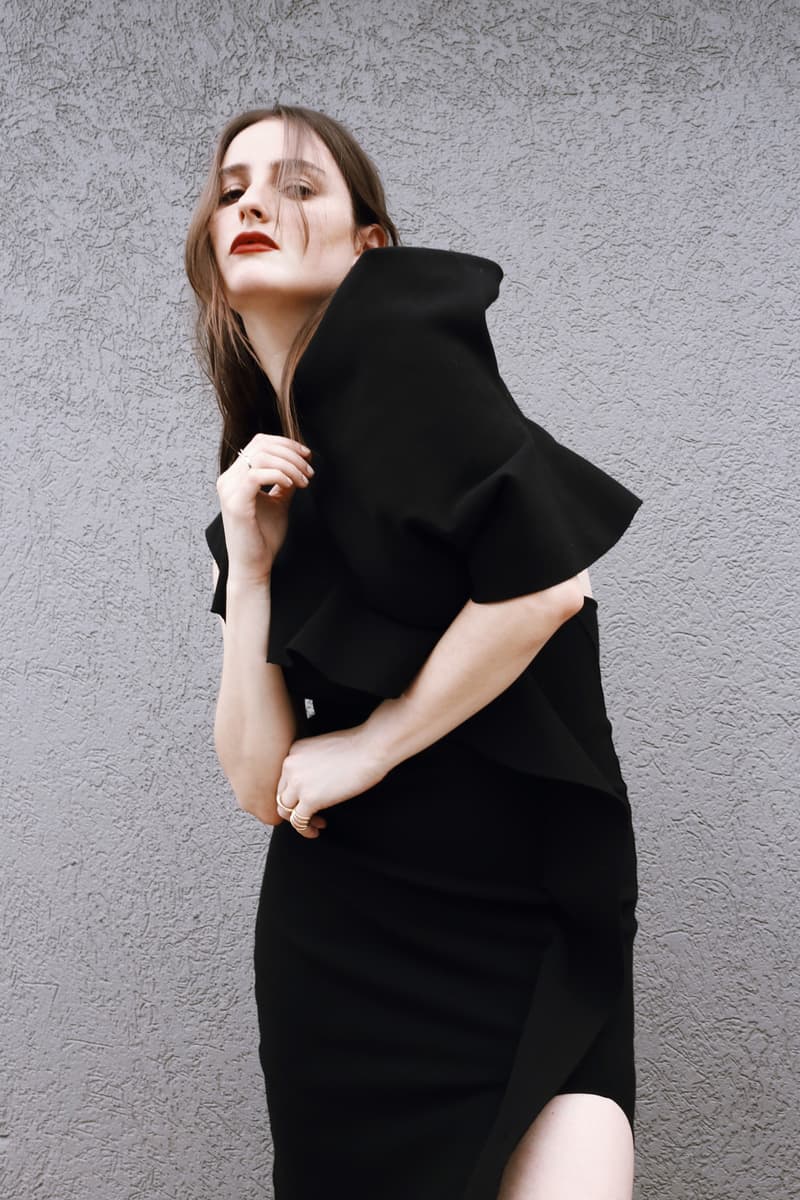 1 of 2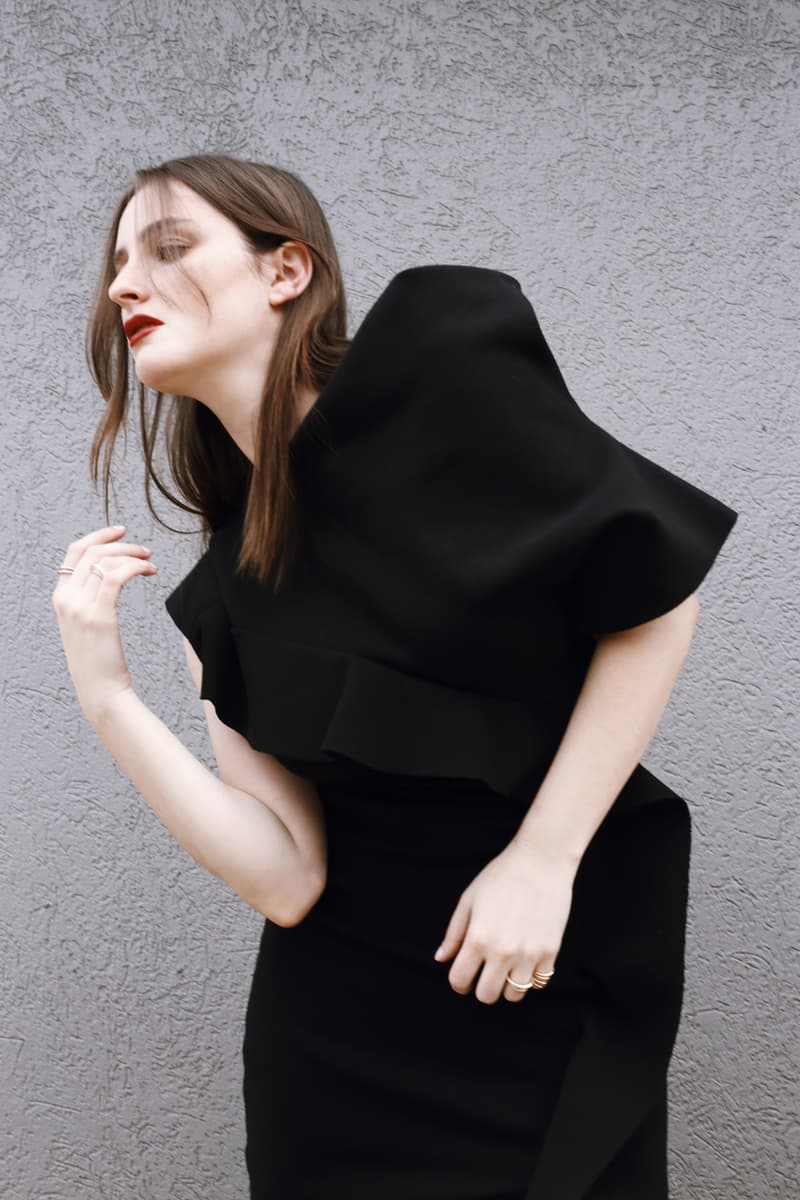 2 of 2
Music
BANKS, Front and Center on Her Own Stage
Amidst her 'The III' tour, BANKS talks her new album and personal growth.
BANKS, Front and Center on Her Own Stage
Amidst her 'The III' tour, BANKS talks her new album and personal growth.
BANKS released III, her appropriately named third studio album, in July 2019. The album name, simple, unassuming, is predated by a two years hiatus – no less like the dark, alt pop sounds she's known to write into her songs, just an "older and wiser" narrative.
In speaking to the artist on her new album, the art to her music this time around was built on a very personal stage, unlike the public one she had lived out her Goddess and The Altar experiences. All cathartic, but in her own words, akin to "comparing yourself when you were 24 and 30."
Read our interview with the artist, amidst her The III tour, shot at 11 Howard in New York City.
Follow BANKS on her North American tour and listen to her album below.
You took a two year hiatus to return with "Gimme." Was it an important time in your growth as an artist?
You have to grow as a person in order to be a good artist and I needed to do that for myself, as a person.
During your break, how soon into it were you back writing music?
Pretty soon. For me, the break wasn't about taking a break from writing, it was more a break from being seen by all the different eyeballs – all the shoots, videos and touring. I just needed a break from that aspect of everything. I needed to focus on why I do this, which is making music.
Taking all that into consideration, is III more personal than your other albums?
I am different. My music is always a direct reflection of what I'm going through and I was going through and confronting different things. I don't want to say it's more mature or wiser, cause that feels like an insult to my earlier music.
As you get older, feel wiser and you learn, I know more now than when I was 24 so it's hard to compare. It's like comparing yourself when you were 24 and 30.
Was there a moment you knew you were ready to come back into it all?
I started really missing touring and performing. Once I started missing all that, that's when I knew I was ready to do it again.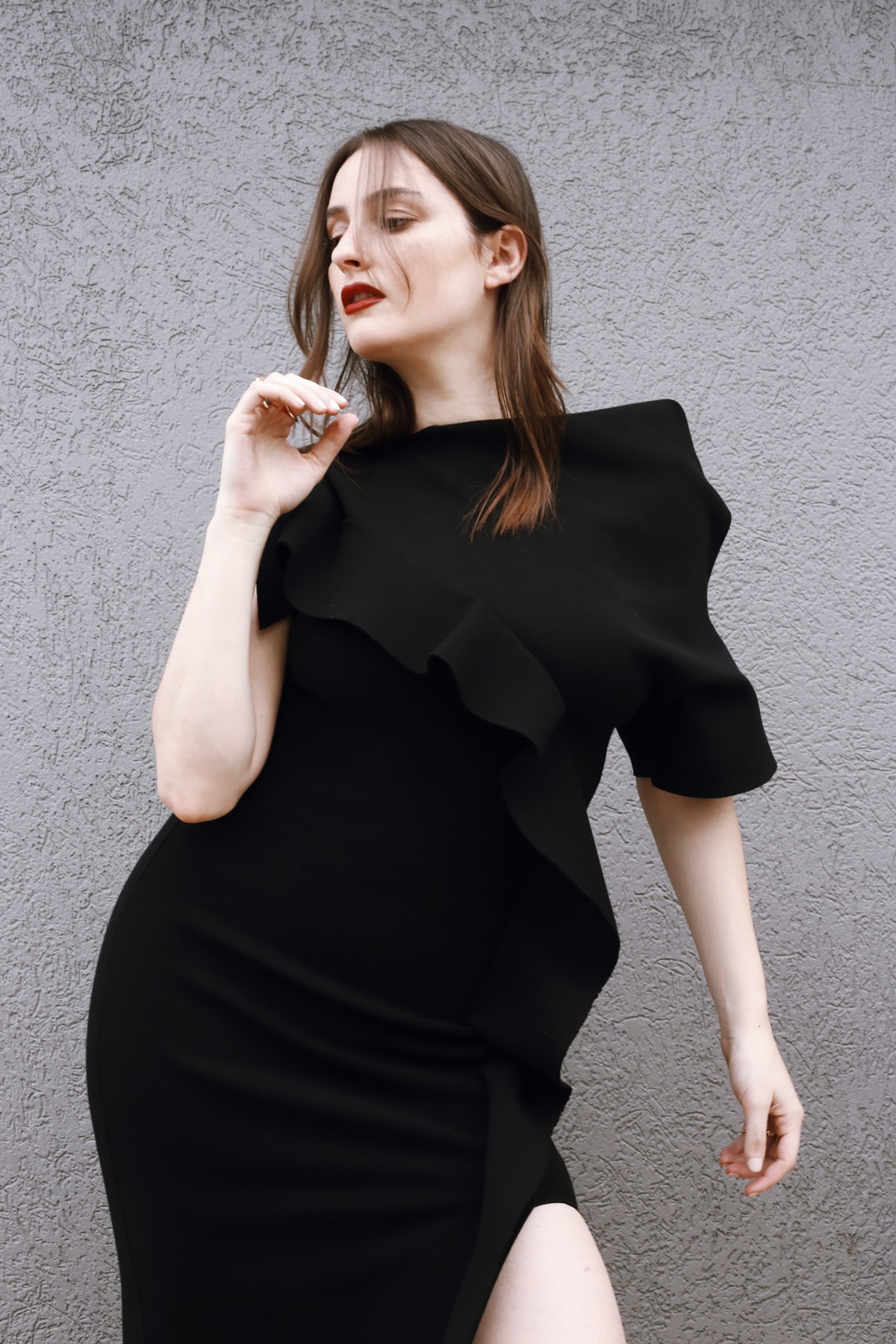 I read that the album is what you called a "major growth spurt, a in-between" to the stories that you told in Goddess and Altar. What stories and genres you explore within this album?
What stories? Life events. New things that have happened. I went through a lot the last two years, seeing how much my life had changed. I had a lot of new experiences that I had never dealt with before, come up. When you go through something you haven't gone through before, it always feels like a train hits you, from behind, because you didn't expect certain things.
I had a few situations like that and I had to write about it to get through it. My music for me is therapy. When I feel strong, I love making it. When I feel weak, I love making it. I use it to function.
What is your process to writing songs?
There's no rule book for inspiration and creativity. When I'm inspired, I write. I've gone through stages of my life, when I was younger and first discovered writing music, I wouldn't touch a keyboard for 8 months and then all of sudden, I would become a hermit and do it for 3 weeks straight. It depends on what you're writing about. The song "Till Now" is the last song I write and I wrote that in a day.
"My music for me is therapy. When I feel strong, I love making it. When I feel weak, I love making it."
Your songs have a distinct sense of empowerment. What makes you feel the strongest? 
When I'm making music, 100 percent. When you are performing on stage and you have thousands of people screaming for you, that can make you feel powerful, but a little based on external factors. It obviously comes from within me cause I love it [performing], but if you're at a show and people are a bad audience, that doesn't feel good, so obviously something about performing is external.
When you're making music it's the most internal fulfillment. It's all me I created it and I feel so good about it. Part of the two year break was rediscovering I do this just for me. When I first started writing music, I didn't need to tell people: I was a musician, I just did it for me. When I'm in the studio and I'm going through something, any fear that I have of not being enough, any insecurity, I'll make it gone because I'll be like, 'Look what I can do, I created this, this didn't exist an hour ago and I brought it into the world.'
You've been very open about your struggle with mental health since an early age. How has your experience shaped you as an artist?
I don't know my mental health has directly shaped me as an artist but it shaped me as a person. Mental health is everything. If you're not in a good place, that affects everything. Music for me has been something that I could rely on when I'm not feeling good but it's tough. Sometimes you just can't control when you feel really low.
As I get older, there are ways I have learned to recognize and deal with it in an observational way. Now as an adult you know the signs and you learn coping methods. You can recognize things happening before they gets out of hand & take care of yourself more.
As an artist, but music aside, what defines you?
The empathy I have for the people I love and the people that I don't know.
My relationships, the way you treat people and the way you allow yourself to be treated.
The way you love and the way you take care of yourself.
The things that truly fulfill you.
9/17 – Minneapolis, MN The Varsity Theatre
9/19 – Denver, CO Fillmore Auditorium
9/21 – Las Vegas, NV Life is Beautiful Festival 2019
9/24 – Vancouver, BC Orpheum Theatre
9/25 – Seattle, WA Showbox SoDo
9/26 – Portland, OR Crystal Ballroom
9/28 – San Francisco, CA The Masonic
10/1 – Los Angeles, CA Hollywood Palladium
10/2 – San Diego, CA SOMA
10/3 – Santa Ana, CA The Observatory
10/4-6 – Austin, TX Austin City Limits Music Festival
10/9 – Dallas, TX House of Blues
10/10 – Houston, TX House of Blues
10/11-13 – Austin, TX Austin City Limits Music Festival
10/15 – Nashville, TN Marathon Music Works
10/16 – New Orleans, LA The Fillmore
10/18 – Lake Buena Vista, FL House of Blues
10/19 – Miami Beach, FL The Fillmore Miami Beach at Jackie Gleason Theater
Photographer

Lihi Brosh
Stylist

Sandra Amador/Tom Eerebout
Style Assistant

Kristtian Chevere/Kayla Manjarrez
Make-Up

Nina Park
Hair Stylist

Blake Erik
Producer

Teresa Lam
Editor

Lily Chen
Editor Assistant

Danielle Combs
Location

11 Howard
Share this article