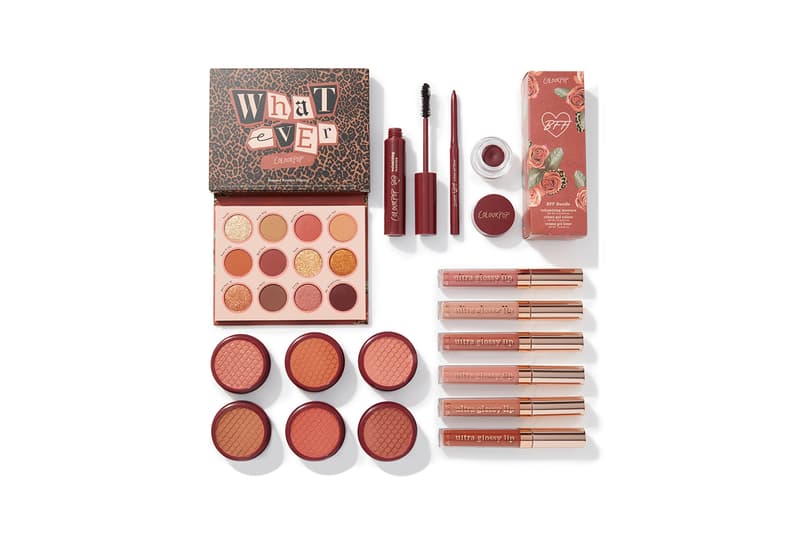 1 of 17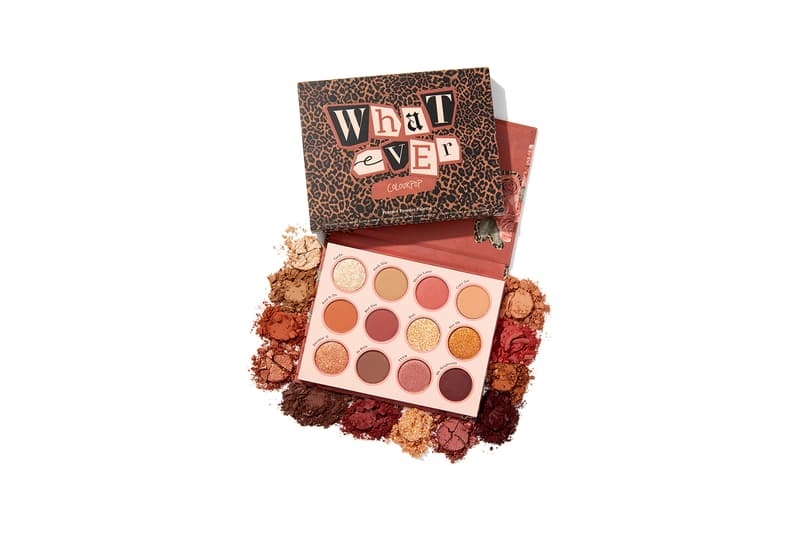 2 of 17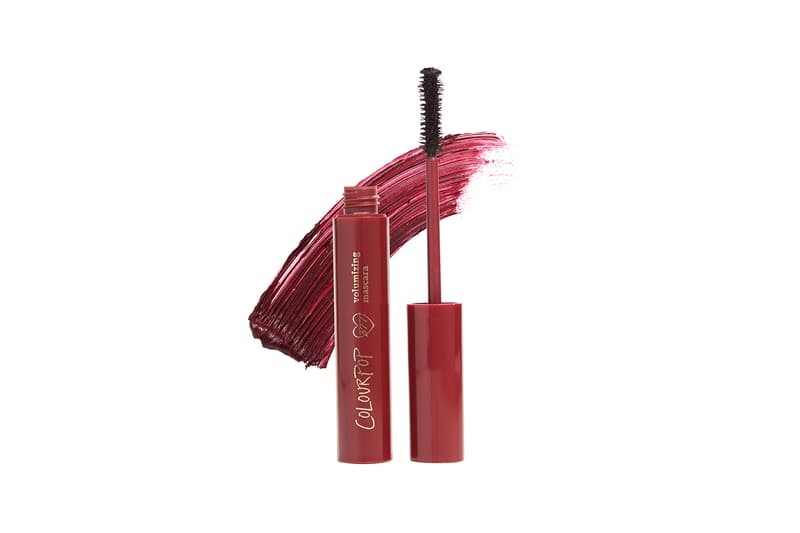 3 of 17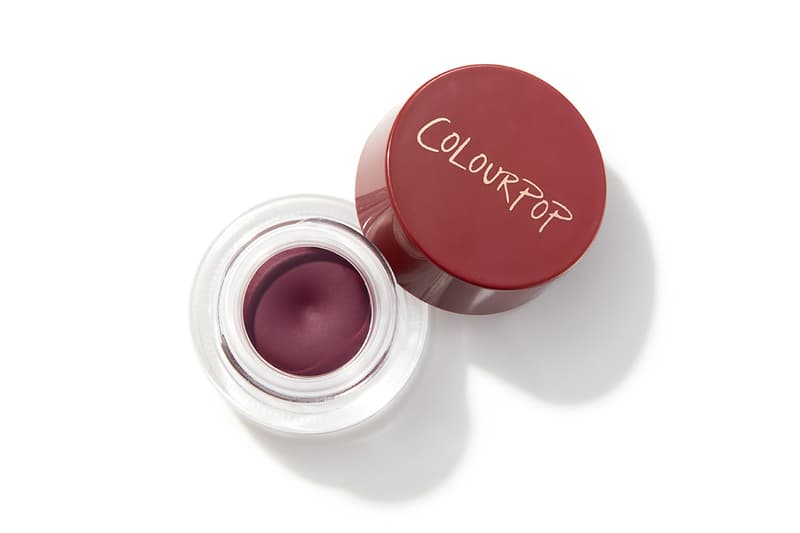 4 of 17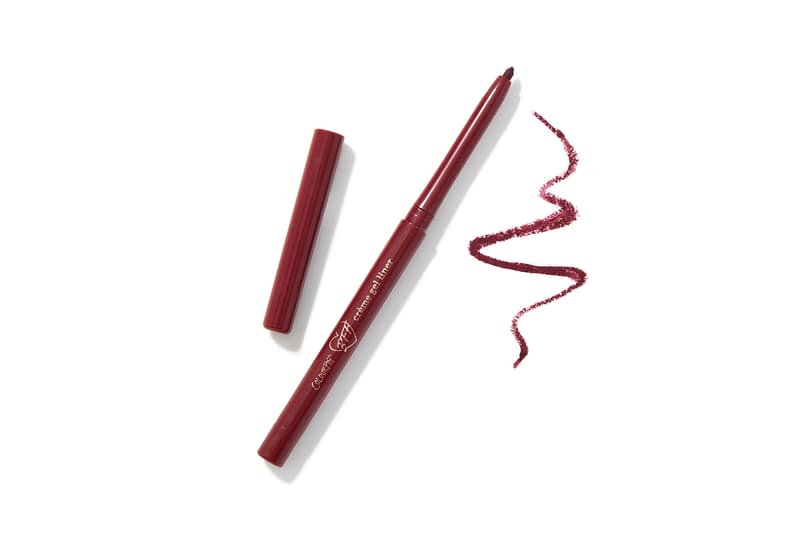 5 of 17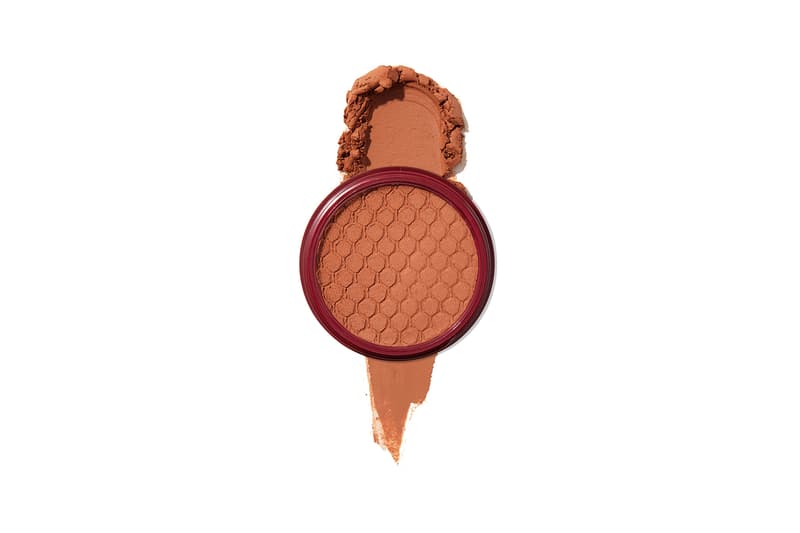 6 of 17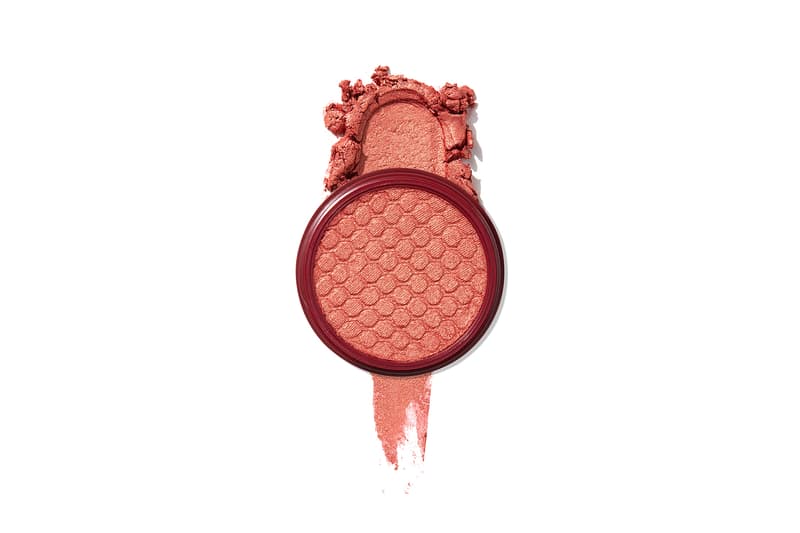 7 of 17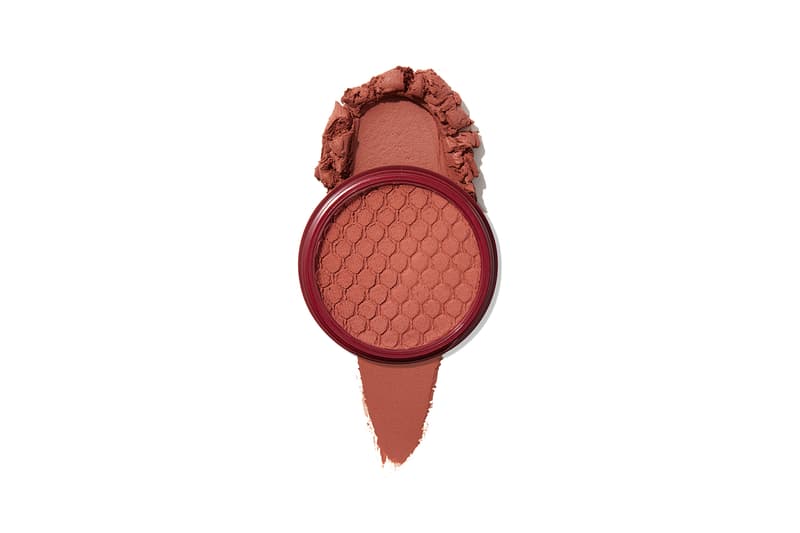 8 of 17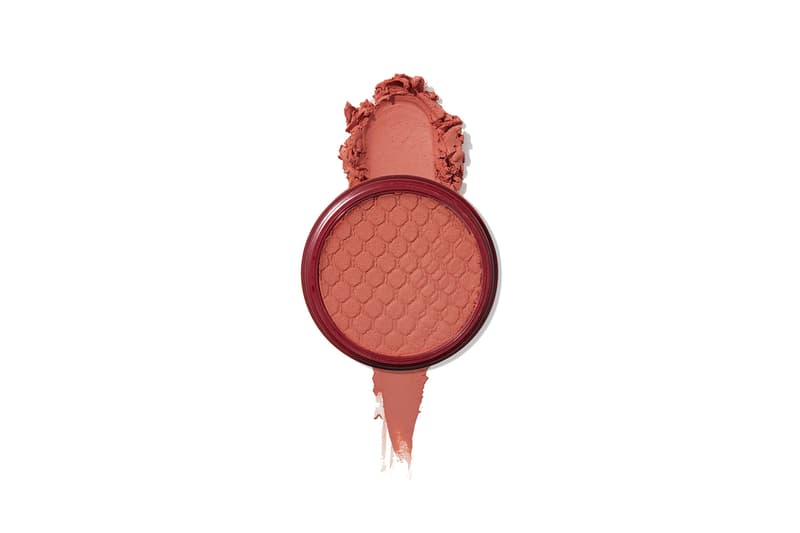 9 of 17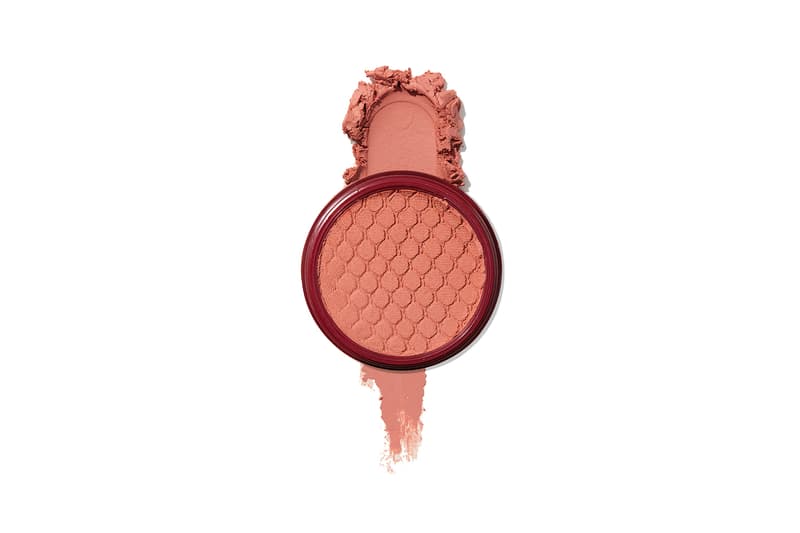 10 of 17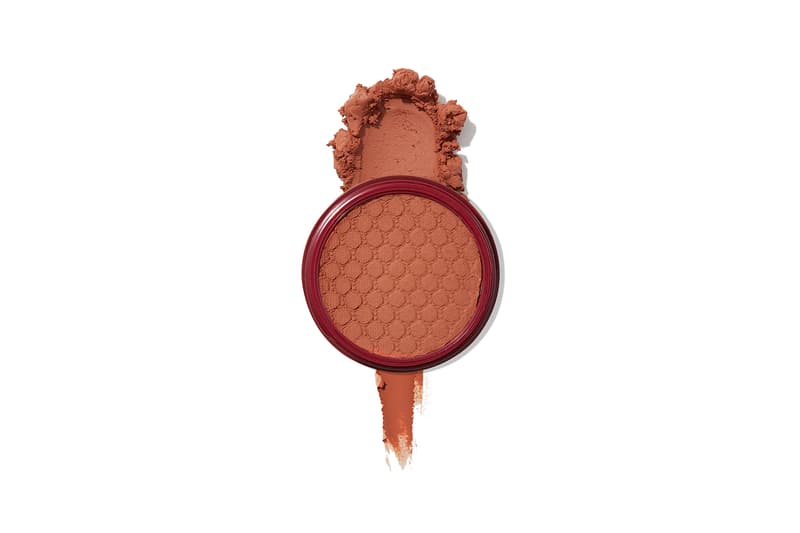 11 of 17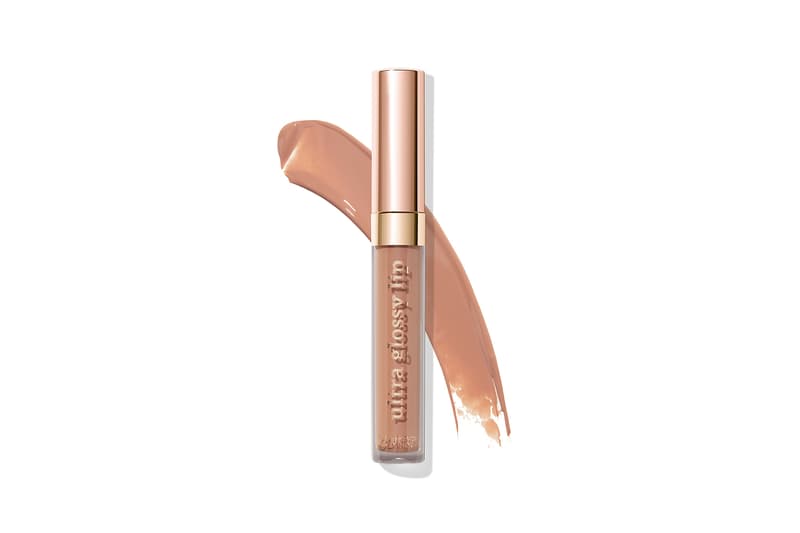 12 of 17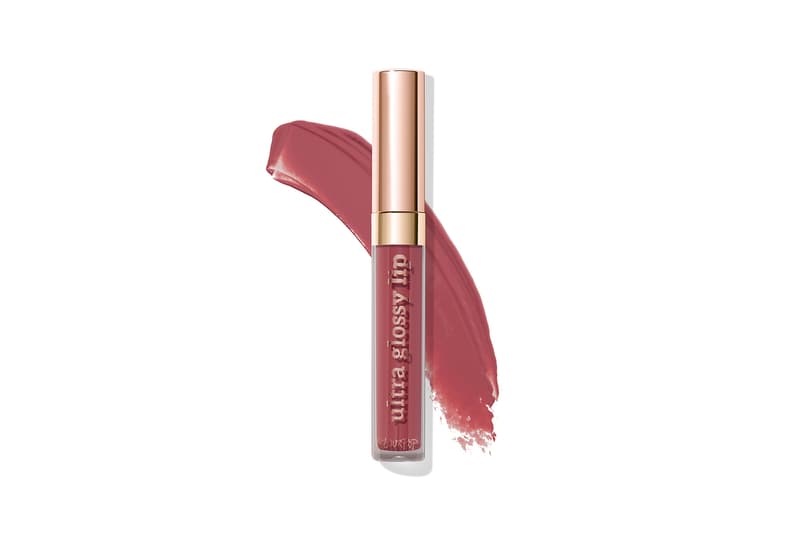 13 of 17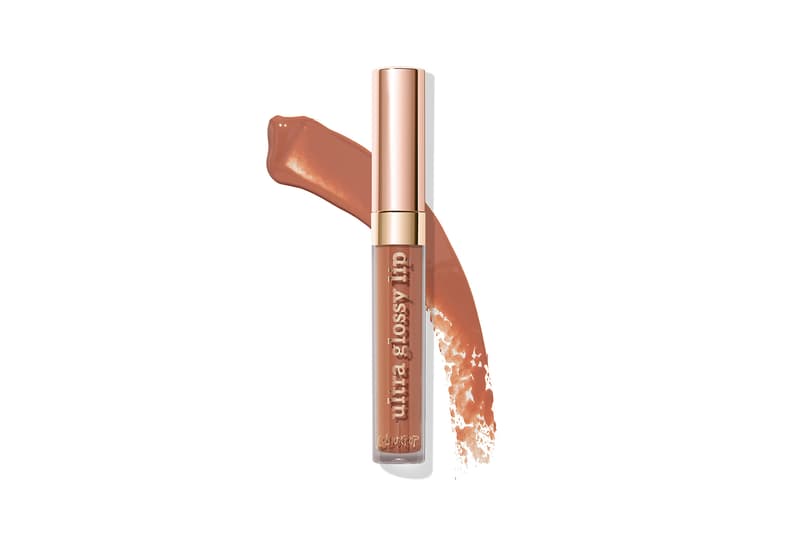 14 of 17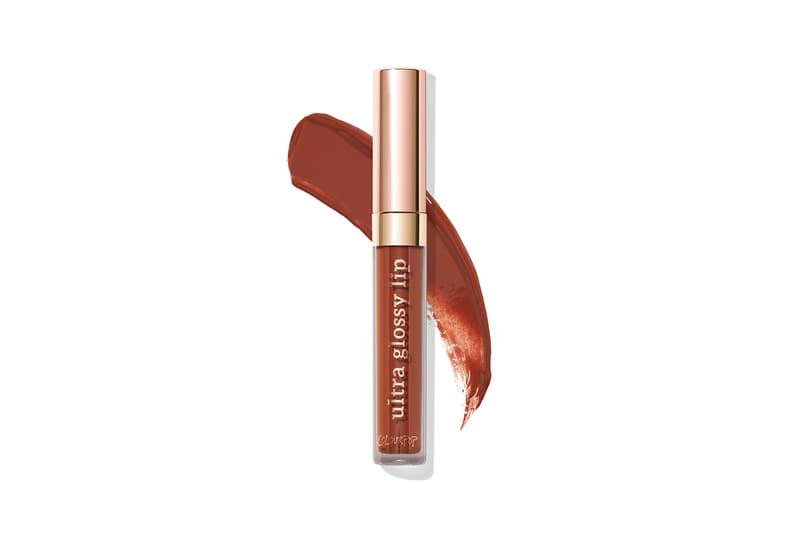 15 of 17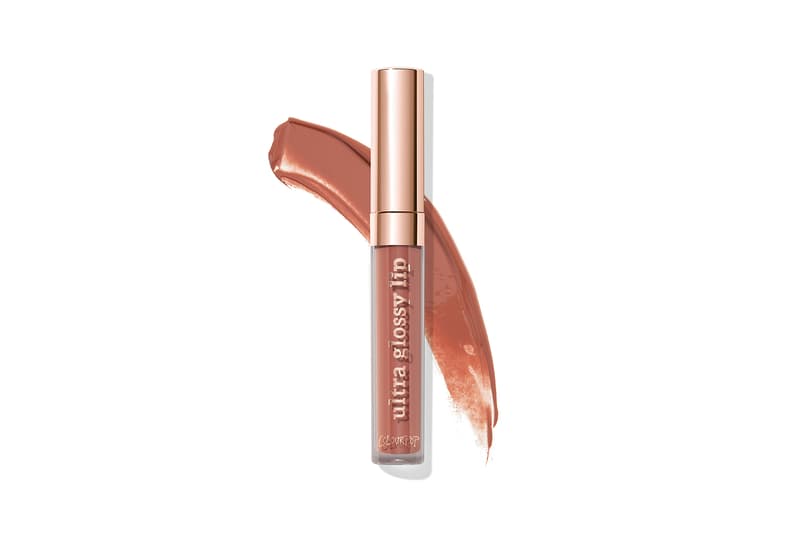 16 of 17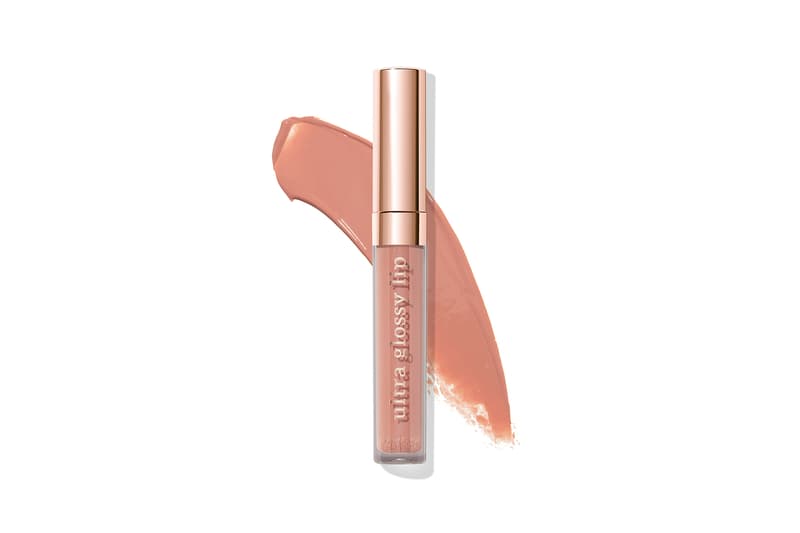 17 of 17
ColourPop's Pre-Fall 2019 Collection Features 'Mean Girls'-Themed Packaging
"Whatever."
ColourPop recently debuted its biggest eyeshadow palette ever with a Kathleen Lights collaboration. Now, the beauty brand is back with a Pre-Fall 2019 makeup collection featuring Mean Girls-themed packaging just in time for back-to-school season.
Arriving in Burn Book-style lettering on the front, a "Whatever" pressed powder eyeshadow palette arrives with 12 shades. The fall-ready palette features warm tones of soft, beige-taupe "Pink Slip," terracotta "Pass It On," glittery gold and copper "Duh" and more. Switch out your usual black mascara for something a little more unique with ColourPop's BFF Mascara that just landed in a deep burgundy "Wine O' Clock." If you're in love with the mascara's dark and sultry shade, the makeup line also includes a two "Joyride" eyeliners in Crème Gel Colour and Crème Gel Liner form featuring similar hues.
To add warmth to your complexion, six new Super Shock Blush shades are included in the collection. Scroll through the gallery above to see a "2 Cool 4 School" toasted peach hue as well as an "Over Dramatic" mid-tone pink nude and "Drop Of A Hat" terracotta with a gold finish. Finish off your makeup look with easy-to-wear Ultra Glossy Lips lip glosses from "Spacemaker" pink coral to "Me vs The World" brown.
ColourPop's Pre-Fall 2019 collection is available now on the cosmetic brand's online store. While you're here, take a look at the five best makeup brands in the Philippines.
Share this article