Footwear
London Musician Keyah/Blu is Proud to Be Different in Latest Film About Nike Shox
"Who wants to be the same as anyone else?"
London Musician Keyah/Blu is Proud to Be Different in Latest Film About Nike Shox
"Who wants to be the same as anyone else?"
Hailing from South London, musician Keyah/Blu's sound is intentionally difficult to categorize. Mixing a plethora of influences from punk rock to industrial production to soul, her music – like her style – stands apart from anything or anyone else. Starring in the latest of Nike's films that showcase Europe's emerging, unapologetically disruptive creatives, each showcasing the latest Nike Shox designs, Keyah/Blu speaks on her creative approach, not being afraid to stand out and her ambitions for the future.
1 of 5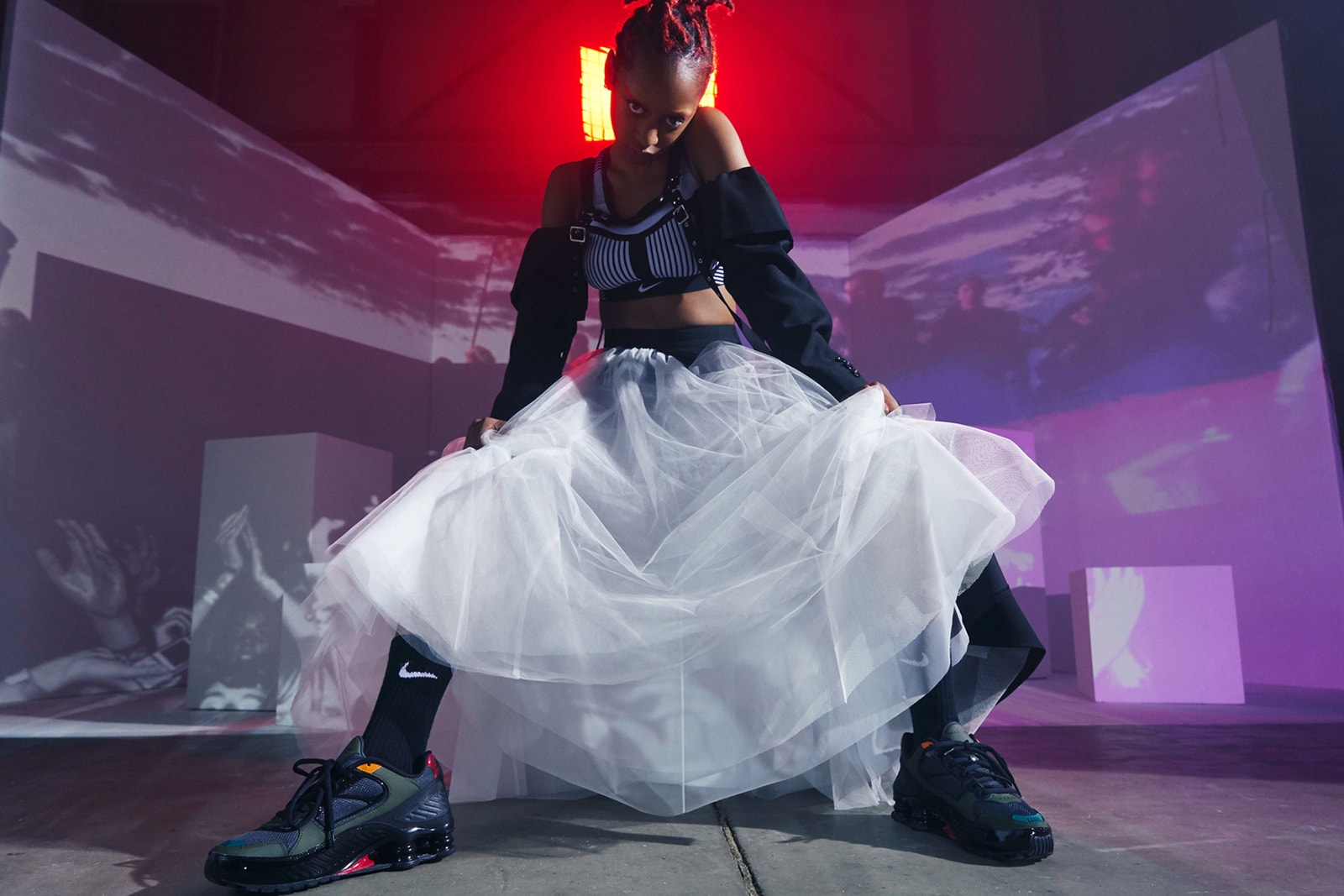 2 of 5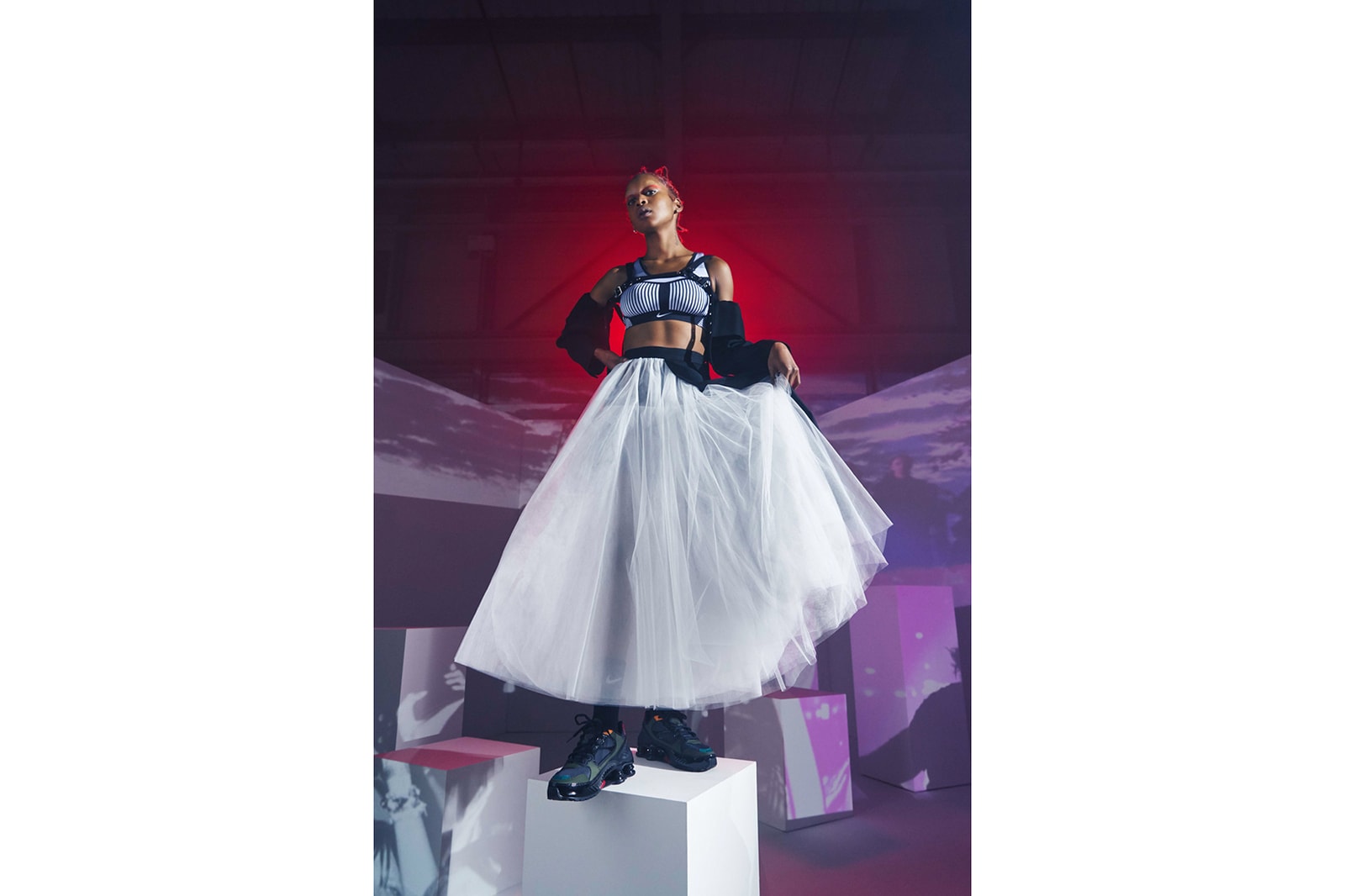 3 of 5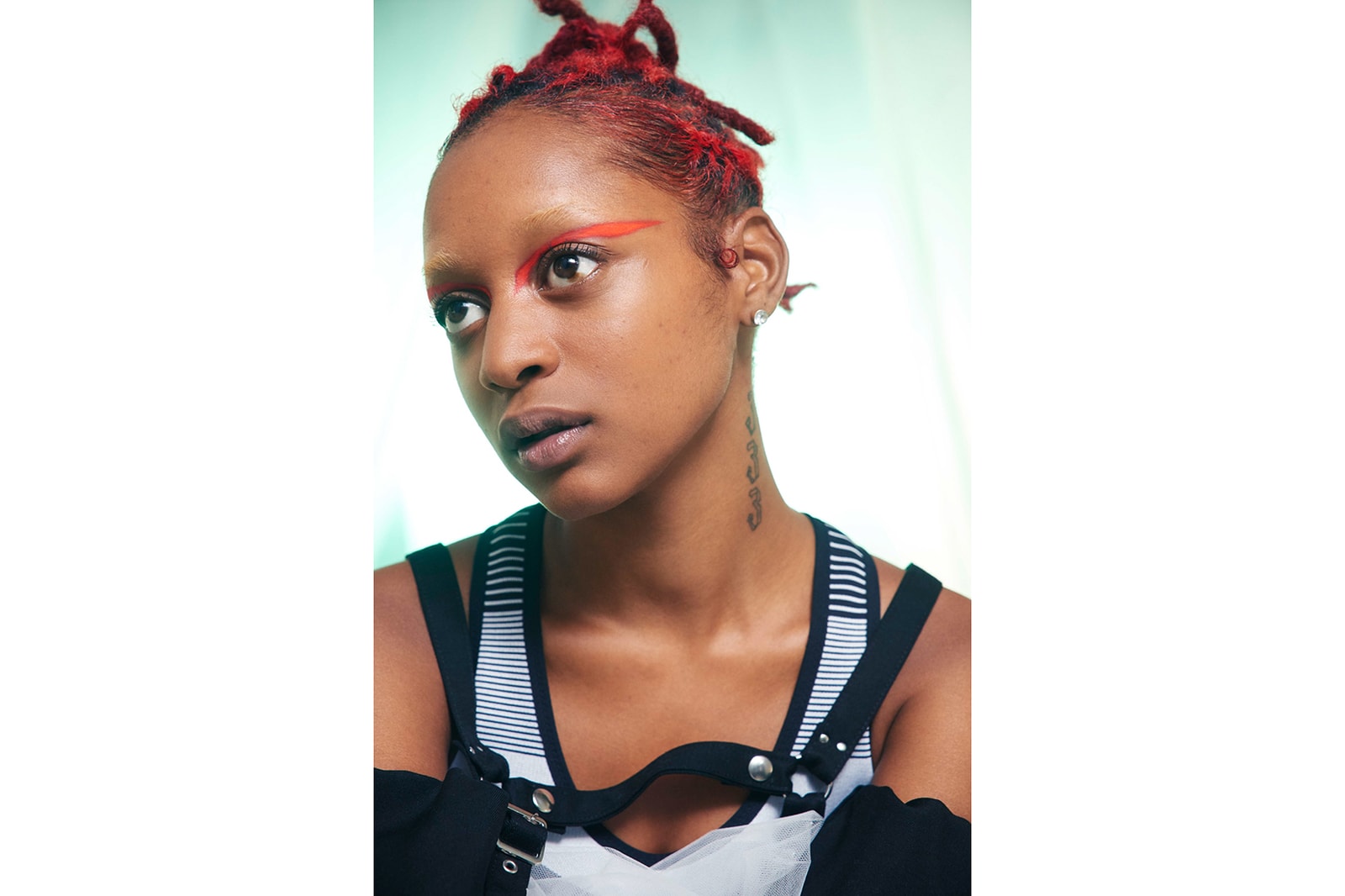 4 of 5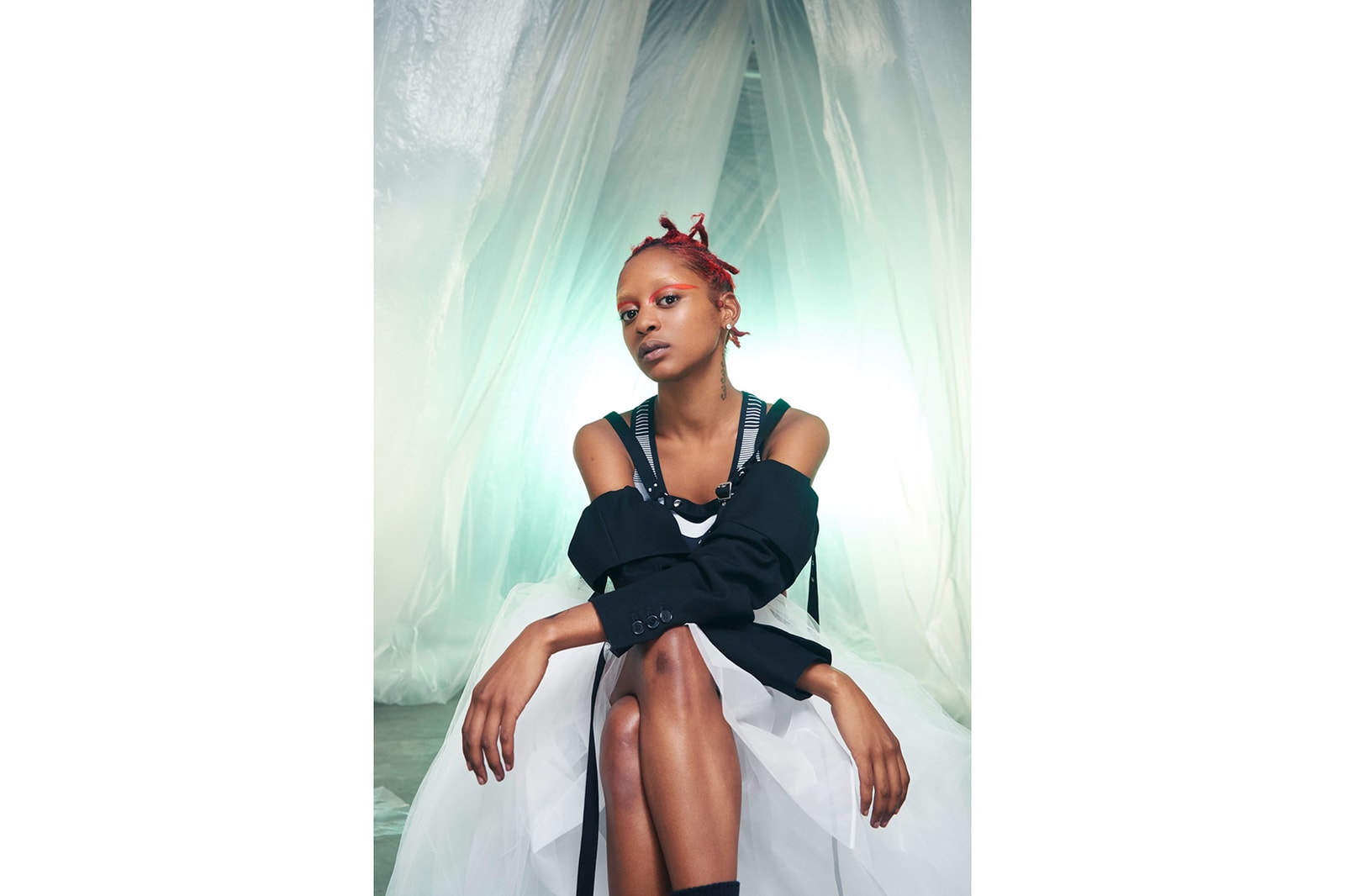 5 of 5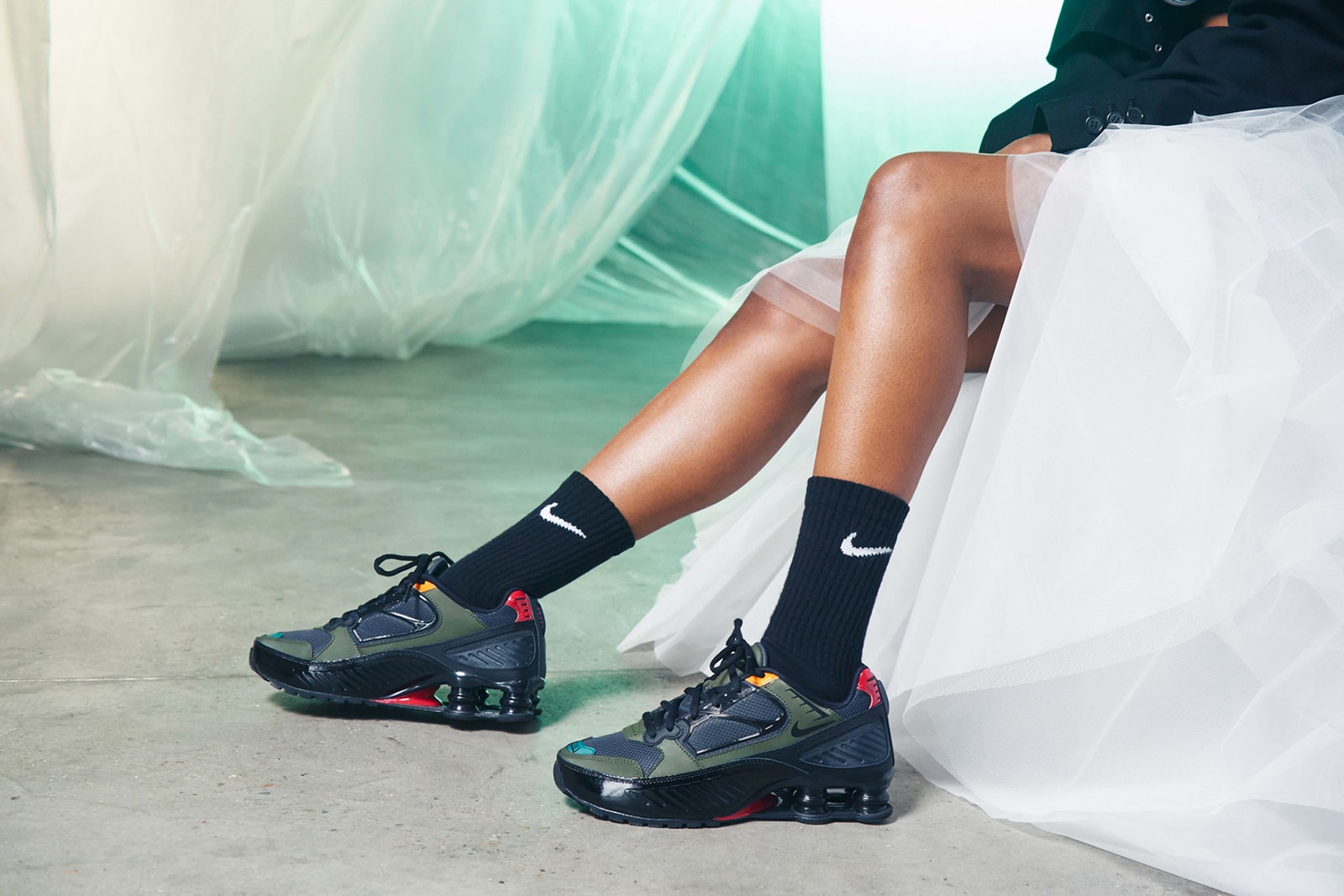 In the above film she can be seen sporting the latest Nike Shox TL's that are part of the brand's most recent wave of footwear releases. With its genesis in the early '00s, the Nike Shox has enjoyed a recent surge in popularity, in part due to its bold, experimentally structural design that has earned the silhouette a wave of loyal fans.
Check out the film and gallery starring Keyah/Blu above and head to the Nike web store to browse the full catalogue.
Director

Chris Read/Hypebae
Photographer

James Pearson-Howes/Hypebae
Stylist

Charlotte Moss/Hypebae
Share this article