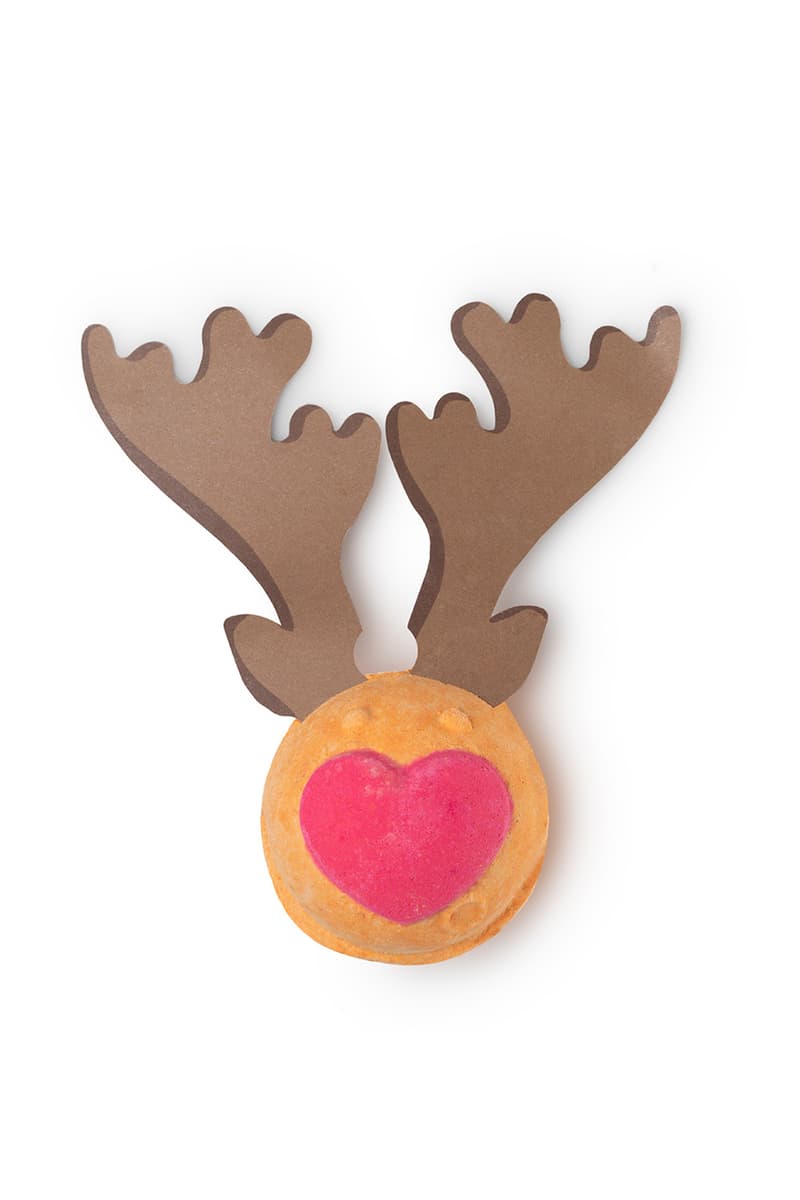 1 of 32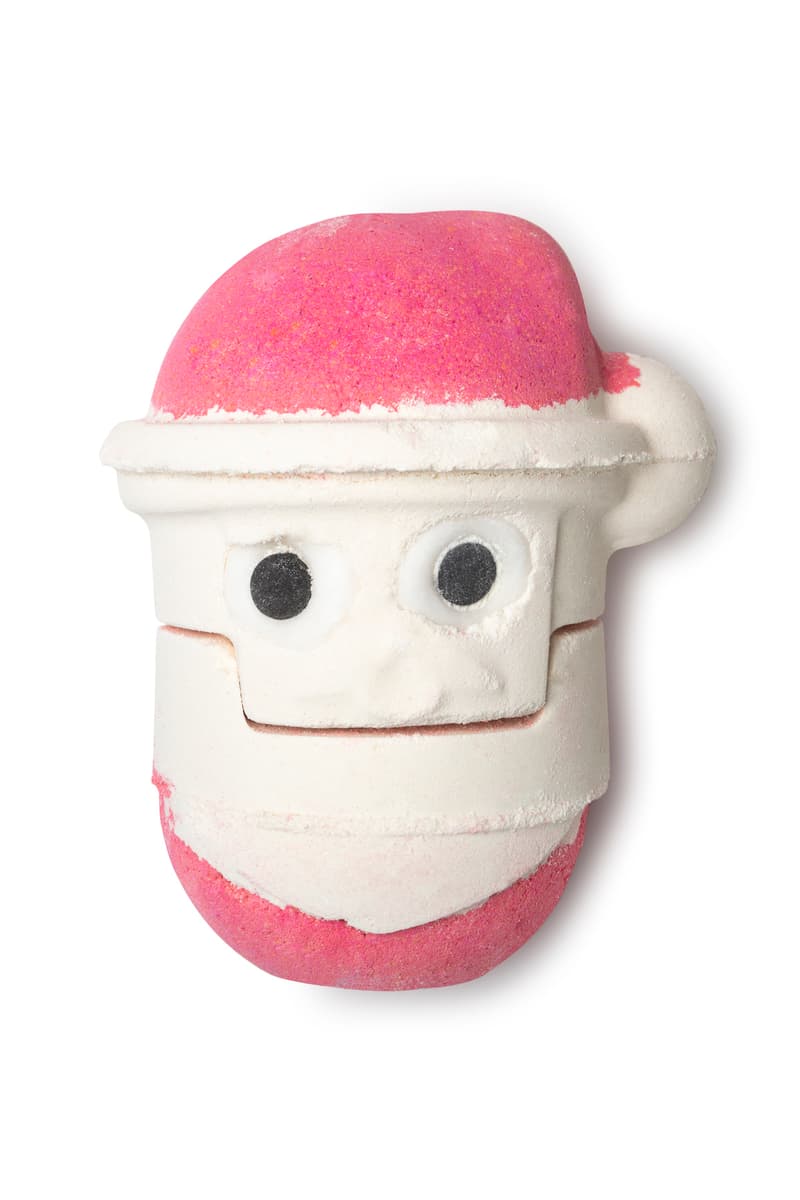 2 of 32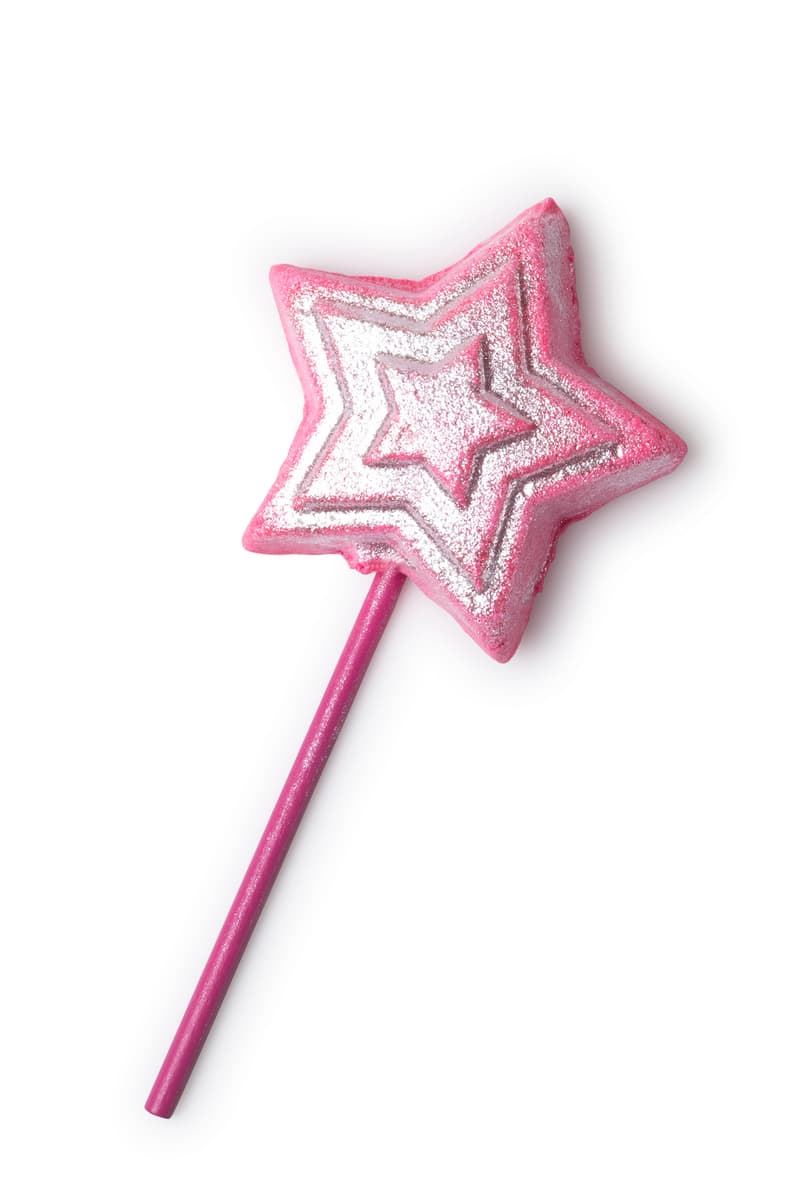 3 of 32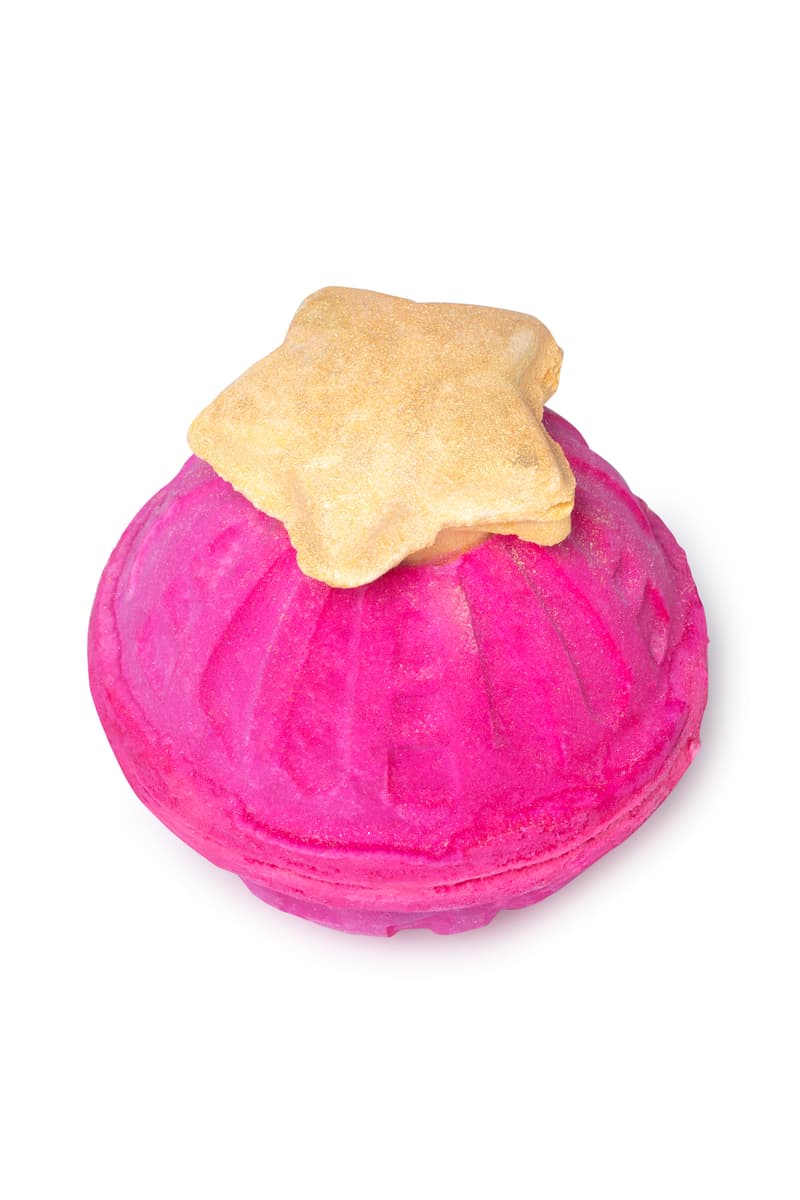 4 of 32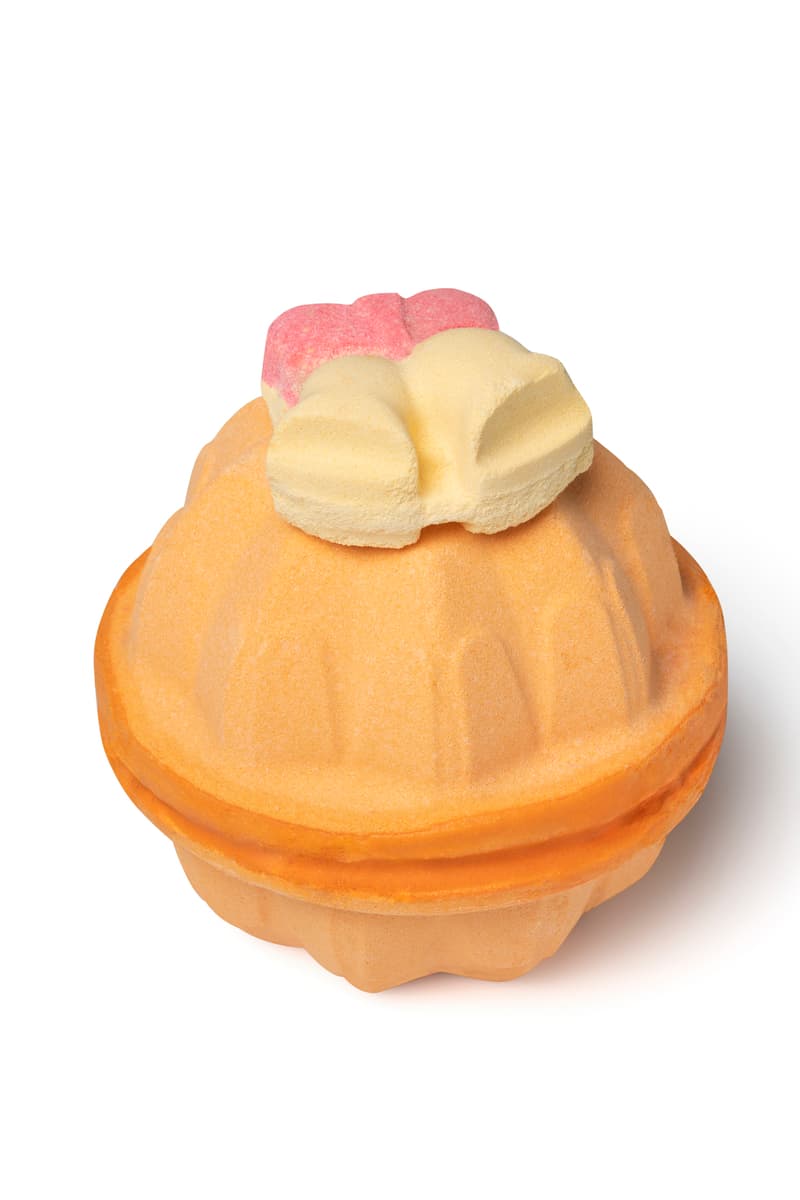 5 of 32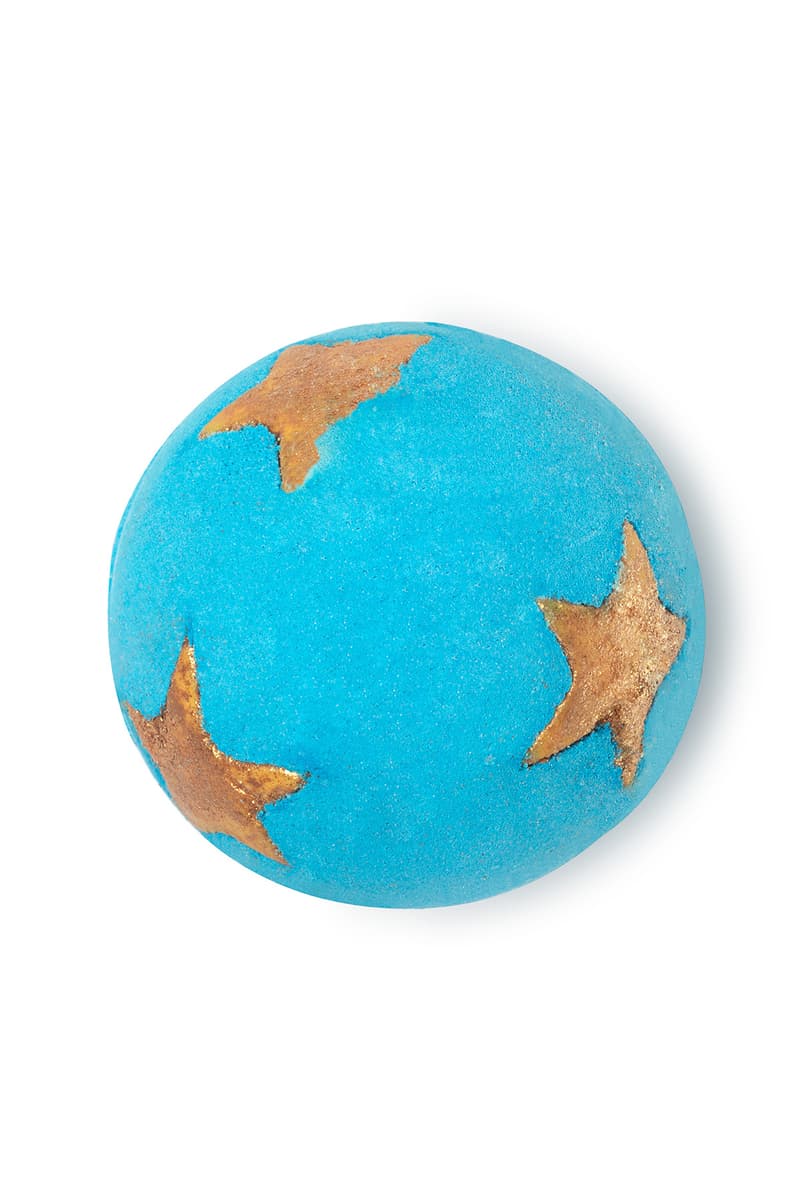 6 of 32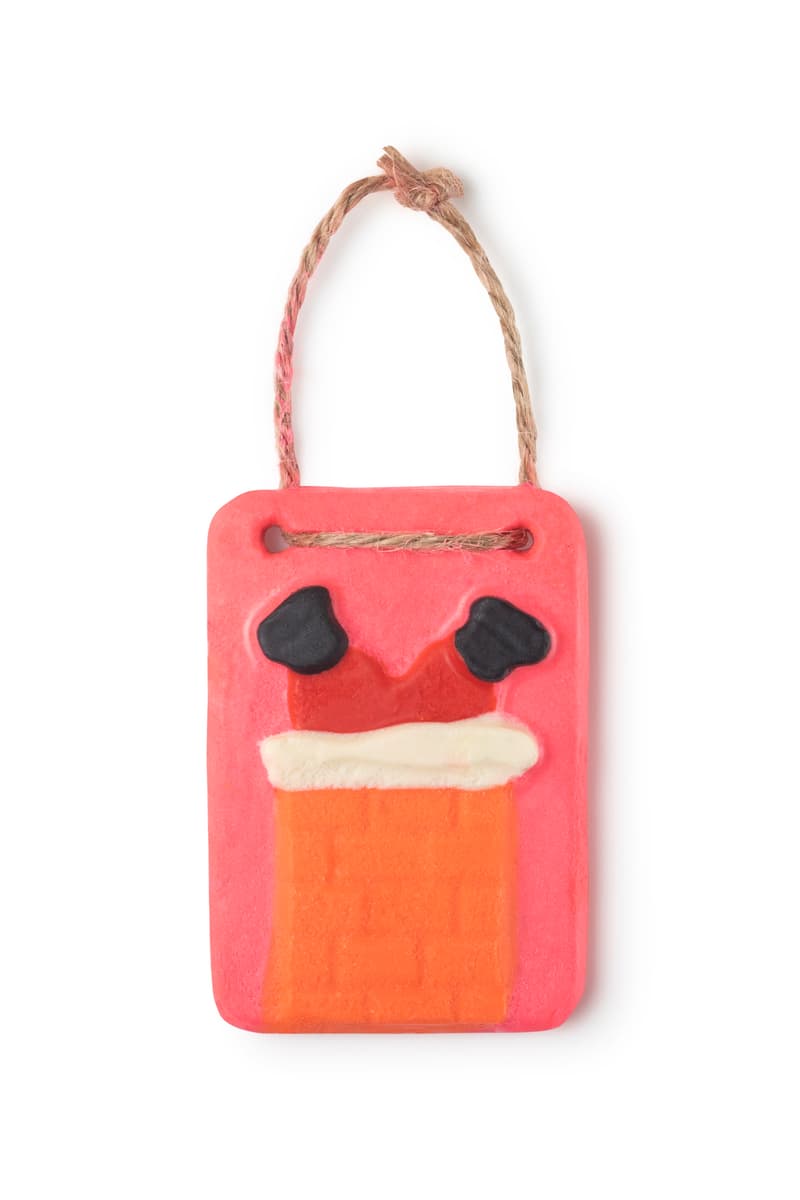 7 of 32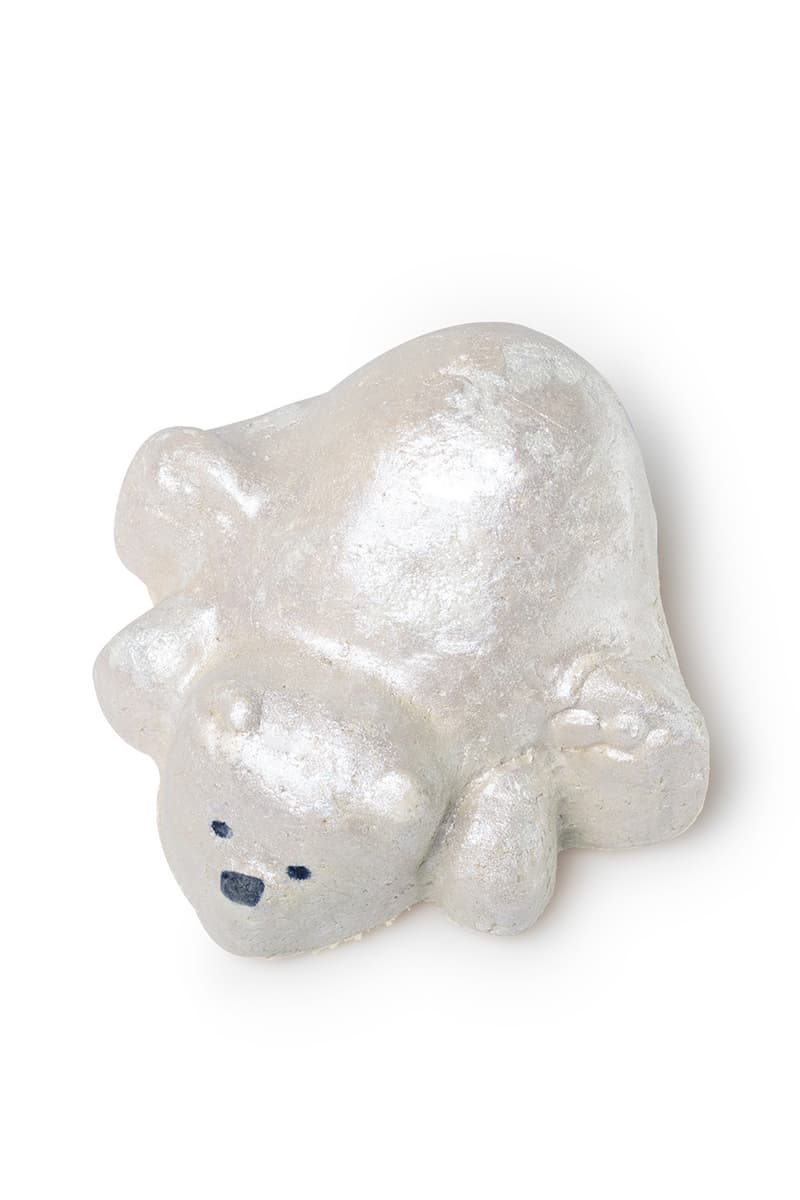 8 of 32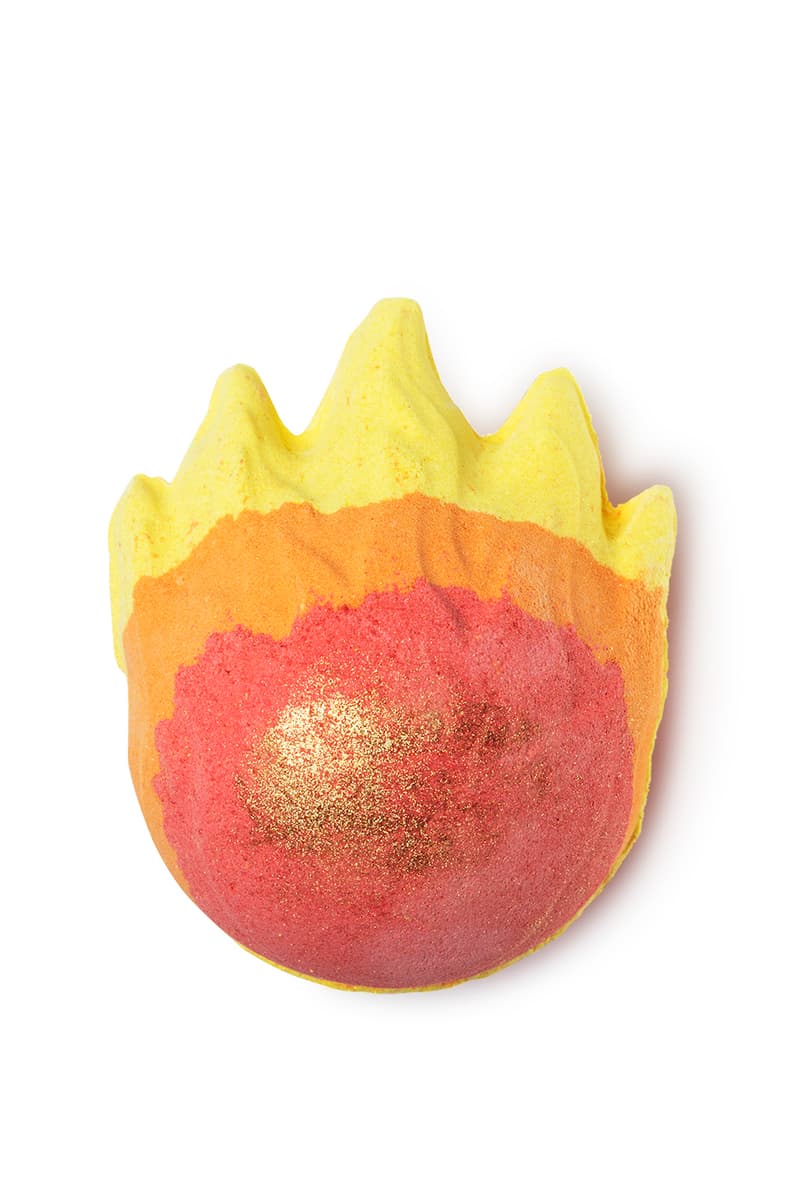 9 of 32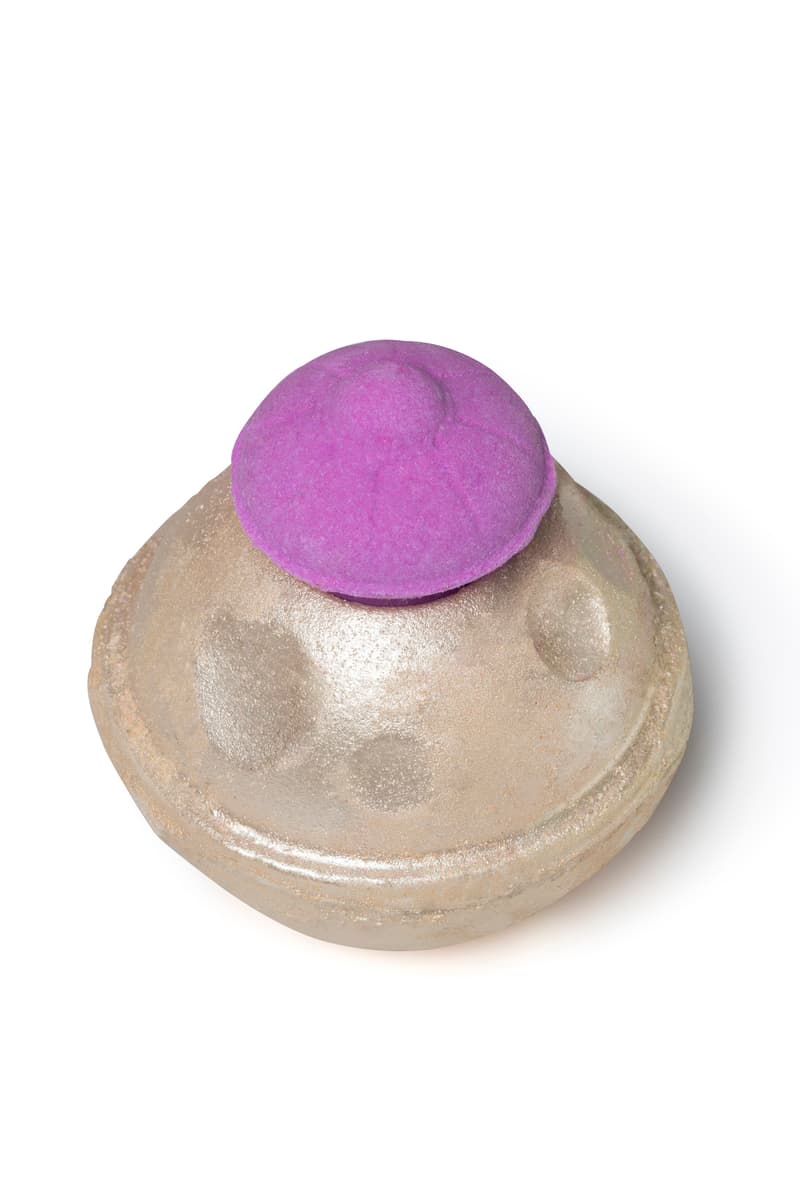 10 of 32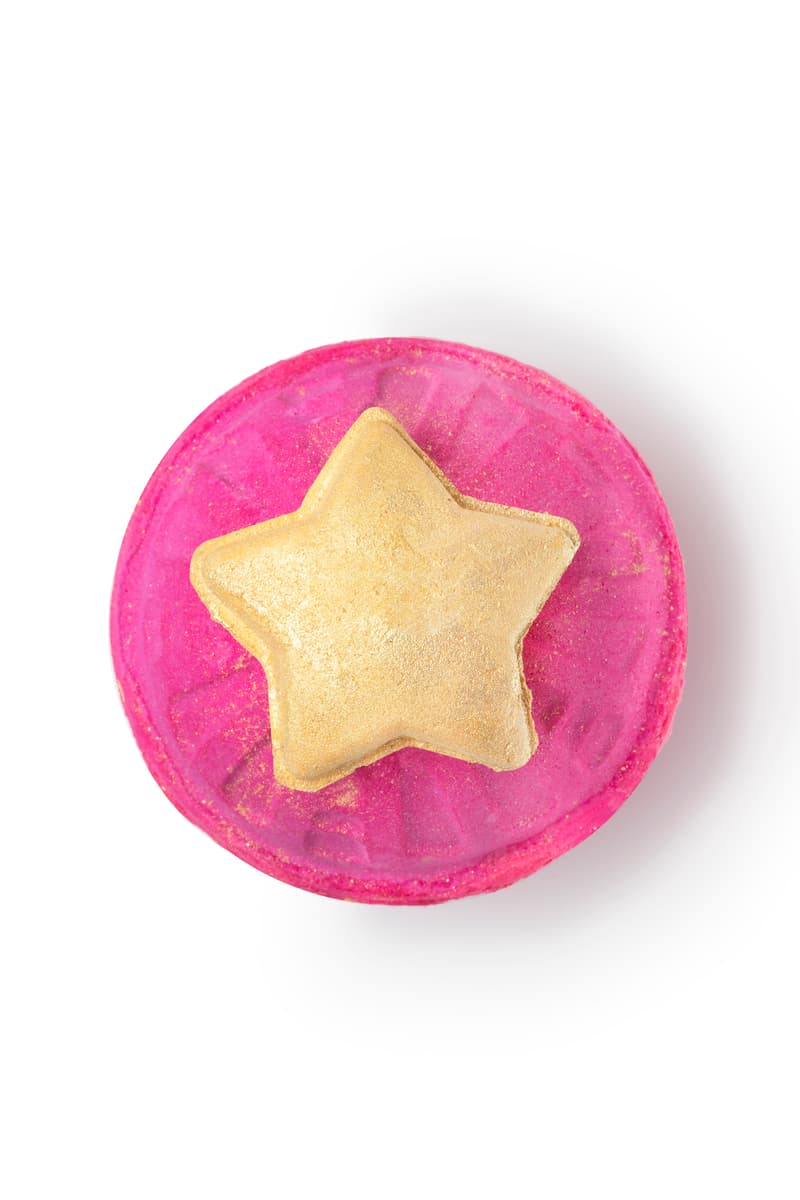 11 of 32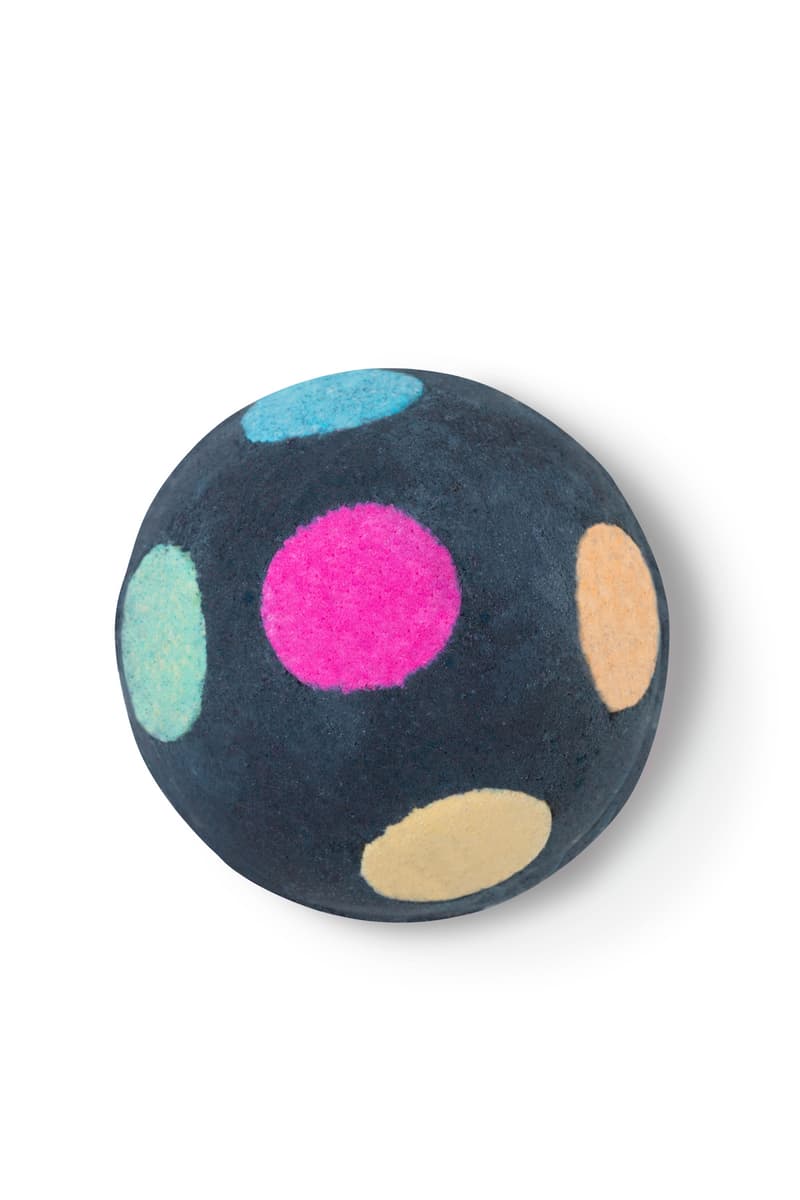 12 of 32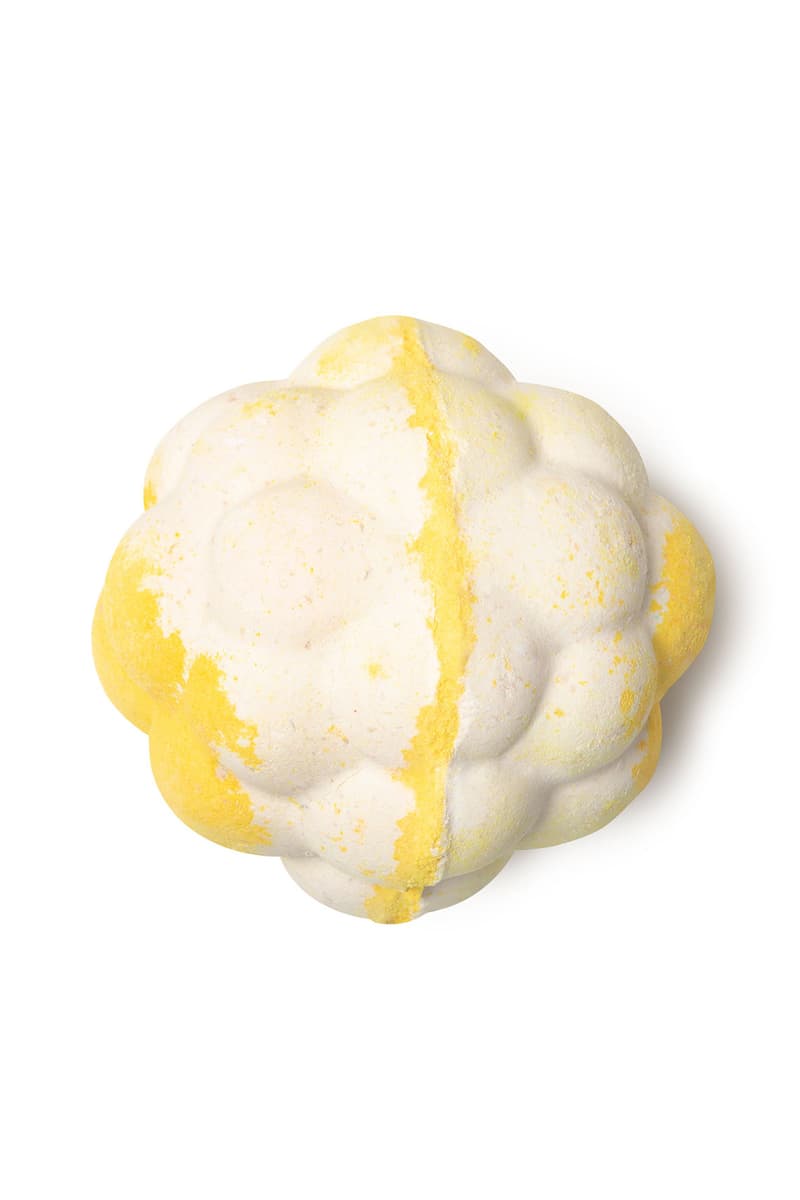 13 of 32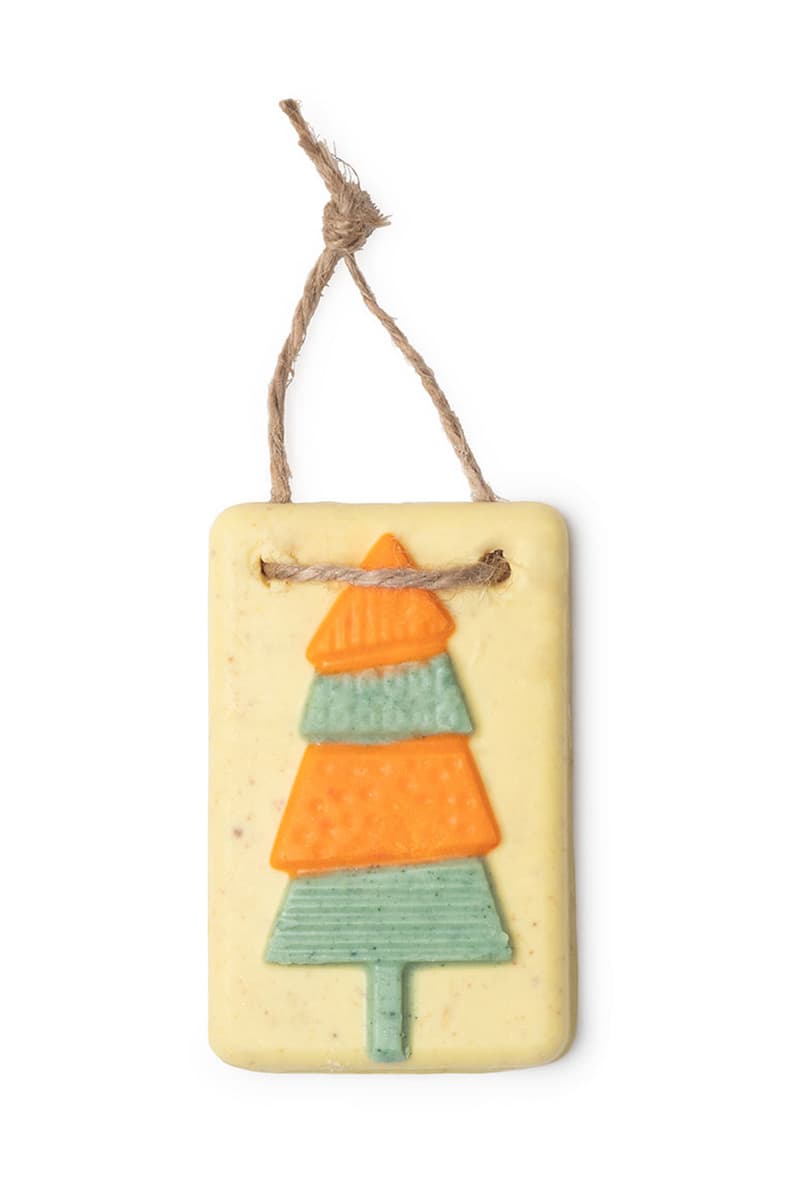 14 of 32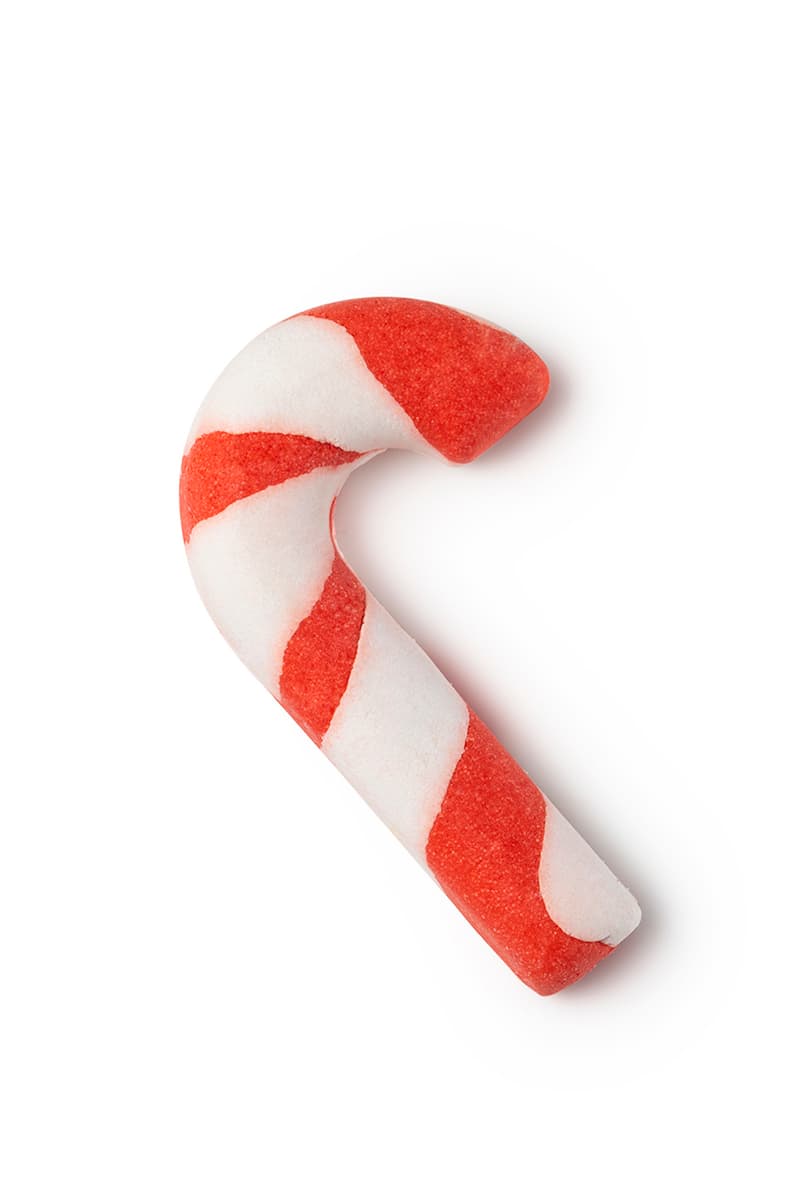 15 of 32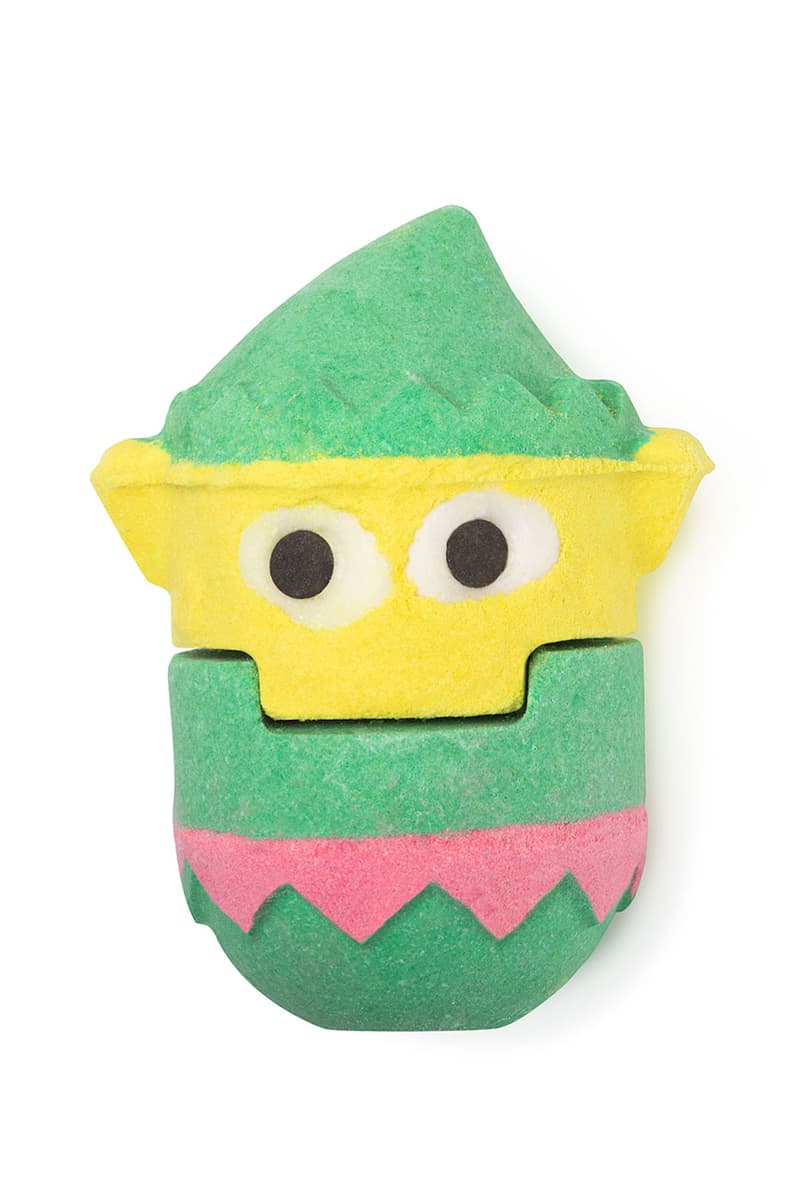 16 of 32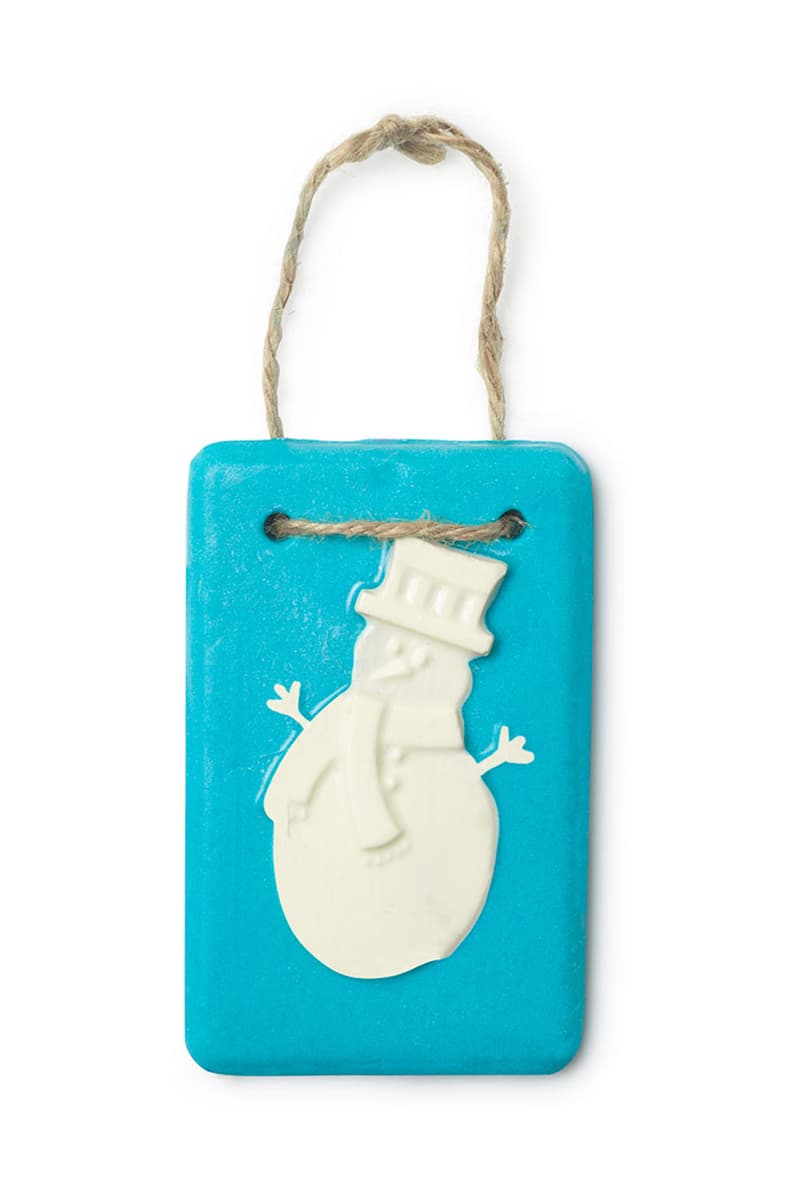 17 of 32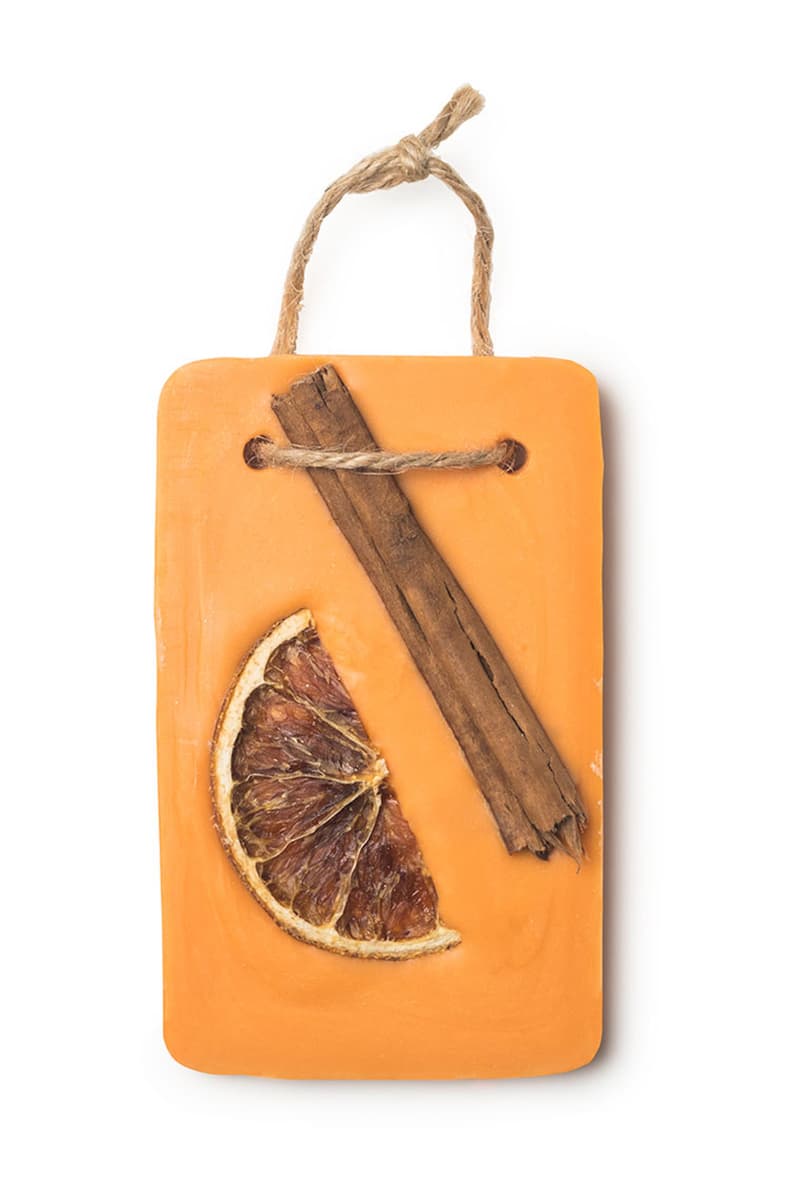 18 of 32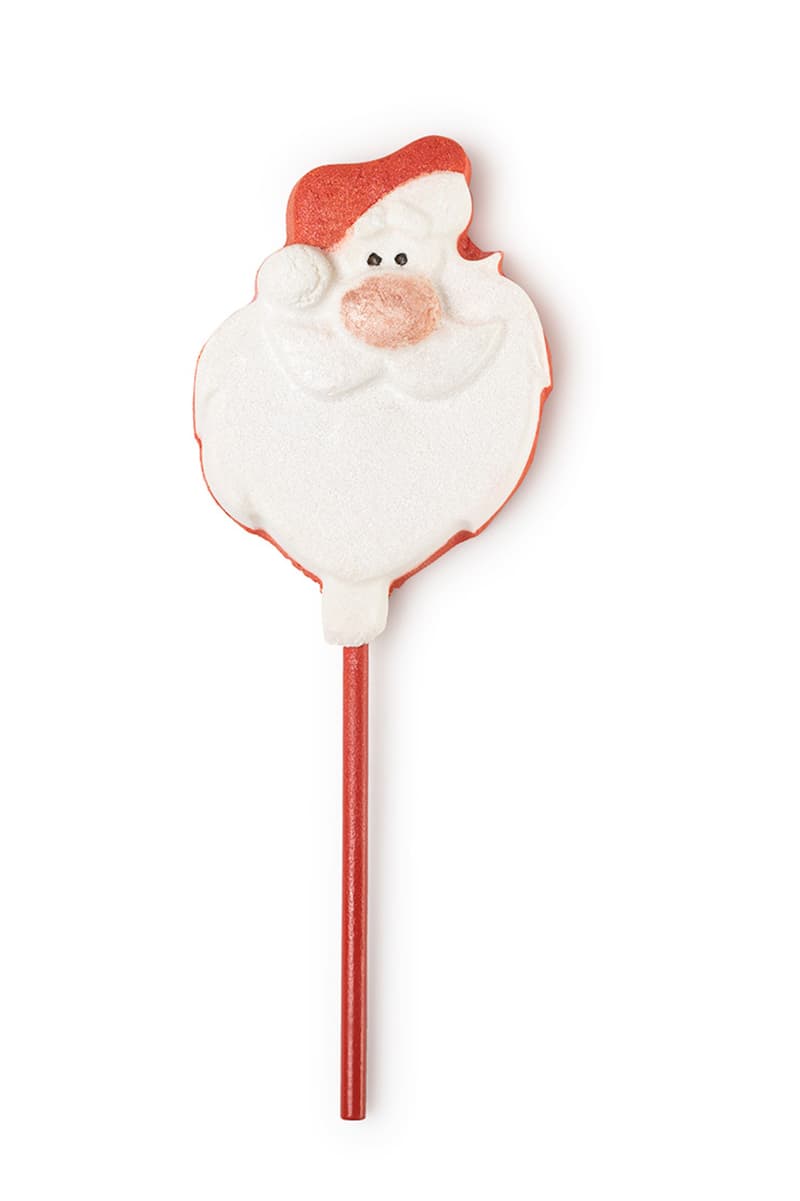 19 of 32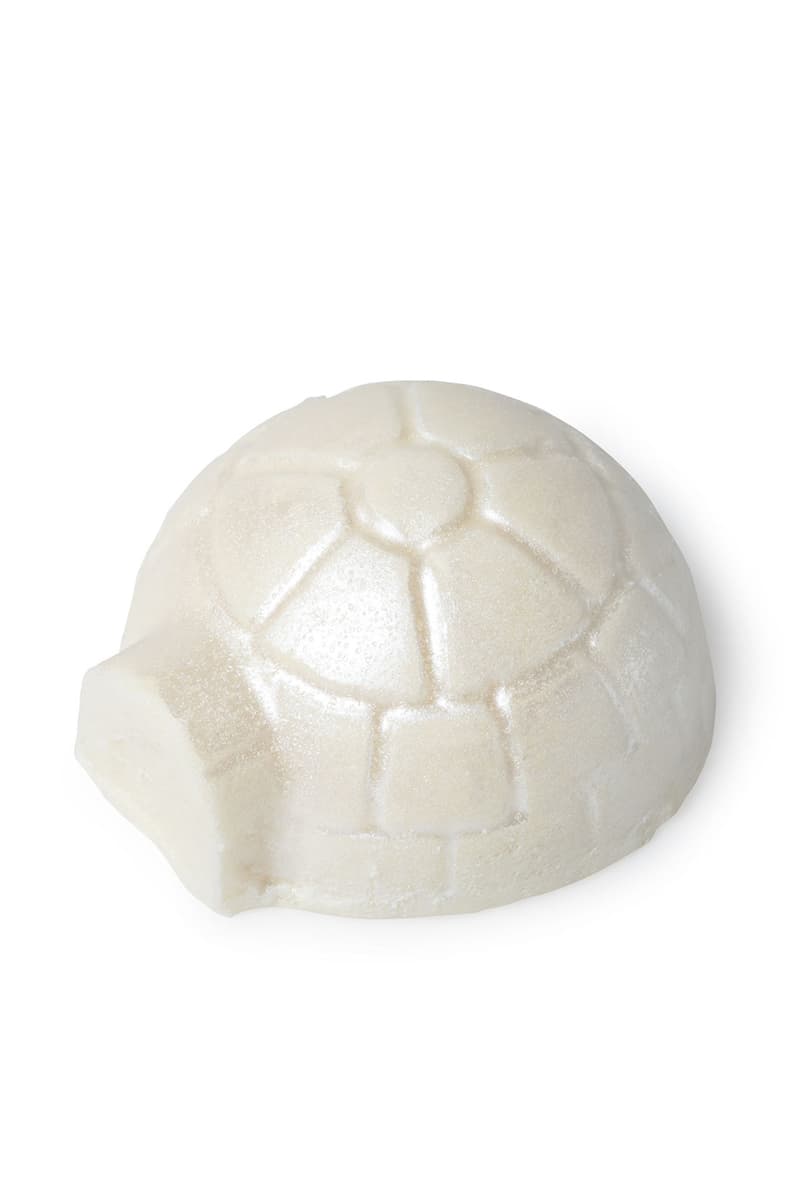 20 of 32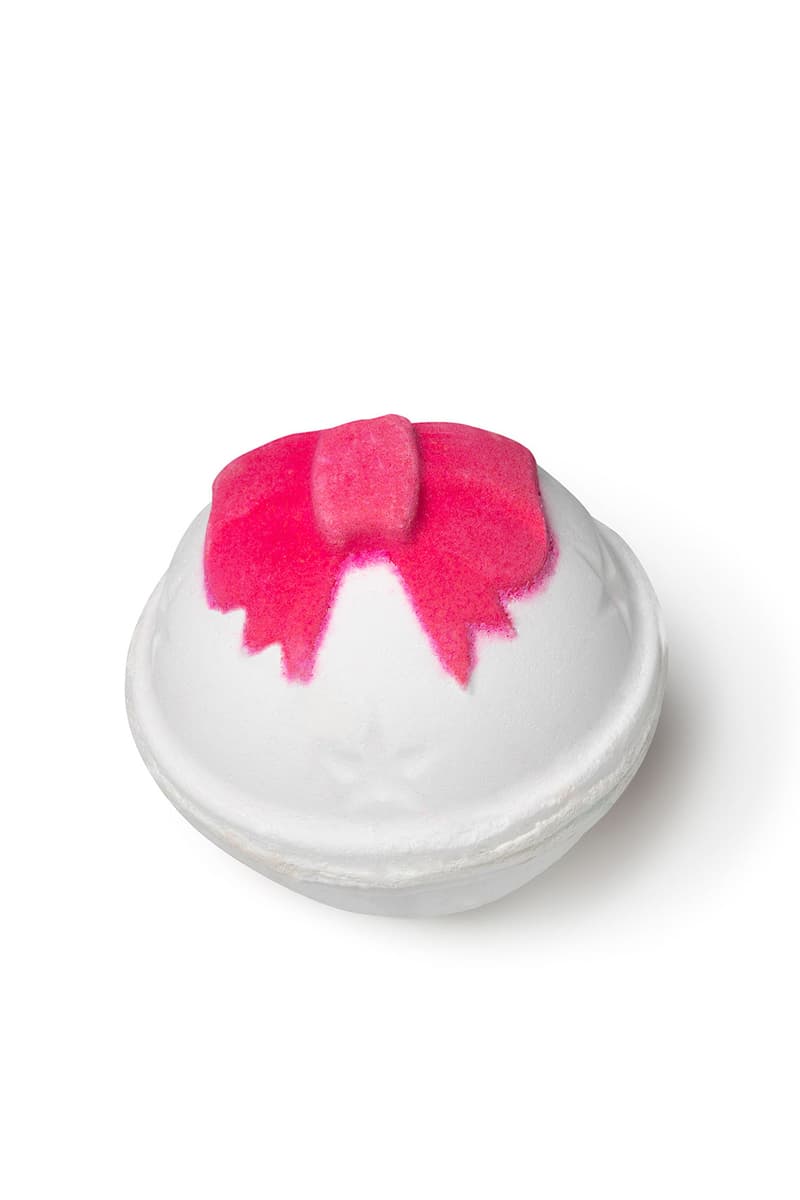 21 of 32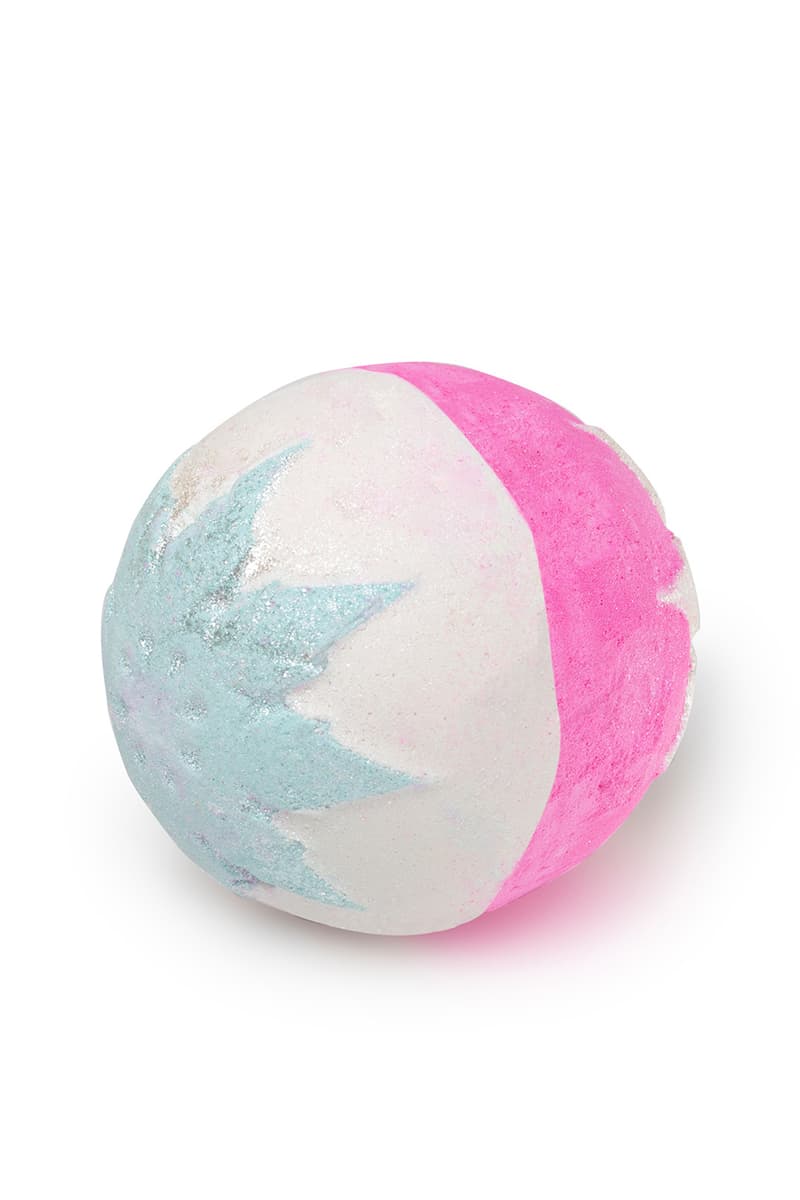 22 of 32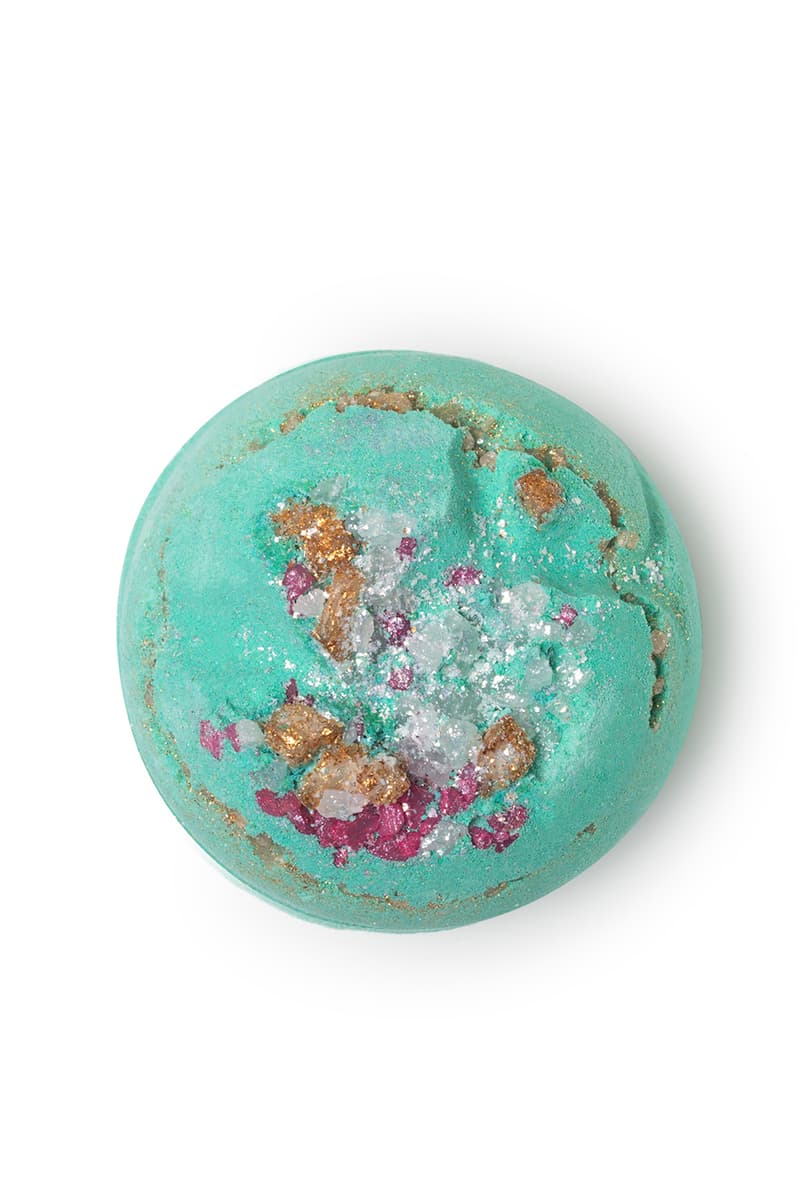 23 of 32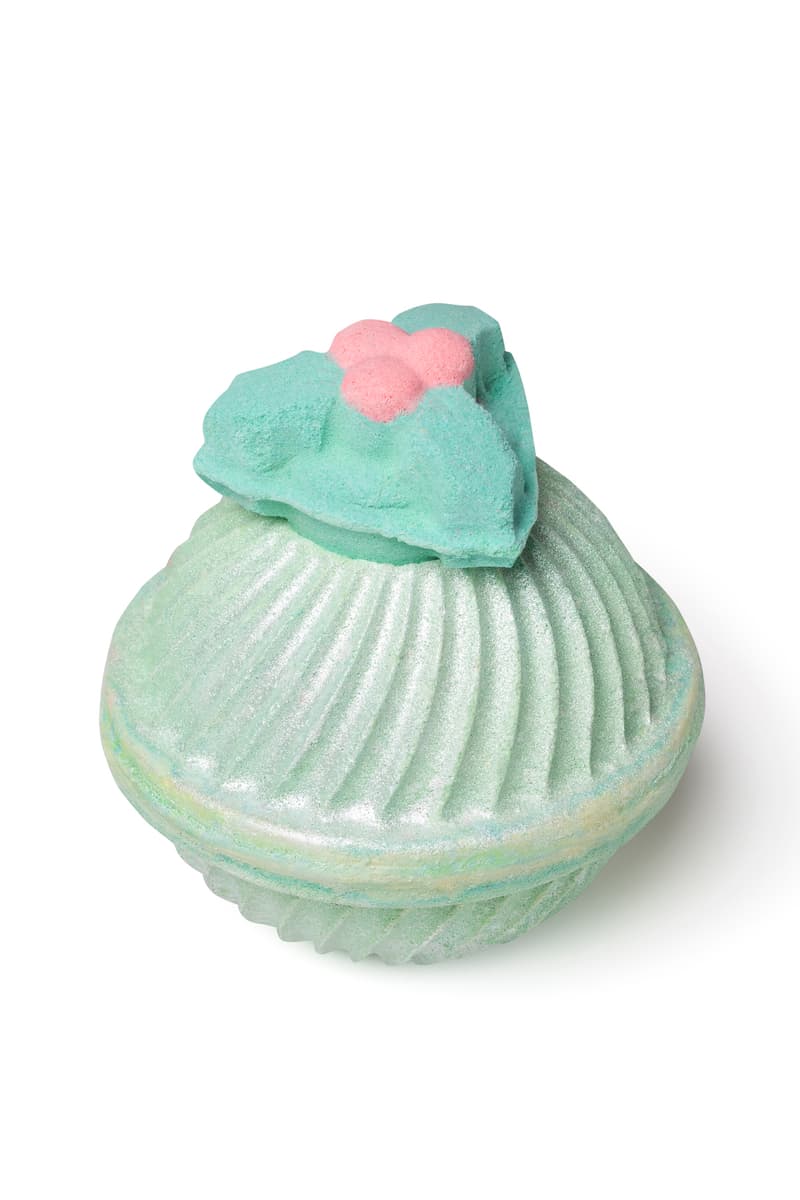 24 of 32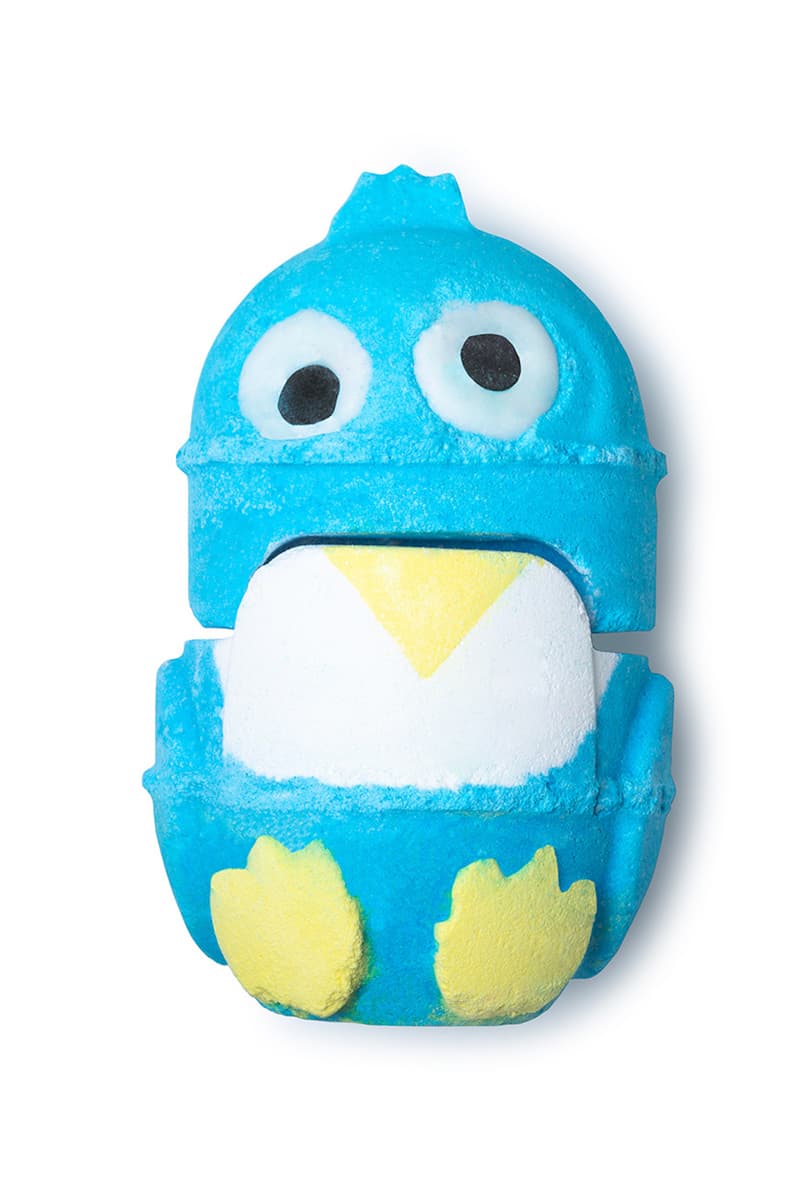 25 of 32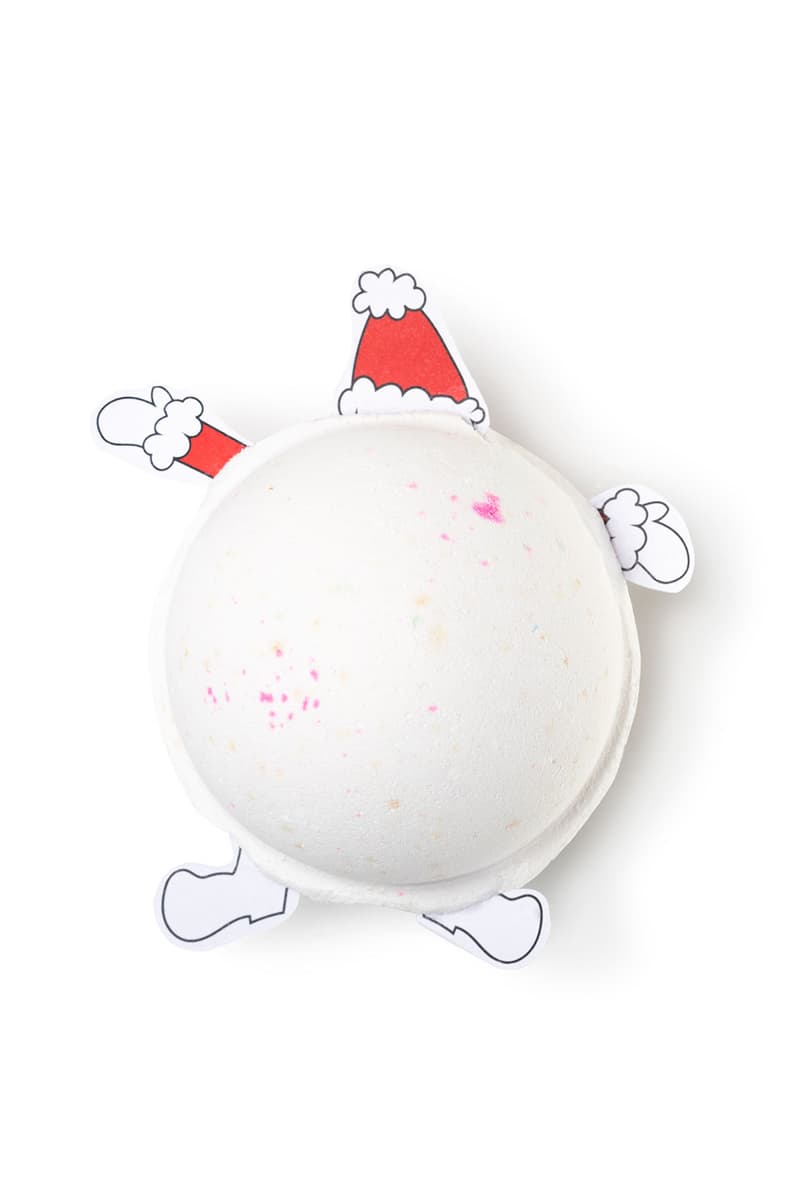 26 of 32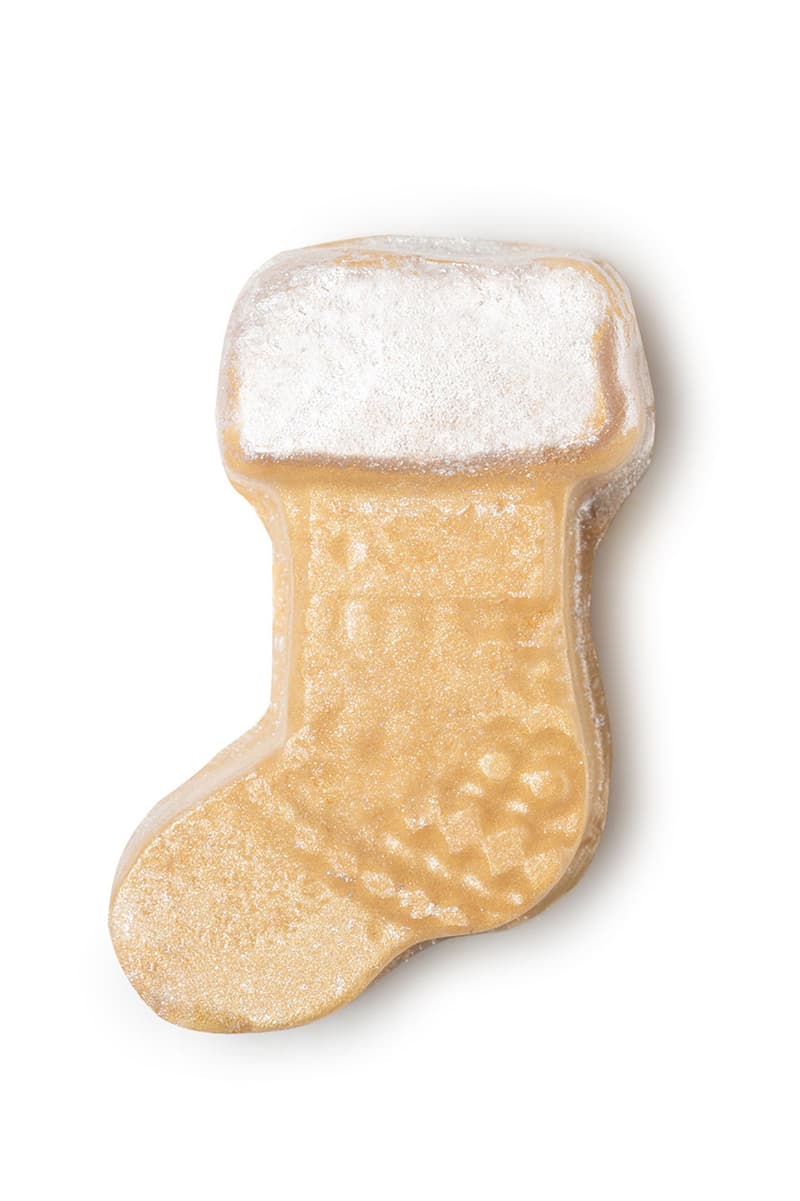 27 of 32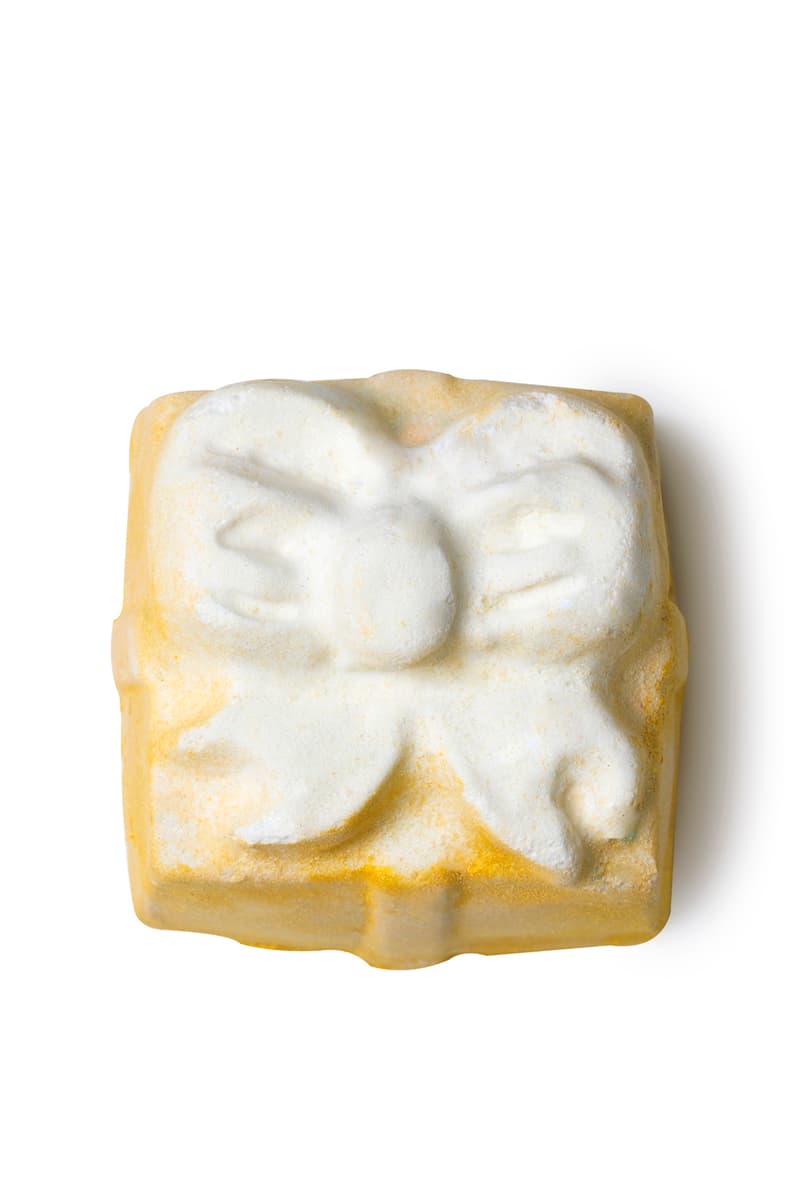 28 of 32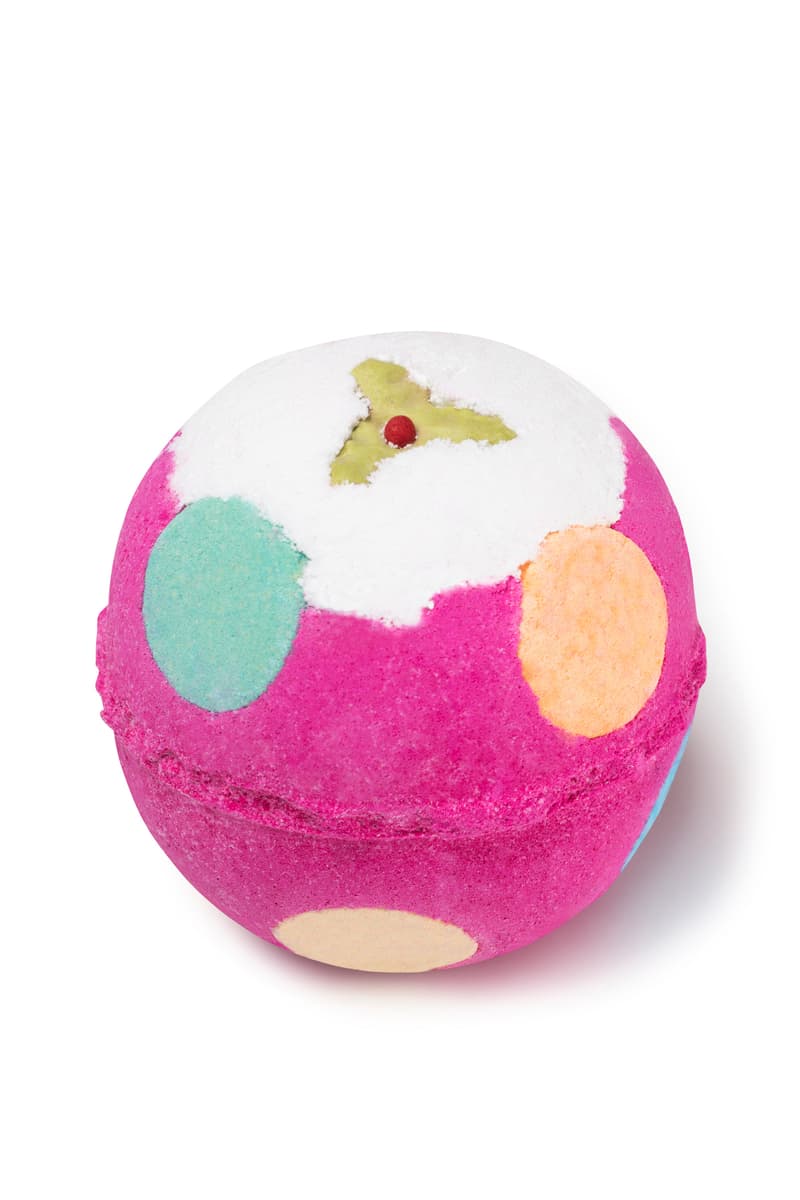 29 of 32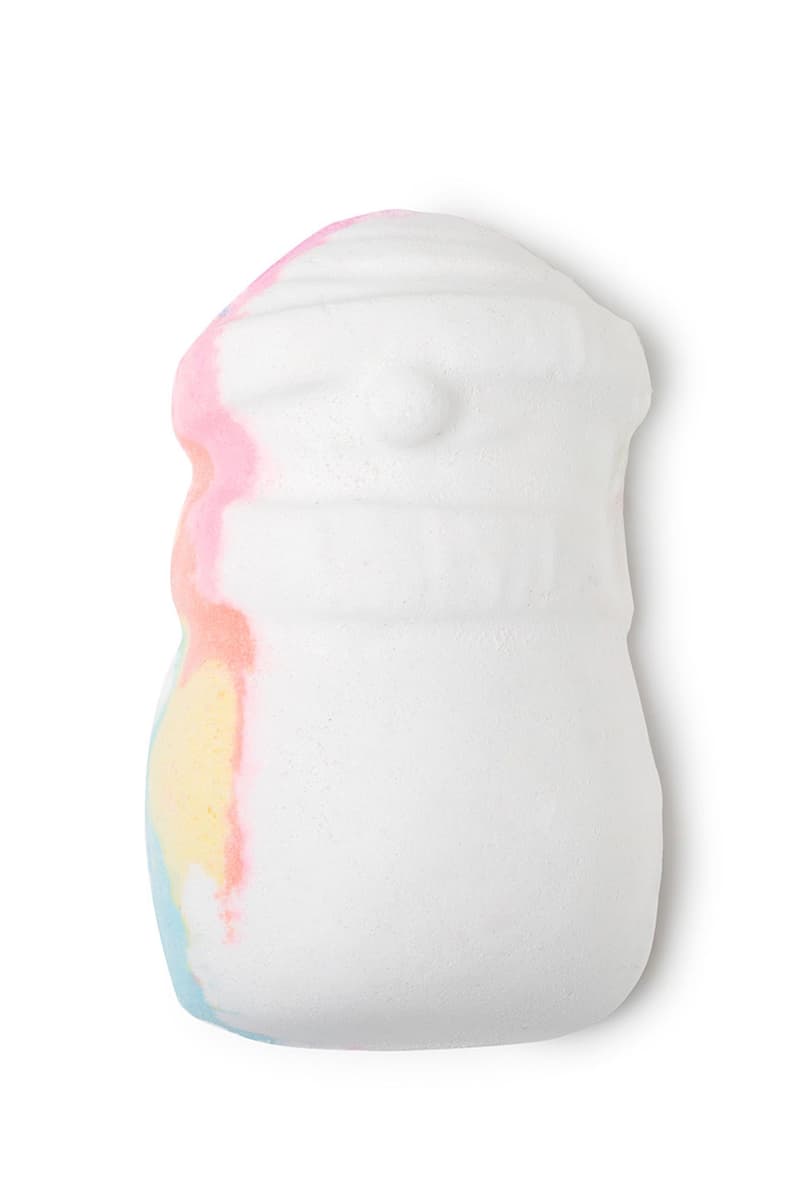 30 of 32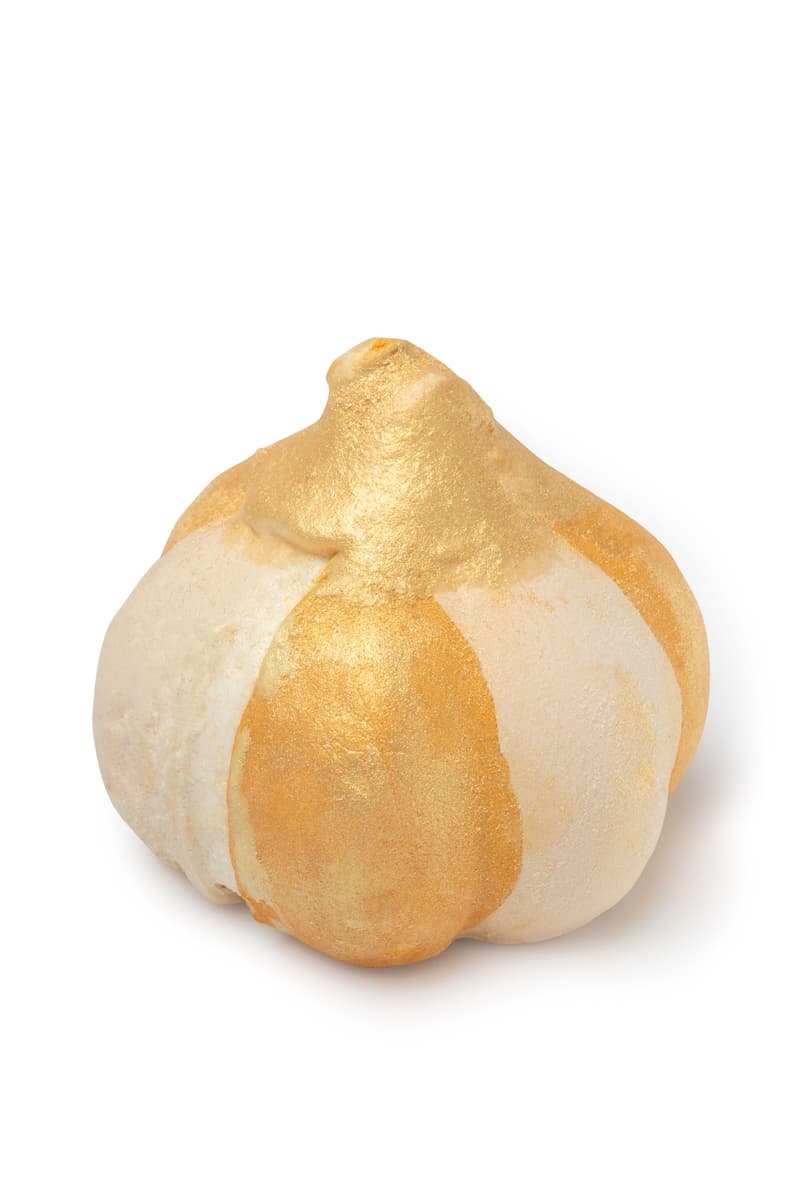 31 of 32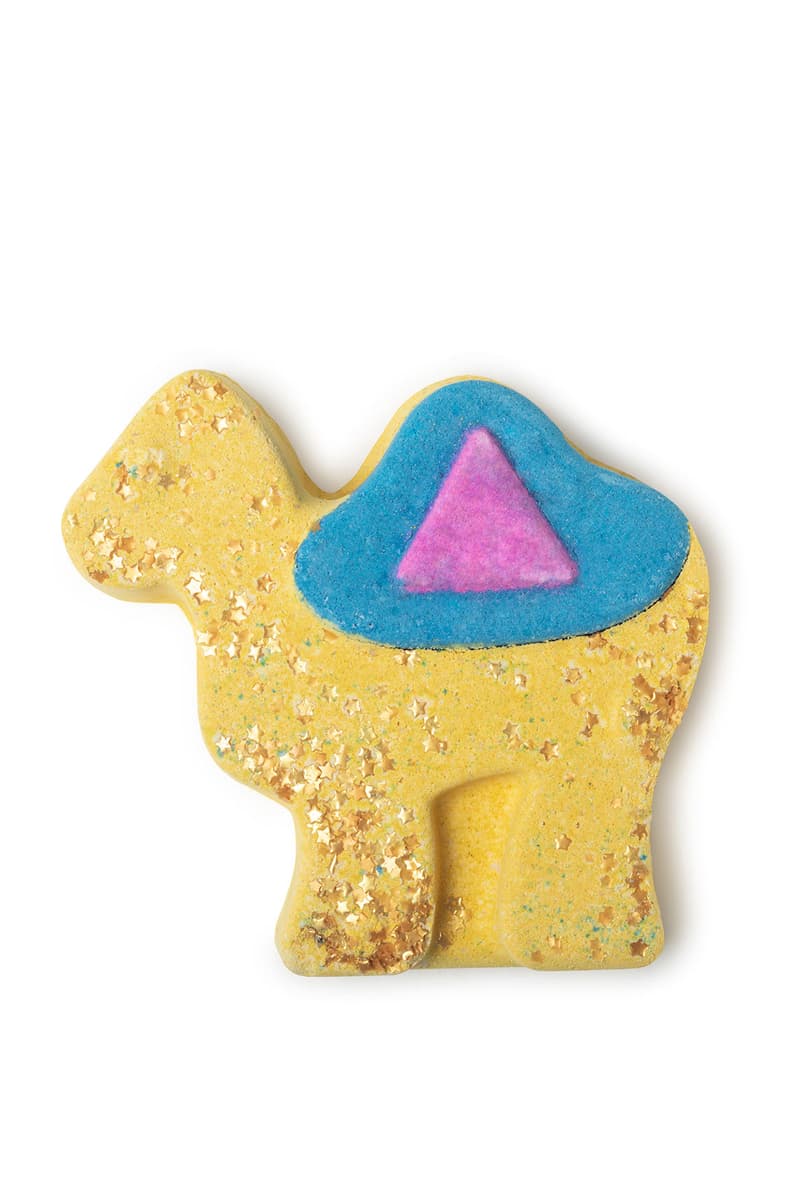 32 of 32
Beauty
Gear up for Christmas With Lush Cosmetics' Latest Bath Bombs
Peep all of the 30 new releases.
Gear up for Christmas With Lush Cosmetics' Latest Bath Bombs
Peep all of the 30 new releases.
Summer has only just ended, but Lush Cosmetics has already revealed its upcoming Christmas range which features a selection including over 30 new seasonal bath bombs. Ranging from classic Christmas motifs like Santa Claus and Rudolph the red-nosed reindeer, to winter-inspired products like penguins, igloos and snowflakes.
In addition to all the new products, Lush will also be launching the Christmas Gift Concepts in the UK, which will be available in Liverpool, Birmingham and London's Oxford Street store. If you're looking to get your hands on the exclusive products, head over to Lush.com where all the bath bombs are now available for purchase.
---
Share this article