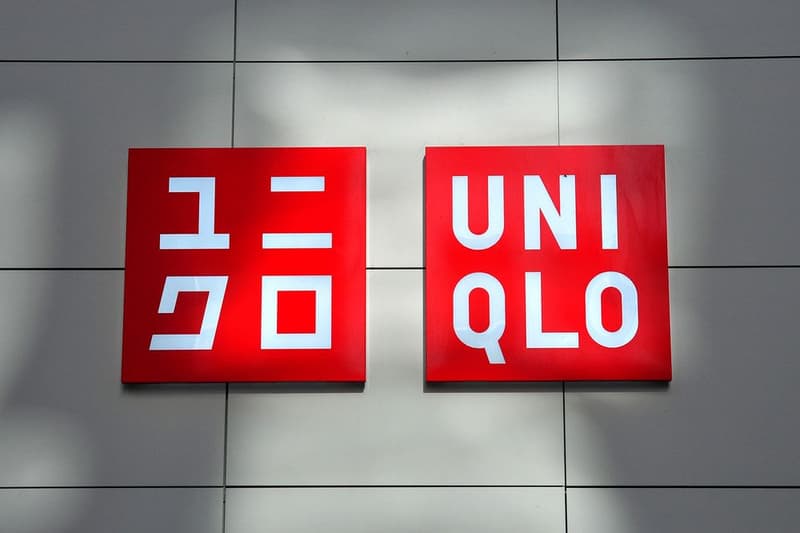 MoMA & Uniqlo UT Announce 2020 Grand Prix T-Shirt Design Contest
Calling all design talent.
Uniqlo UT and MoMA have officially announced the return of the Grand Prix competition. The global design T-shirt competition celebrates the art of customization. This year, the Grand Prize winner will receive the largest prize to date: $30,000 USD. Additionally, the winner will walk away with an invitation to the awards ceremony at MoMA.
Second and third prize winners will receive $10,000 USD and $5,000 USD respectively. Other finalists will be awarded $500 USD each. Notably, the winning designs will be available in a full run of adult and children's sizing. Customers will also be able to purchase the top designs in Spring/Summer 2020 at MoMa's Museum store, Uniqlo stores worldwide and online at uniqlo.com.
To enter the contest, head over to the official online competition page. The deadline for submitting applications will be October 15, 2019.
Share this article