You Can Only Try Starbucks' "Sweet Potato Gold" Flavor in This Country
Available in a frappuccino and a macchiato.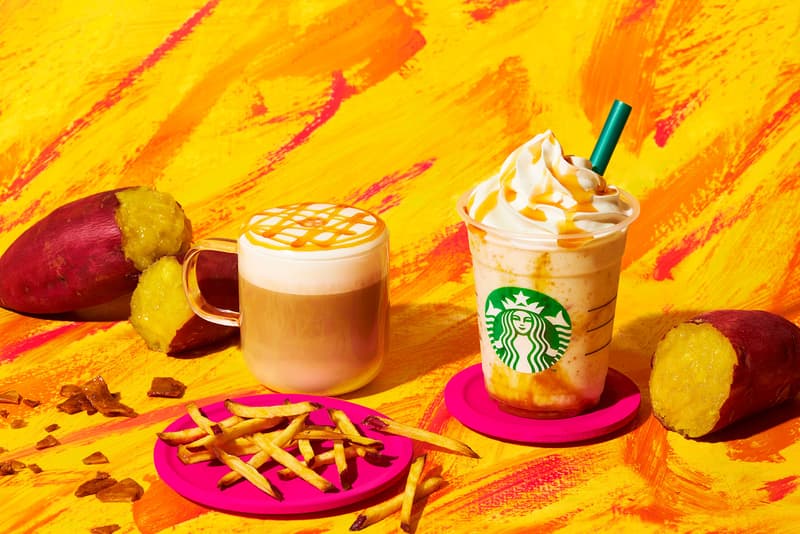 For those of you who are currently in Japan, Starbucks has just released its latest fall-inspired flavor featuring the Sweet Potato Gold Frappuccino and the Sweet Potato Gold Macchiato. The new recipe incorporates pumps of sweet potato sauce and crunchy candied sweet potato pieces into the frappuccino beverage. As for the macchiato, the coffee house's premium espresso has been brewed with the delicious aroma of roasted sweet potato, perfect for a crisp autumn day.
Starbucks' Sweet Potato Gold Frappuccino and Macchiato is only available until October 10, so be sure to grab a cup before it disappears from the menu. In other Starbucks-related news, here's how to order a "Cinderella Latte" this fall.