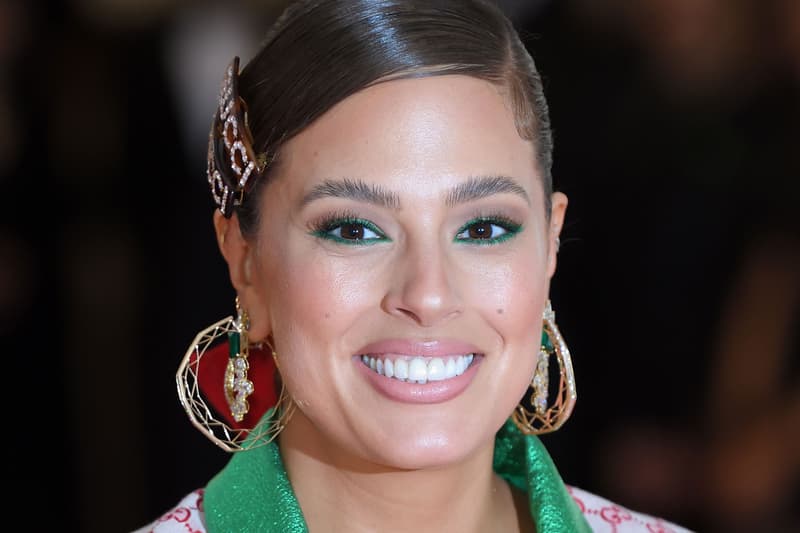 Culture
UPDATE: Ashley Graham Explains Multiple Meanings Behind Baby Boy's Name
On her podcast 'Pretty Big Deal.'
UPDATE: Ashley Graham Explains Multiple Meanings Behind Baby Boy's Name
On her podcast 'Pretty Big Deal.'
UPDATE (February, 4, 2020): A few weeks after giving birth to her first child with husband Justin Ervin, Ashley Graham has announced her baby boy's name and the multiple meanings behind it.
On Pretty Big Deal, Graham's podcast, the model reveals her son's full name: Isaac Menelik Giovanni Ervin. Ervin knew he wanted to name his child Isaac ever since middle school and "Menelik" references the first emperor of Ethiopia (it also means "son of the wise"). "Everything in his name is pointing to legacy," Erwin said on the episode.
"Giovanni" stuck when a friend of Graham and Ervin mentioned the name during vacation on the Amalfi coast. The couple both have grandparents named John and Ervin has Italian ancestry, adding to the name's meaning.
Graham also took to Instagram with an intimate black and white close-up of Isaac's hand in hers, giving fans a first look at her baby boy. "At 6:00PM on 01/18/2020, we welcomed 7lbs 5oz of love into our world," the caption reads.
---
ORIGINAL STORY (January 21, 2020): Model Ashley Graham and her husband, Justin Ervin, have welcomed their first child. Graham officially announced the birth of her baby boy on Instagram stories. "At 6 p.m. on Saturday our lives changed for the better. Thank you all for your love and support during this incredible time," she wrote.
The couple announced their pregnancy back in August on their ninth wedding anniversary — "Today, we are feeling so blessed, grateful and excited to celebrate with our GROWING FAMILY!" Graham captioned an Instagram video revealing the news. Since then, Graham has kept fans updated on her pregnancy journey with ample photos of her growing belly and enviable maternity style.
Stay tuned as Graham reveals the name of her baby boy and shares the family's first photos together.
---
Share this article