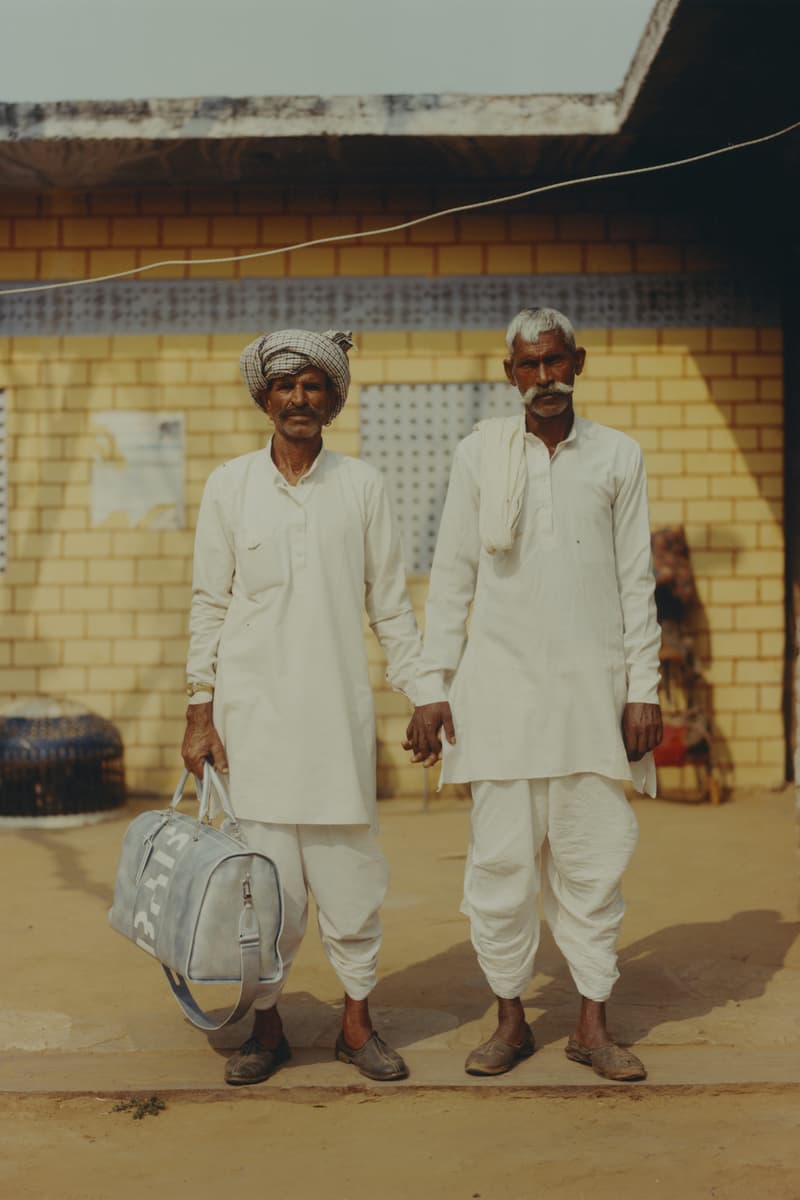 1 of 9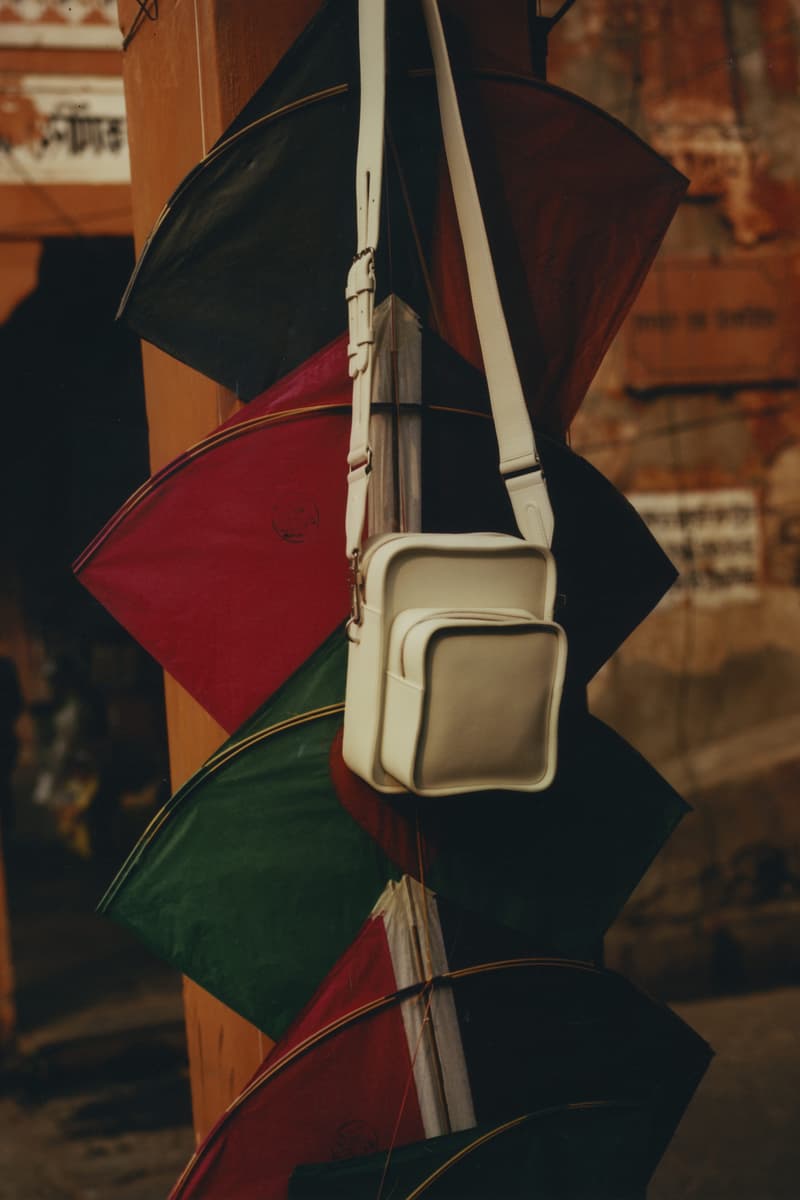 2 of 9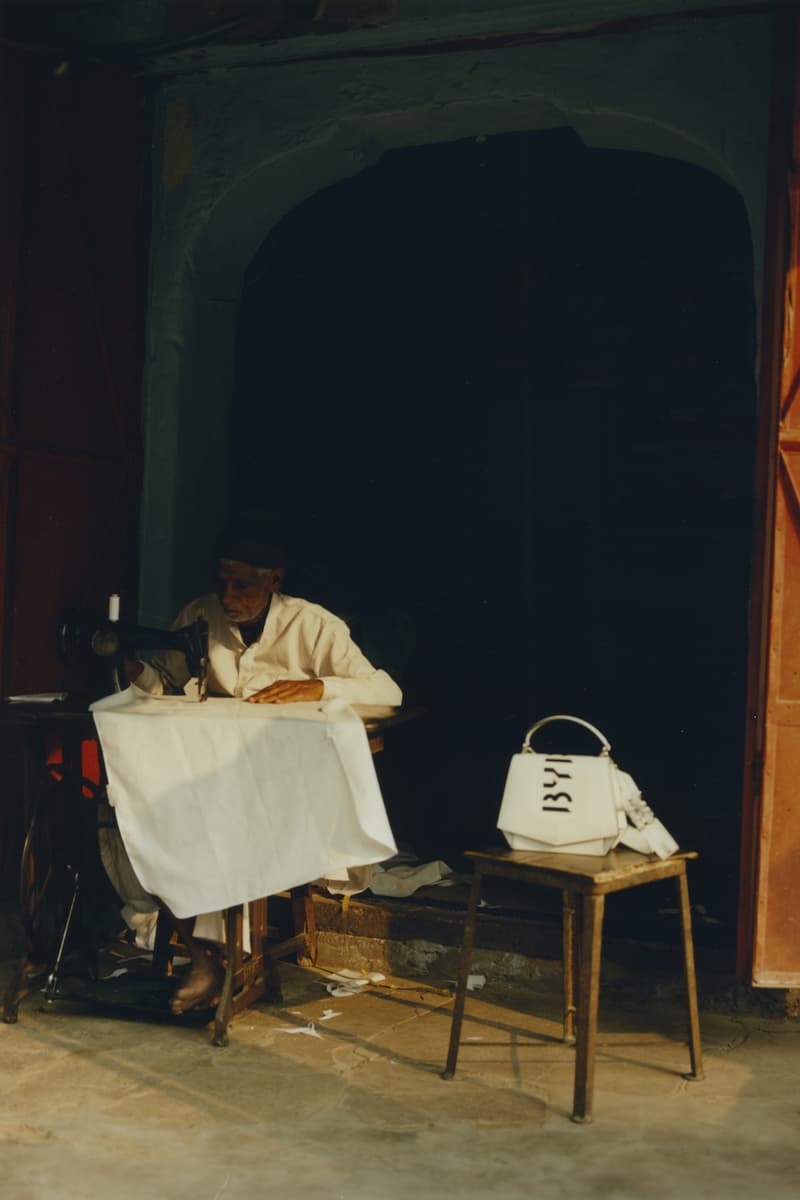 3 of 9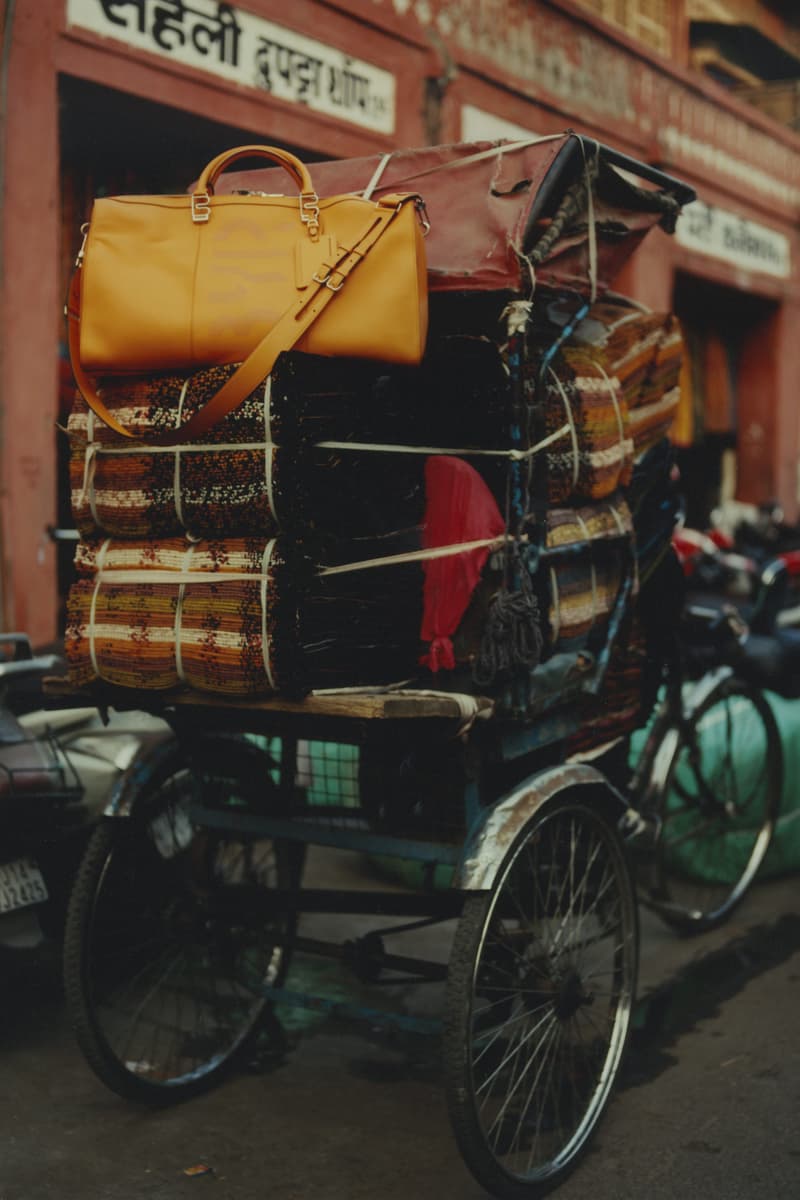 4 of 9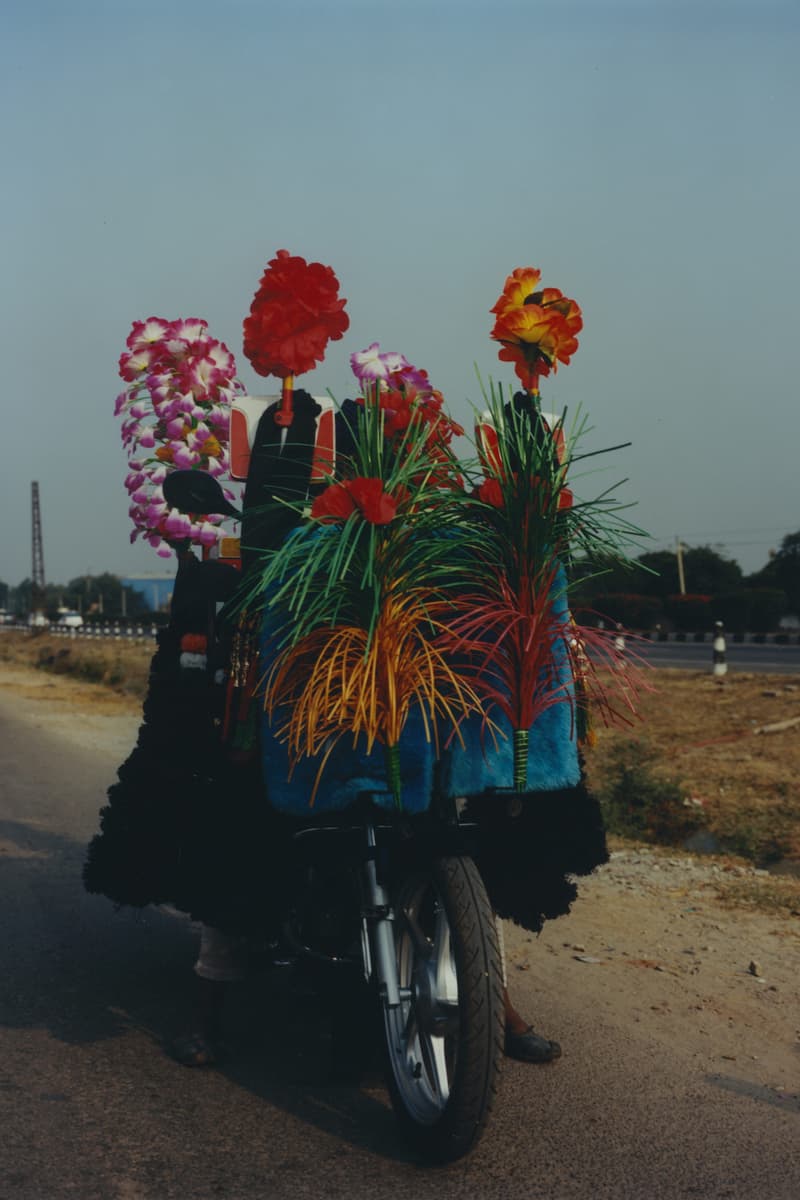 5 of 9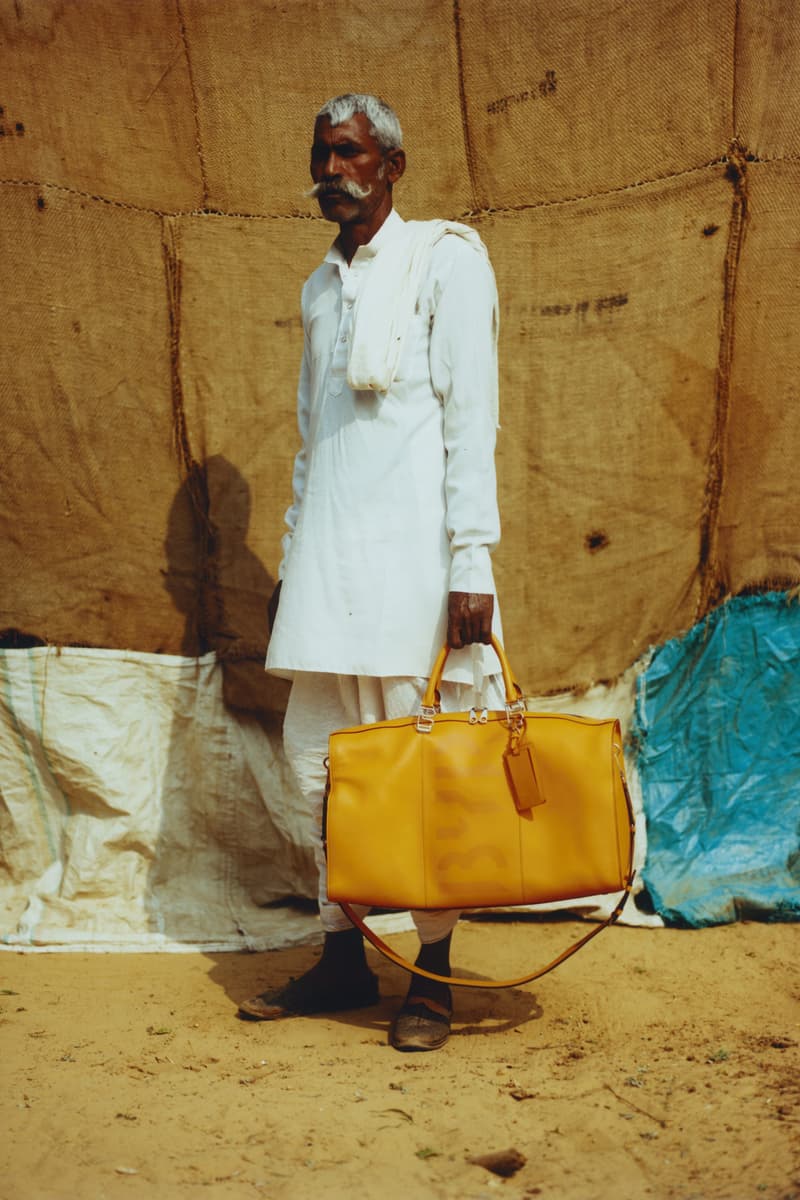 6 of 9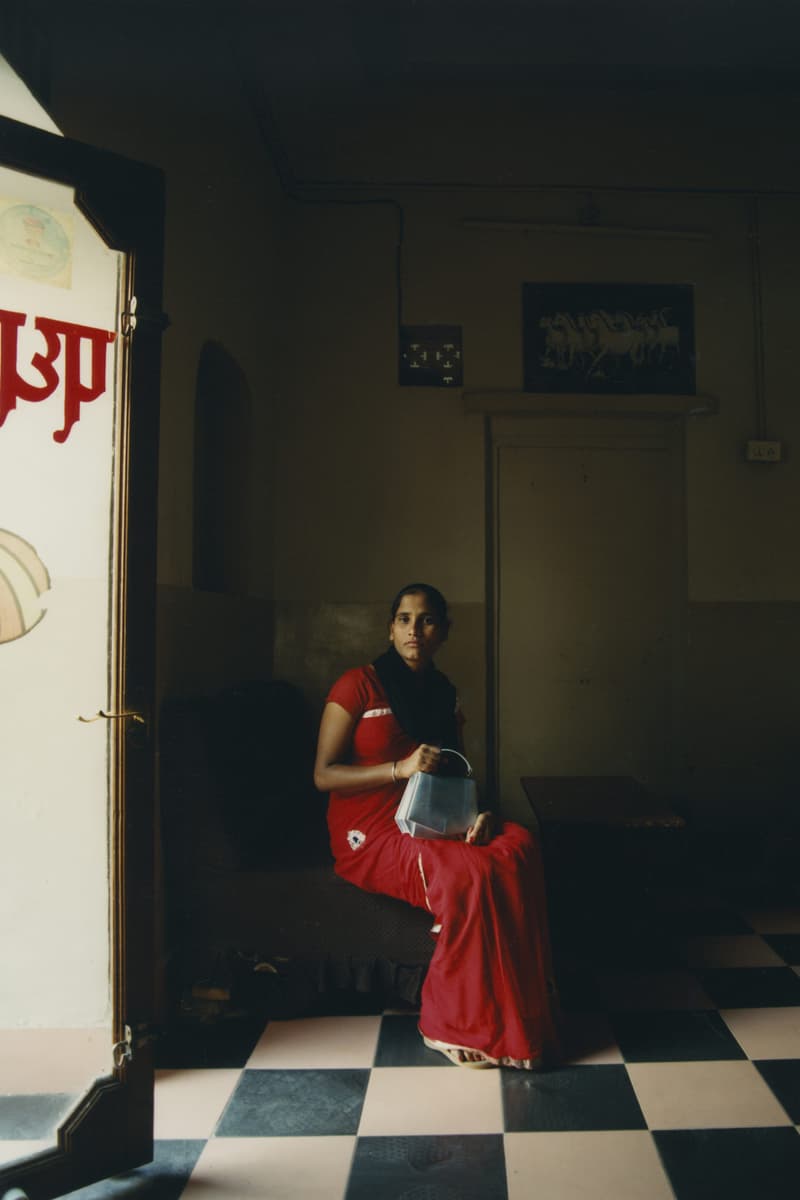 7 of 9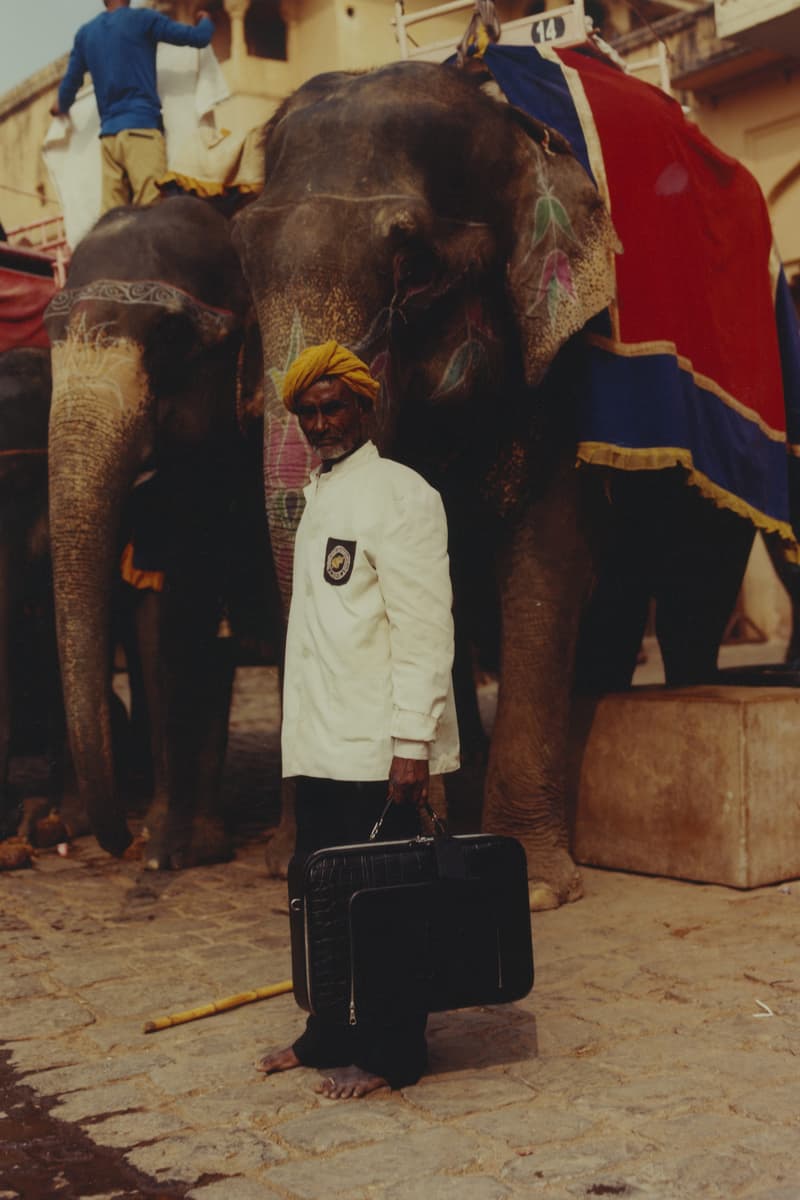 8 of 9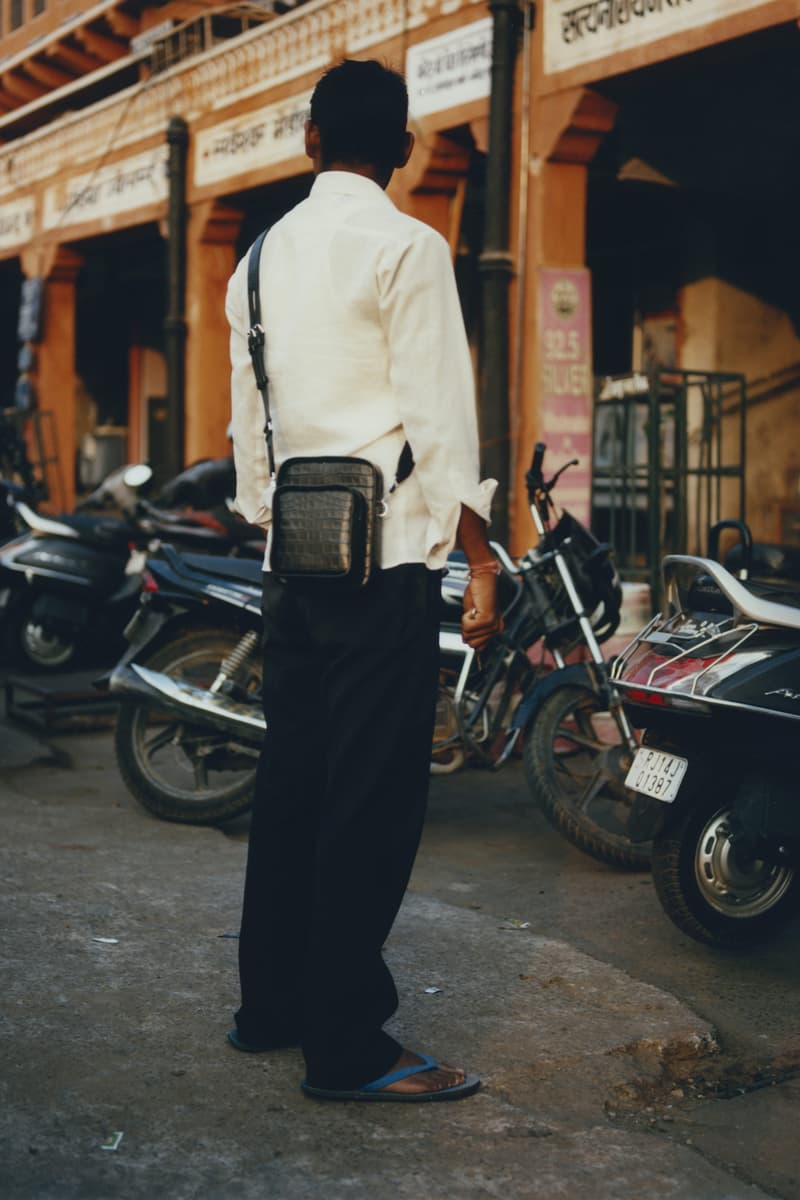 9 of 9
Fashion
Byredo's "Homecoming" Campaign Translates Fragrance Into Accessories
"It is not about nostalgia; it's about the thrill of where I haven't been as much as where I am coming from."
Byredo's "Homecoming" Campaign Translates Fragrance Into Accessories
"It is not about nostalgia; it's about the thrill of where I haven't been as much as where I am coming from."
Swedish fragrance maker Byredo is transcending the world of perfume, and is interpreting the abstraction of scent into products like leather goods and accessories. The label's founder Ben Gorham is continuously inspired by travel, and for the latest "Homecoming" collection, the influence is both his own origins as well as journey through India. "Even though I have travelled from a tender age it is not about nostalgia; it's about the thrill of where I haven't been as much as where I am coming from," said Gorham about the range.
"The craftsmanship of leather goods has that same quality for me; it has become another medium for this exploration," continued the Creative Director, introducing the new leather goods. Since beginning to make accessories four years ago, the creative leap from scent to leather has allowed Gorham to create everything from small accessories to luxury bags and totes. "I have the obsession of perfection."
This season we're seeing Gorham embrace the heritage of his Indian mother as well as Byredo's traditional craftsmanship, to create bags influenced by travel styles from the past. Filled with '60s references and design cues, the range features a suitcase that is key to Indian train travel, and has been reinterpreted into a contemporary piece. Weaving luxury techniques like high-frequency embossing and unique textures with old-school aesthetics, the collection is a reflection of Byredo's underlying ethos and Gorham's continuous mission to explore and pay homage to his roots.
Take a look at Byredo's "Homecoming" campaign shot by Bharat Sikka in the gallery above, and stay tuned as the Spring/Summer 2020 range will arrive at Byredo locations soon.
---
Share this article