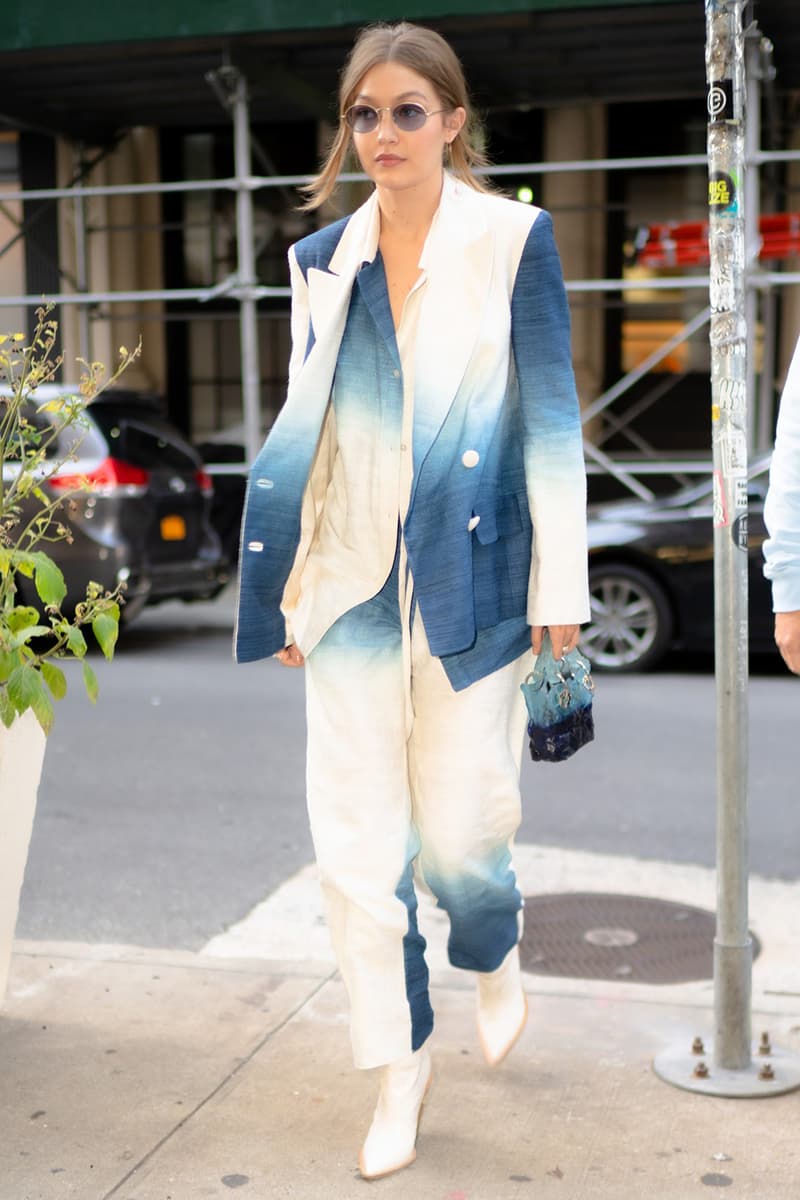 Gigi Hadid to Potentially Serve as a Juror in Harvey Weinstein's New York Trial
"I think I'm still able to keep an open mind on the facts."
Culture
Gigi Hadid to Potentially Serve as a Juror in Harvey Weinstein's New York Trial
"I think I'm still able to keep an open mind on the facts."
On January 6, Harvey Weinstein was charged for two new criminal charges during his trial in New York City. According to The Hollywood Reporter, hundreds of New Yorkers have been called into Judge James Burke's courtroom and have been informed that they might serve as jurors in Weinstein's case. Among the latest group of potential jurors is model Gigi Hadid.
Reports state that Hadid told the judge she had previously met with Weinstein as well as actress Salma Hayek, who says she had been sexually harassed by the former producer and called him "my monster." Judge Burke asked Hadid, "Is there anything about having met them that makes you unable to be an impartial juror?" She answered, "I think I'm still able to keep an open mind on the facts."
Other prospective jurors have been set aside due to them admitting that they won't be able to be objective when considering the facts of the case. Since this trial could last for more than two months, other New Yorkers have been dismissed because of clashing schedules or health issues. According to reports, Judge Burke revealed that some potential jurors have discussed the case on the Internet. "Let me tell you, they may be held in contempt of court… and face serious consequences up to and including 30 days in jail and a significant fine," he said. "So, don't do that."
Those who are being considered have been told to return on January 16 "for the beginning of the more formal voir dire process." Stay tuned while we wait for more details on the case.
---
Share this article