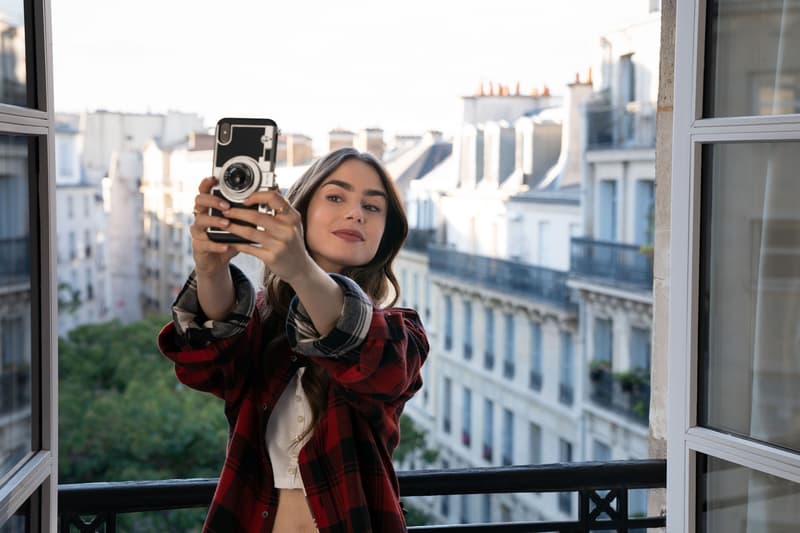 Here's Where You Can Get That 'Emily in Paris' Phone Case
Because honestly, we need one.
Following the premiere of Emily in Paris on Netflix, I can guarantee that there has been a massive surge in searches for a retro camera phone case. In the series Emily's (played by Lily Collins) signature accessory is her phone, which is equipped with a very early 2010s-style case, and here's where you can get one.
Whether you're looking to channel Emily's over-the-top Parisian looks, or just trying to spice up your accessories, we've found three similar cases you'll want to purchase. For more thoughts on the Netflix series, read our op-ed "Why Does Everyone Hate Emily in Paris?" here.
---
Share this article