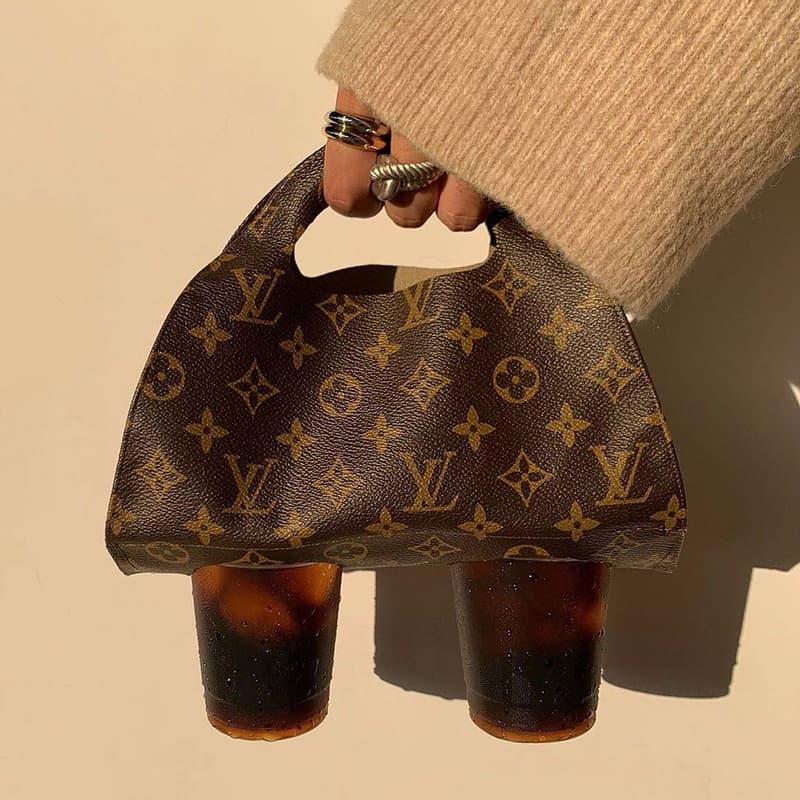 Our Favorite Instagram Posts of the Week
The HYPEBAE community taps into the spirit of DIY.
There is no shortage of creativity in our roundup of the best Instagram posts this week. Thanks to the lockdown spirit of DIY, we have seen a number of fashion-forward projects within the HYPEBAE community. From a statement-making custom boot covered in the packaging of the Shin Ramyun instant noodle, to a coffee carrier reworked from Louis Vuitton's monogram leather, scroll down to see some of the images that we find inspiring over the last week.
While you are here, check out some of the biggest fall nail art trends on Instagram.
Share this article