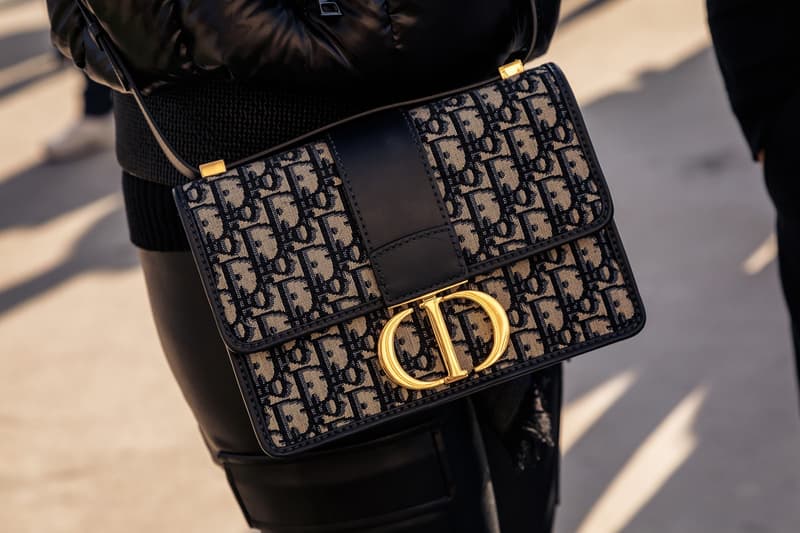 Fashion
Dior and Bottega Veneta Are Rising Names in the Luxury Resale Market This Year
Rebag's latest report unveils key insights from the industry.
Dior and Bottega Veneta Are Rising Names in the Luxury Resale Market This Year
Rebag's latest report unveils key insights from the industry.
Although it may seem like fashion is remaining stagnant this year due to the ongoing pandemic, a new report by resale platform Rebag suggests key shifts in the luxury handbag resale market to pay attention to. According to insights based on the Comprehensive Luxury Appraisal Index for Resale (Clair), Dior and Bottega Veneta are names to watch in the realm of resale, while Hermès continues to lead the industry.
Clair, an index developed by Rebag last year, has served as a measure for consumers to understand the resale value of any handbag or accessory that they either own or are thinking of purchasing. The first-ever Clair Report uses these numbers to develop key takeaways for both sellers and buyers.
On average, Hermès bags maintain 80 percent of their value, while Chanel and Louis Vuitton also lead the market with a strong resale demand and 63 percent average value retention. Elsewhere, Dior and Bottega Veneta have emerged as fast risers in the industry this year in comparison to 2019, showing more than a 10 percent increase in value. Notable designer pieces include the Chanel Classic Flap, which saw double-digit retail price increases earlier this year. The Louis Vuitton Eva Crossbody has been skyrocketing in resale value, reaching 84 percent over its retail price for its scarcity.
Additionally, the Clair Report reveals that small leather goods like cardholders and pouches maintain the closest value to retail, most likely due to their functionality. Popular wallet brands include Dior, Saint Laurent, CELINE and Gucci.
You can head over to Rebag now to check out the full report.
Share this article