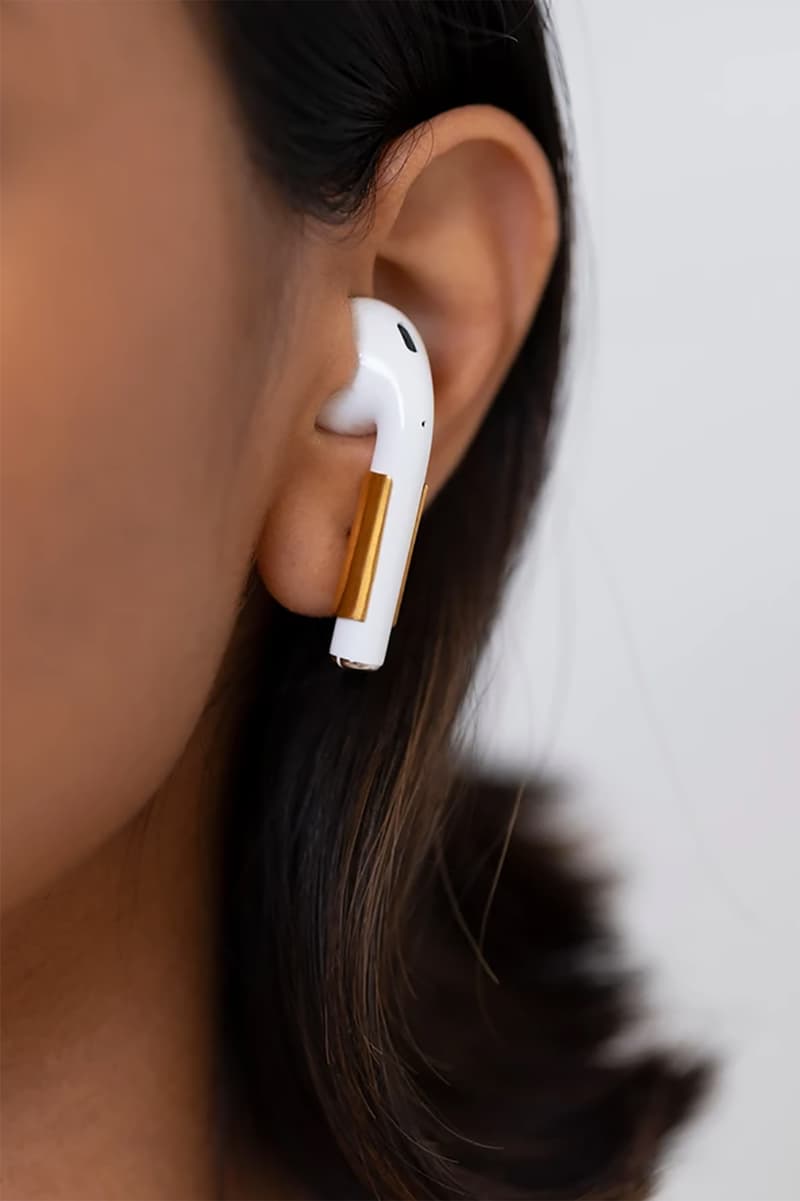 1 of 2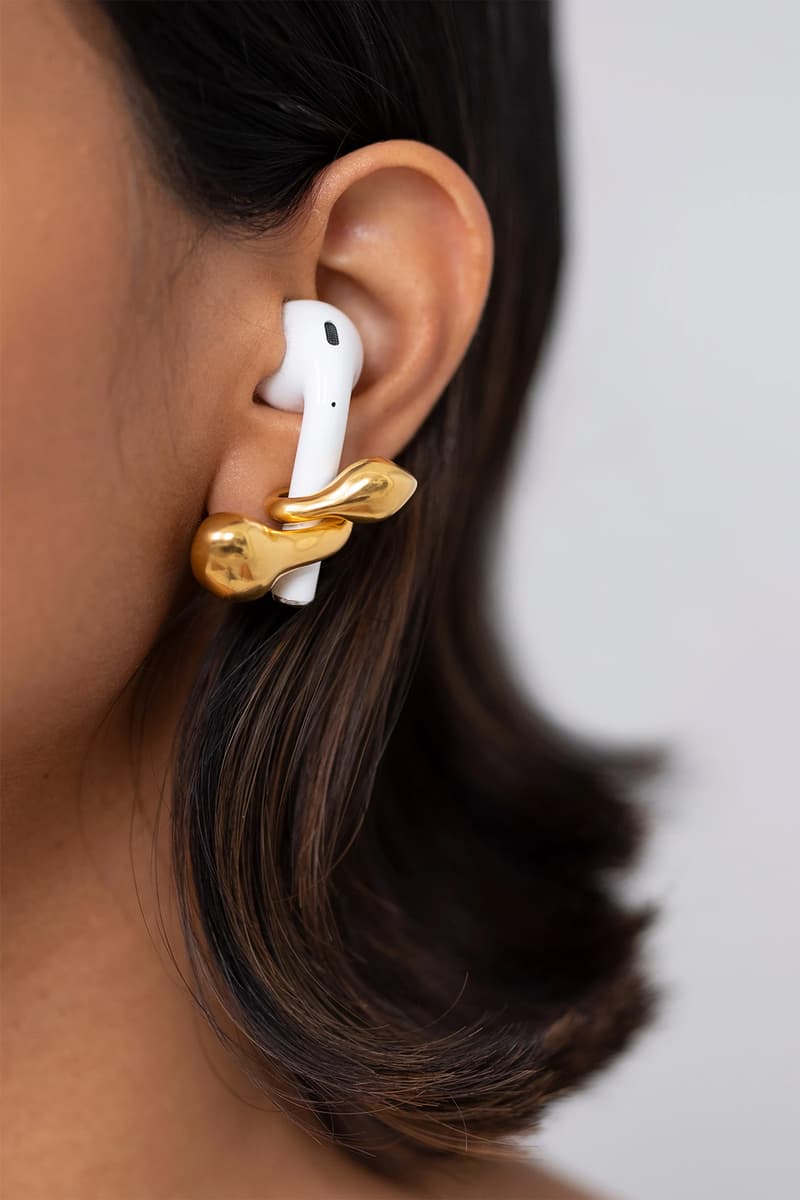 2 of 2
Fashion
Hold Your AirPods in Place With MISHO's Chic, Sculptural Earrings
Never have your earphones fall out again.
Hold Your AirPods in Place With MISHO's Chic, Sculptural Earrings
Never have your earphones fall out again.
Founded in 2016 by Suhani Parekh, Mumbai-based jewelry label MISHO is known for its minimalist designs inspired by clean lines, architectural forms and simplified geometric shapes. For its latest product launch, the brand has unveiled its new Pebble Pods and Minimal/Active Tall Pods designed to hold your AirPods in place.
During lockdown, Parekh found herself on a number of phone calls and Zoom meetings throughout the day. Eventually, over time, she noticed how inconvenient and uncomfortable it was to wear her AirPods over the current earrings she owns. With that idea in mind, she decided to design an accessory that would seamlessly wrap around or clip onto her wireless earphones. Available in "22K Gold Gloss" and "White Gold," these statement earrings are perfect for those who want to elevate their work from home looks or exercise without worrying about their AirPods falling out.
Priced at $75.31 USD and $121.86 USD respectively, the Minimal/Active and Pebble Pods are now available on MISHO's web store.
Share this article