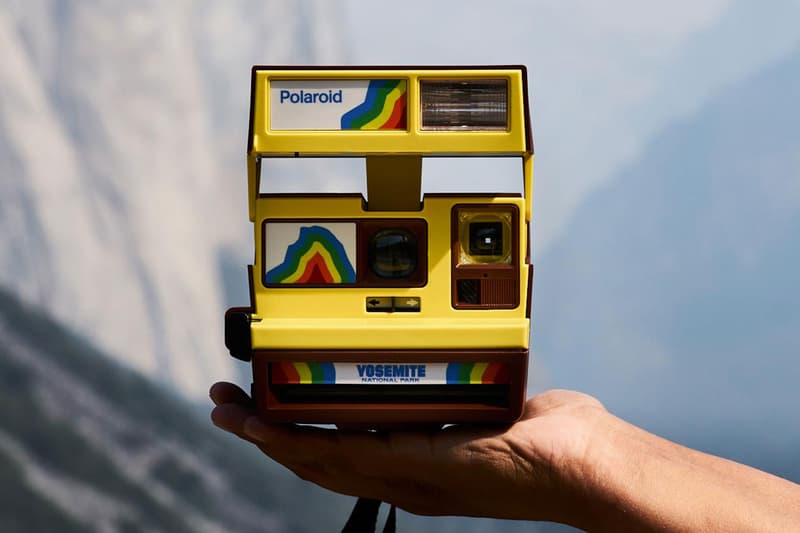 1 of 2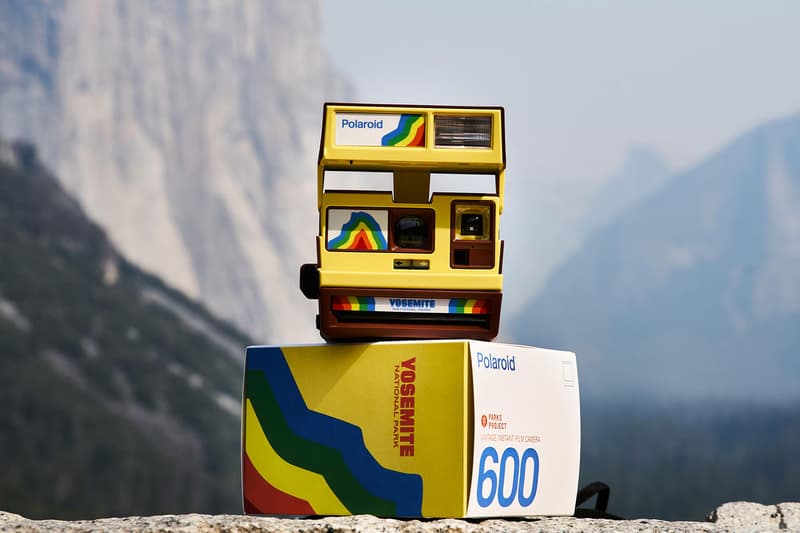 2 of 2
Tech
Capture Memories With This Polaroid Camera Celebrating Yosemite's 130th Birthday
A retro design inspired by the '60s and '70s.
Capture Memories With This Polaroid Camera Celebrating Yosemite's 130th Birthday
A retro design inspired by the '60s and '70s.
While we saw a Mandalorian-themed iteration last month, national parks brand Parks Project and camera customizer Retrospekt have joined forces to create a Yosemite-inspired Polaroid. The new release celebrates the Californian landmark's 130th anniversary with a retro design.
Taking the camera that influenced the original Instagram logo, the collaboration sees a vibrant palette of mustard yellow and brown. Taking inspiration from national park gift shops of the '60s and '70s, a rainbow logo adorns the front and back of the gadget, along with Yosemite's logo. Serving a unique and analog way to document memories, the camera is equipped with Polaroid's 600 film. In addition to the release, the project brings attention to preserving the site by donating a portion of each purchase to the Yosemite Conservancy.
Take a closer look down below. You can head over to Parks Project's website to get your hands on the Yosemite Polaroid for $160 USD.
---
Share this article