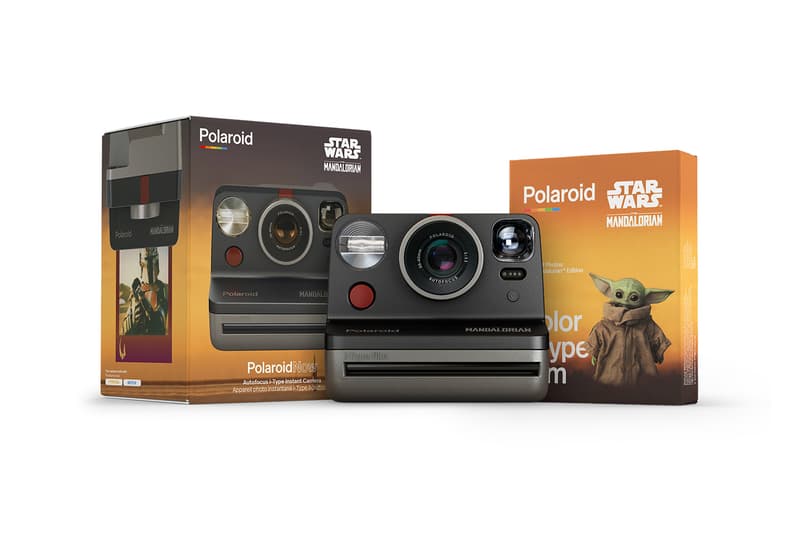 1 of 12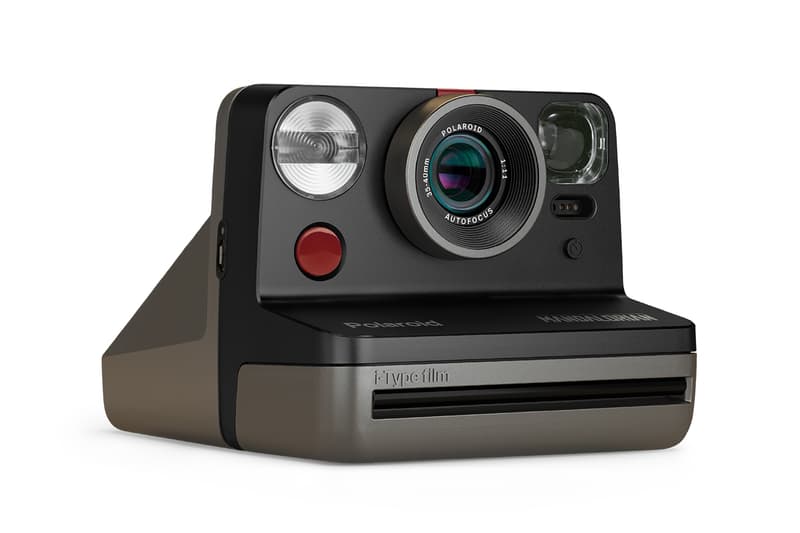 2 of 12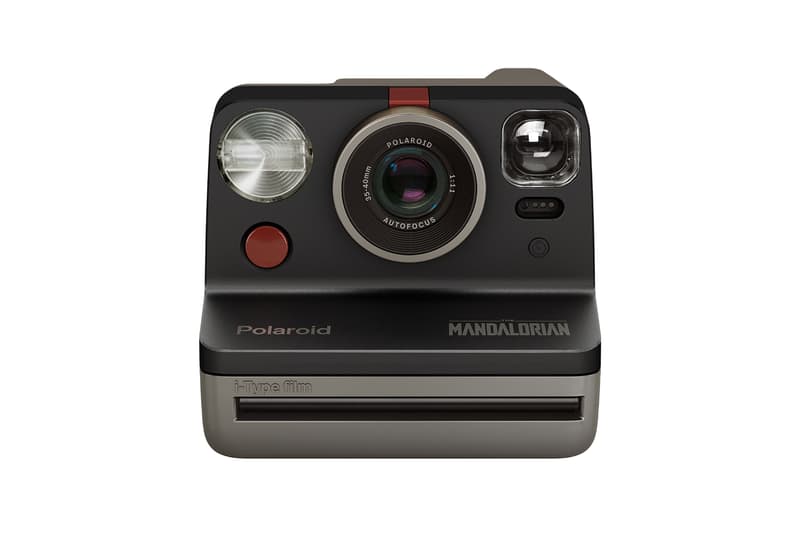 3 of 12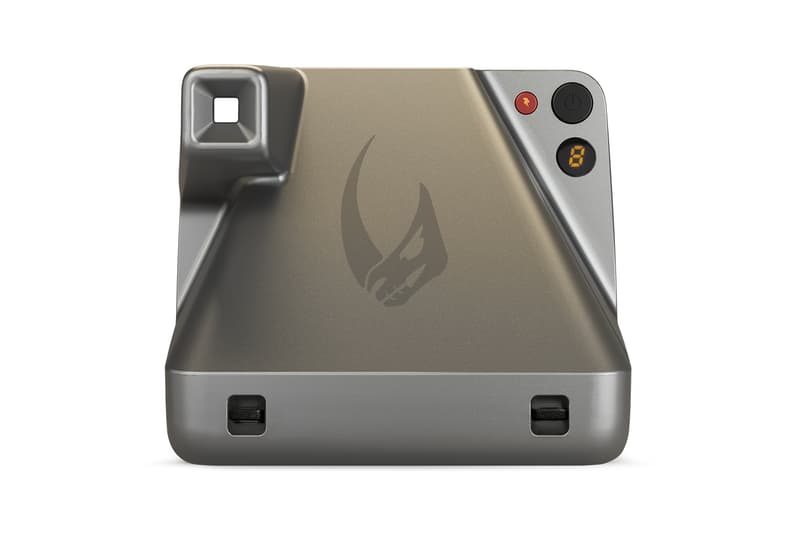 4 of 12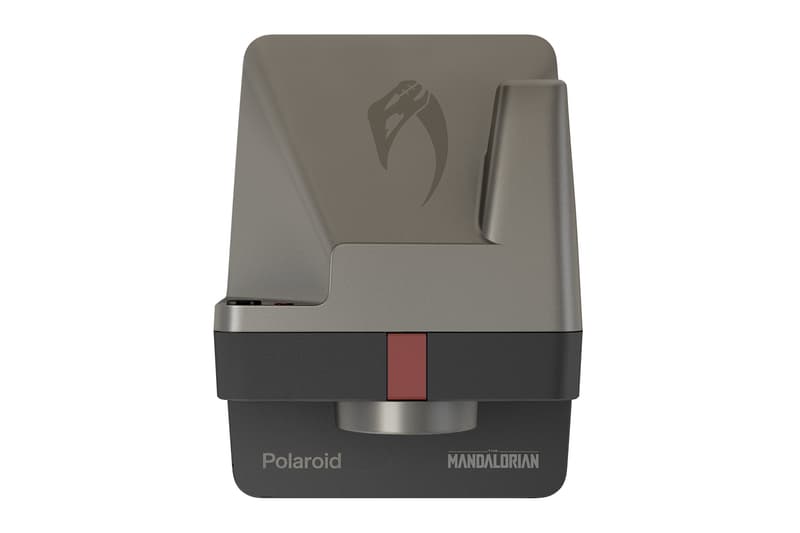 5 of 12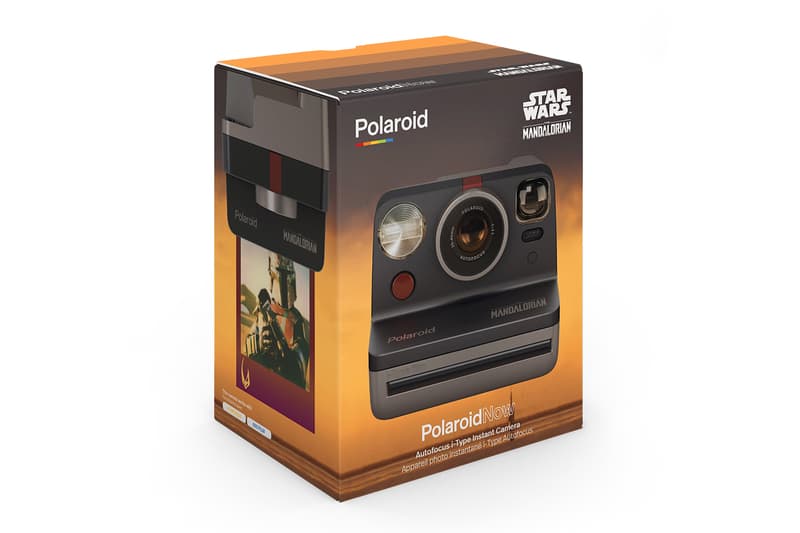 6 of 12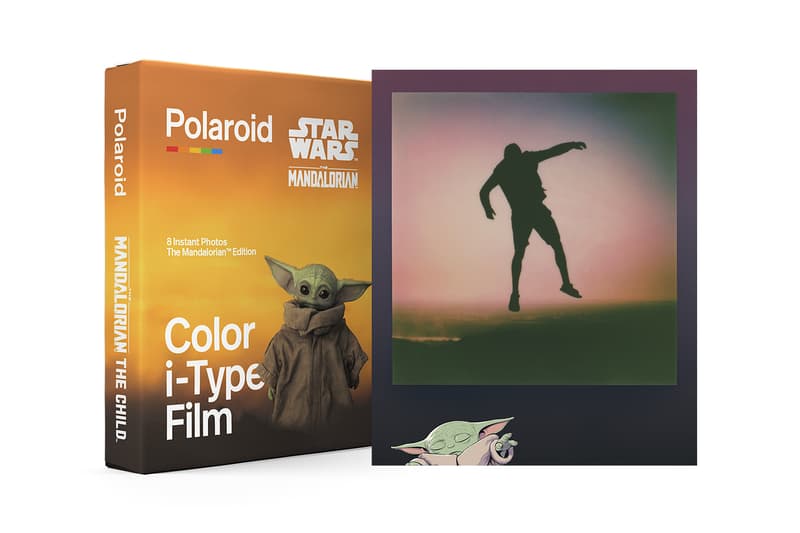 7 of 12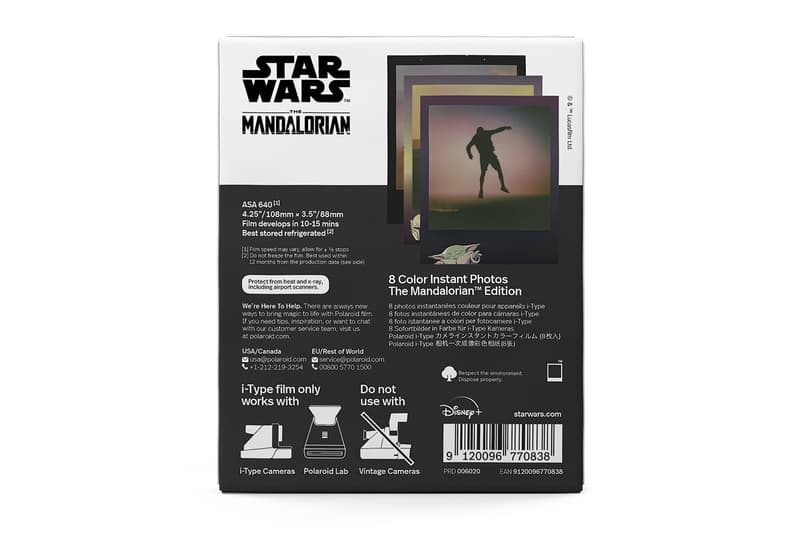 8 of 12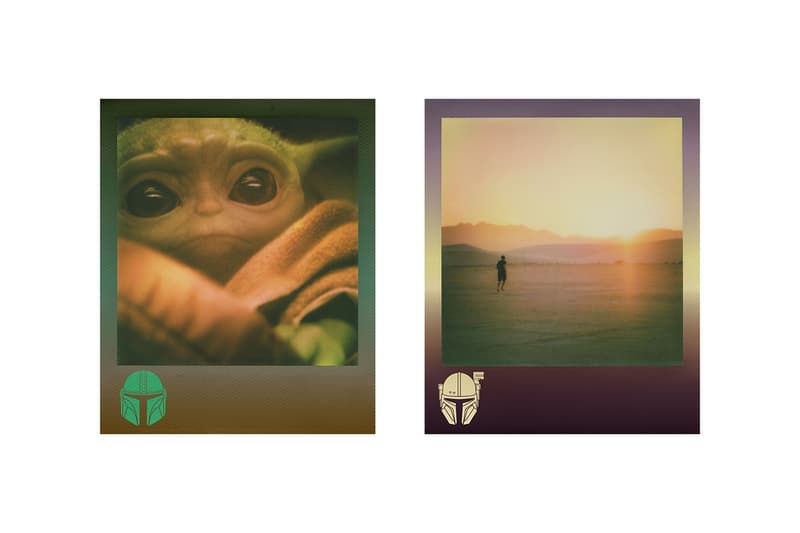 9 of 12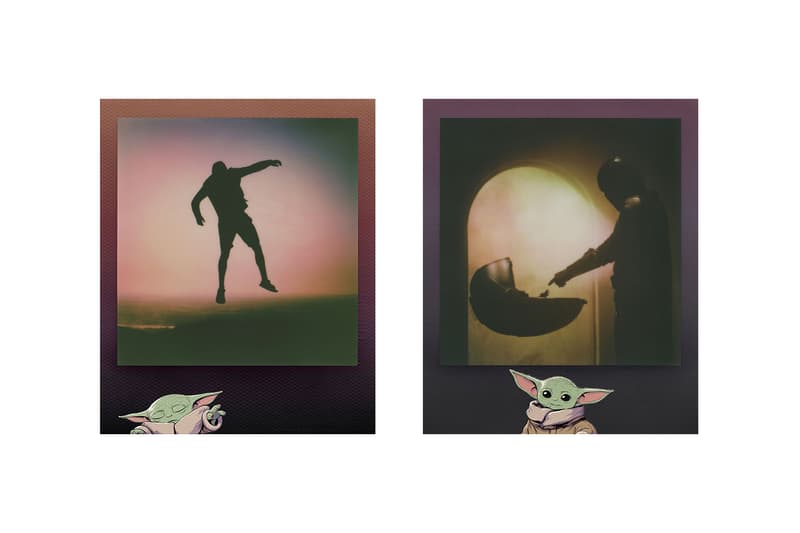 10 of 12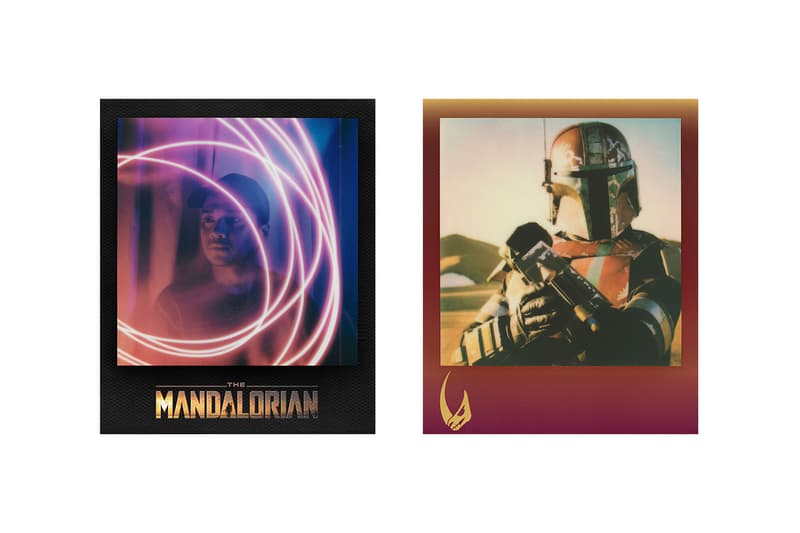 11 of 12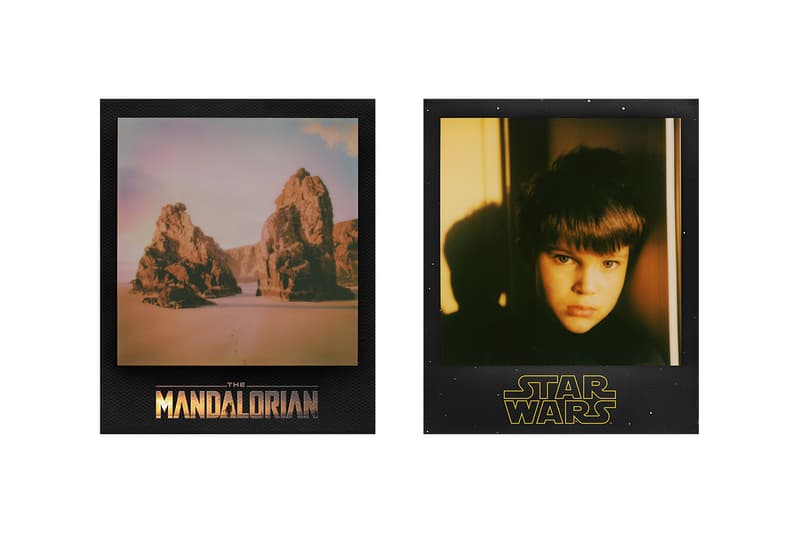 12 of 12
Tech
Get Your Hands on the 'Mandalorian'-Themed Polaroid Camera Set
Photos printed on Baby Yoda-branded film.
Get Your Hands on the 'Mandalorian'-Themed Polaroid Camera Set
Photos printed on Baby Yoda-branded film.
Recently releasing a new pocket printer, Polaroid has now teamed up with Lucasfilm for a set of Mandalorian-themed cameras and film. The latest collaboration celebrates the upcoming second season of the show, taking inspiration from the Mandalorian's Beskar steel armor.
The collection features the Polaroid Now camera, which arrives with an autofocus lens, self-timer function, Dynamic flash and double exposure. The body boasts a matte finish throughout with a metallic gray hue, complete with branding on both the front and back. Along with the camera, an i-Type Color Film set comes with limited color frame designs that are finished off with characters and symbols from the show in sepia, purple or green tones.
Peep the collectible range above. Available now online, the Polaroid Now i-Type Instant Camera is priced at $119.99 USD, while each pack of film will set you back $17.99 USD.