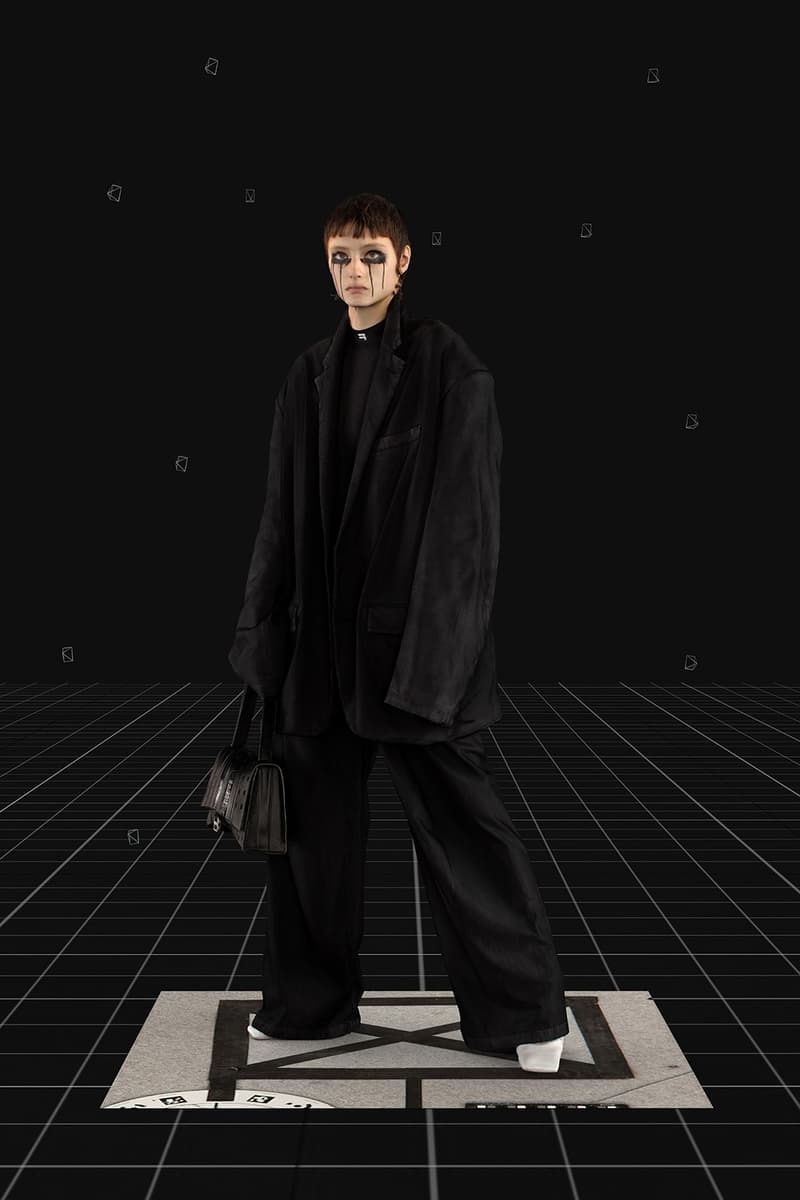 1 of 50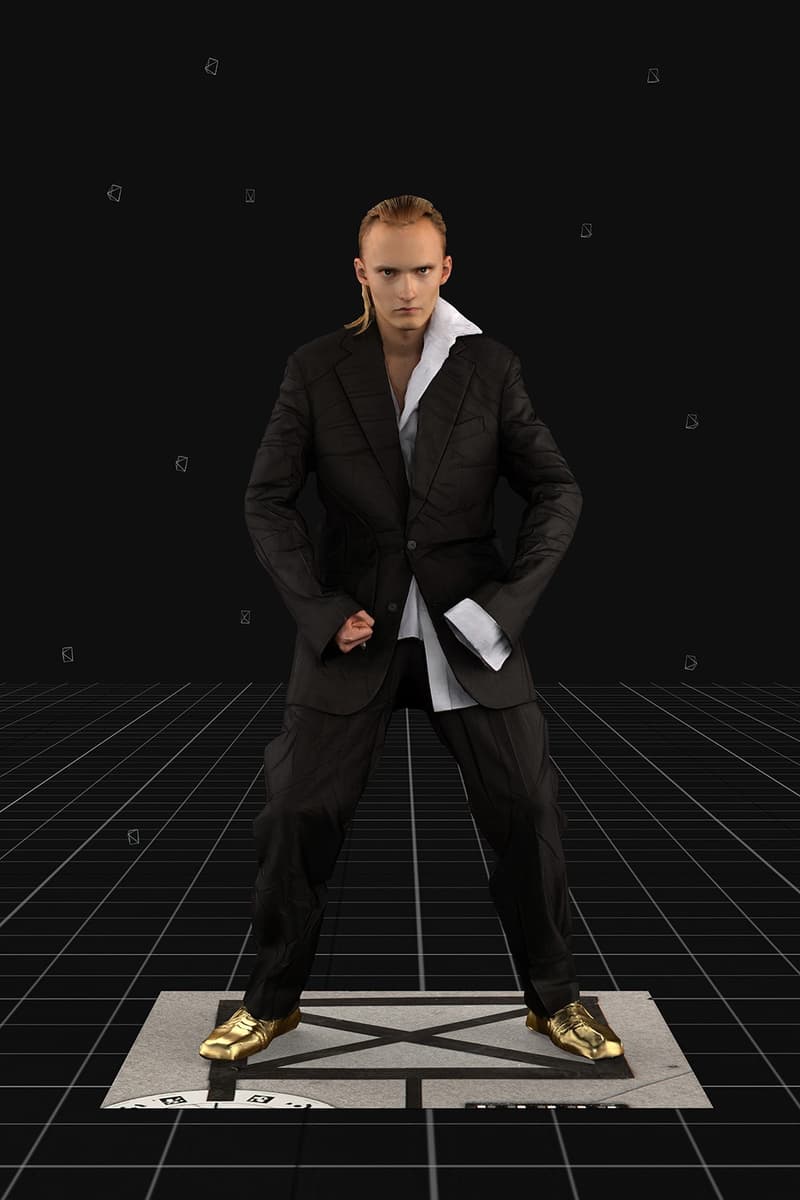 2 of 50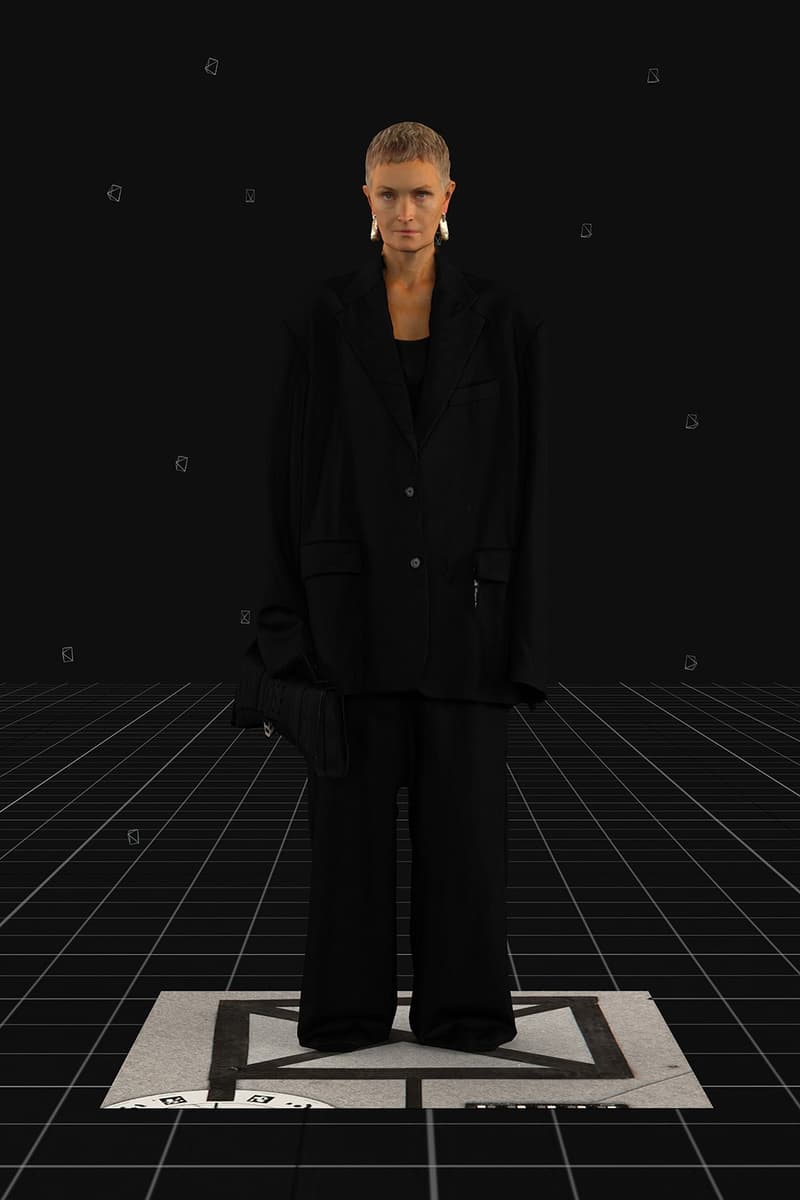 3 of 50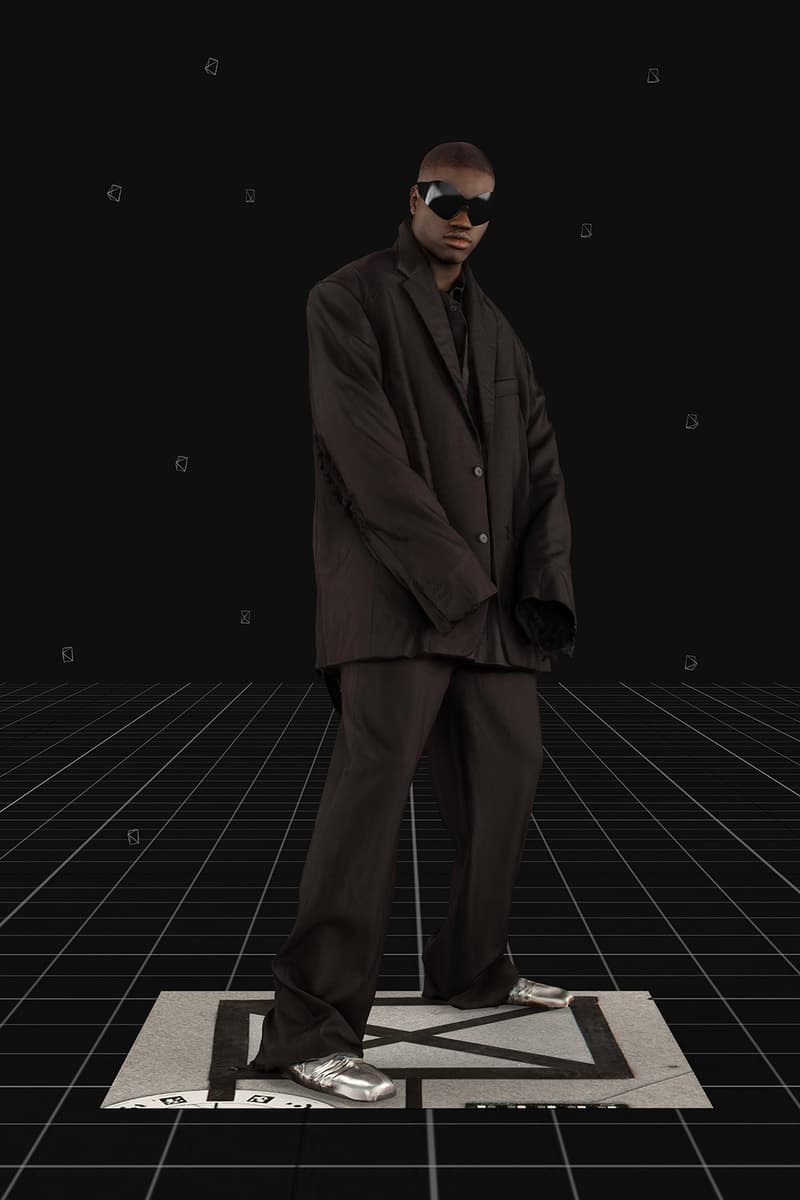 4 of 50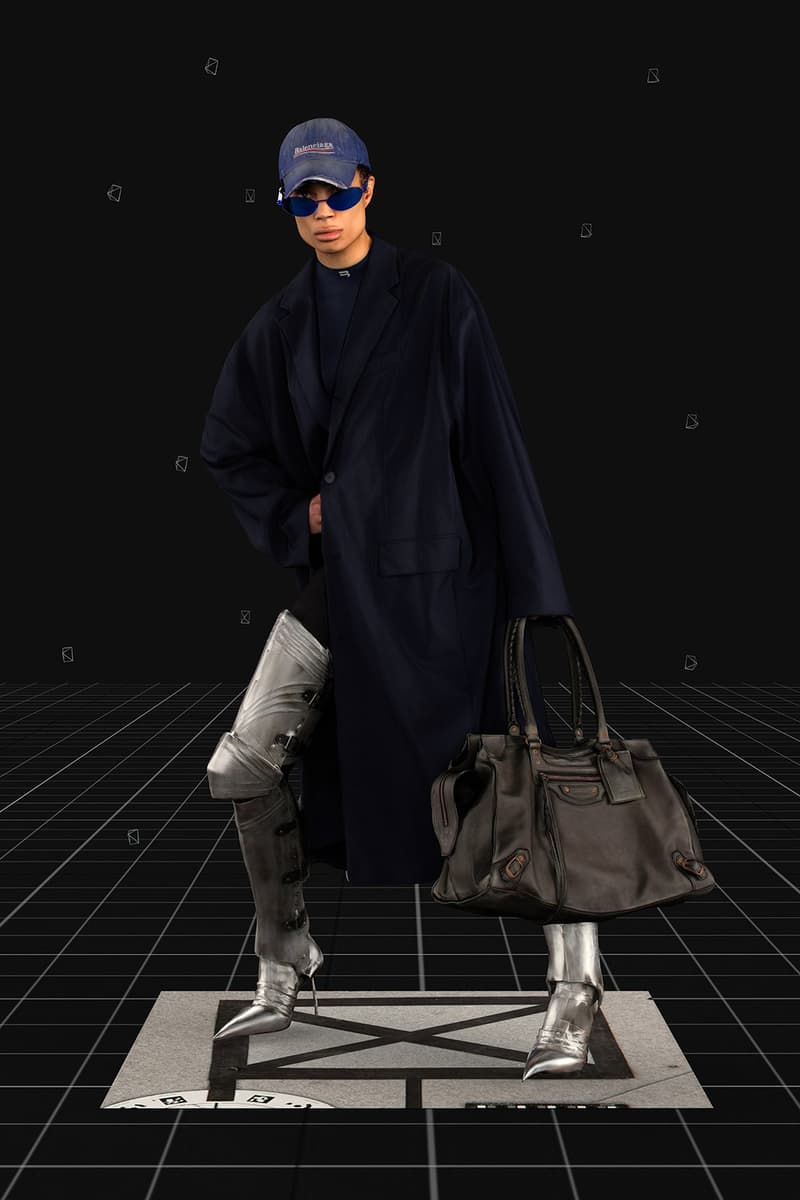 5 of 50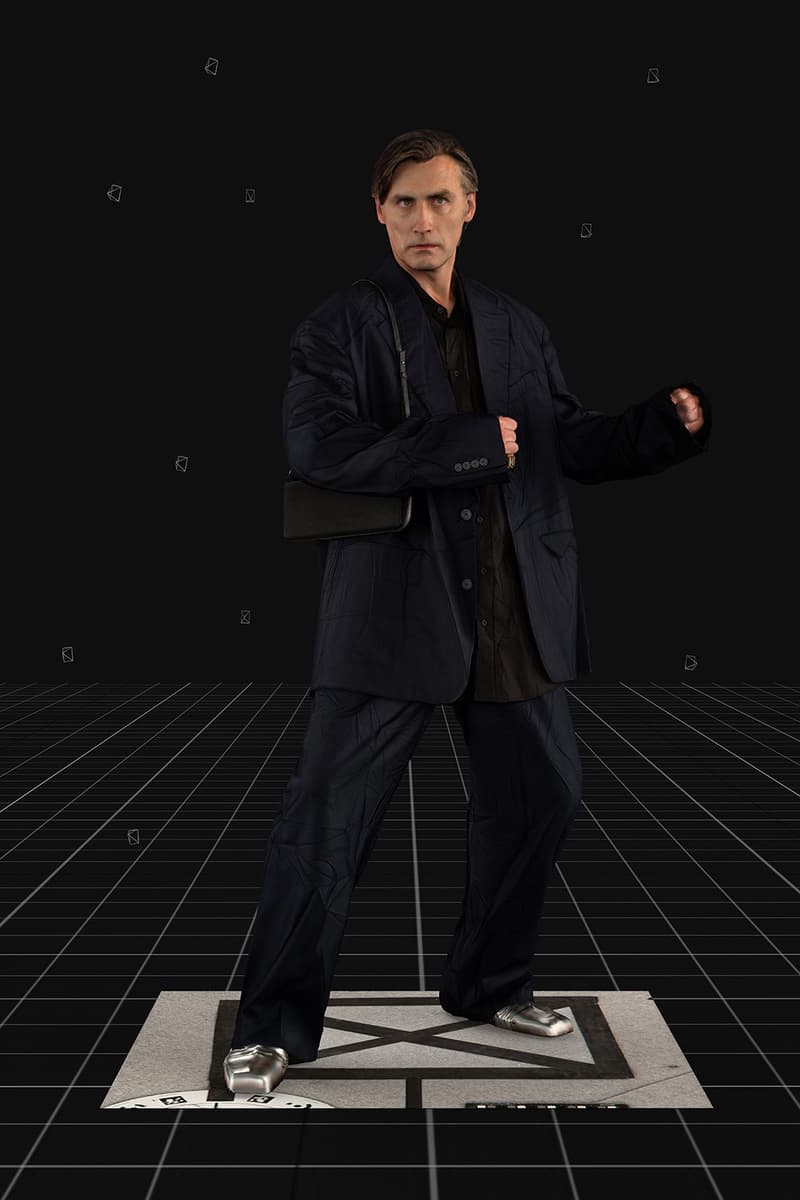 6 of 50
7 of 50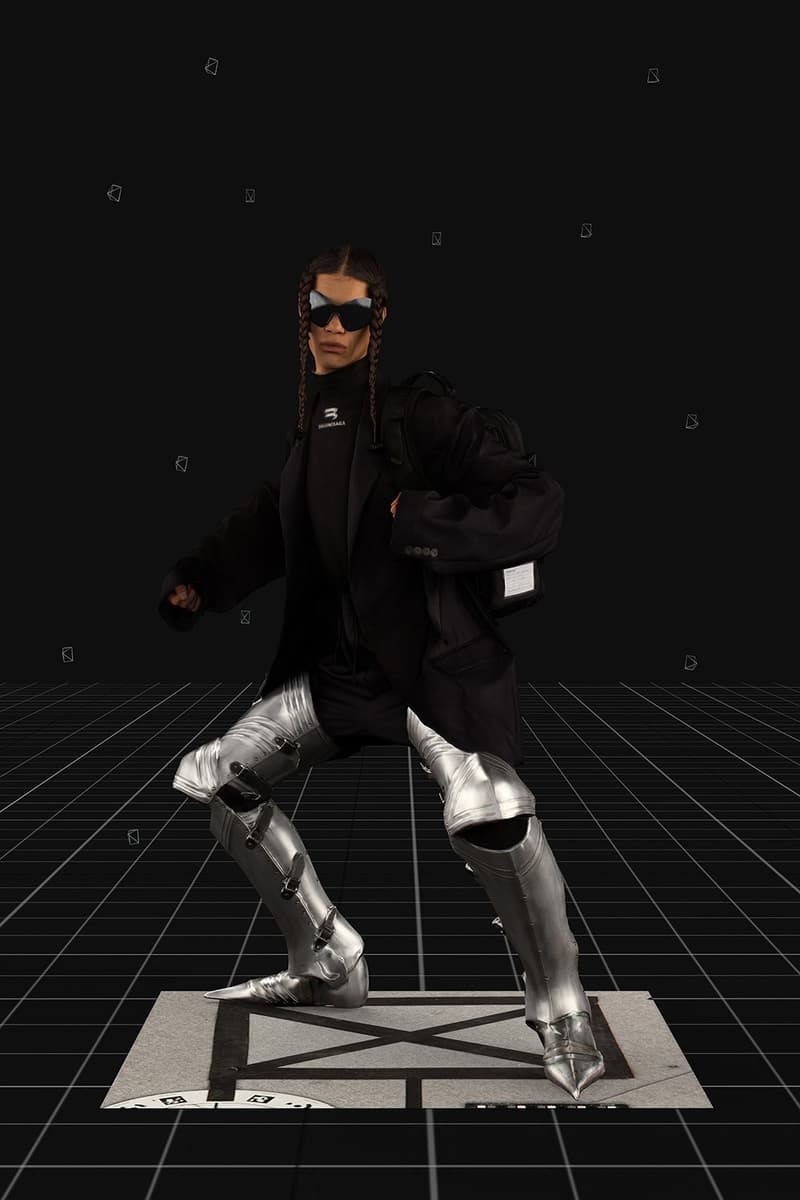 8 of 50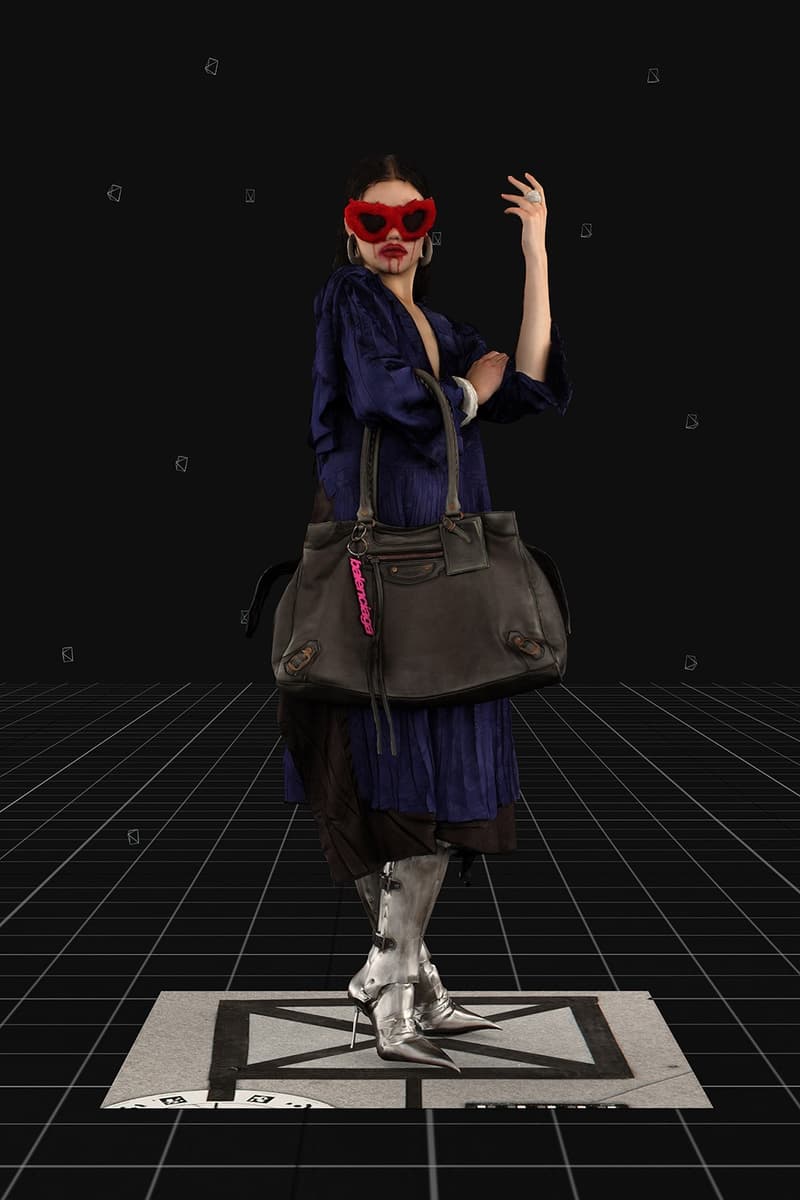 9 of 50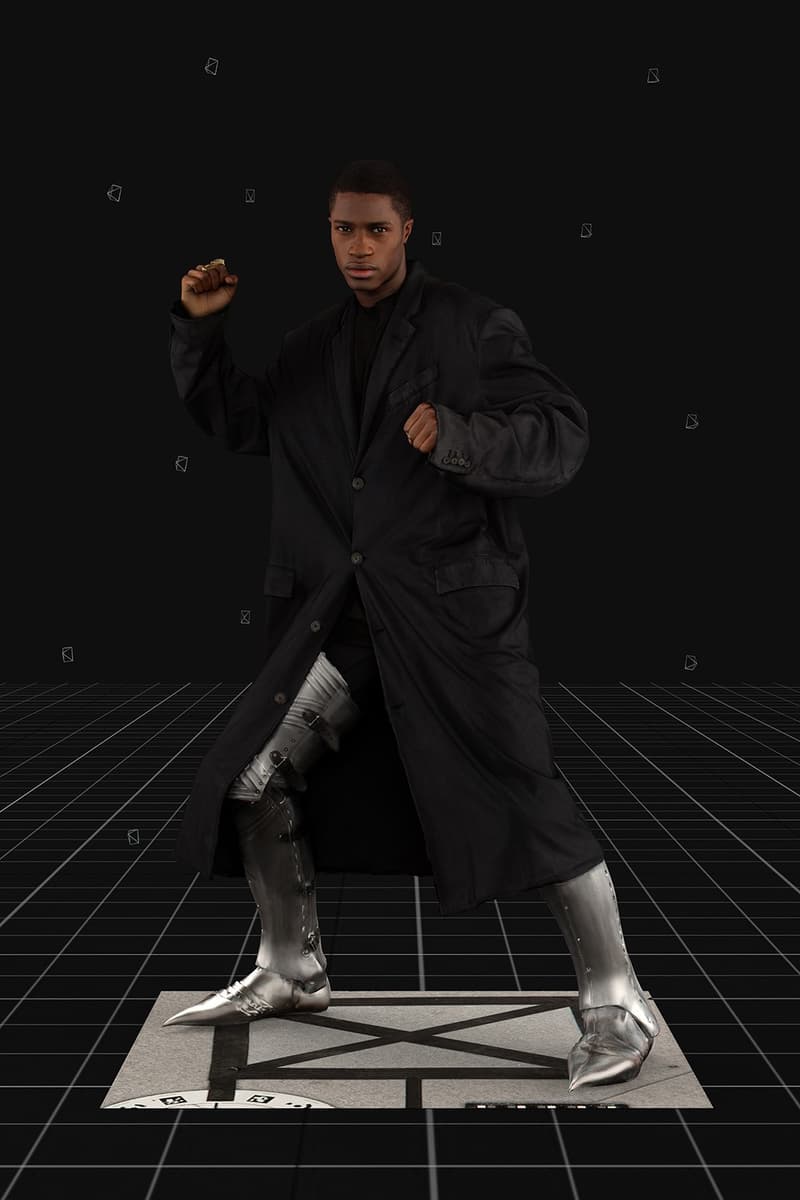 10 of 50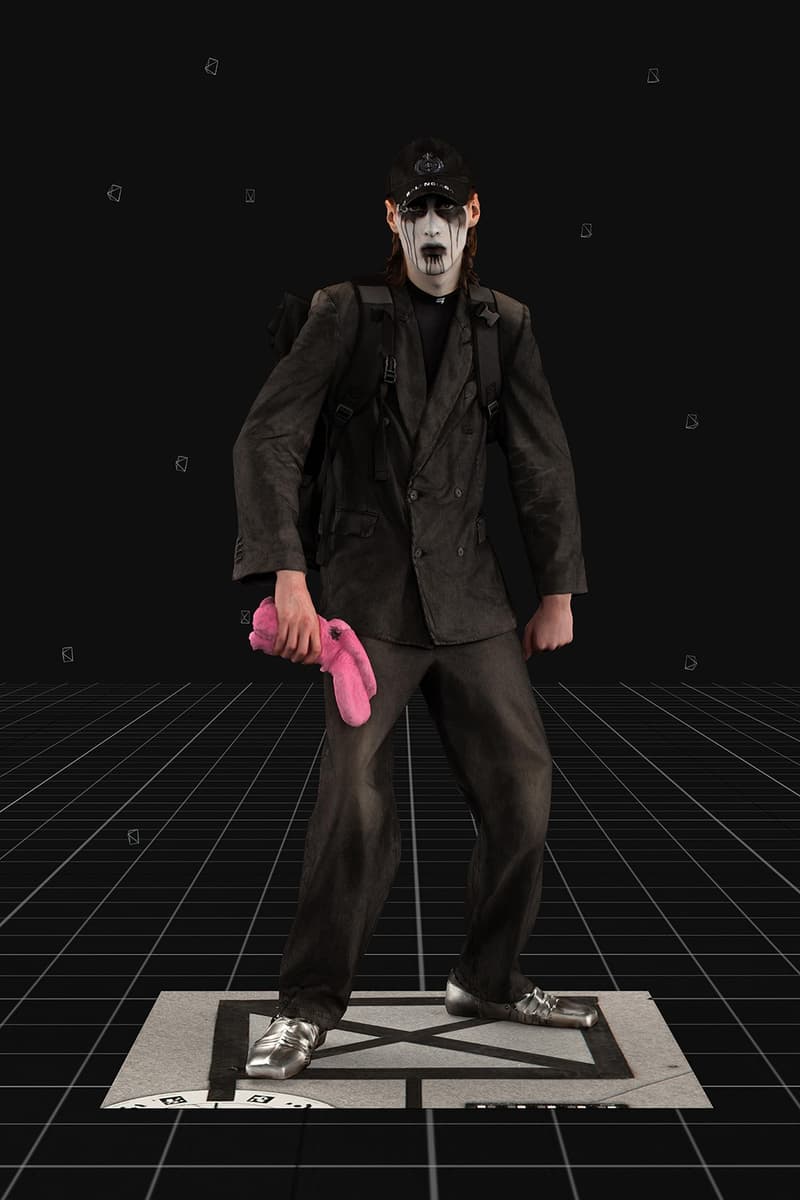 11 of 50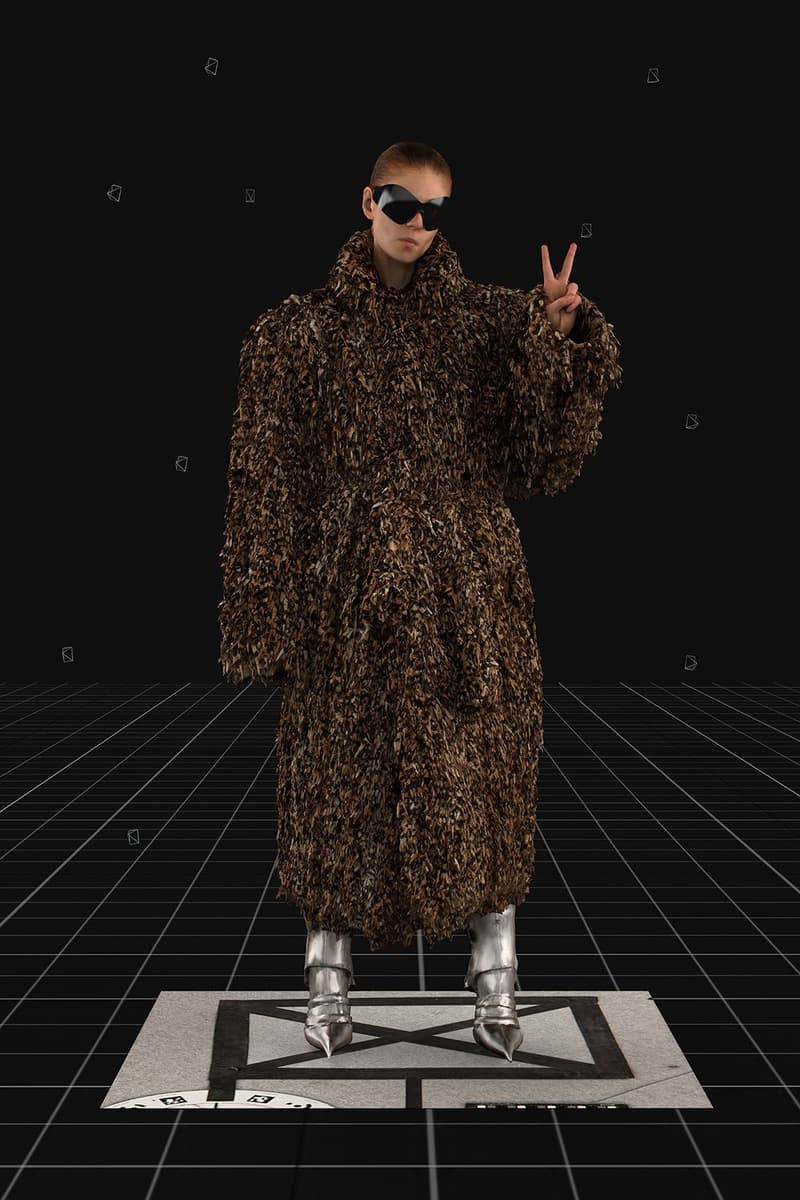 12 of 50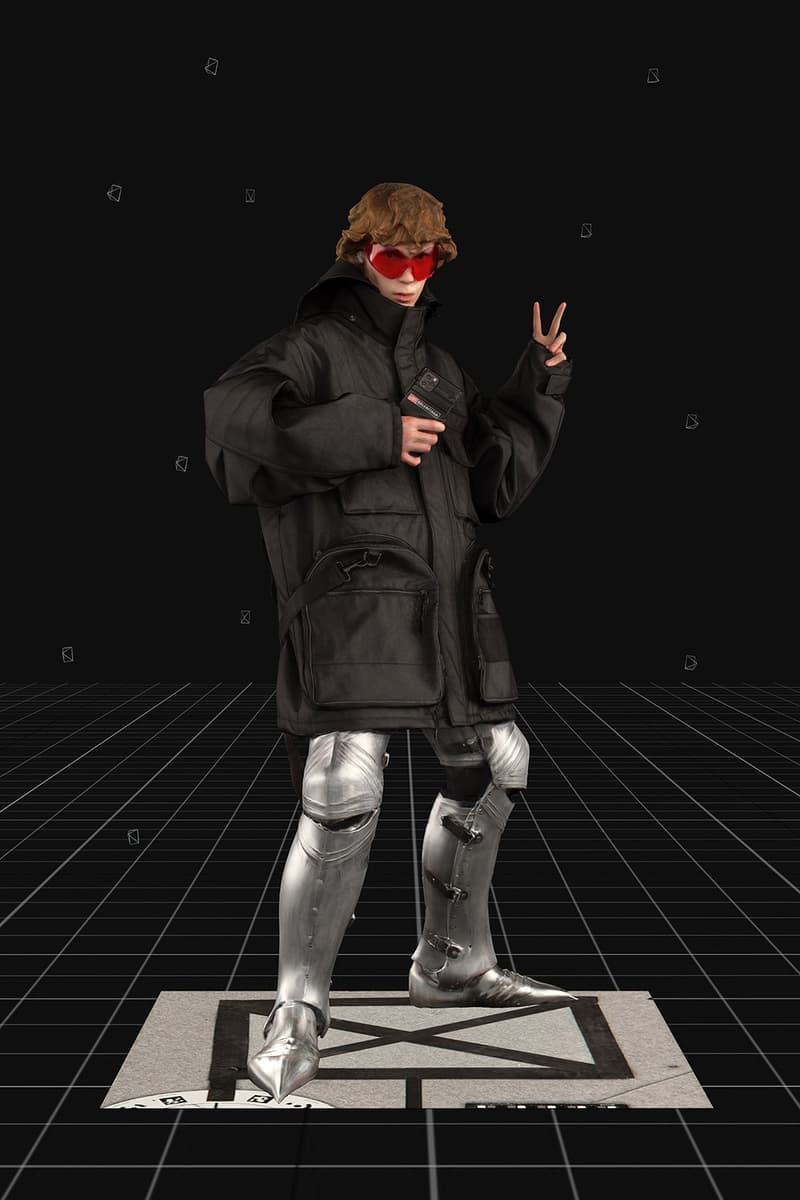 13 of 50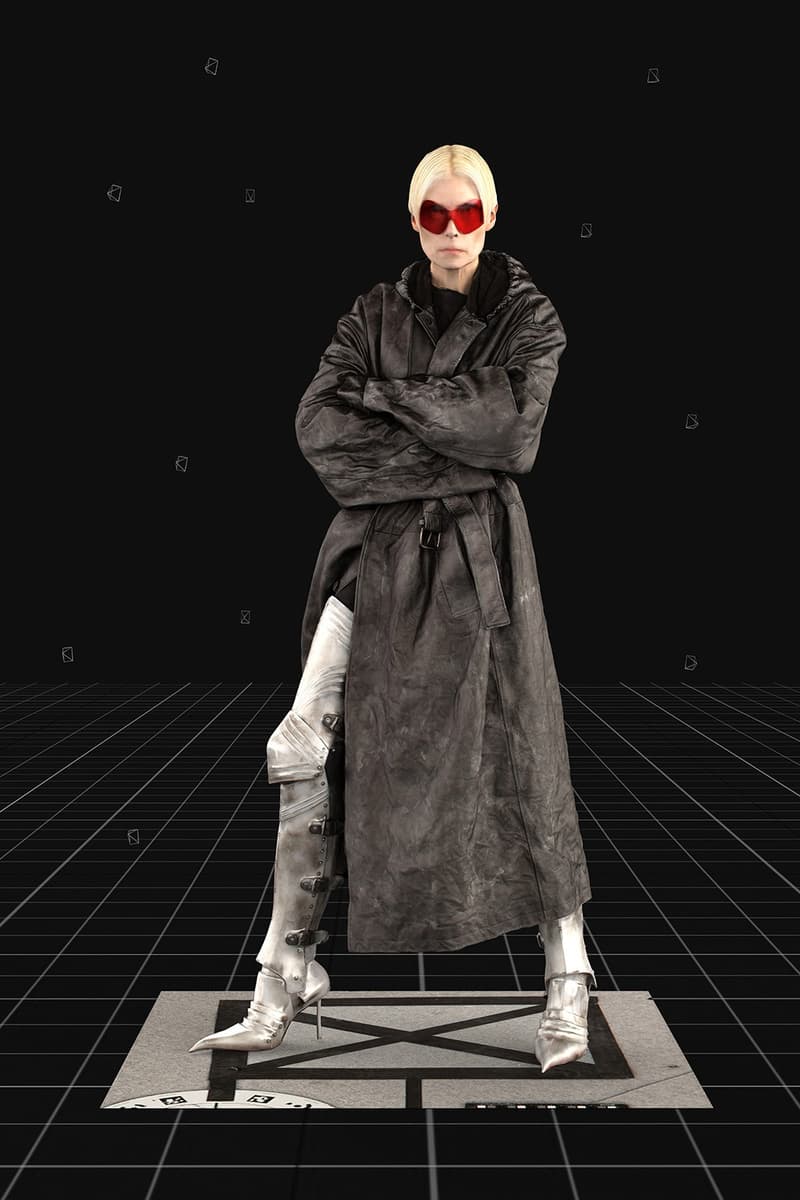 14 of 50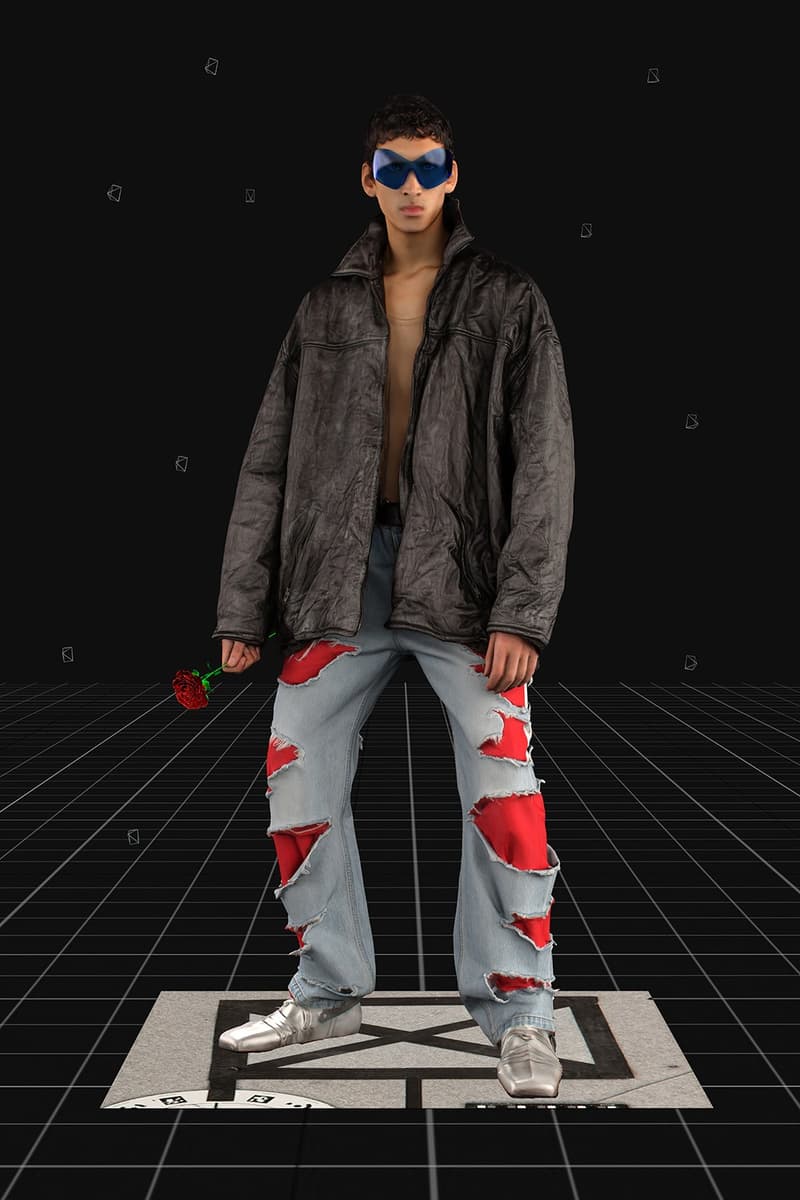 15 of 50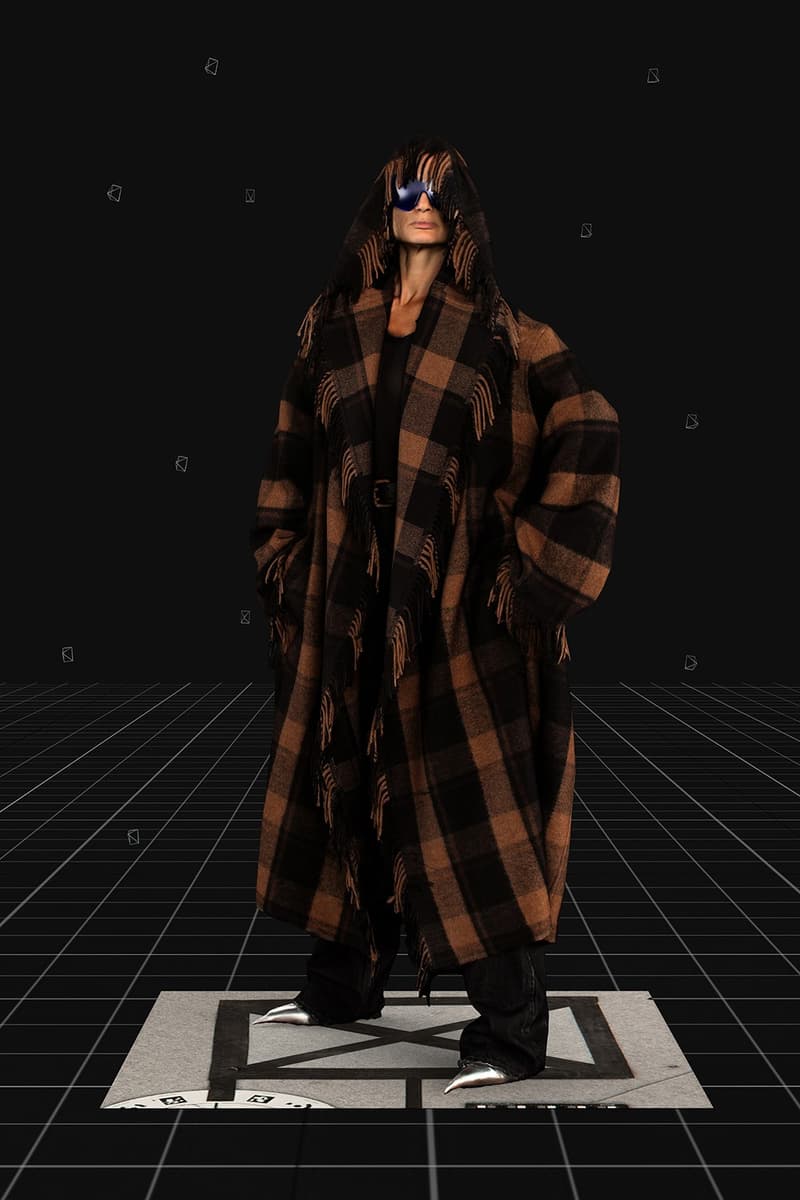 16 of 50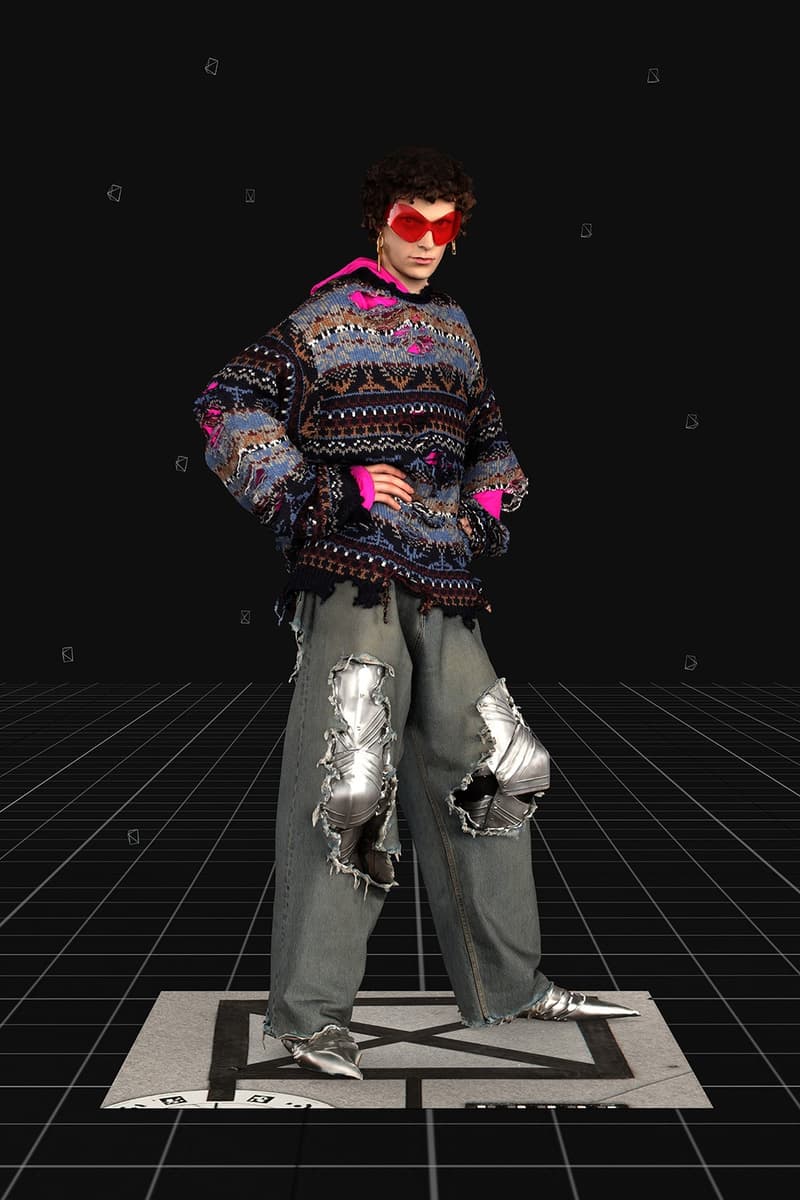 17 of 50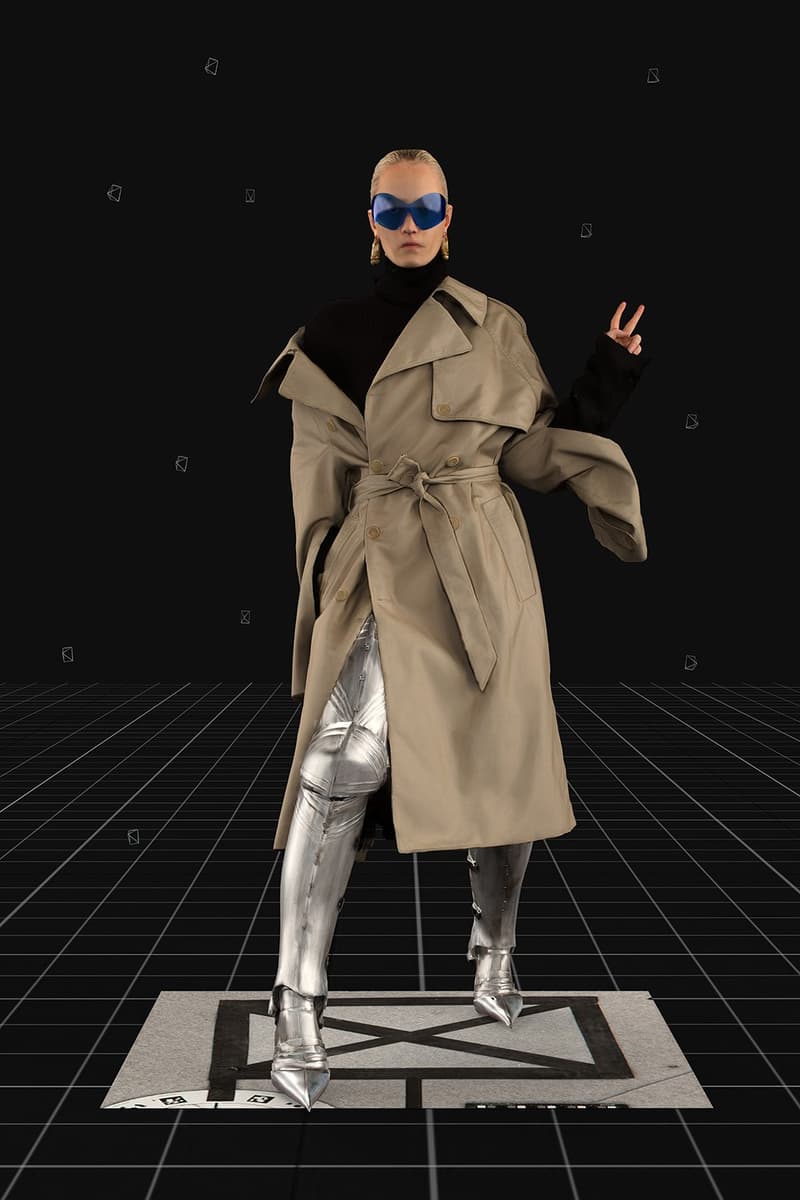 18 of 50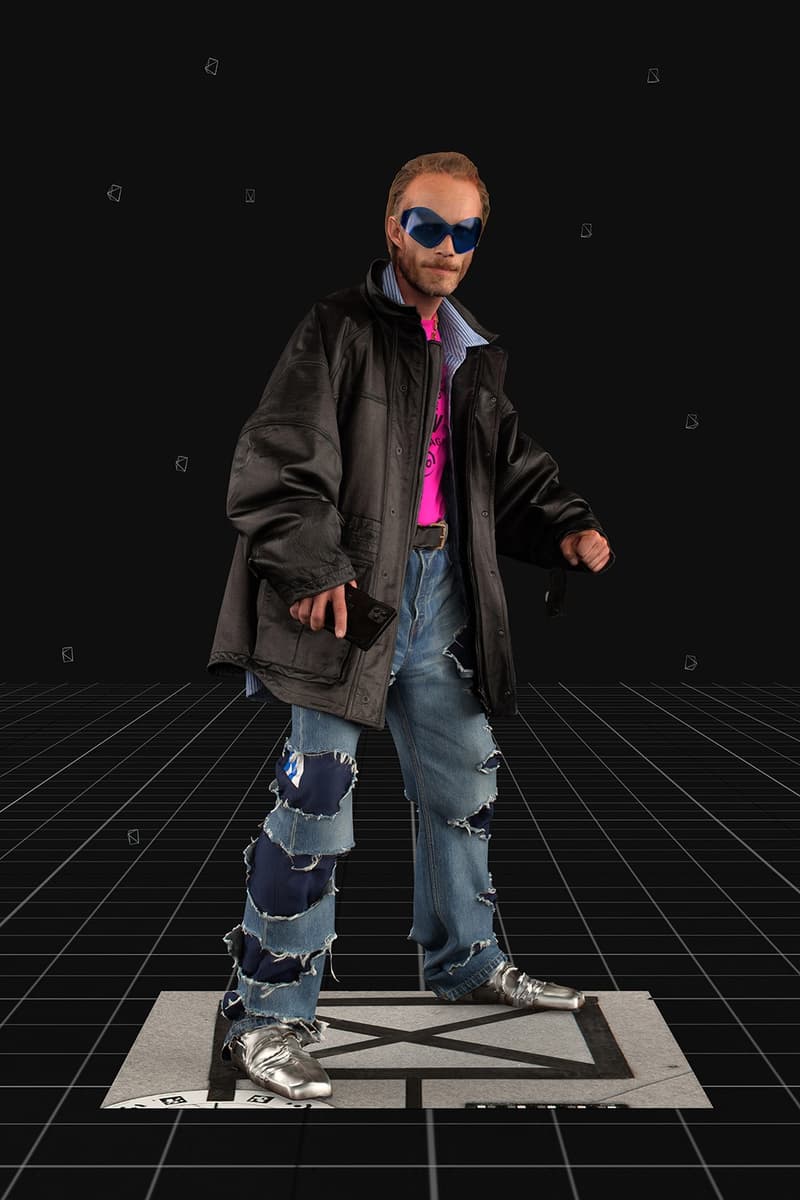 19 of 50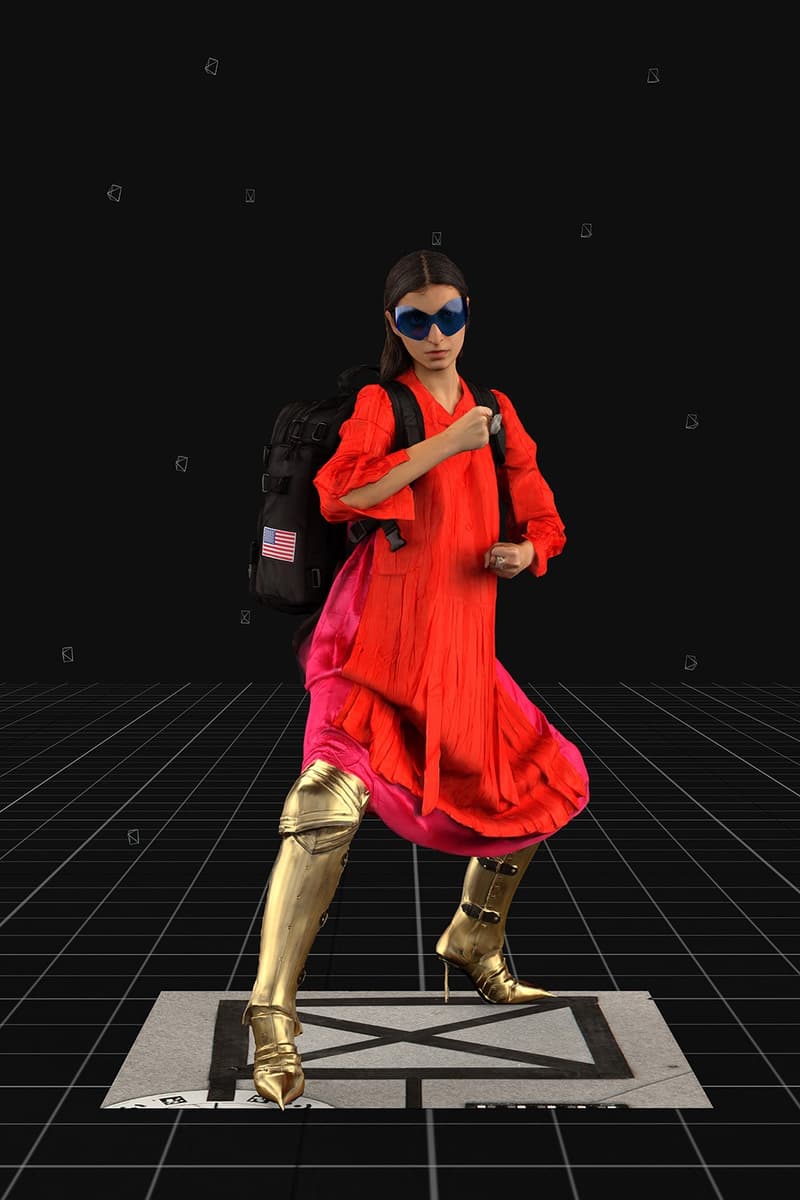 20 of 50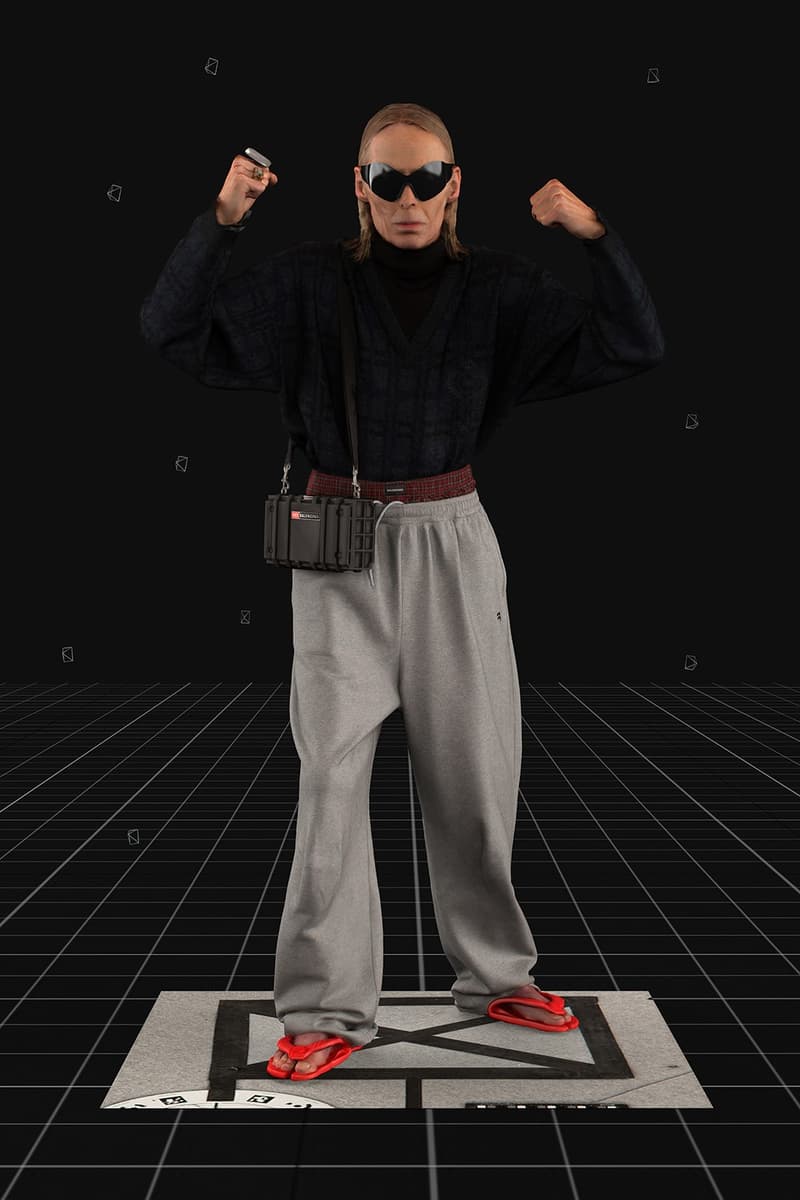 21 of 50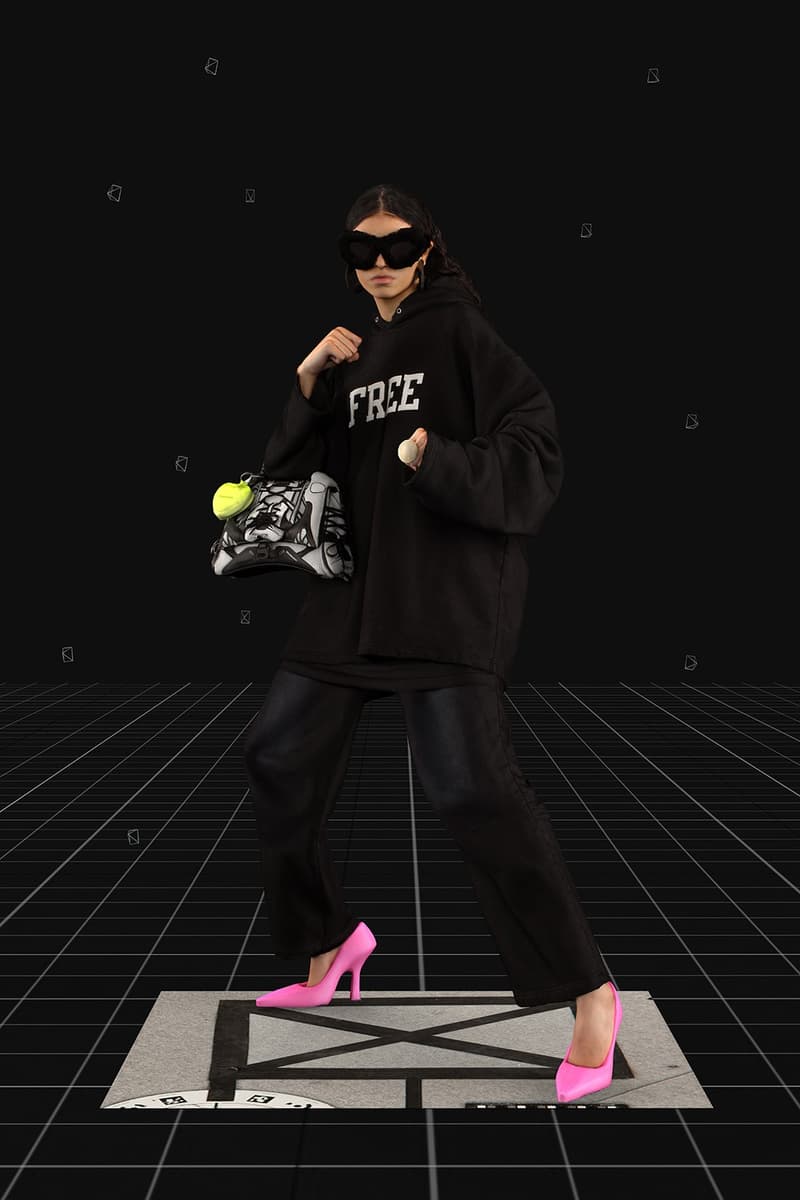 22 of 50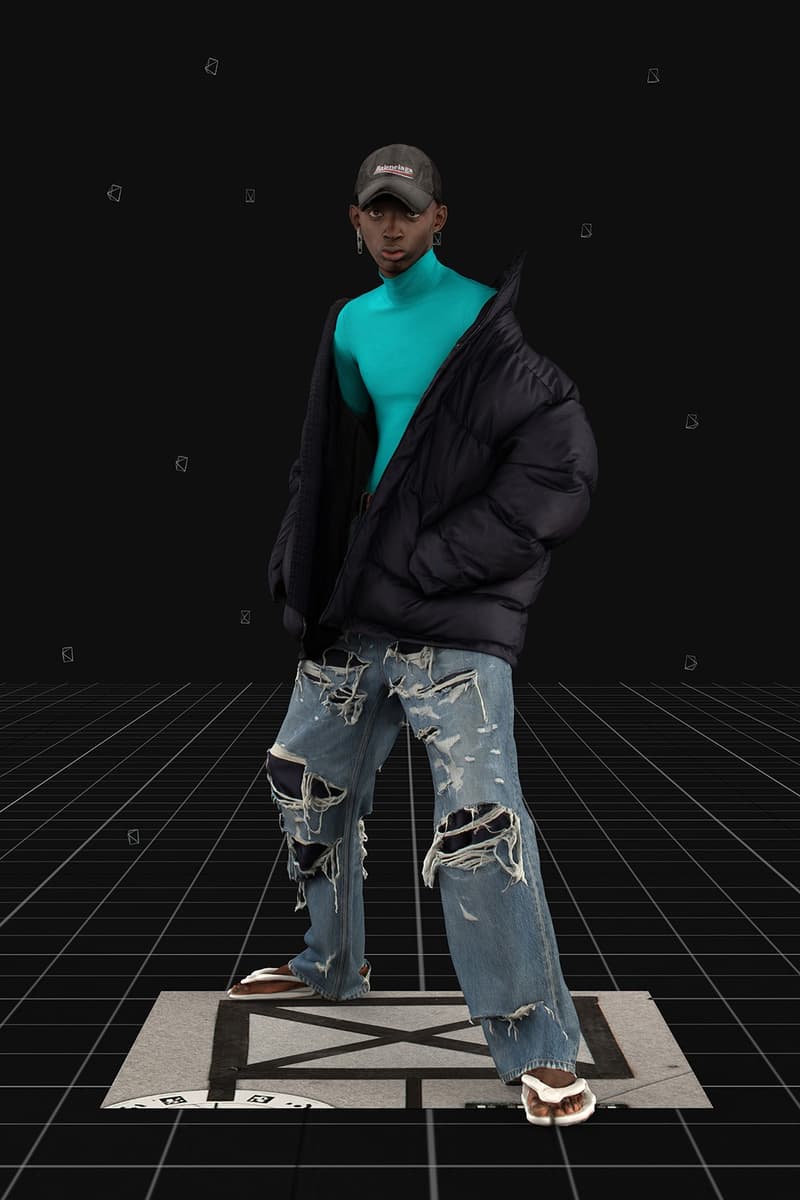 23 of 50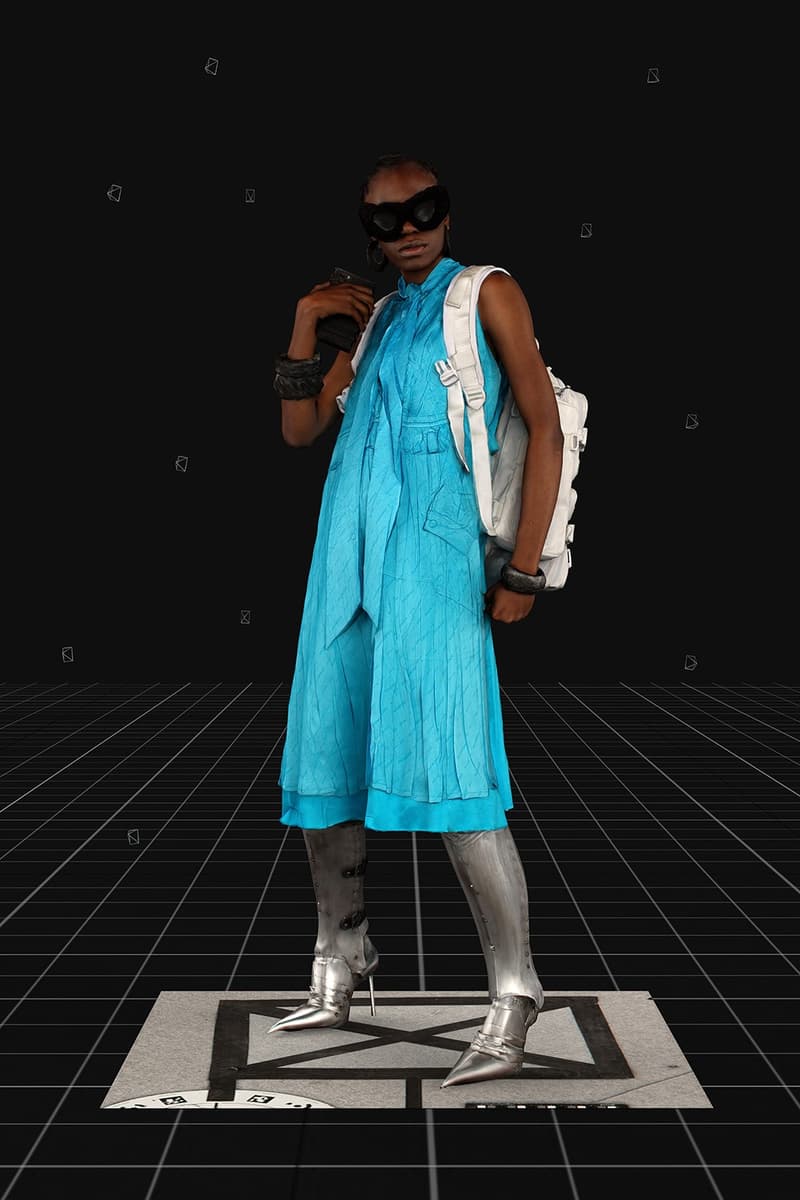 24 of 50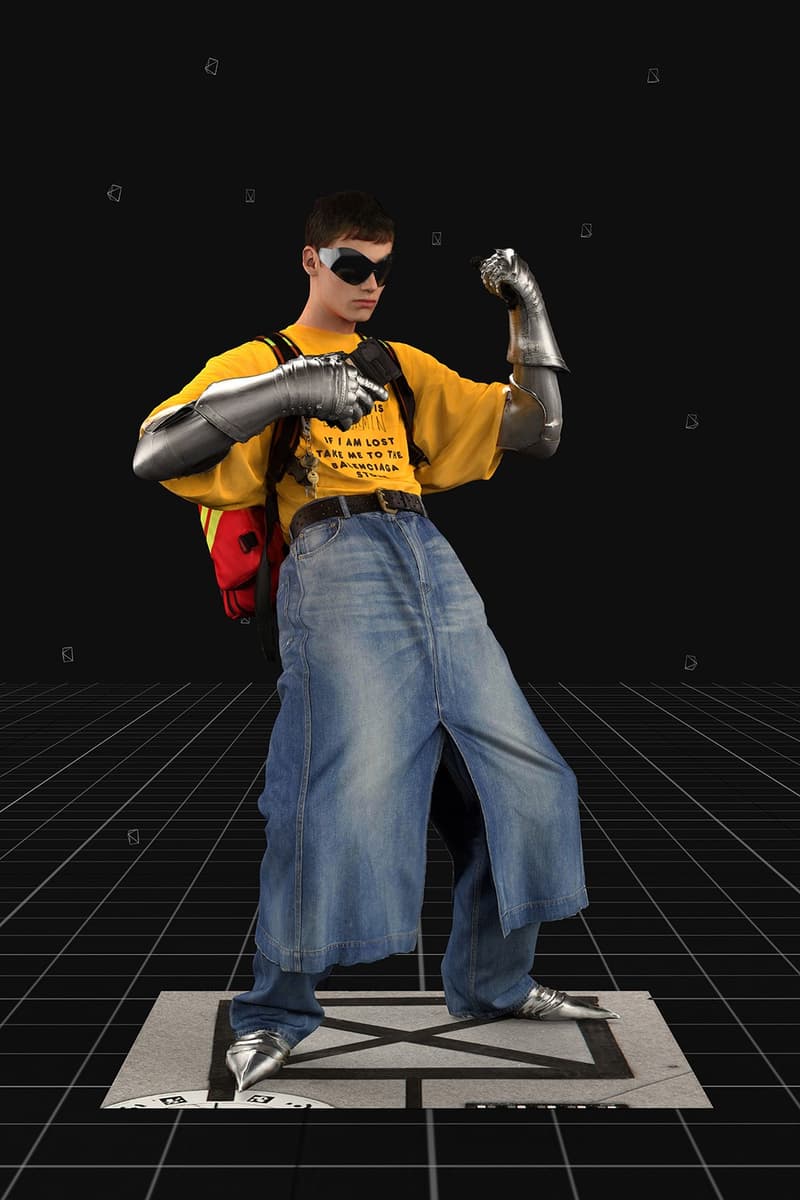 25 of 50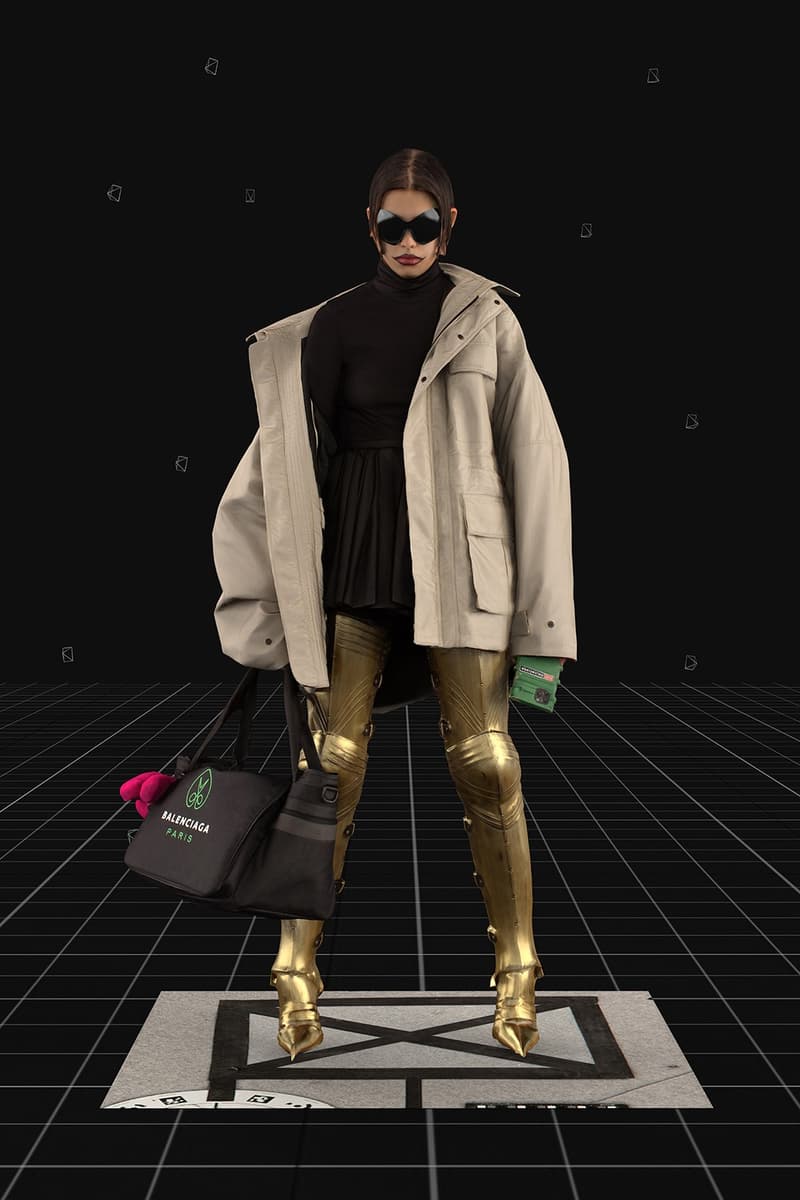 26 of 50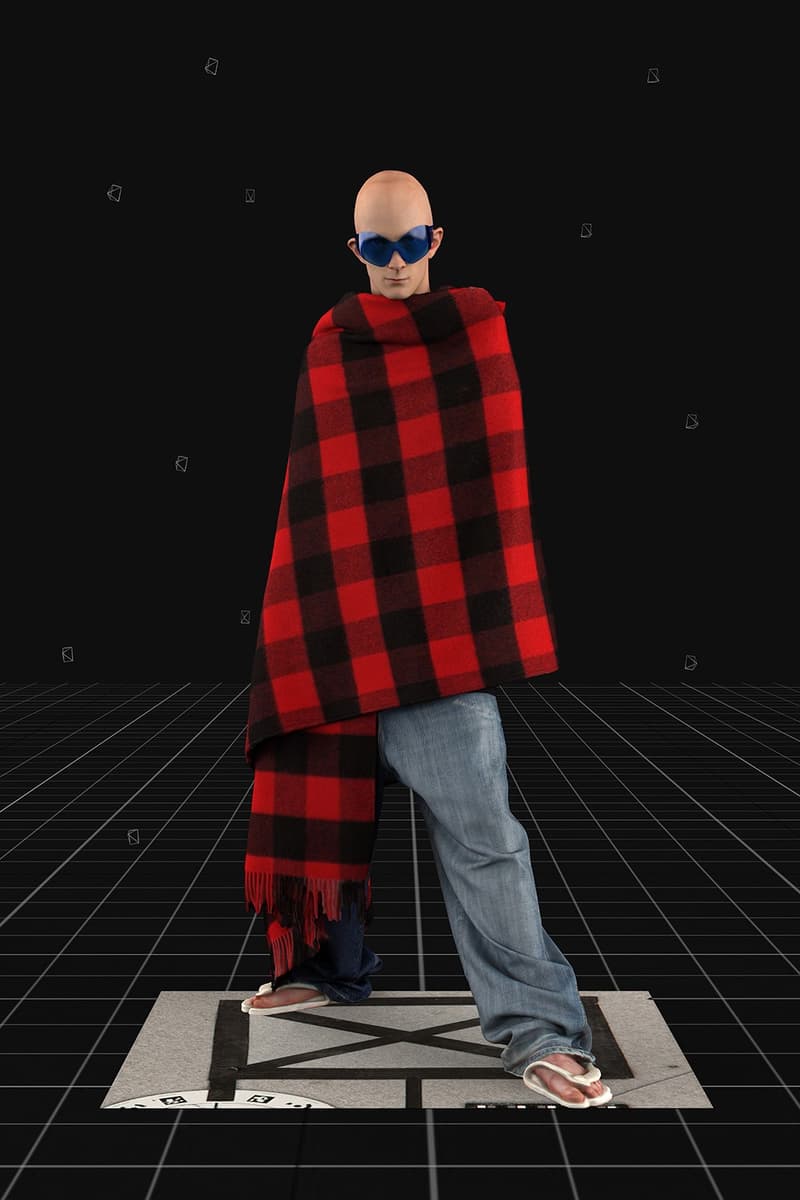 27 of 50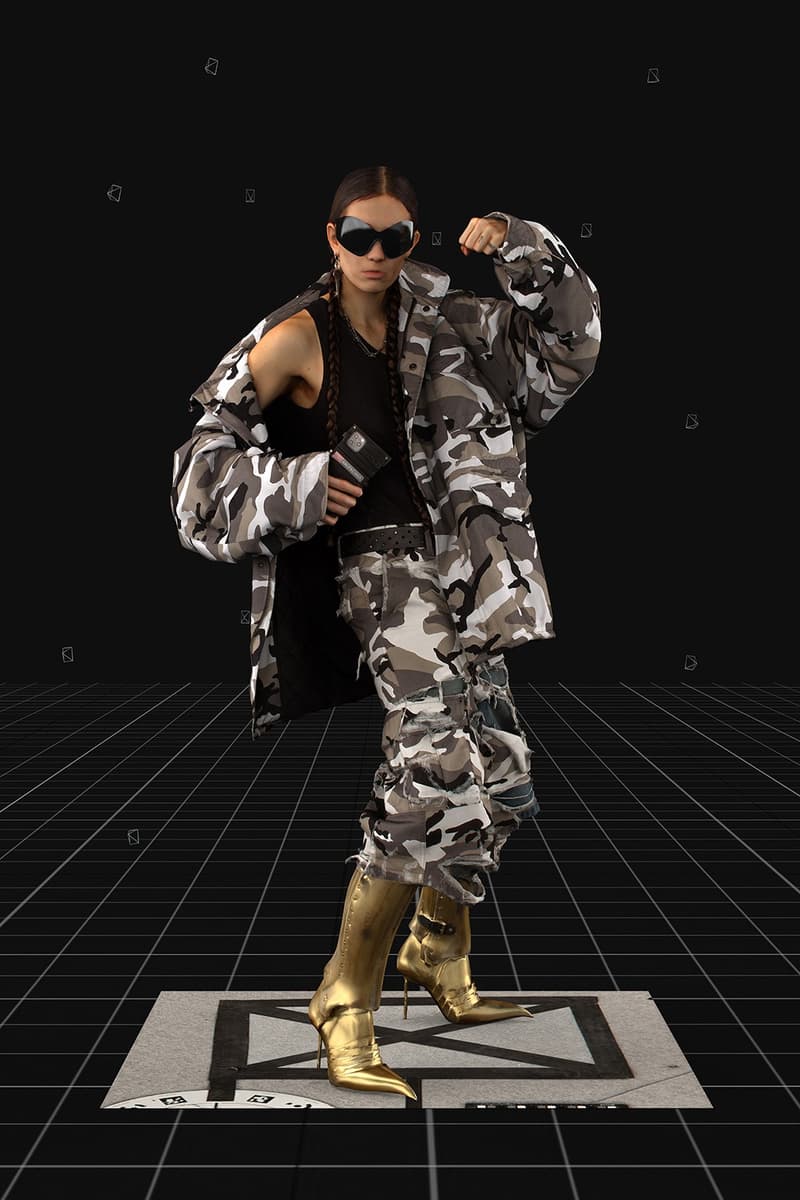 28 of 50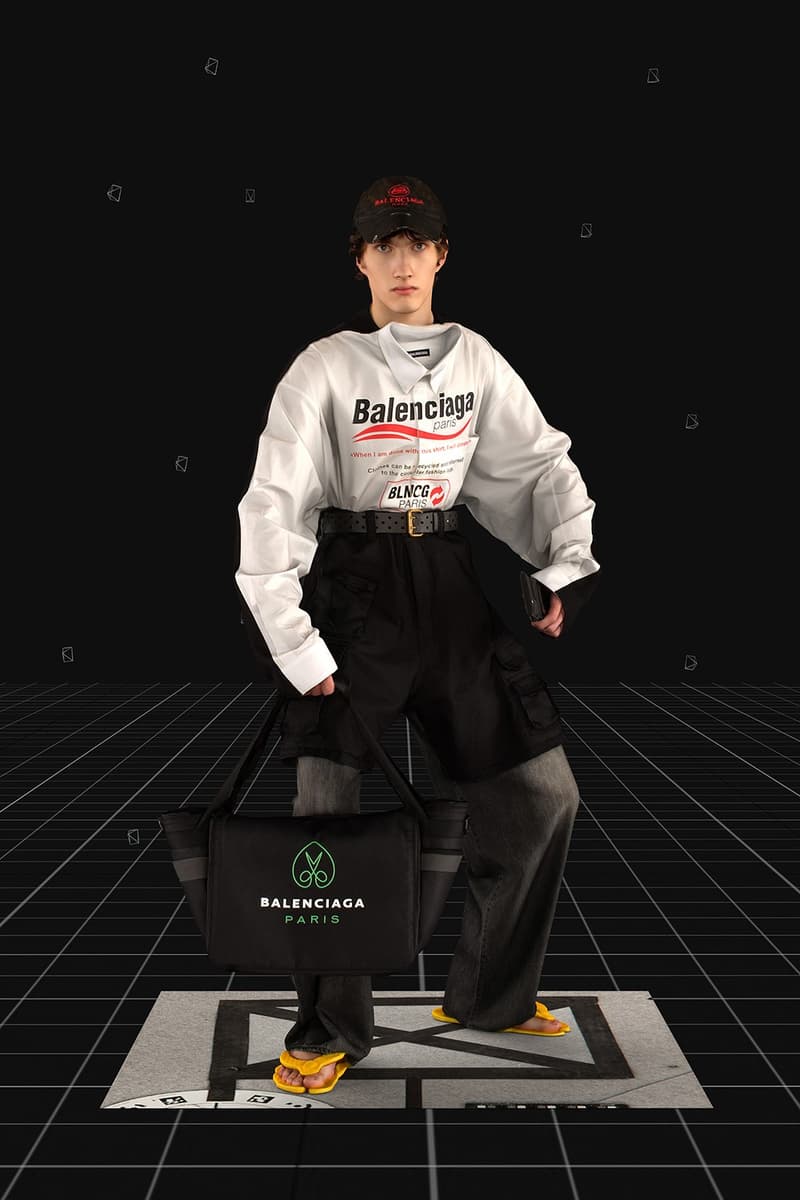 29 of 50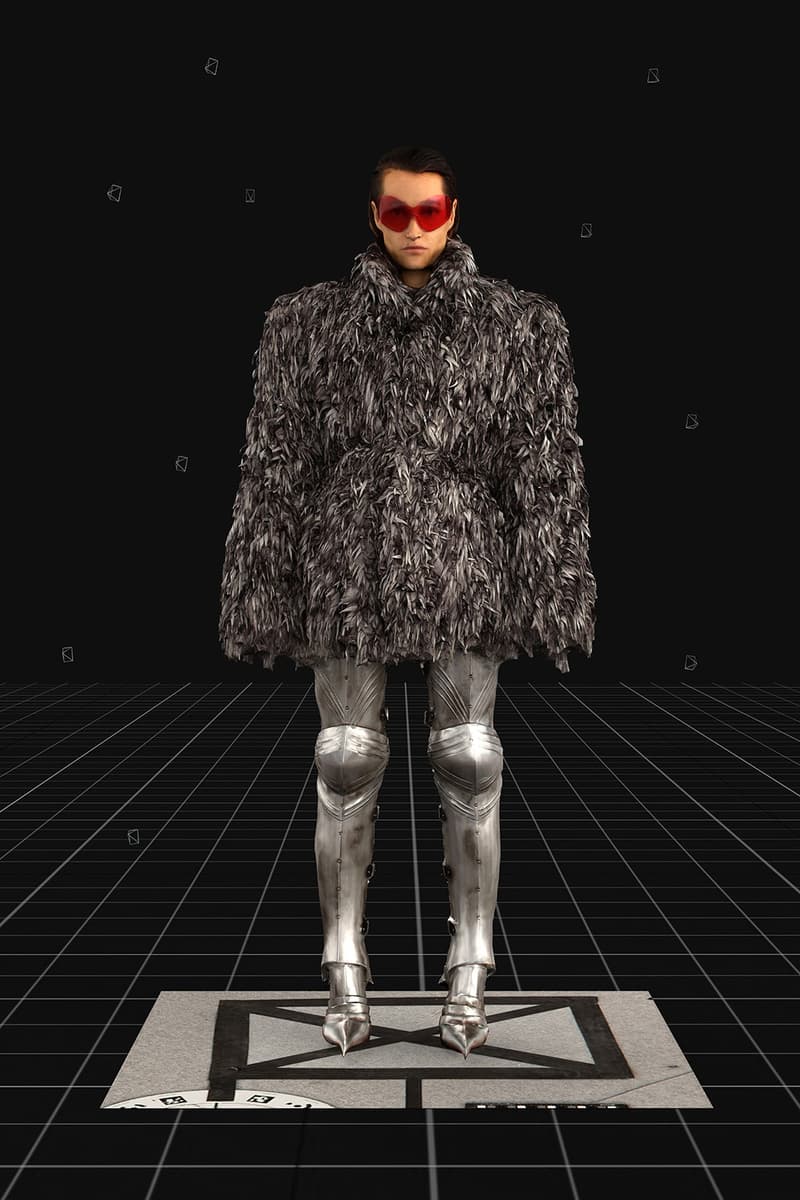 30 of 50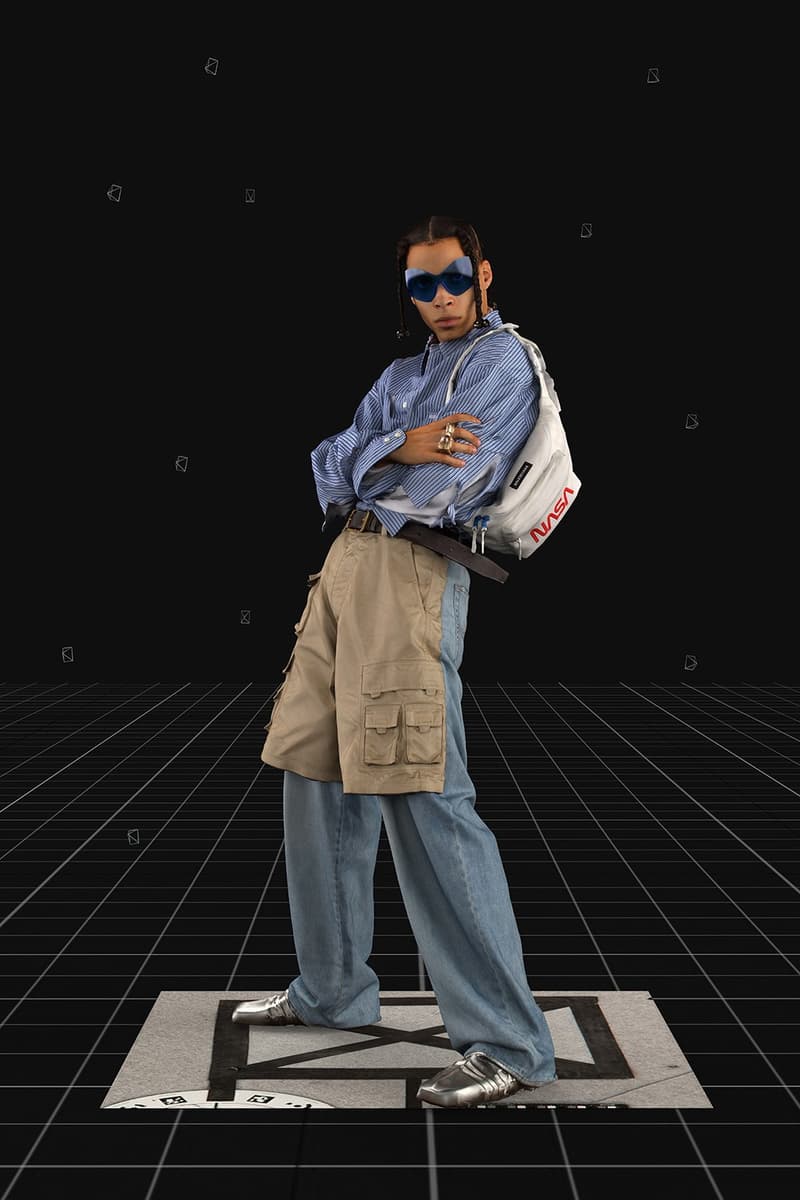 31 of 50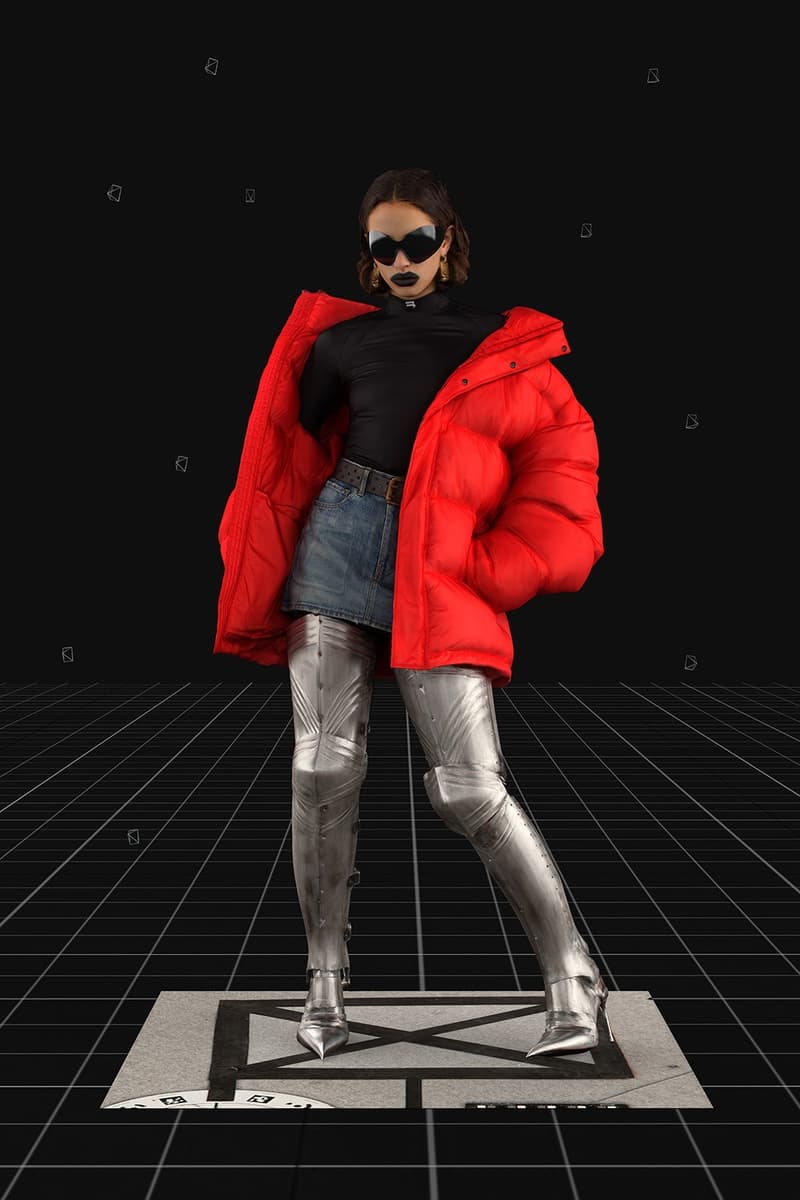 32 of 50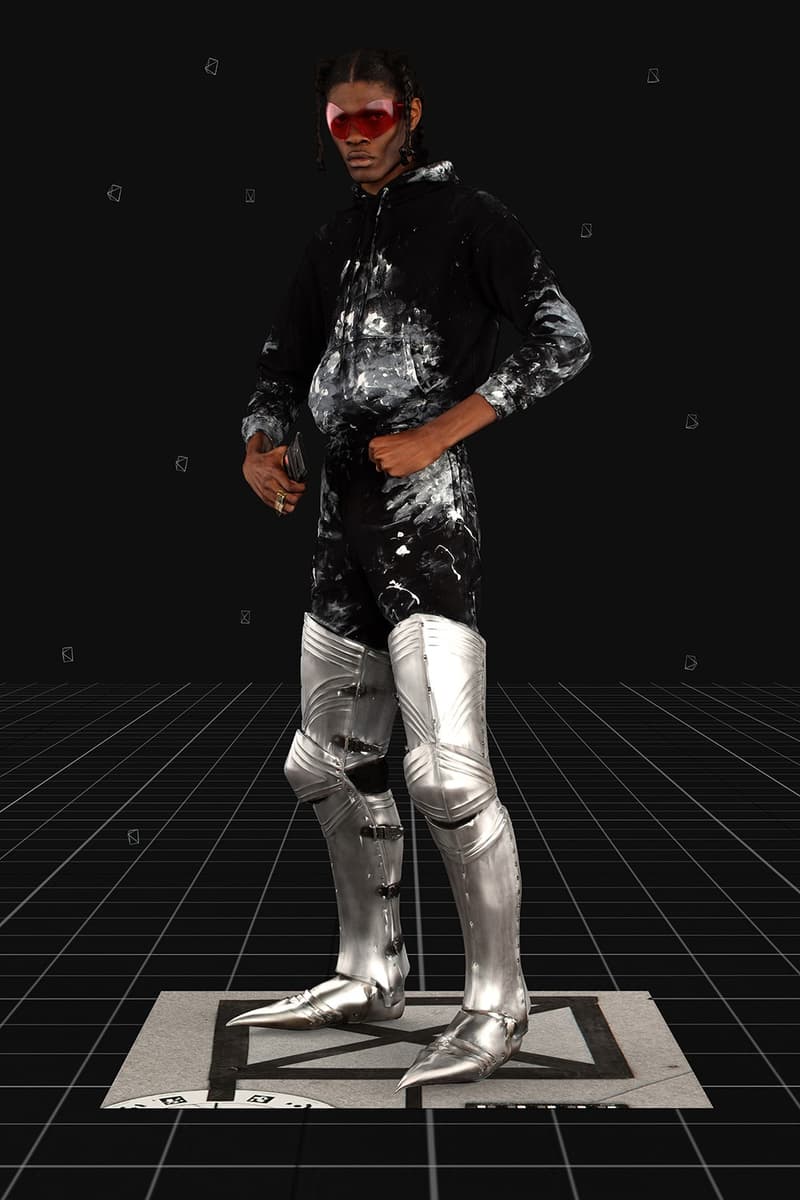 33 of 50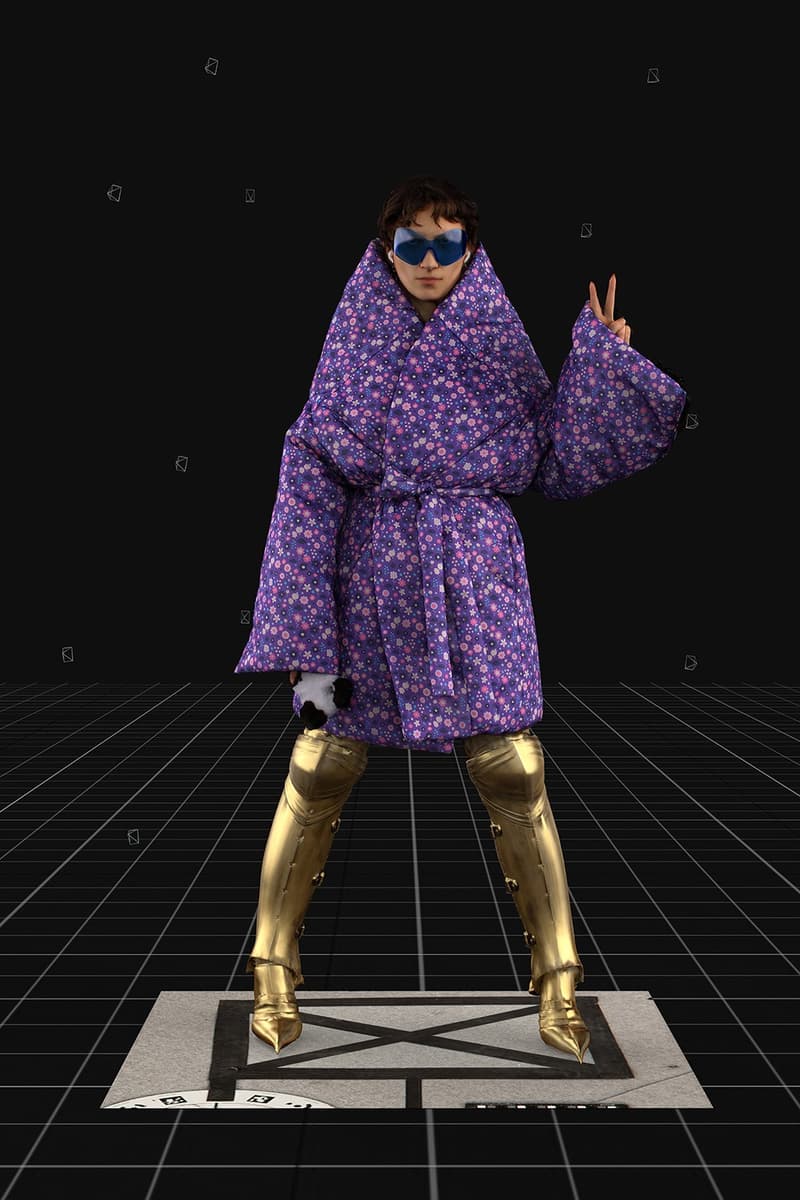 34 of 50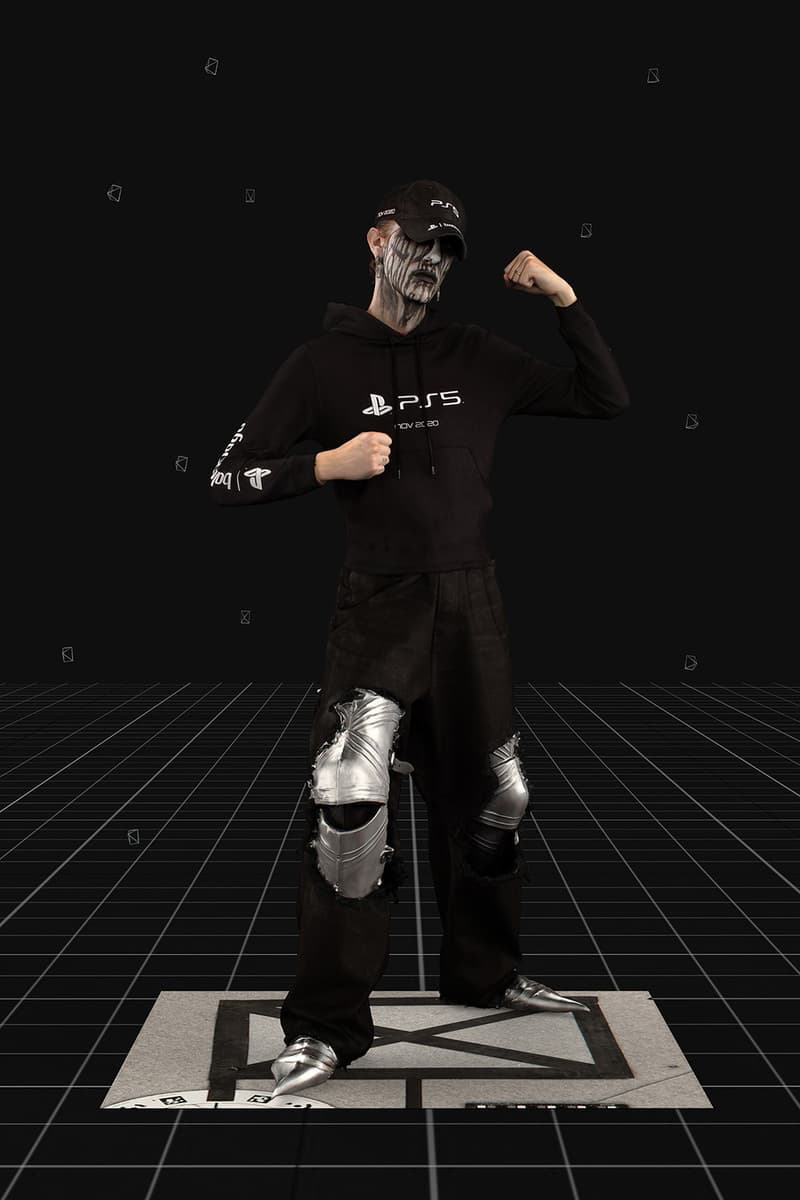 35 of 50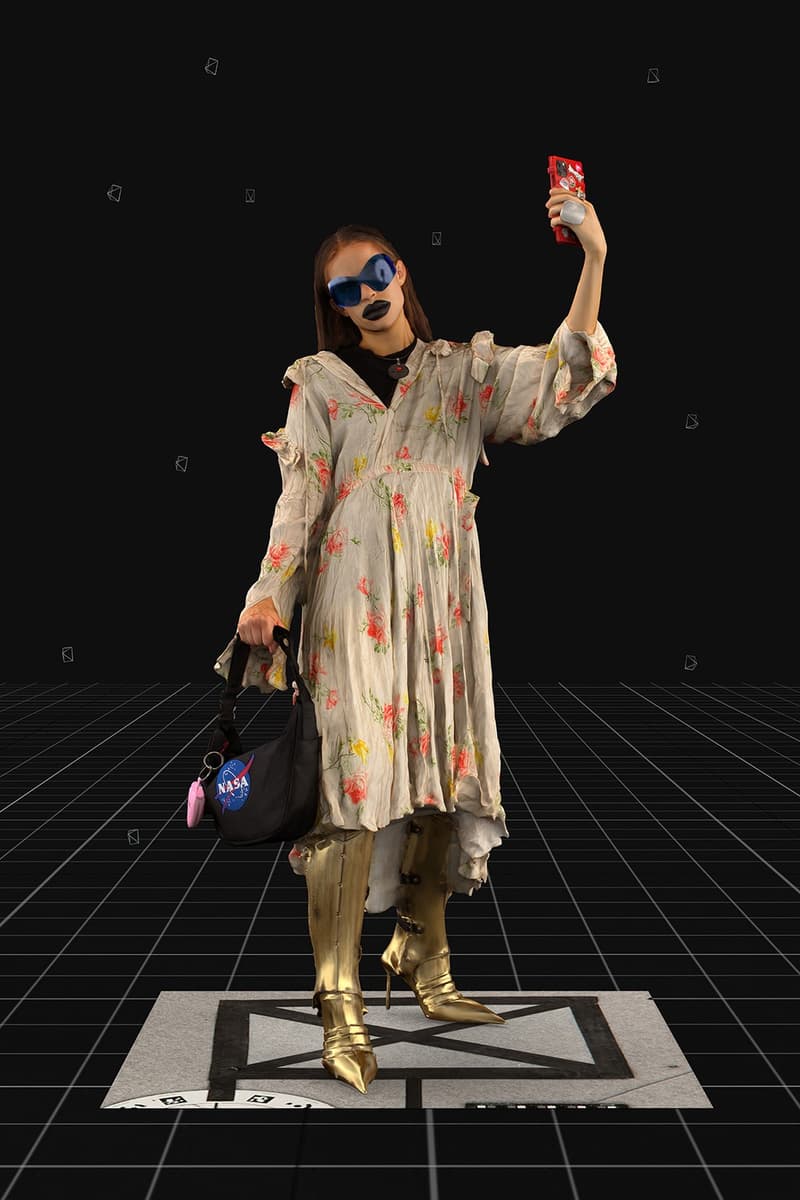 36 of 50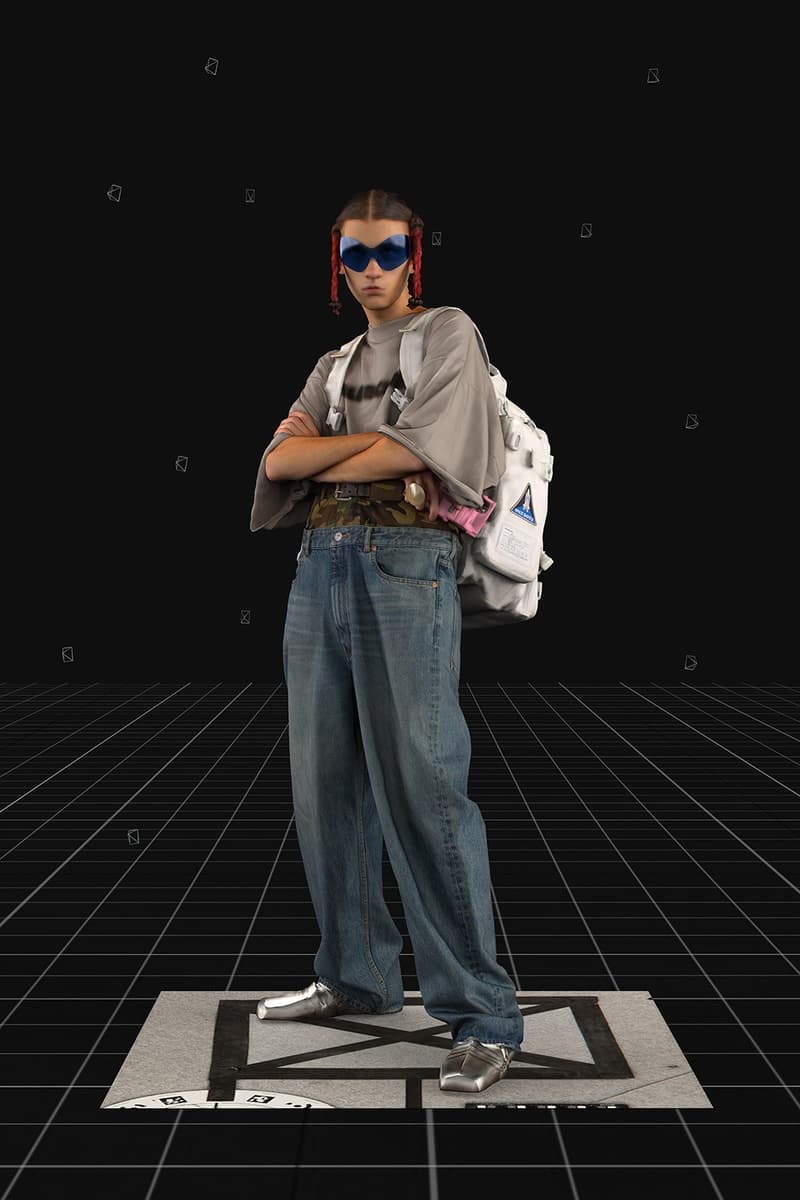 37 of 50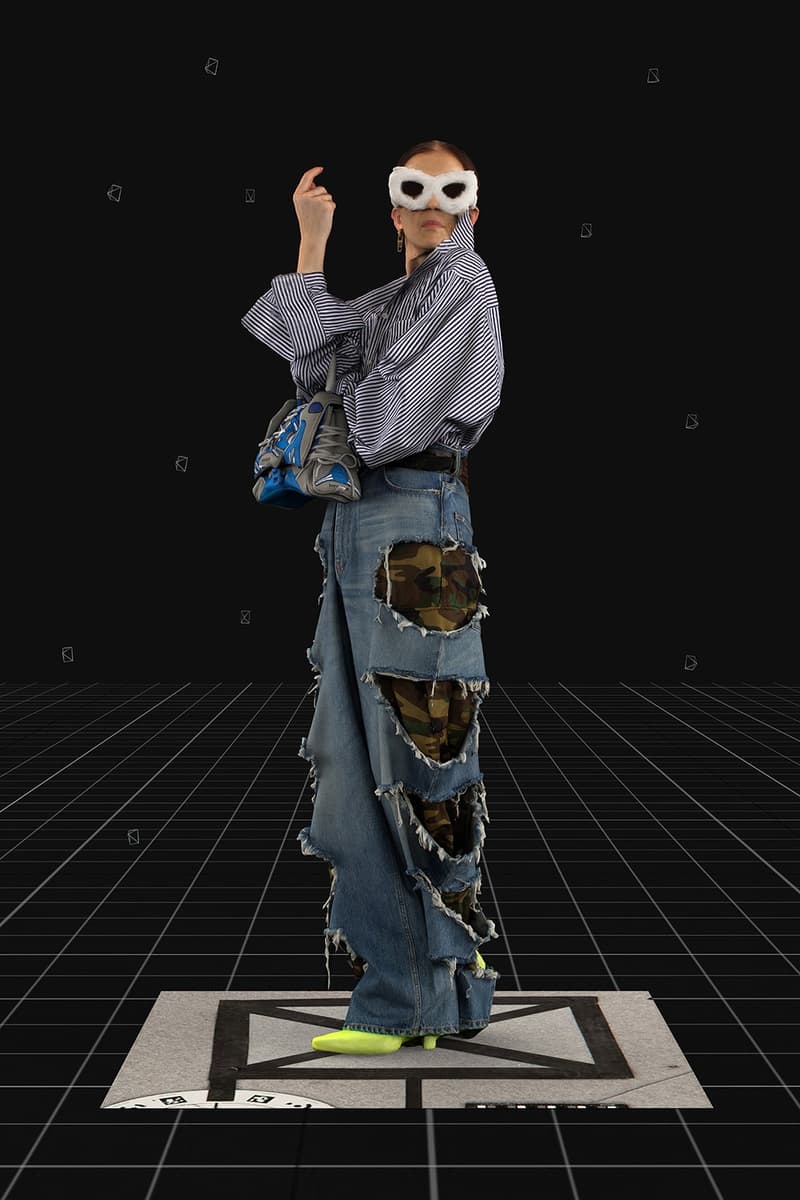 38 of 50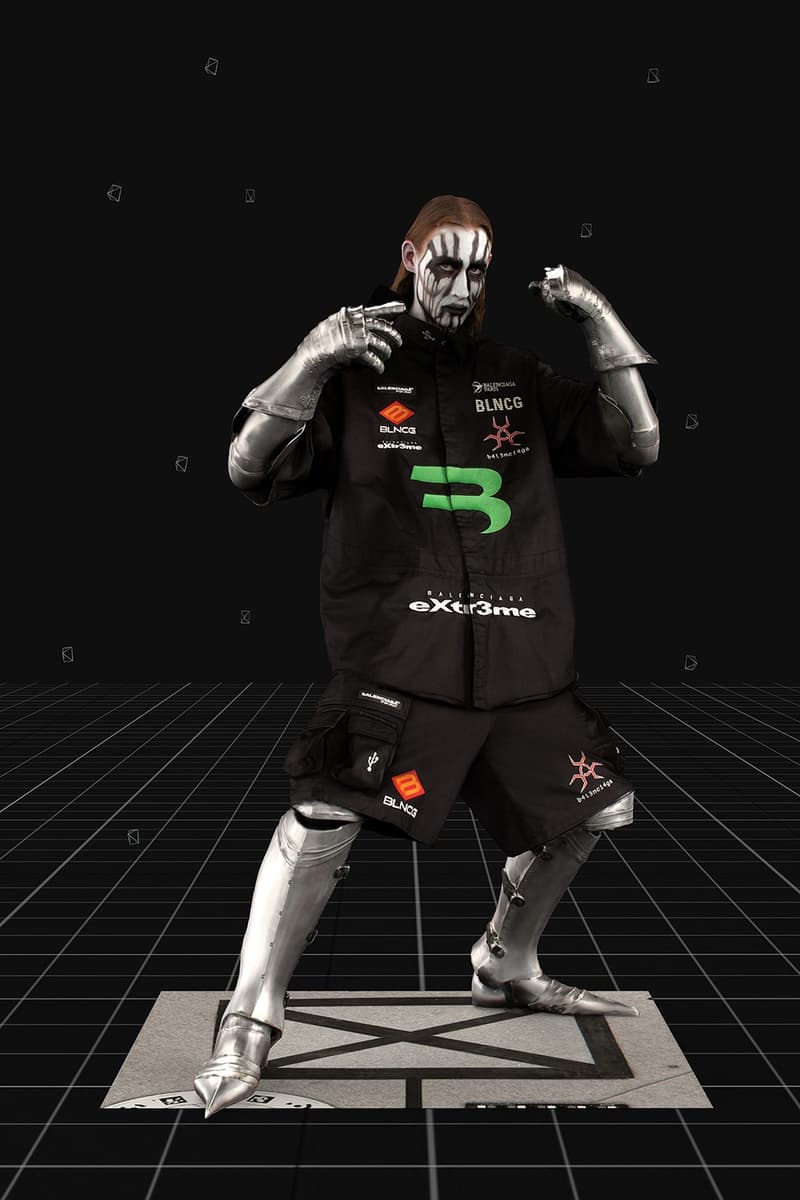 39 of 50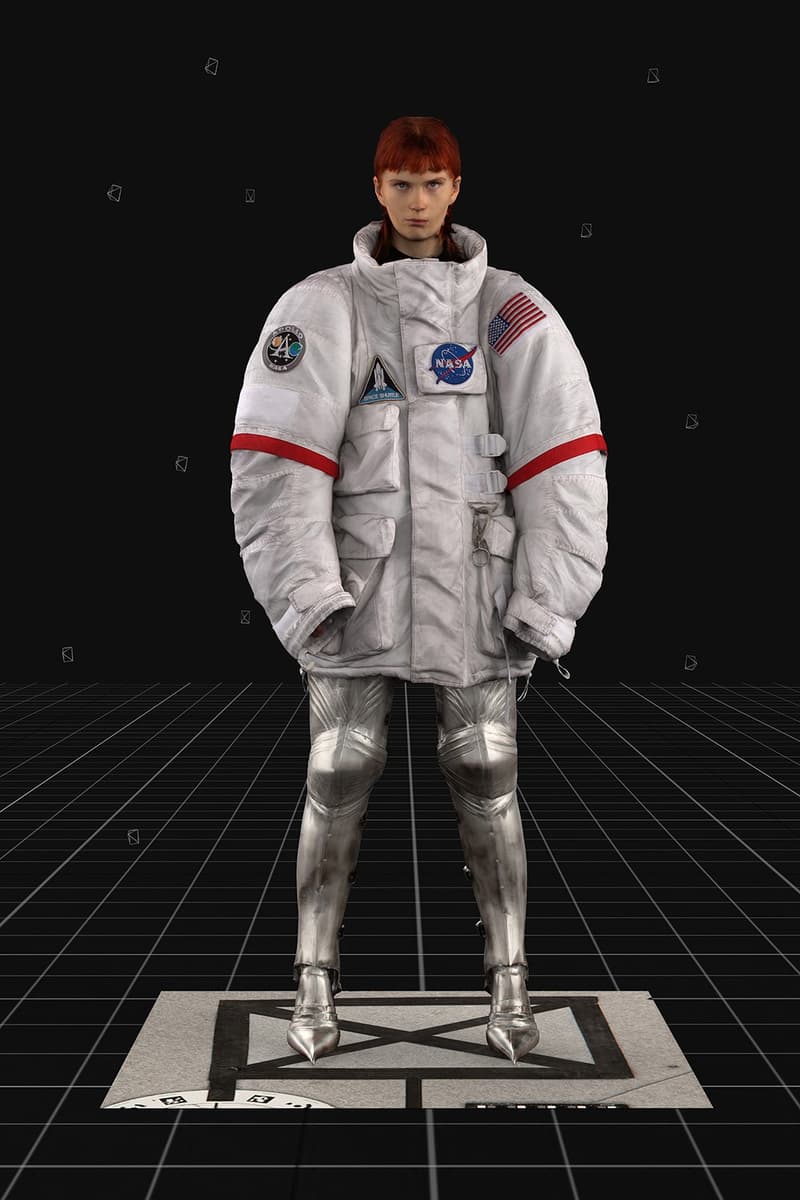 40 of 50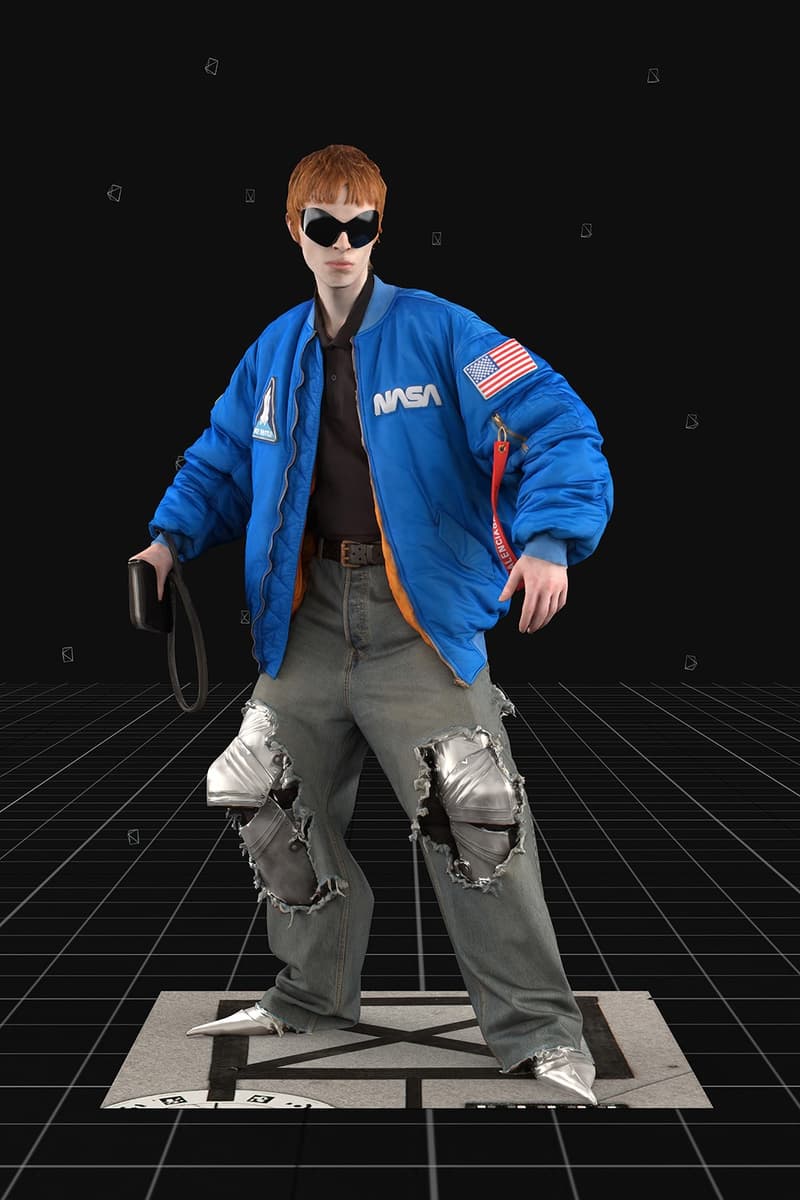 41 of 50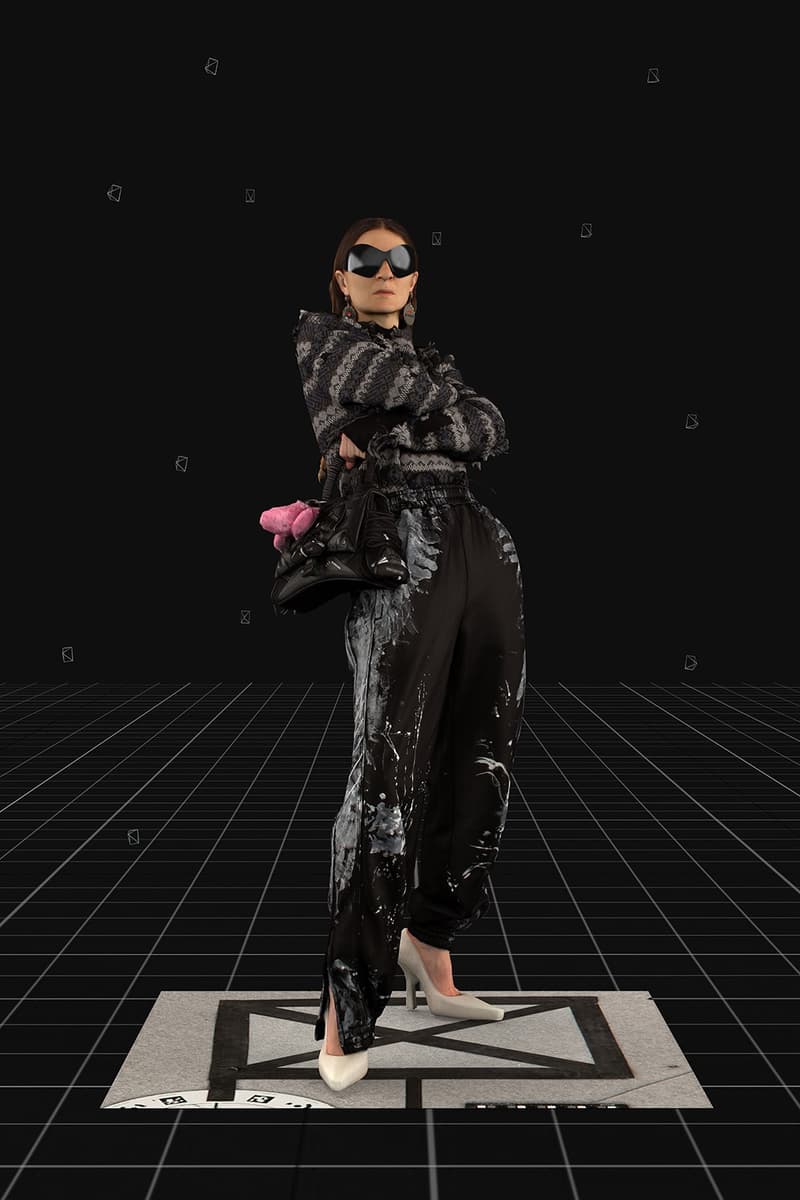 42 of 50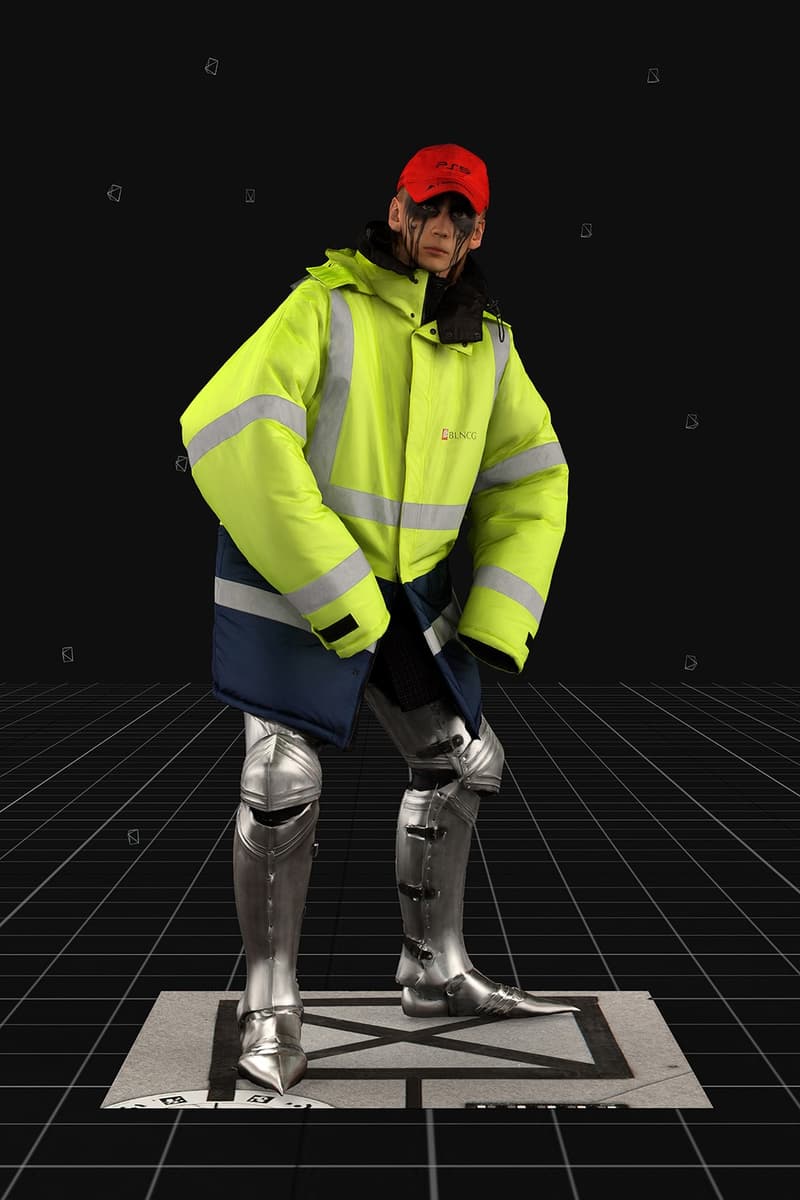 43 of 50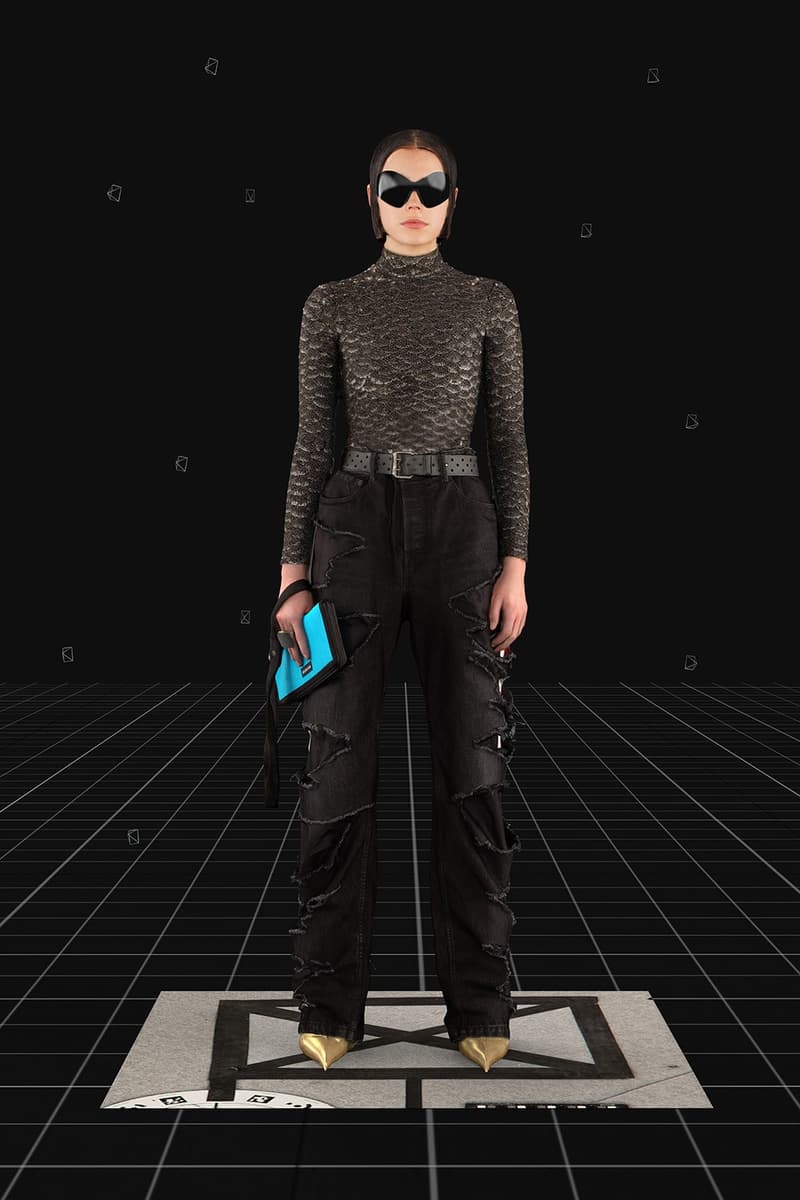 44 of 50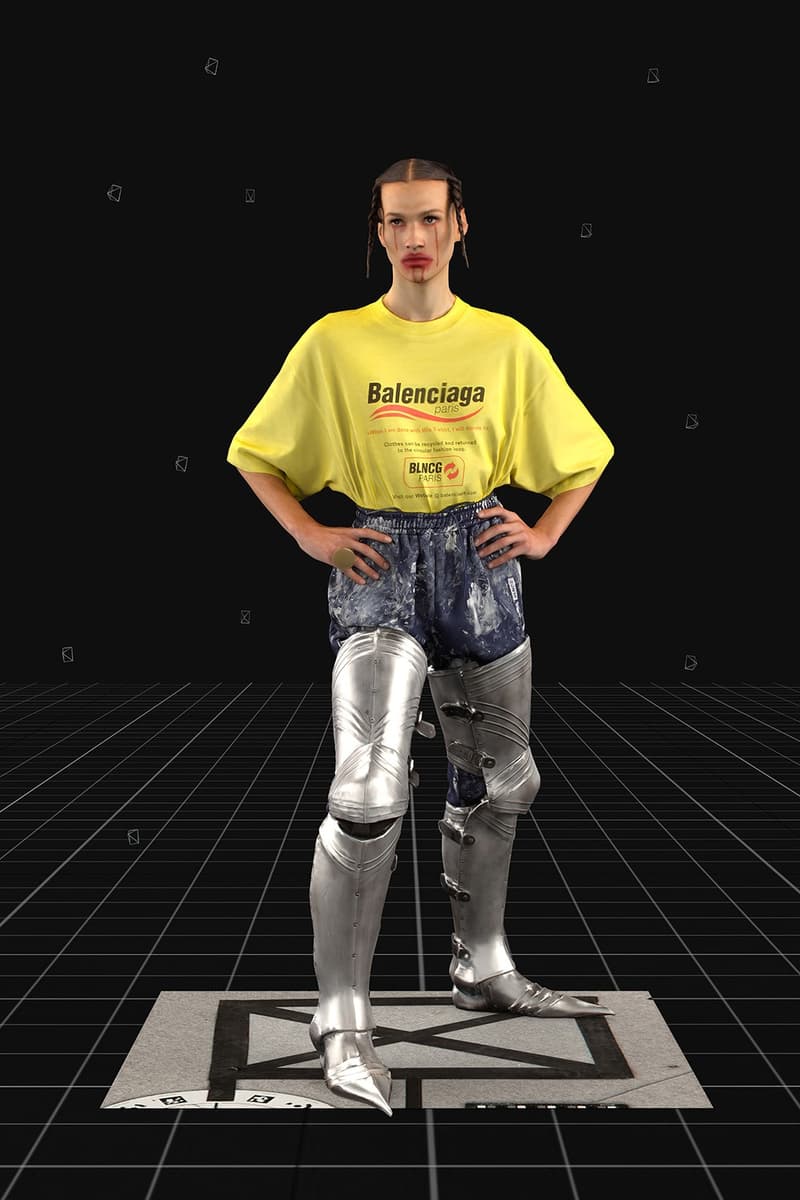 45 of 50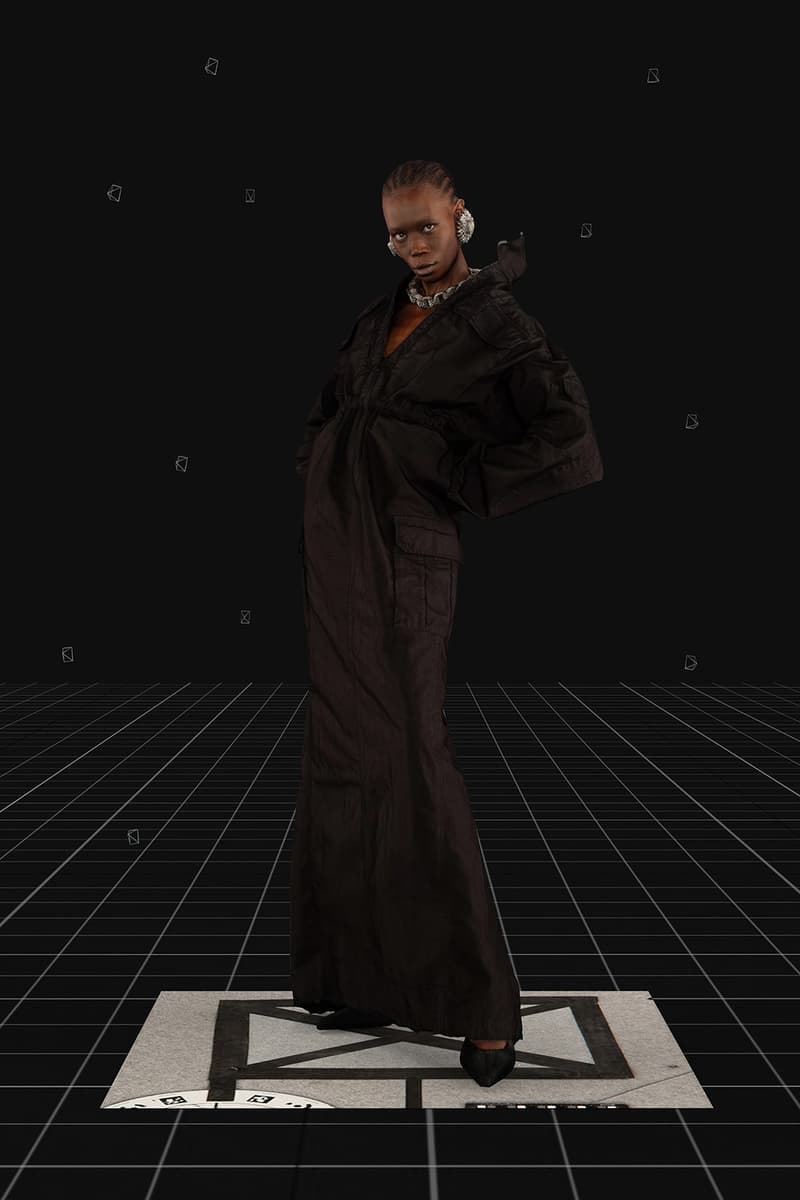 46 of 50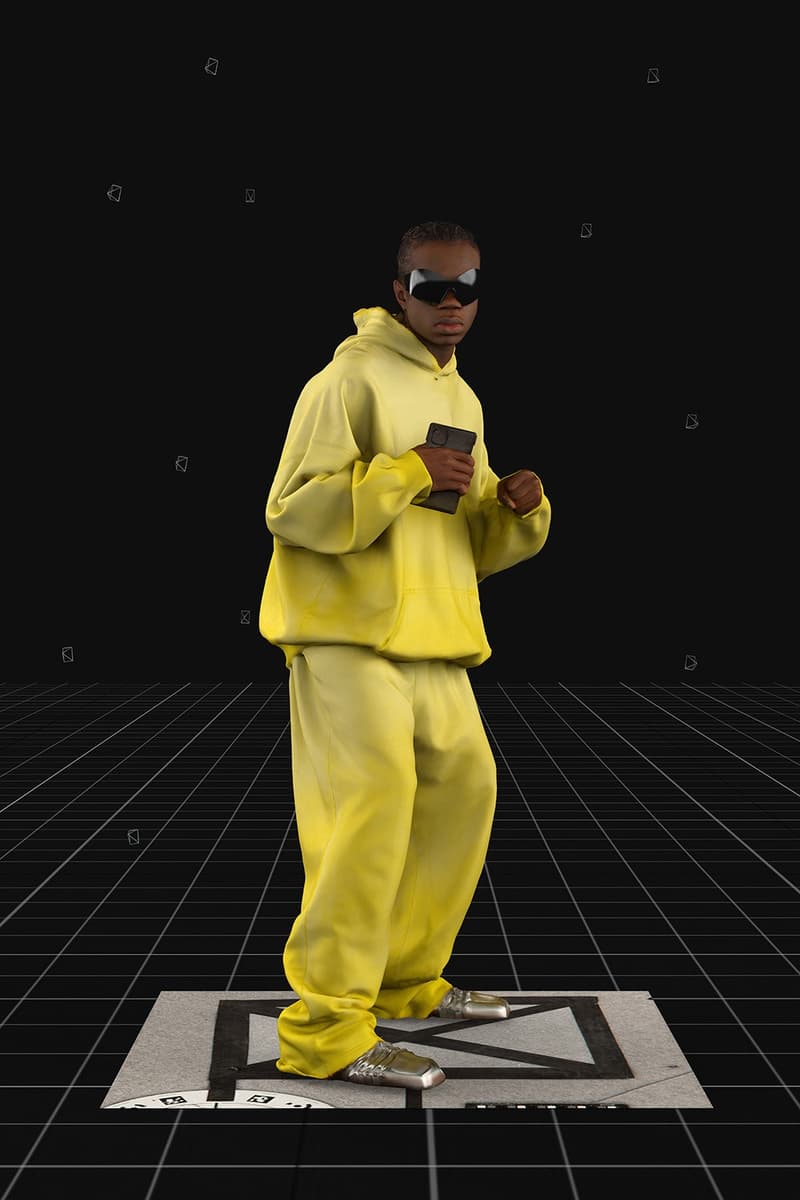 47 of 50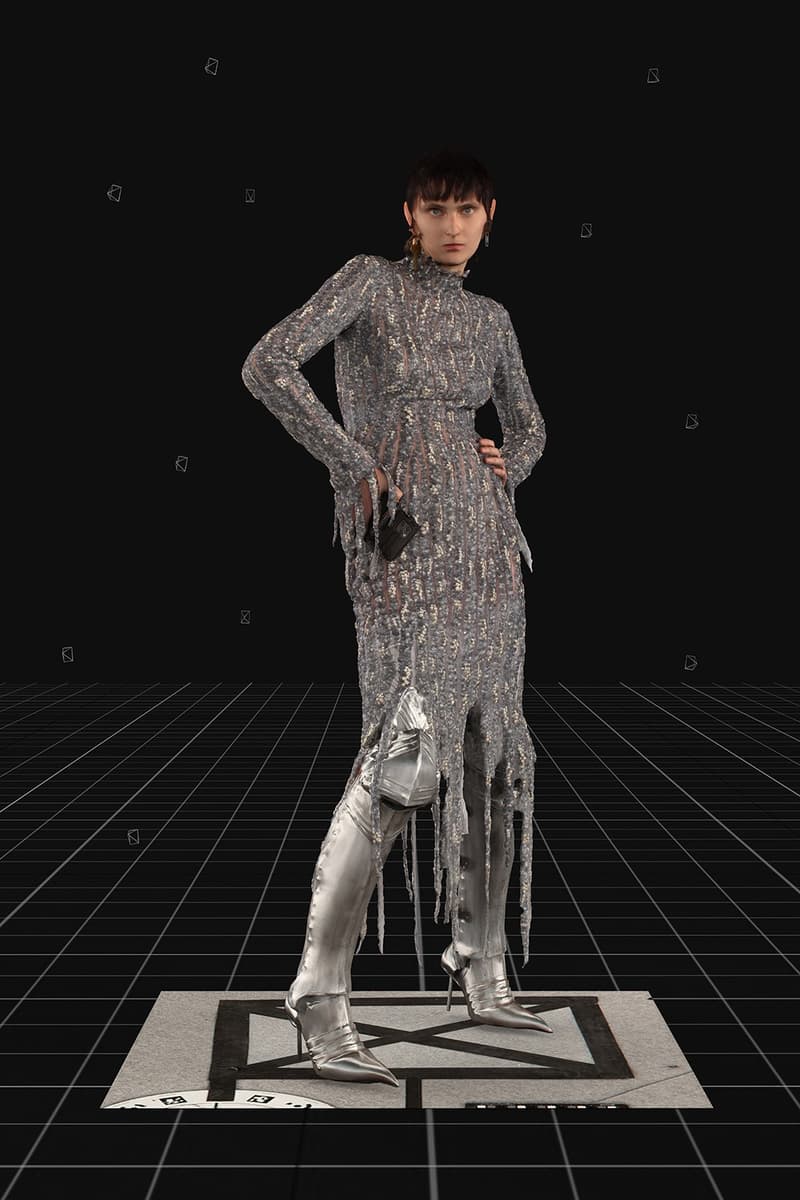 48 of 50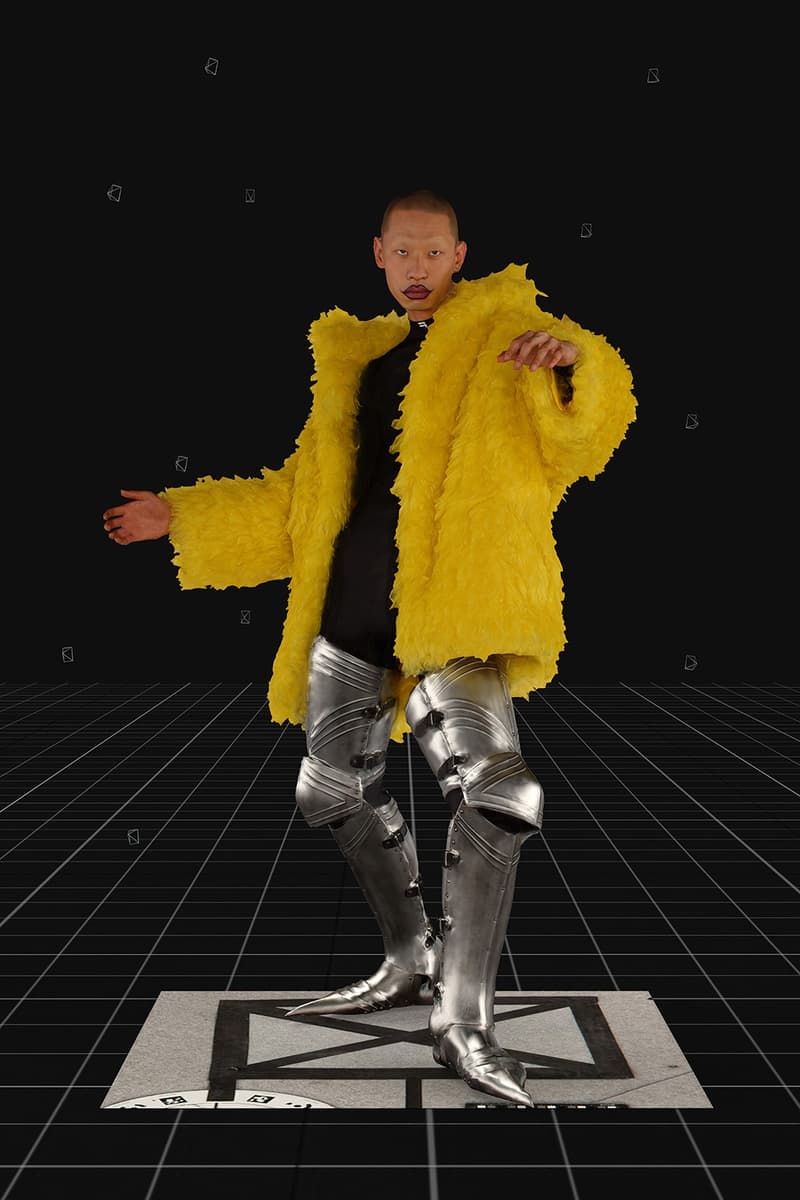 49 of 50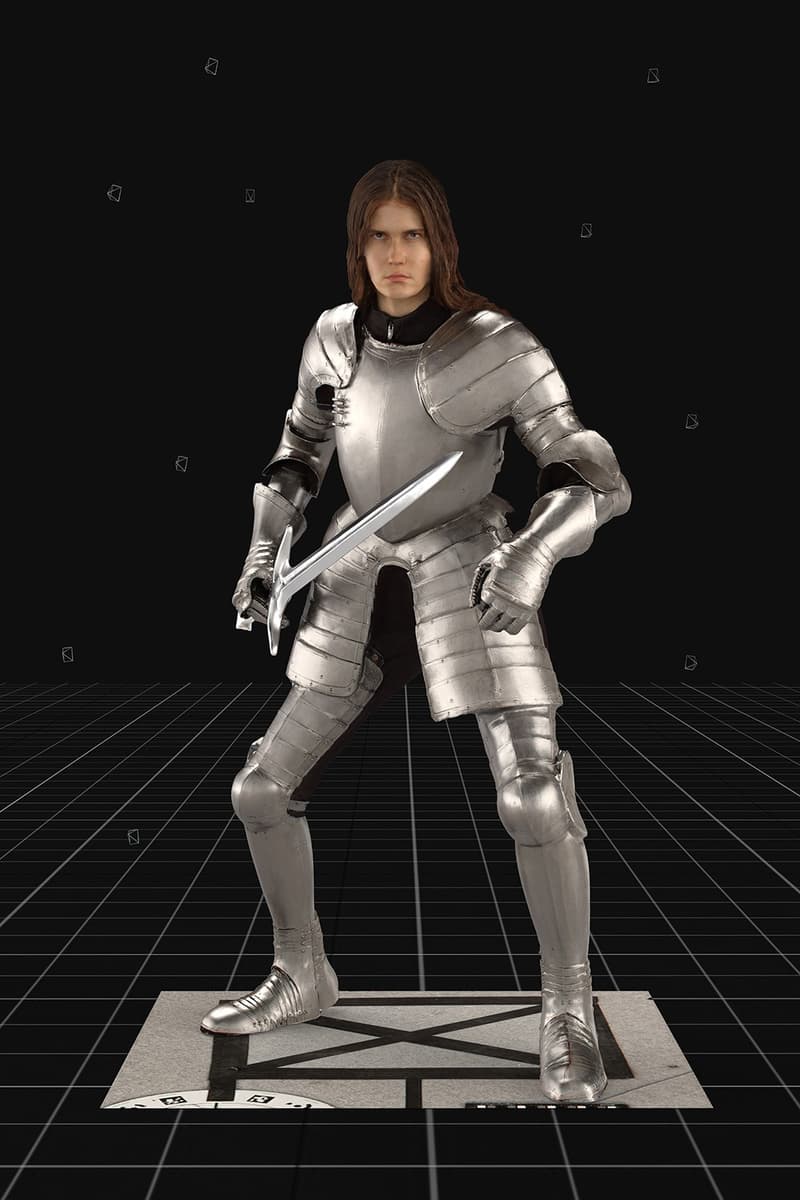 50 of 50
Fashion
Balenciaga's Fall 2021 Collection Explores the Future of Fashion
Showcased through the fashion house's own video game, 'Afterworld: The Age of Tomorrow.'
Balenciaga's Fall 2021 Collection Explores the Future of Fashion
Showcased through the fashion house's own video game, 'Afterworld: The Age of Tomorrow.'
Following the reveal of Balenciaga's video game Afterworld: The Age of Tomorrow last month, the label has finally released the anticipated game which features its Fall 2020 collection. As the world has navigated through changes due to the COVID-19 pandemic, the luxury fashion house under the lead of Demna Gvasalia got creative with the presentation, allowing players to enter a game set in 2031, allowing you to "Choose Your Fighter" from the collection. Fashion's elite received physical invitations which included a VR headset, to really get immersed in both the game as well as the collection.
The game takes you through various stages and zones, beginning with a labyrinth-like Balenciaga store with models and items from the collection. "The narrative of Afterworld is anchored to mythological pasts and projected futures with timeless archetypes and speculative imagery. The world may appear decaying at first, but it is far from a dystopian view, showing instead the slow return to a healthier balance of nature and industry," said Balenciaga about the game, explaining that its view of the future is all about human destiny.
As for the Fall 2021 range itself, Balenciaga showcases its signature unconventional approach through oversized silhouettes, unexpected mixing and matching of materials, as well as the recognizable bold accessories and logo-heavy prints. A noticeable element of the range is the knight-inspired armor-like shoes, which seem to be a nod to a former Balenciaga collection under the helm of then-creative director Nicolas Ghesquiere, who presented metallic boots in his Spring 2007 show. Gvasalia commented that he views fashion as "modern-day armor," in an interview with WWD. Additionally, the collection also references gaming, utilizing the PlayStation 5 symbol ironically throughout, as well as other graphics including NASA's eye-catching logo. Other tongue-in-cheek prints features "when I am done with this T-shirt, I will donate it," emphasizing the label's recent focus on circular fashion.
As the global pandemic continues to affect our lives across the world, fashion continues to face challenges in terms of showcasing collections and releases when physical shows aren't possible. Balenciaga's video game may be the first of its kind, but as we navigate the upcoming months of uncertainty, digital shows will become our reality, and the formats they are presented in will continue to evolve.
See the full Balenciaga Fall 2021 lookbook in the gallery above, and if you're looking to play the game yourself, Afterworld: The Age of Tomorrow can be played through Balenciaga's exclusive website here.
Share this article