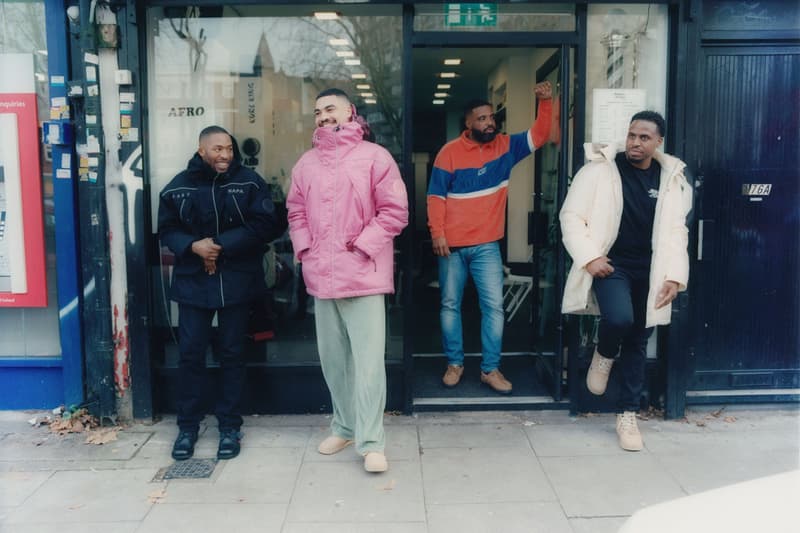 1 of 22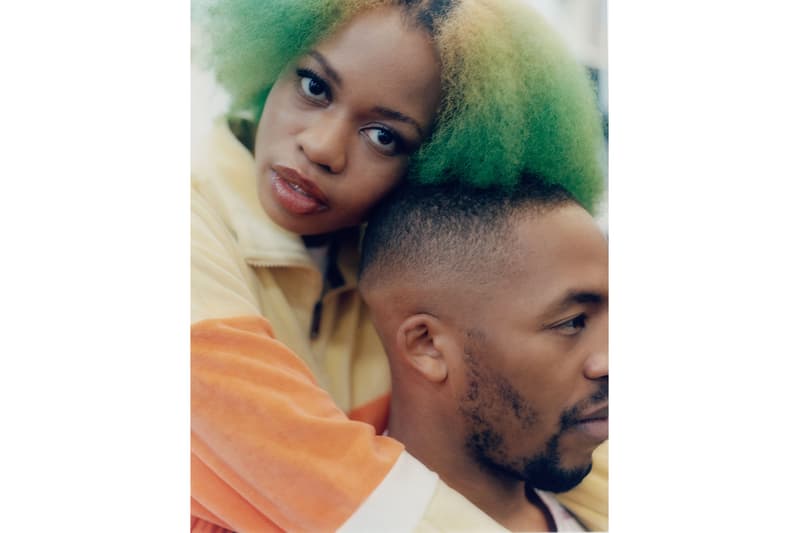 2 of 22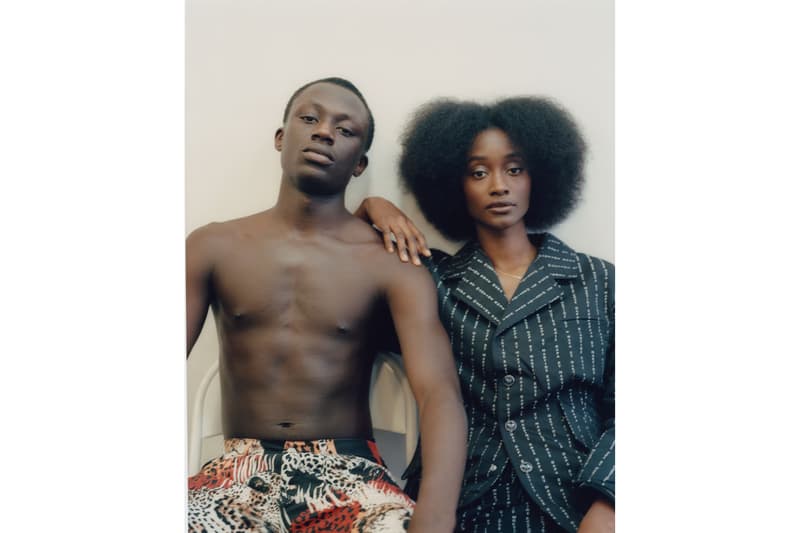 3 of 22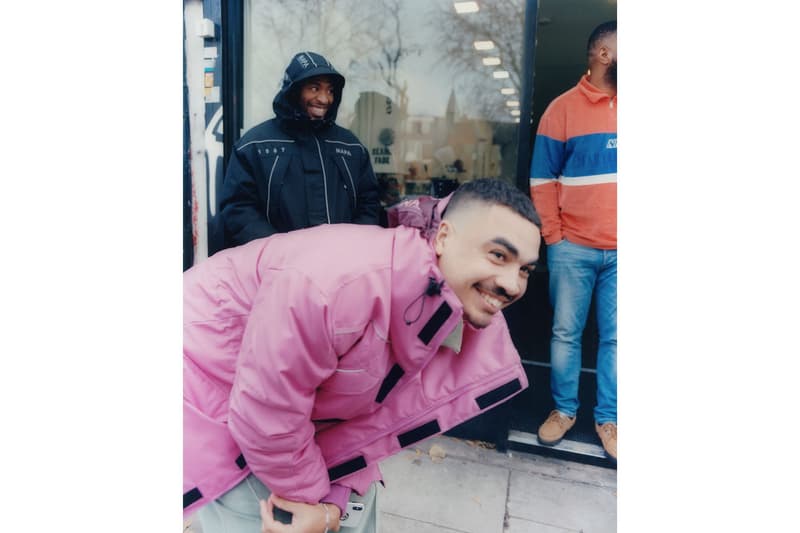 4 of 22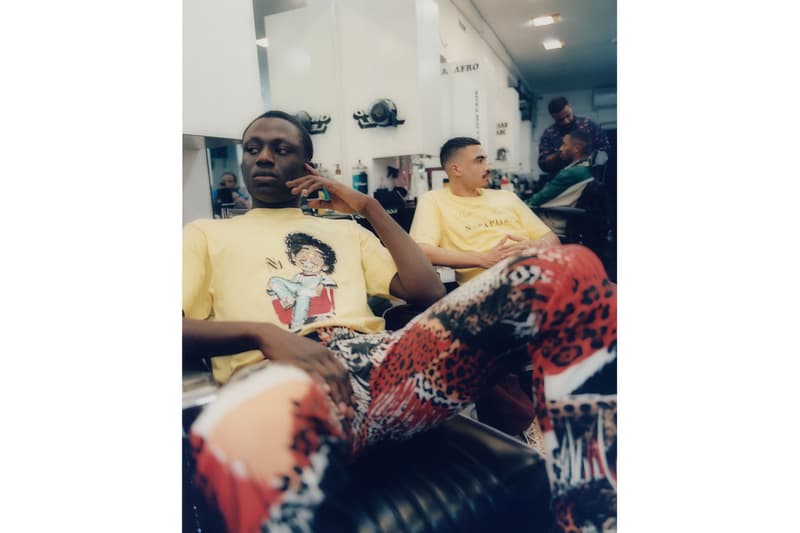 5 of 22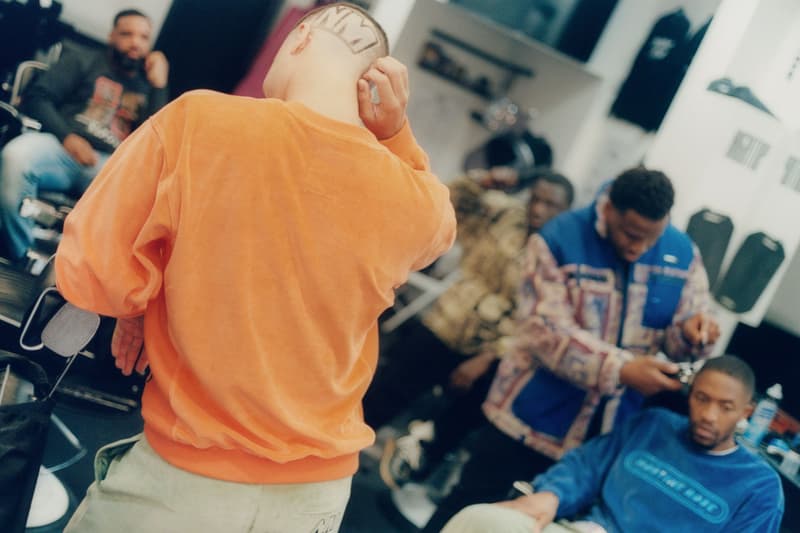 6 of 22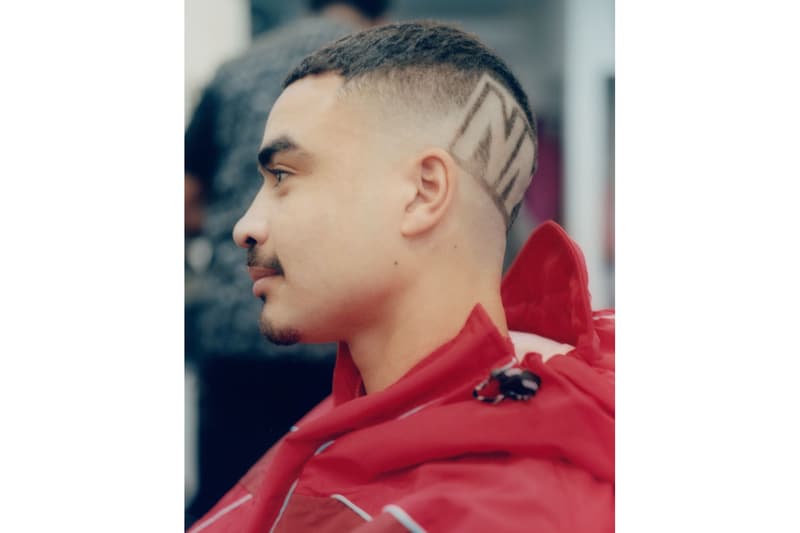 7 of 22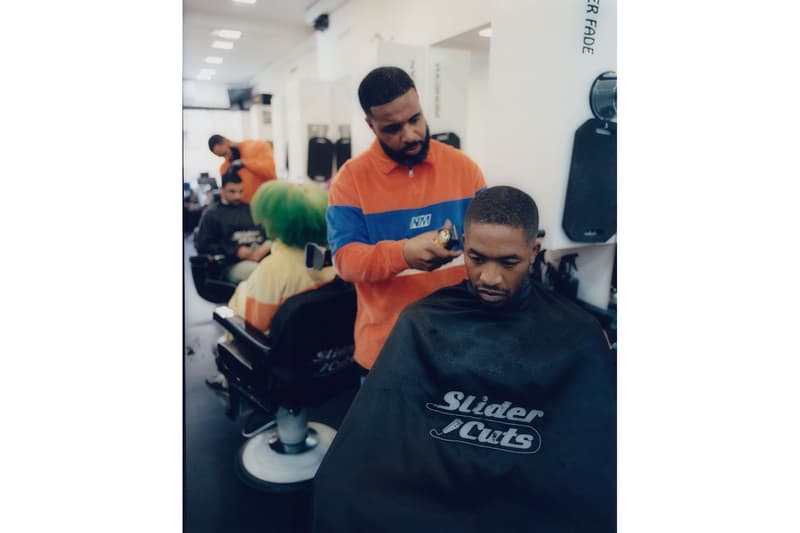 8 of 22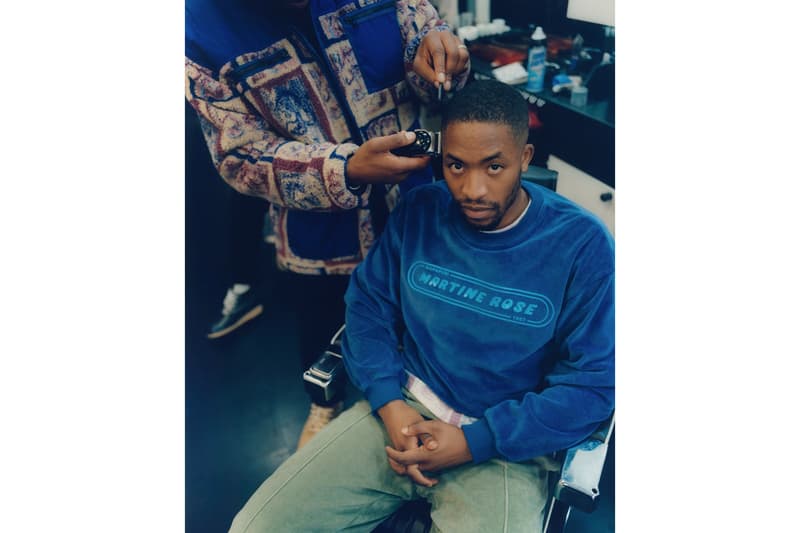 9 of 22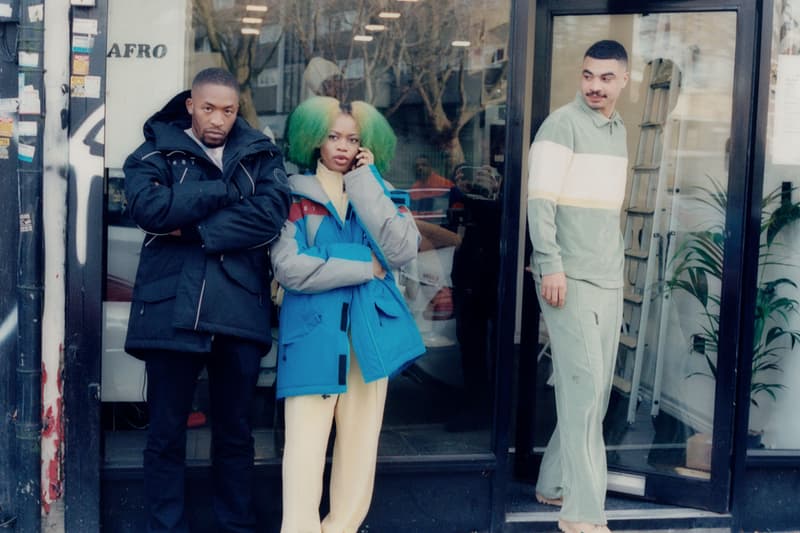 10 of 22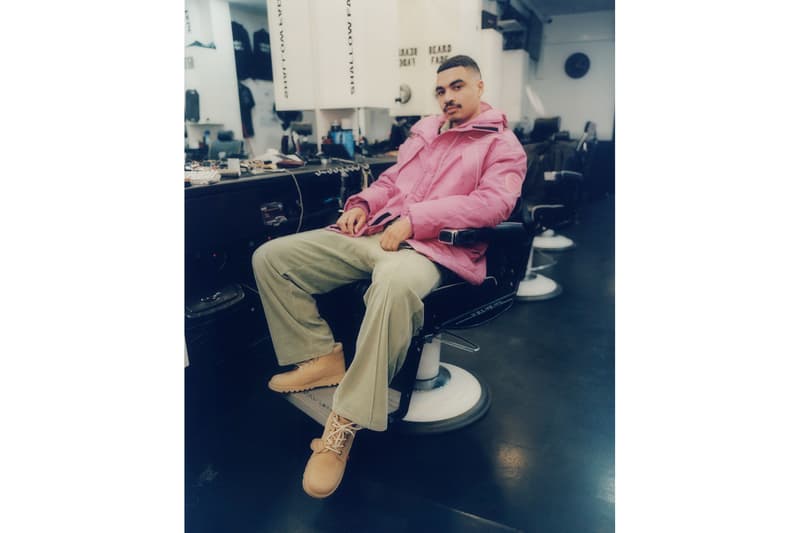 11 of 22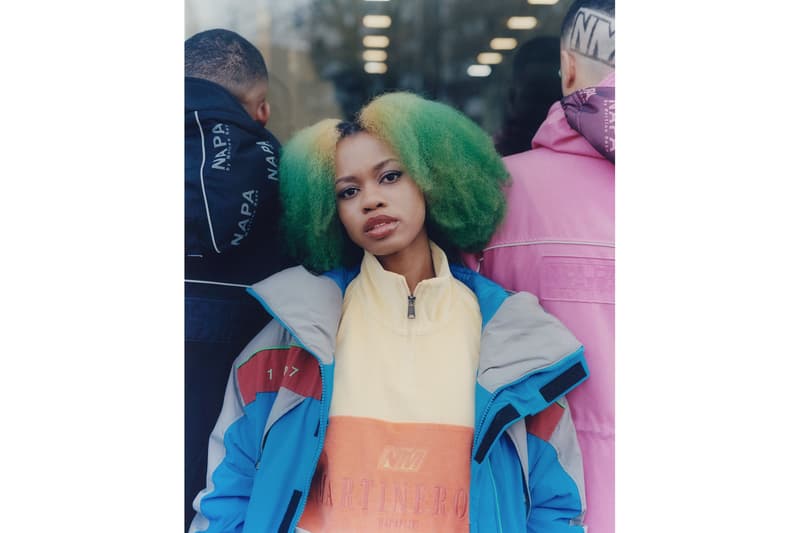 12 of 22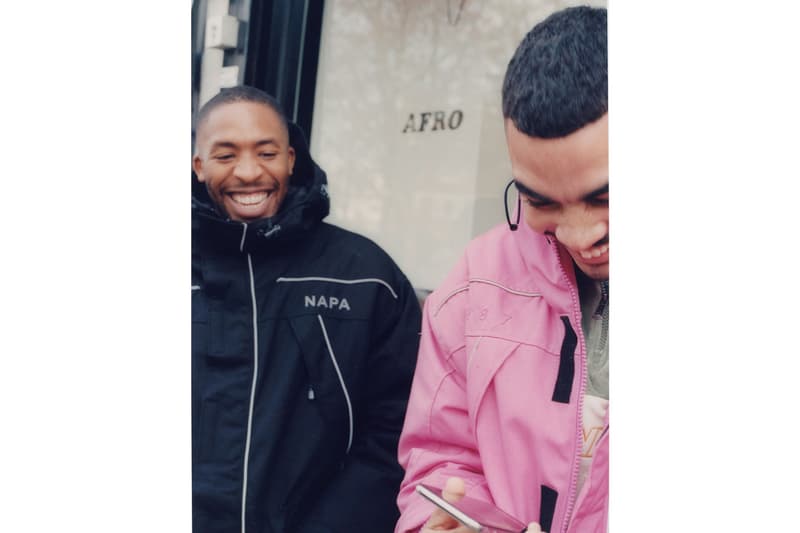 13 of 22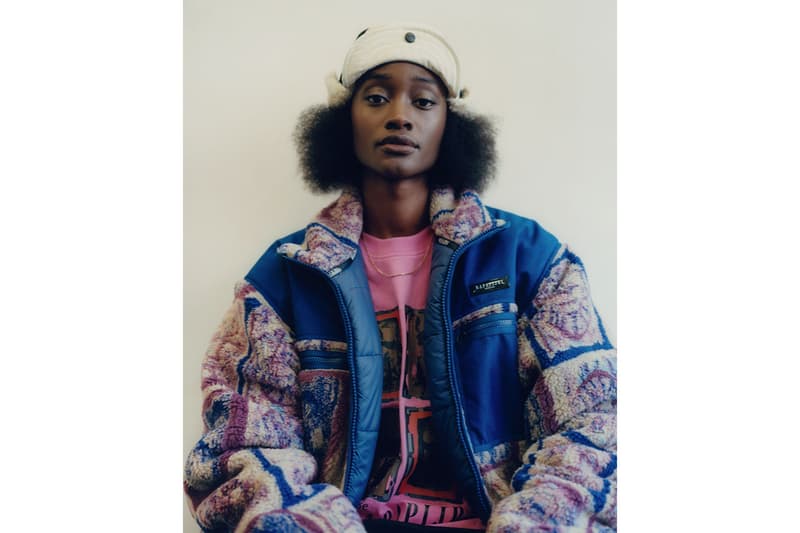 14 of 22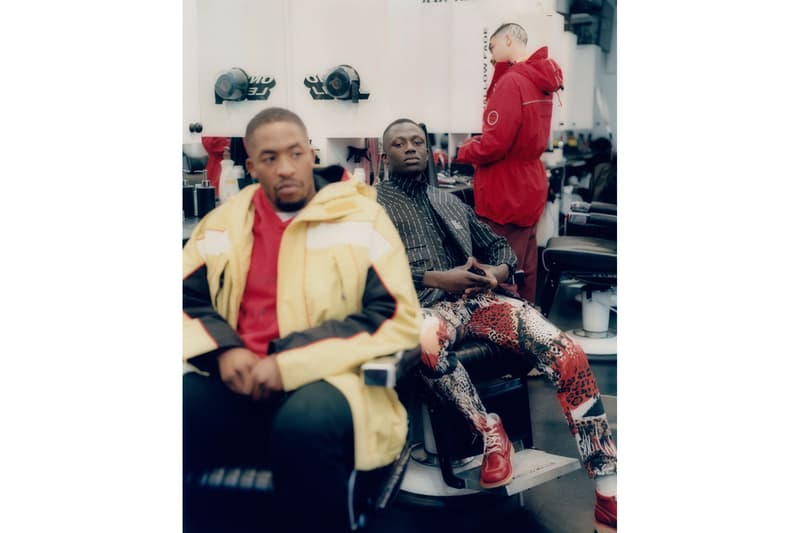 15 of 22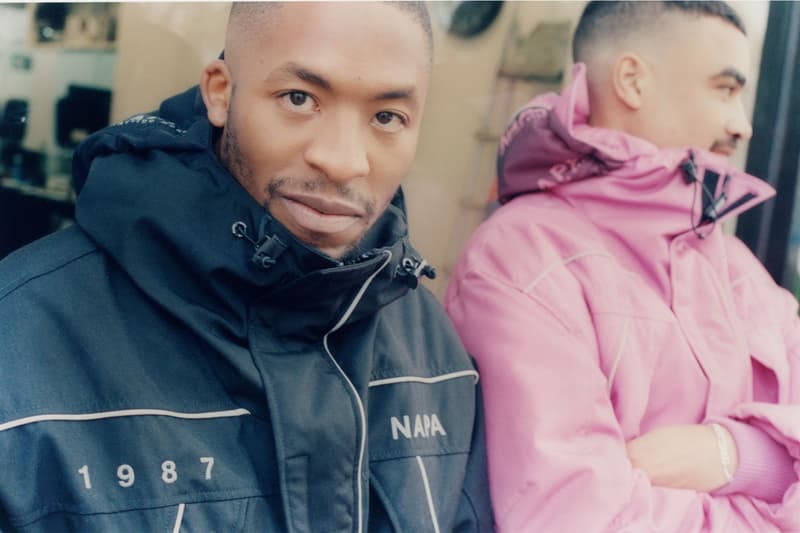 16 of 22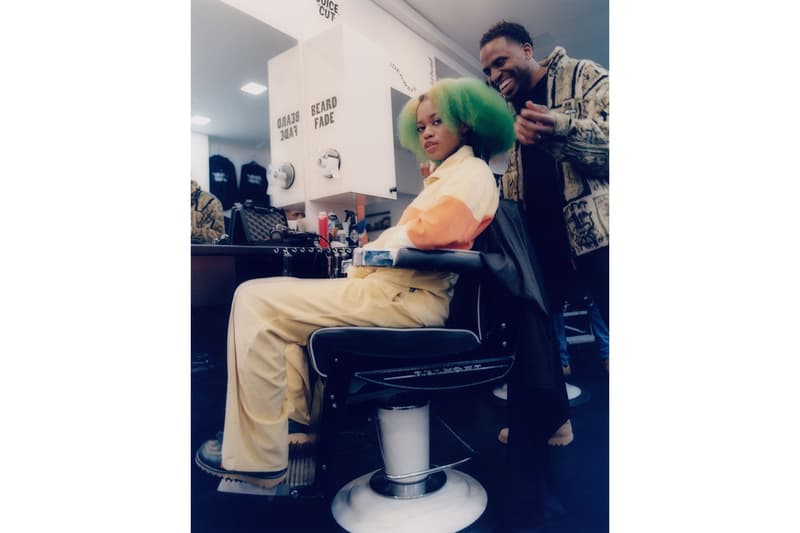 17 of 22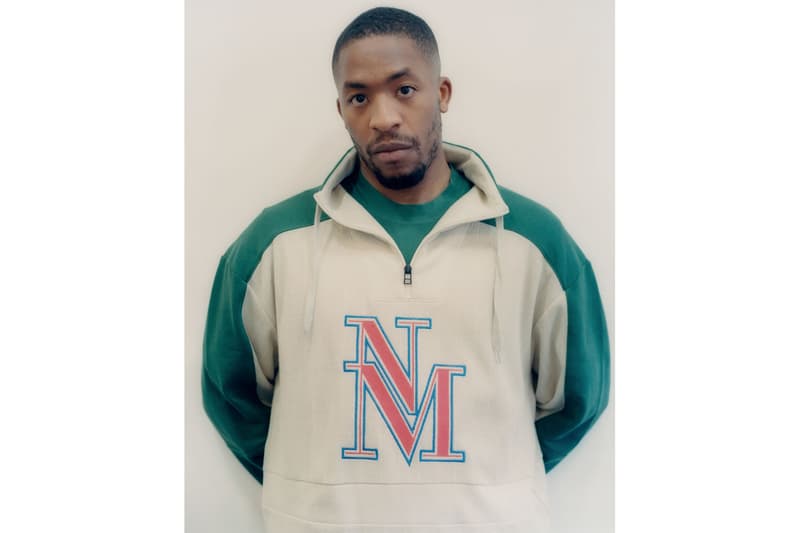 18 of 22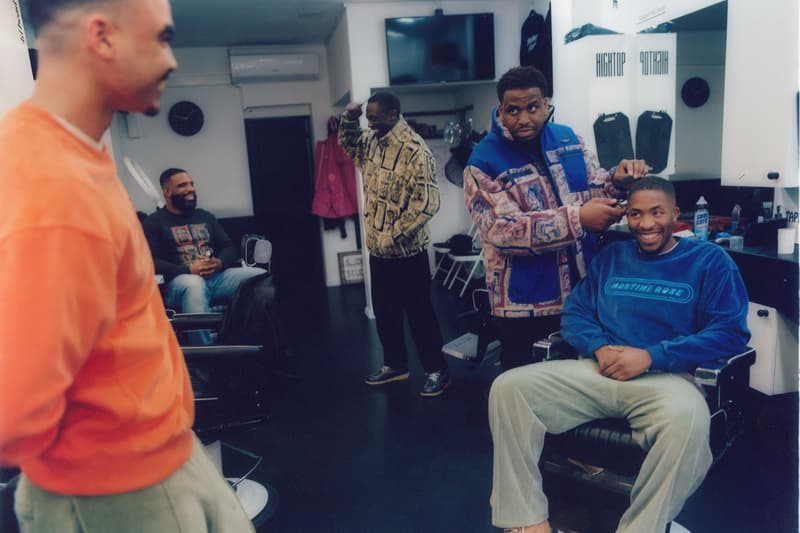 19 of 22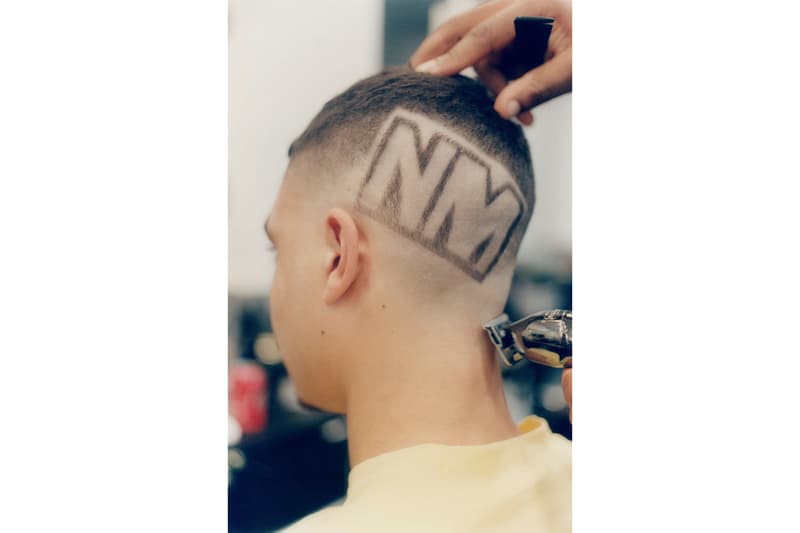 20 of 22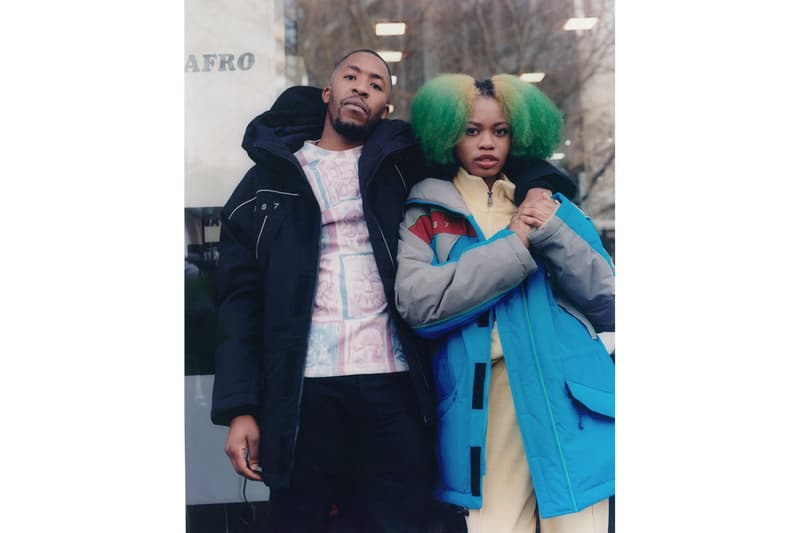 21 of 22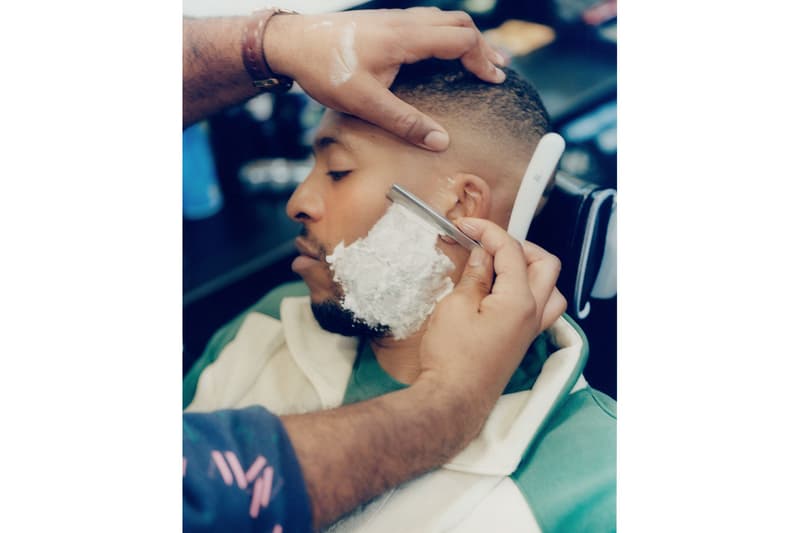 22 of 22
Fashion
Napa by Martine Rose Supports Local Barbershop in FW20 Campaign
A set of '90s-inspired visuals highlighting the sense of community.
Napa by Martine Rose Supports Local Barbershop in FW20 Campaign
A set of '90s-inspired visuals highlighting the sense of community.
Having unveiled the outerwear lineup back in April, Napa by Martine Rose has now revealed its latest campaign for Fall/Winter 2020 spotlighting local Black-owned businesses in the UK that have been impacted by the ongoing pandemic. The visuals, shot at Hackney's SliderCuts, take inspiration from the '90s hip hop scene that made sportswear fashionable.
The collection is comprised of laidback silhouettes perfect for keeping warm throughout the cold winter days. The Napapijri pieces come in diverse styles, ranging from ultra-warm jackets in pink and black, to half-zip fleece sweaters. Martine Rose's signature style is translated onto a series of patterns inspired by the outerwear brand's history and its iconic Norwegian flag logo. The vibrant prints are splashed onto cozy jumpers in color schemes of red and blue, and beige and black.
"It's a great space for conversation, bumping into people, old friends as well as for making new, in the party or whatever and it's like, 'I swear we go to the same barber,'" the campaign's model James Massiah speaks on the new release, which highlights the theme of closeness and community.
Peep Napa by Martine Rose's FW20 campaign in the gallery above.
View this post on Instagram
Model

James Massiah, Deto Black, Abdou Njie, Ellis Gillbert, Sienna King
Share this article