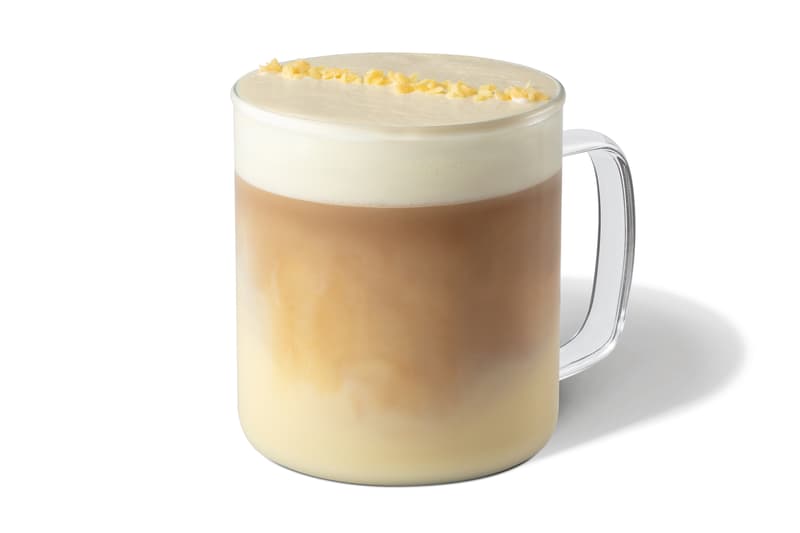 1 of 2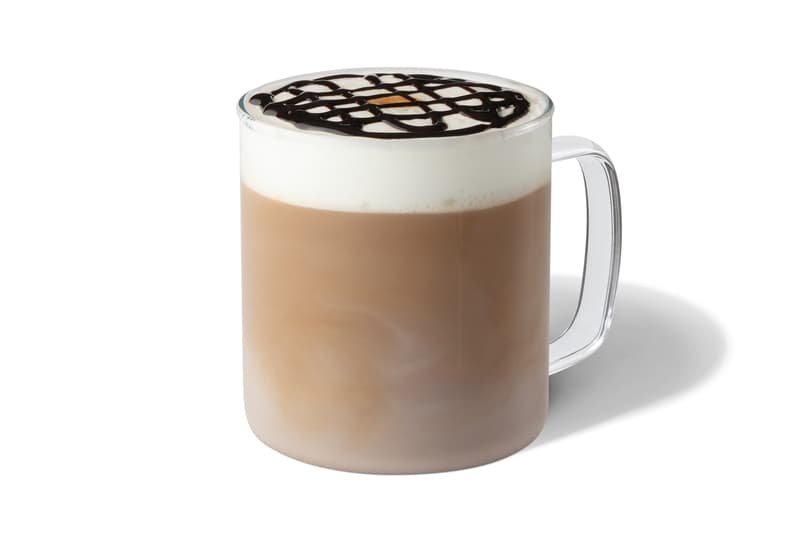 2 of 2
Starbucks Adds New Menu Items to Welcome 2021
Including a new and exclusive dairy alternative.
Coffee chain Starbucks is gearing up for the new year, and has just revealed a handful of new items launching in 2021 across UK stores.
Two new handcrafted Starbucks Blonde Macchiatos are coming, the Honeycomb Macchiato and the Double Chocolatey Macchiato. Made with a Starbucks Blonde Roast, the beverages are soft with a mellow flavor and exclusively releasing starting January 5.
In addition, Starbucks is also introducing a new dairy alternative to the permanent menu dubbed the Starbucks Original Nut Blend. Crafted from a blend of rice, hazelnuts and cashew nuts, the vegan alternative will bring a new way to enjoy your coffee. Lastly, for Veganuary, the chain is also adding plant-based breakfast alternatives to the menu including a Beyond Meat patty breakfast sandwich.
The menu items debut in-store on January 5, 2021.
Share this article