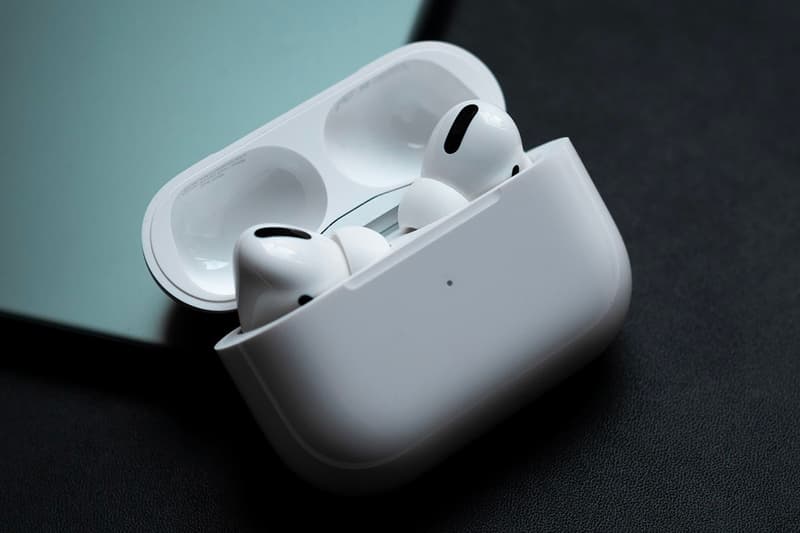 Tech
Apple Is Reportedly Working on AirPods Pro Lite
As well as new iPad‌, ‌Apple Watch‌ and iMac‌ releases.
Apple Is Reportedly Working on AirPods Pro Lite
As well as new iPad‌, ‌Apple Watch‌ and iMac‌ releases.
Technology giant Apple is reported to have new installments of its AirPods lineup in the works, this time working on the new AirPods Pro Lite. According to Forbes, Apple is also said to be restructuring supply chains due to effects of the corona virus outbreak, moving assembly lines to Taiwan. The move and production is reportedly aligned with new-generation releases of the iPad, Apple Watch and iMac, in addition to the wireless earphones.
Rumors are speculating that the upcoming AirPods will arrive with a lower price point than the previous AirPods Pro, with a possibility of removing the noise-cancellation feature that made the Pro's so sought-after. The new product is creating a new price point that lands in-between the two previous releases, providing customers with a multitude of options.
There's yet no official information as to when we can expect the Apple AirPods Pro Lite to hit shelves, but make sure to watch this space as any updates surface.
---
Share this article