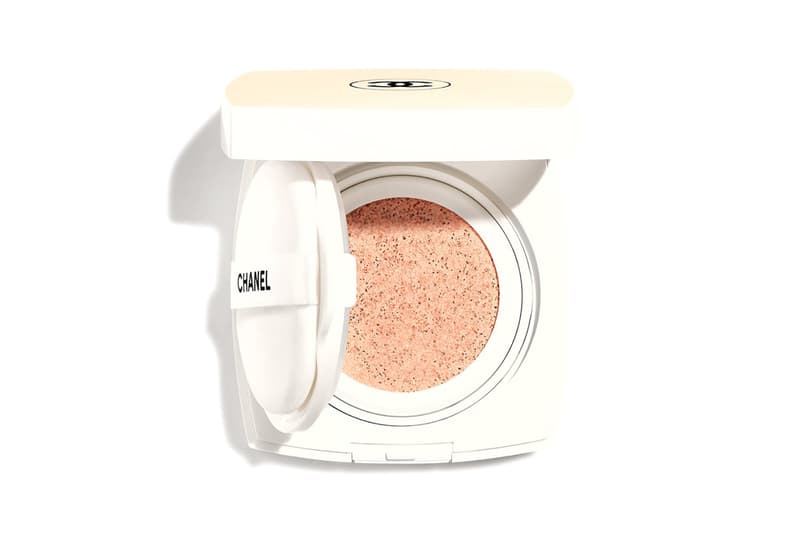 1 of 13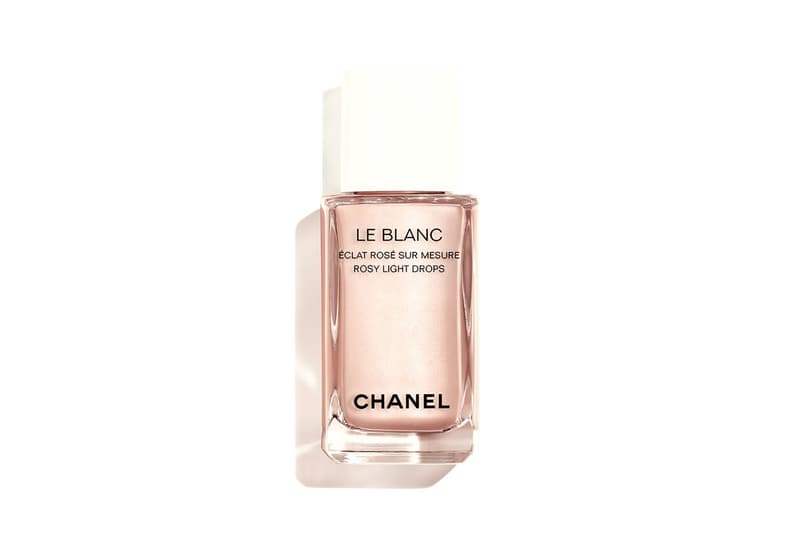 2 of 13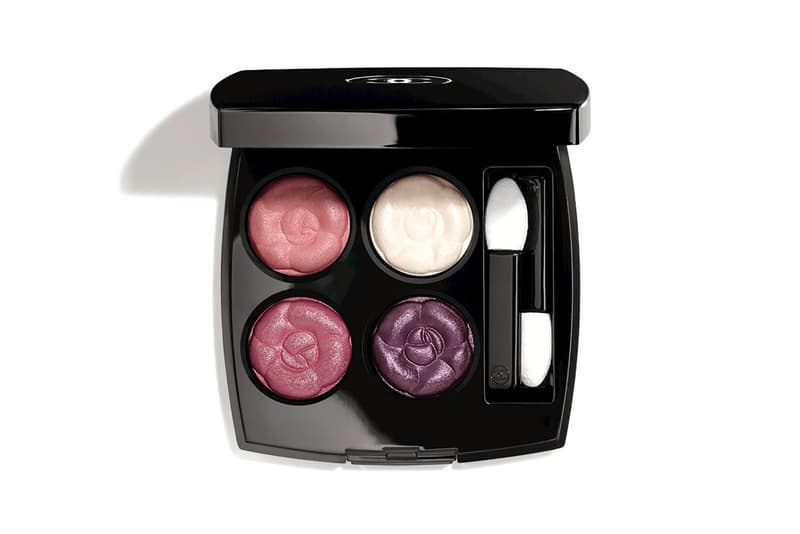 3 of 13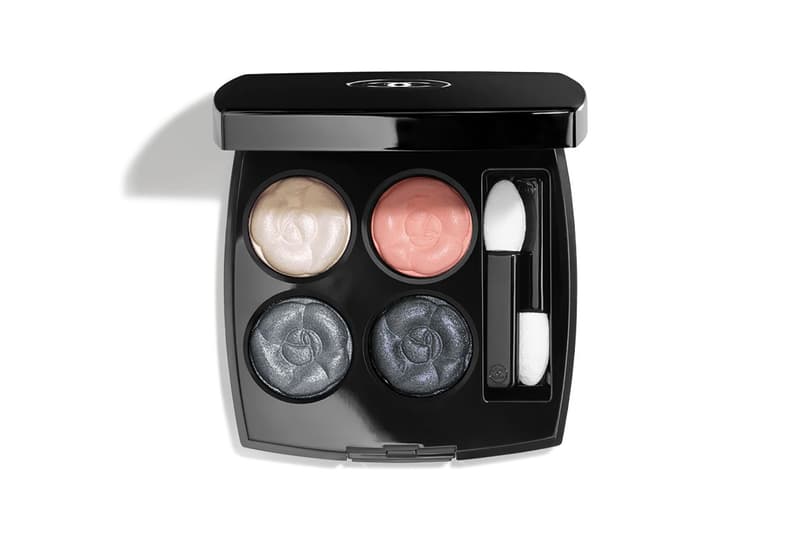 4 of 13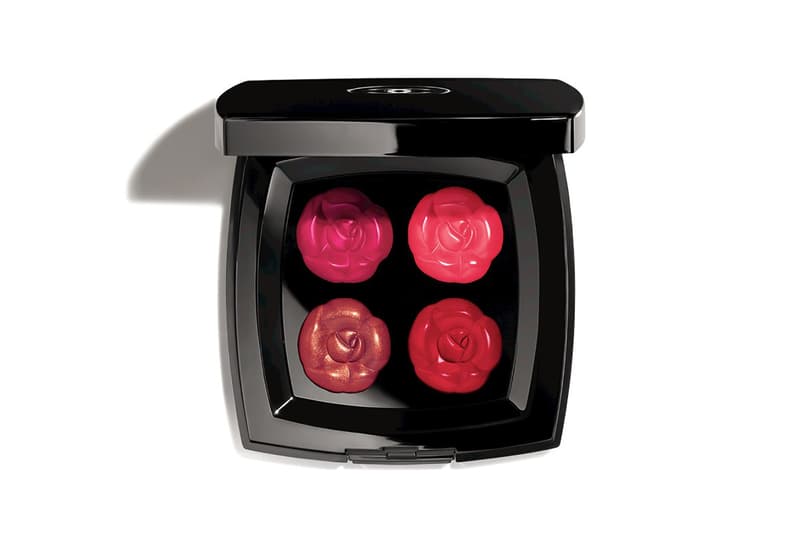 5 of 13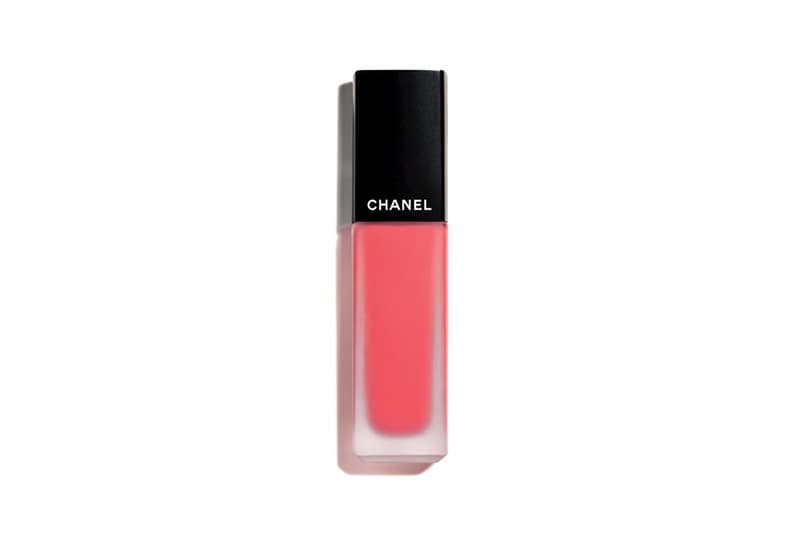 6 of 13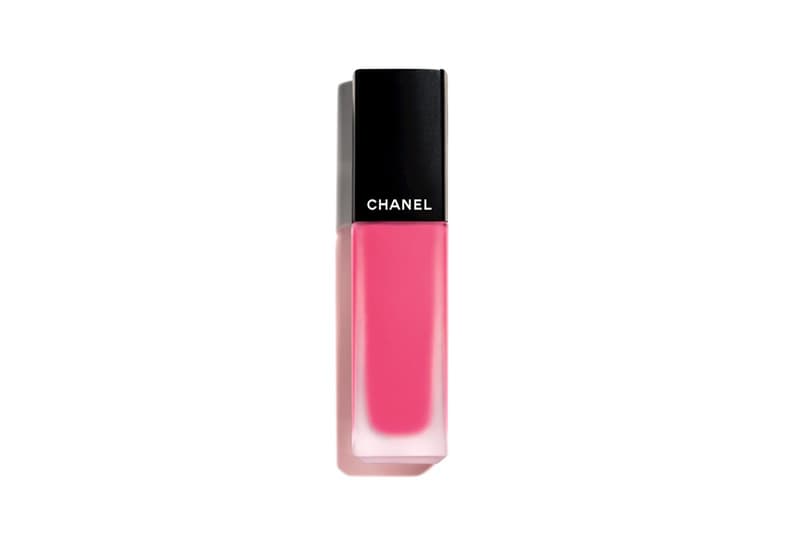 7 of 13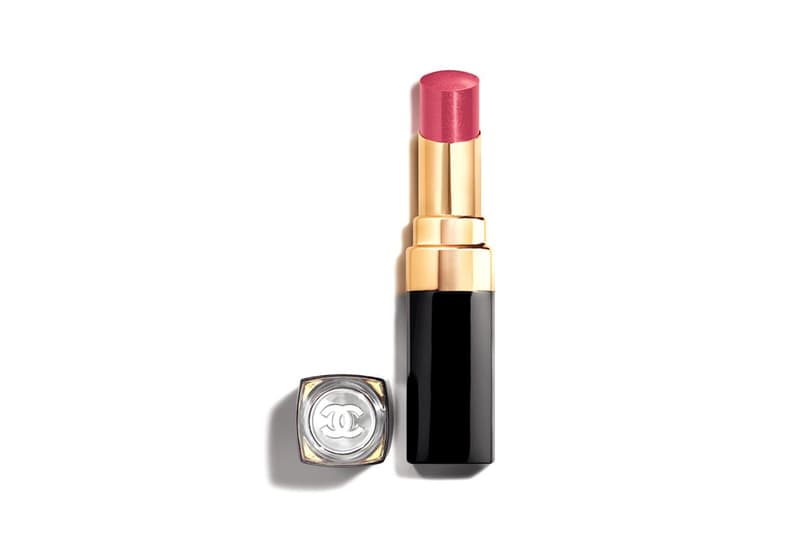 8 of 13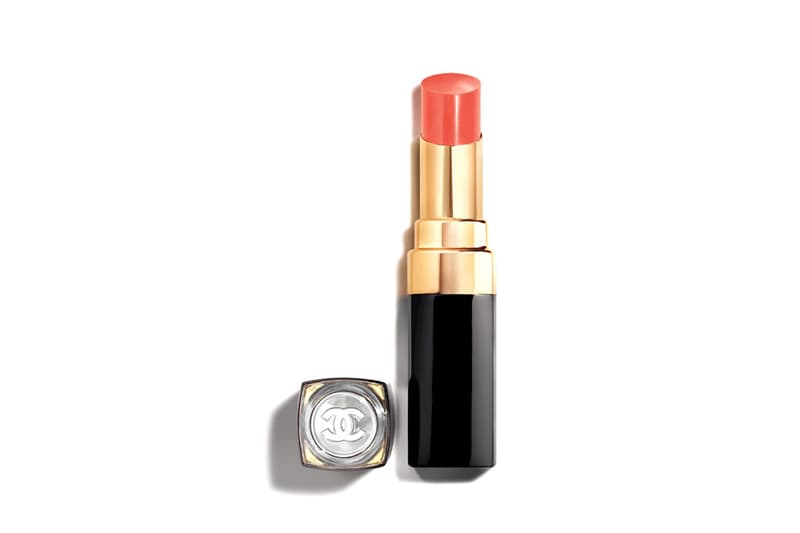 9 of 13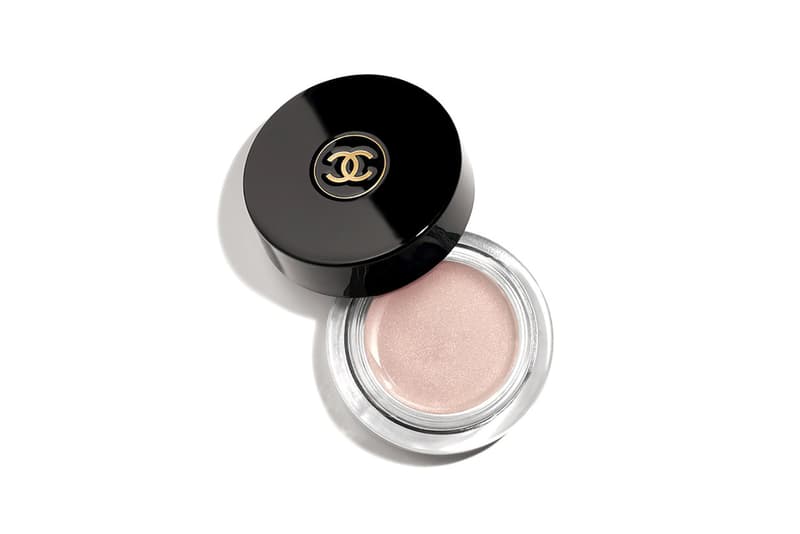 10 of 13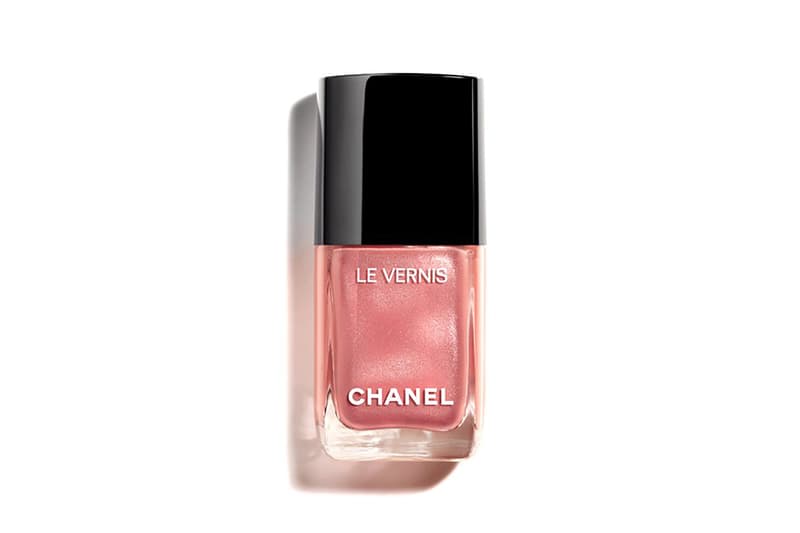 11 of 13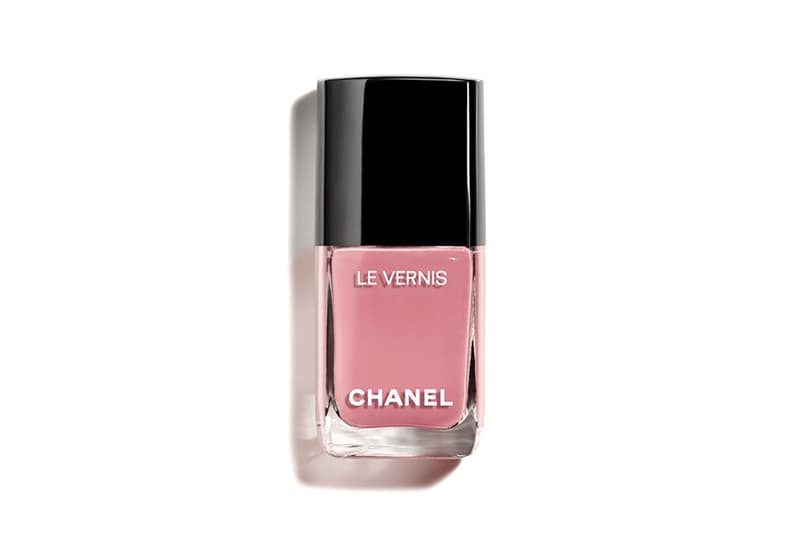 12 of 13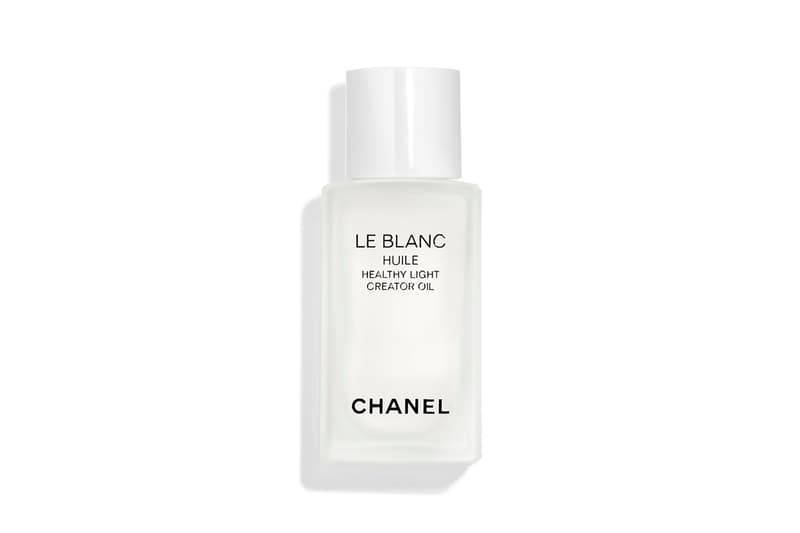 13 of 13
Beauty
Chanel Launches Two New Rosy Collections In Time for Valentine's Day
Introducing the "Le Blanc" and "La Fleur et L'Eau" ranges.
Chanel Launches Two New Rosy Collections In Time for Valentine's Day
Introducing the "Le Blanc" and "La Fleur et L'Eau" ranges.
With Valentine's Day right around the corner, Chanel Beauty has released two collections in time for your date night look. Dubbed "Le Blanc" and "La Fleur et L'Eau," both ranges offer an array of makeup products including lipsticks, eyeshadows, a foundation, nail polishes and more.
The "Le Blanc" line features a Tone-Up Rosy Touch complexion cushion that provides an instant brightening effect while hydrating and protecting your skin at the same time. Additionally, the collection also offers a Rosy Light Drops product, a sheer highlighting fluid that provides a custom-made shine, giving the skin an iridescent rosy finish.
The limited-edition "La Fleur et L'Eau" collection offers spring-ready items ranging from two four-pan eyeshadow palettes, as well as an exclusive lip palette featuring four luminous and long-lasting shades. In addition, the Rouge Allure Ink Fusion arrives in two new shades – "Fleur de Lotus" and "Pivoine" – while the Rouge Coco Flash comes in the colorways "Eau de Rose" and "Ondée." Rounding out the collection are the coral and sweet pink-toned nail polishes, the serum and the Le Blanc Huile.
Take a detailed look at all the items from both lines in the gallery above which you can purchase on February 14 at Chanel stores.
In related news, be sure to check out Hermés' new beauty brand here.