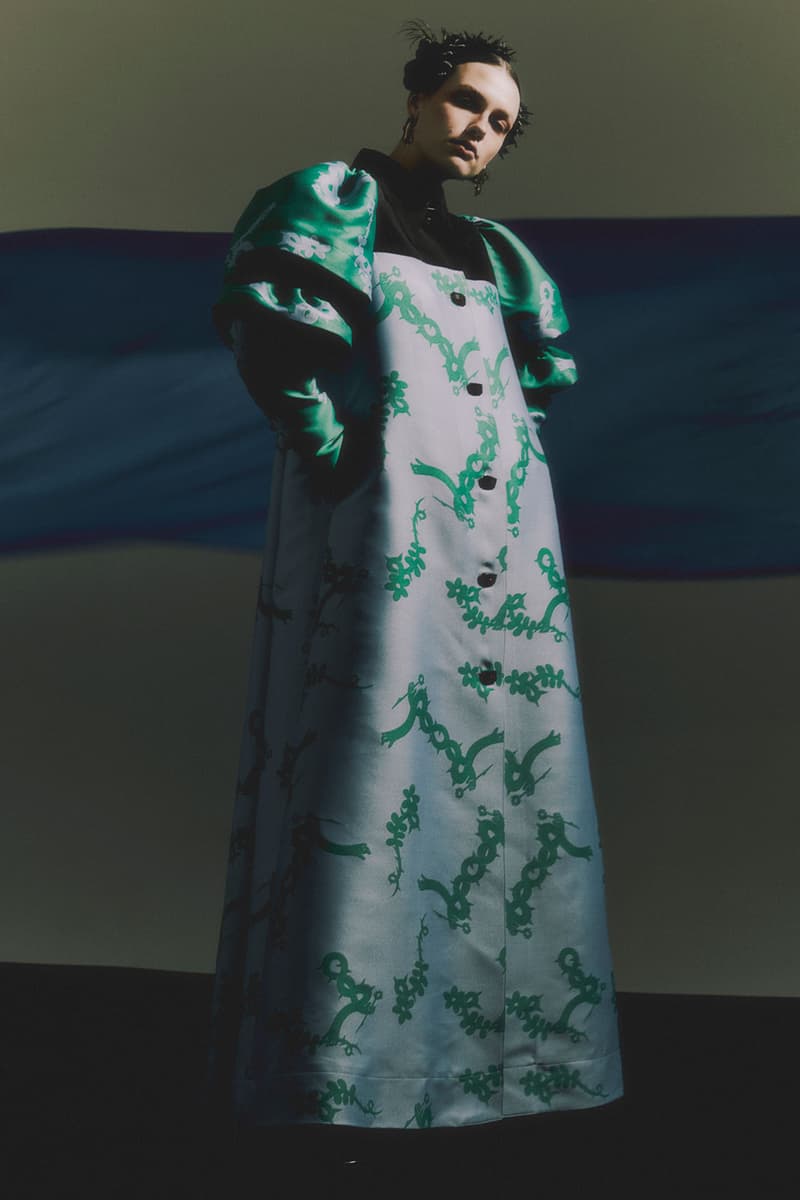 1 of 4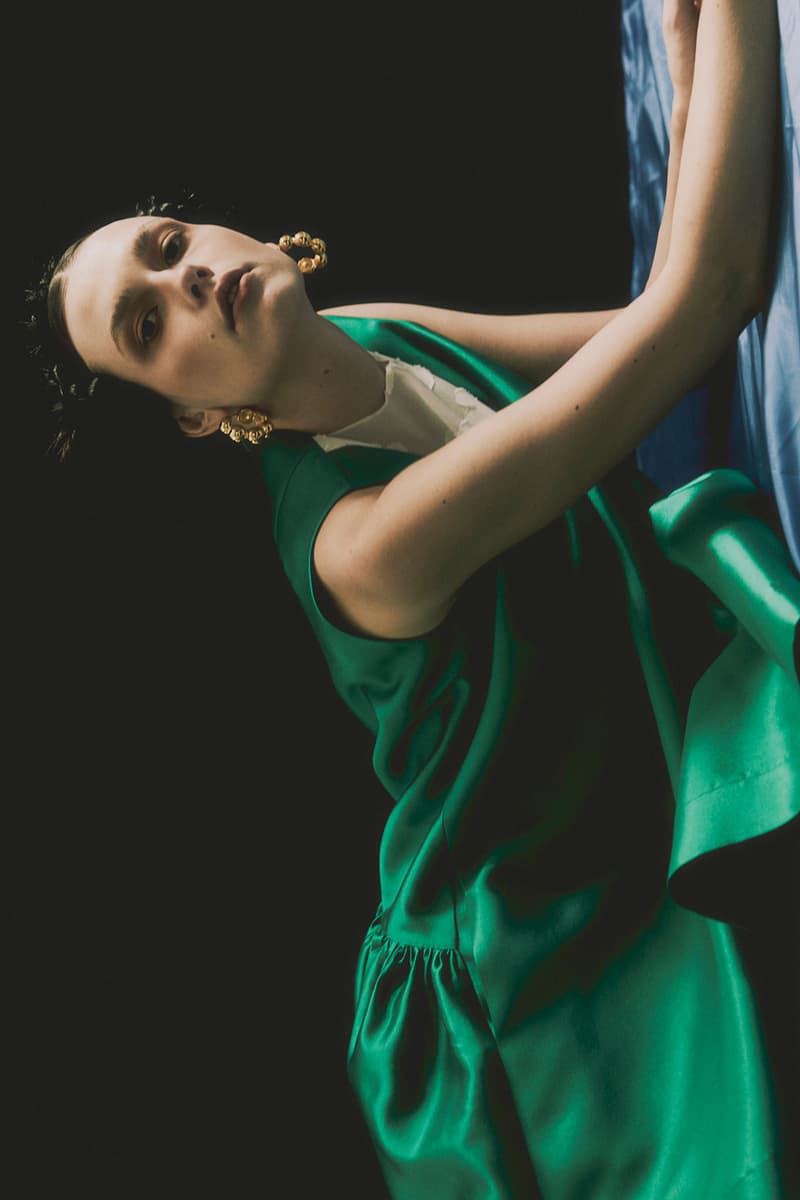 2 of 4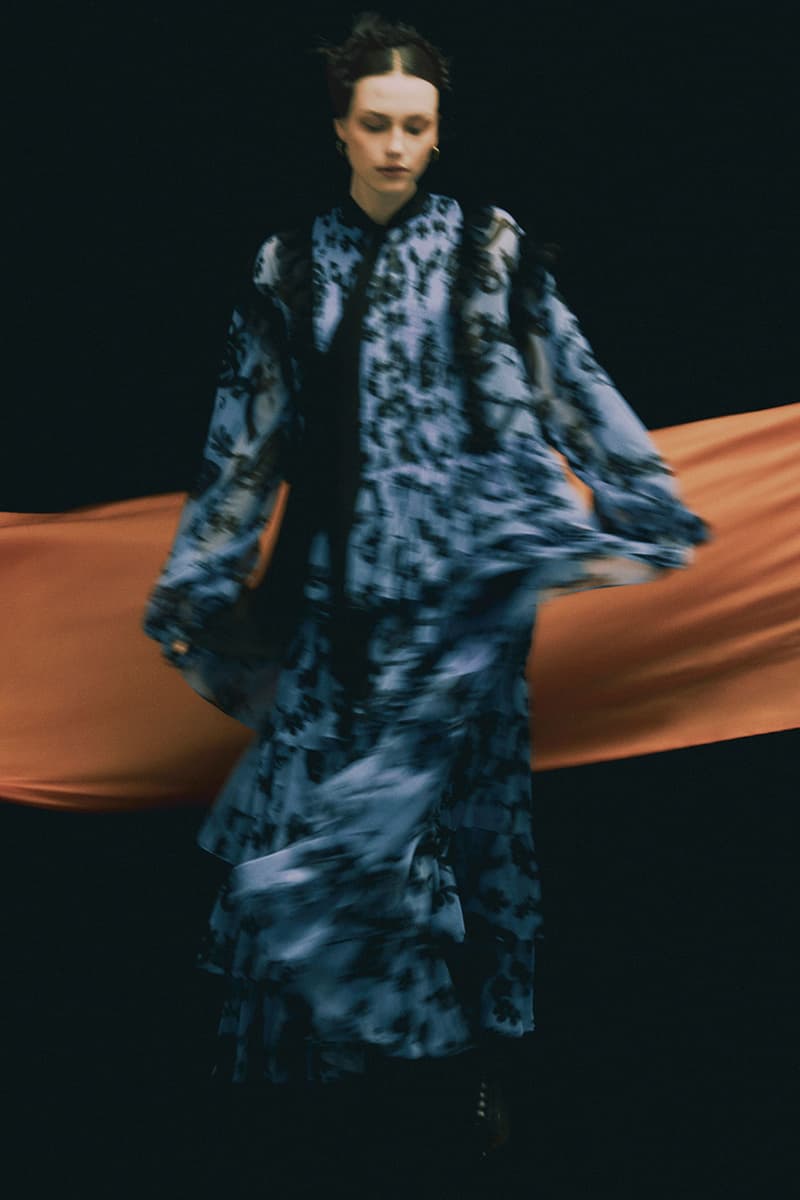 3 of 4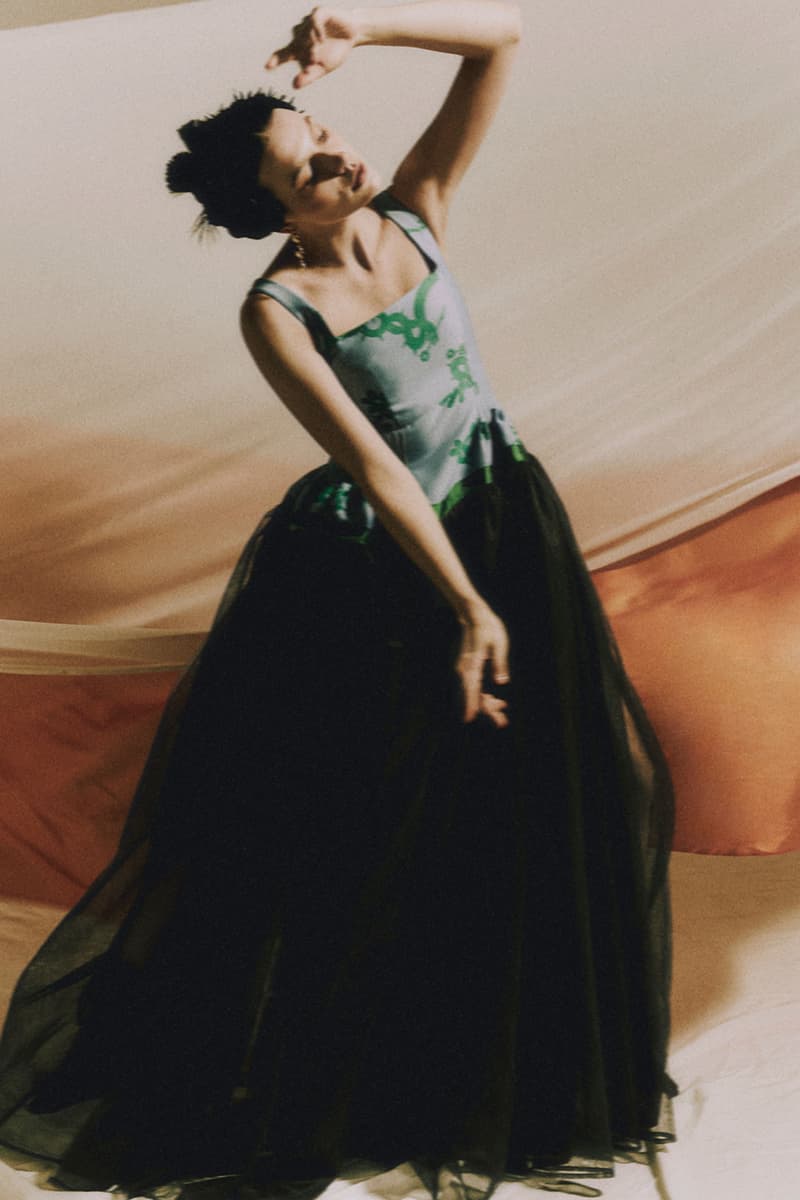 4 of 4
Fashion
'Next in Fashion' Winner Minju Kim on Her Inspirations and Why She Joined the Netflix Show
The Korean designer also talks about upcoming projects for her label.
'Next in Fashion' Winner Minju Kim on Her Inspirations and Why She Joined the Netflix Show
The Korean designer also talks about upcoming projects for her label.
Premiered in January, Next in Fashion was one of the most anticipated reality shows that have arrived on Netflix this year. Featuring emerging talent from all over the world including Woolmark Prize finalist Angel Chen and Fiorucci Menswear Artistic Director Daniel Fletcher, the competition series crowned South Korean designer Minju Kim as the winner, spotlighting her as the name to watch in the industry.
As part of the winning prize, Kim landed the opportunity to debut her collection on Net-a-Porter. Speaking to HYPEBAE, Kim reveals that she actually made the decision to join the show to increase her brand's presence within the Korean fashion scene. With the show being streamed on a worldwide platform, however, the designer was able to make her breakthrough on a global scale. Shortly after the release of Next in Fashion, Kim's Instagram follower count swiftly climbed up to 300,000 — and it just keeps growing.
We had the opportunity to catch up with Kim to talk about how she started her career in fashion, her inspirations as well as future plans for her eponymous label, MINJUKIM. Read our interview below.
When and how did you start your career in fashion? What motivated you to get into fashion design?
I used to love watching and reading manga and would draw my own characters. I naturally drew the characters' clothing as well — that's how I became interested in fashion.
Fun patterns and pastel shades are some of the signatures of your designs. How did you discover your style and what inspired you?
I am inspired by everything around me ranging from books and letters, to friends and my dreams. I could describe my collection as my personal diary. I always start the brainstorming stage of my collection by drawing illustrations that explain my season concept. Then, we produce our own fabric using different techniques — this became MINJUKIM's signature style which allows us to differentiate from other designer labels.
How did you end up on Next in Fashion? What were some of the main reasons behind joining the show?
My sister actually got a phone call from Netflix. They were gathering talented designers from all over the world. I joined the show with the purpose of becoming a well-known designer in my own country, since I had more recognition outside of Korea. Netflix is a very popular streaming service in Korea, which led me to join the show.
Which challenge in the series was your favorite, and why?
That would be the red carpet challenge. I think Angel and I were able to show that we are different from others, and our designs clearly showed where we both come from. It was a really strong piece. We also thought it really showed the Asian aesthetic that we love — it's the true "Dragon Princess" dress.
In the series, you showed amazing teamwork with the other half of "Dragon Princess," Angel Chen. If you had the chance to work with any designer in the world, who would you choose?
Walter Van Beirendonck taught me during my studies at the Royal School of Fashion in Antwerp. He gave me so much inspiration back then and still does — he is like my fashion father. Walter really helped me find my own way of working and finding the right balance between art and fashion. I was so lucky to be his student and miss him a lot even now when I work on my collections.
You had to create 10 outfits in just three days for the final challenge. What was going through your mind then, and if you could travel back in time, would you change anything?
I never thought I would win this competition. During one of the interviews on the show, the crew asked us who we think would win. I would always answer Daniel, since he is a really intelligent designer and brings out his identity really easily through his work. I couldn't think of anything during the challenge and was so scared. The experience was actually a nightmare for me that I do not want to experience ever again. Making an entire collection in three days was too much of a challenge for me. But of course, I am very proud of my final collection, and there are also some things that I would have tried to develop further. I designed my Spring/Summer 2020 collection as a continuation of the final outcome.
You have dressed some of the biggest names in South Korea such as BTS and Red Velvet. What were those experiences like?
Those were very interesting and fun projects, since they helped me realize that stage costume is totally different from the clothes I usually make. It allowed me to try out new things. The stage costumes a K-pop group wears is a really small part of what they show on stage, but when I see them wearing my creations, standing on stage and dancing in them, the entire synergy created is really quite amazing.
Could you tell us a little bit about some of the upcoming projects for your label?
That would be the Fall/Winter 2020 collection that will be shown at Seoul Fashion Week. We do have offers from big companies, as well as proposals for collaboration, but for now I am 100 percent devoted to finishing the upcoming runway show.