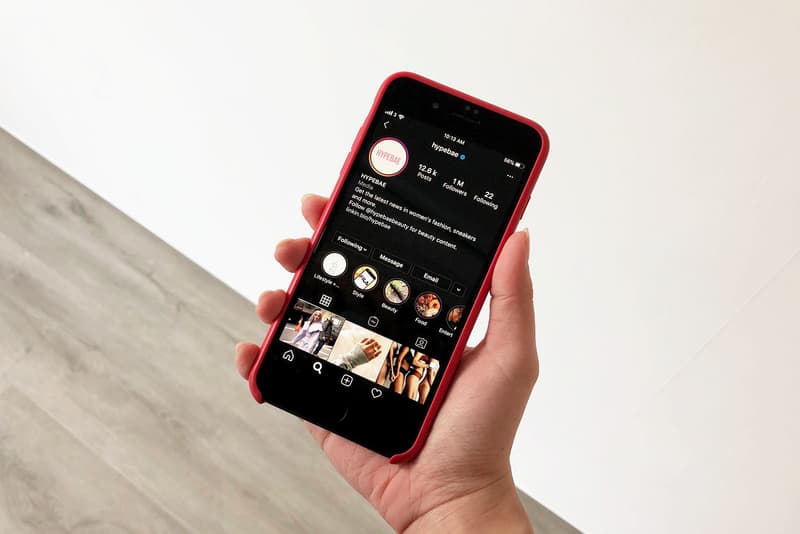 Tech
Scroll Through Instagram With Friends Using New "Co-Watching" Feature
Released in light of the coronavirus pandemic.
Scroll Through Instagram With Friends Using New "Co-Watching" Feature
Released in light of the coronavirus pandemic.
Instagram has responded to a likely increase in social media use with the launch of "Co-Watching," a new video feature that allows users to share screens and view their feeds together.
A representative from Instagram told Business Insider that, though Co-Watching has been in the works for over a year, the company sped up its release to respond to the coronavirus pandemic that's left millions of quarantined users starved for social connection.
To access Co-Watching, start a video chat on Instagram and tap the photo icon at the bottom-left corner of the screen. You'll then be able to share posts you've previously liked and bookmarked, as well as suggested posts, with those you're video chatting with. Gone are the days of mass DM'ing your favorite memes to friends.
Co-Watching is available to use now.
---
Share this article