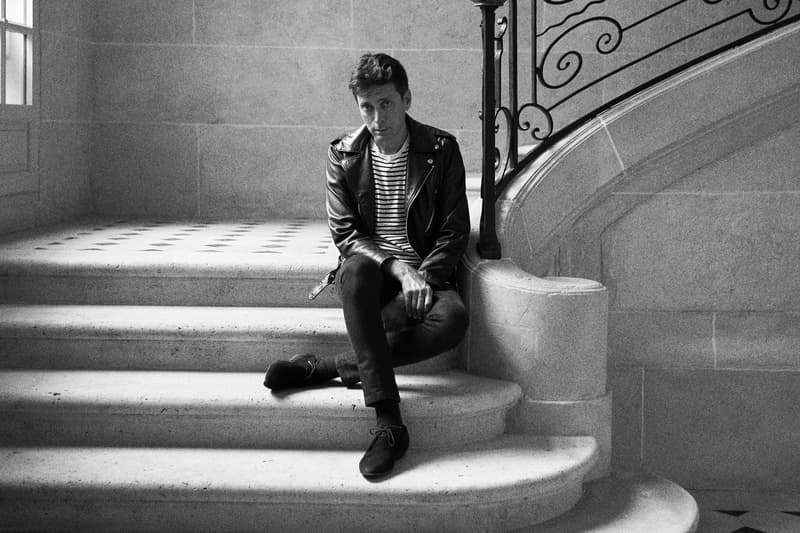 Hedi Slimane Curates a Selection of Classic Films, Free to Stream
For 30 days on Mubi.
Hedi Slimane, artistic director of Celine, has teamed up with streaming platform Mubi to curate a selection of films available on the platform. Mubi, essentially Netflix for cinephiles, is making Slimane's 10 selected movies free to watch for 30 days.
Ranging from American cult classics to French New Wave cinema, Slimane's picks include Wim Wenders' Paris, Texas, Jean-Luc Godard's Pierrot Le Fou and François Truffaut's directorial debut The 400 Blows. Apocalypse Now (Francis Ford Coppola), Persona (Ingmar Bergman) and Red Desert (Michelangelo Antonioni) also make the cut.
Hedi Slimane's curated films are available to stream for free on Mubi's website through May 31.
In related news, Netflix has released select TV shows and movies for free on YouTube.
Share this article