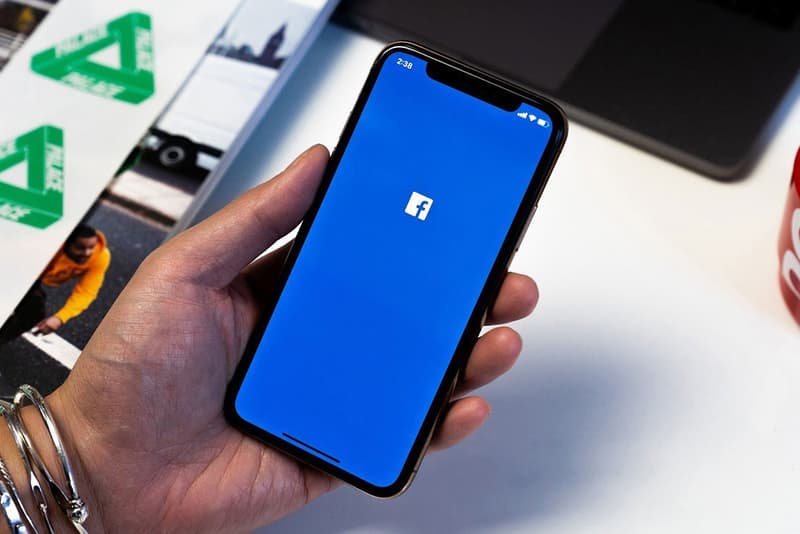 Tech
Facebook Launches App For Gaming Earlier Than Anticipated
Designed to watch live gaming streams.
Facebook Launches App For Gaming Earlier Than Anticipated
Designed to watch live gaming streams.
Facebook has launched its very first gaming app in an attempt to compete with leading gameplay platforms Twitch and YouTube. The release of Facebook Gaming, now available on the Google Play store, was accelerated in response to the coronavirus pandemic and the ensuing increase in video game usage.
Up until now, Facebook's gaming capabilities were limited to a tab on the Facebook website. Now, the dedicated app allows users to watch and comment on gaming livestreams, broadcast gameplay from their own smartphone screens and follow their favorite gamers. Facebook Gaming also offers an in-app library of ready-to-play "instant games" that don't require the installation of additional software.
A company representative told BBC that Facebook's new app acts as a "focused, gaming-only experience for people who want deeper access." The platform had been tested in Asia and Latin America for approximately a year and a half before its official release.
Facebook Gaming is available to download now from the Google Play website. A version for iOS will follow.
Share this article