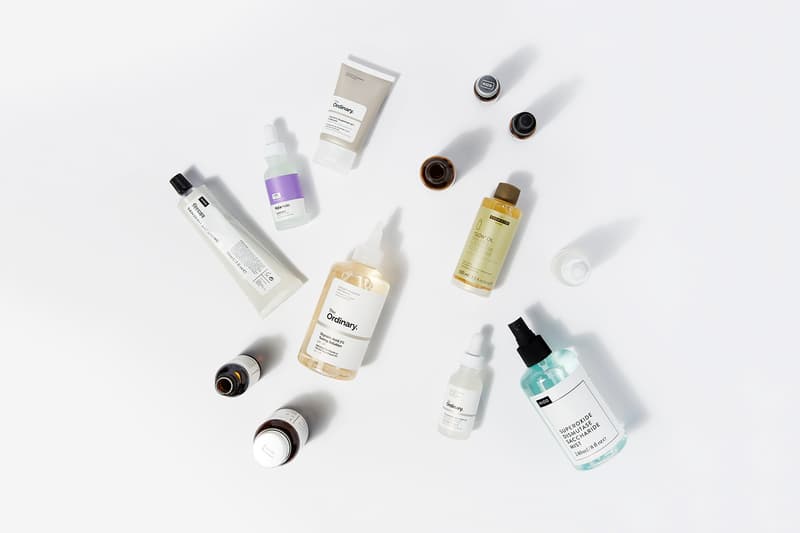 Beauty
Get Professional Skincare Advice at Home With DECIEM's Upcoming Virtual Consultation Software
"Skincare is deeply personal, and our audience deserves to receive dedicated advice."
Get Professional Skincare Advice at Home With DECIEM's Upcoming Virtual Consultation Software
"Skincare is deeply personal, and our audience deserves to receive dedicated advice."
DECIEM, also known as the parent company of The Ordinary and NIOD, has unveiled that it will be launching its very own live virtual consultation dubbed DECIEM AT HOME. The platform will serve as a way to connect users with DECIEM ambassadors through HERO – an innovative engagement technology that allows the skincare company to provide consultations to its customers and interact with instant messages, two-way video chat, photos and video calls. Nicola Kilner, DECIEM's co-founder, said in a press release:
"When DECIEM began to explore retail, many people advised against opening our own spaces due to the high expense involved. We strongly believe in the power of human connection and knew that only good things could come from being able to meet the people who support our journey in person.

Today those in-person meetings are not possible, but the human connection matters more than ever. Skincare is deeply personal, and our audience deserves to receive dedicated advice before considering what may work for their specific needs. DECIEM AT HOME will be an online reflection of the educated, human experience that our store ambassadors are so passionate about delivering daily."
Customers can access the new functionality via product pages across DECIEM's website. Whether you're using your phone, a tablet or your computer, the chat will be instantly activated and can also be accessed through DECIEM store's Google location listings.
The new chat feature will allow users to send a photo or video of their skin concern to their nearest store ambassador. Afterward, the ambassador will review the content before sending the recommended skincare regimen, along with product links to the customer and how to apply each one. With the user's consent, the designated ambassador will check back in after three weeks to see if they are experiencing positive results.
DECIEM AT HOME launches on April 27. In the meantime, here's a list of The Ordinary products you need for your self-isolation routine.
Share this article