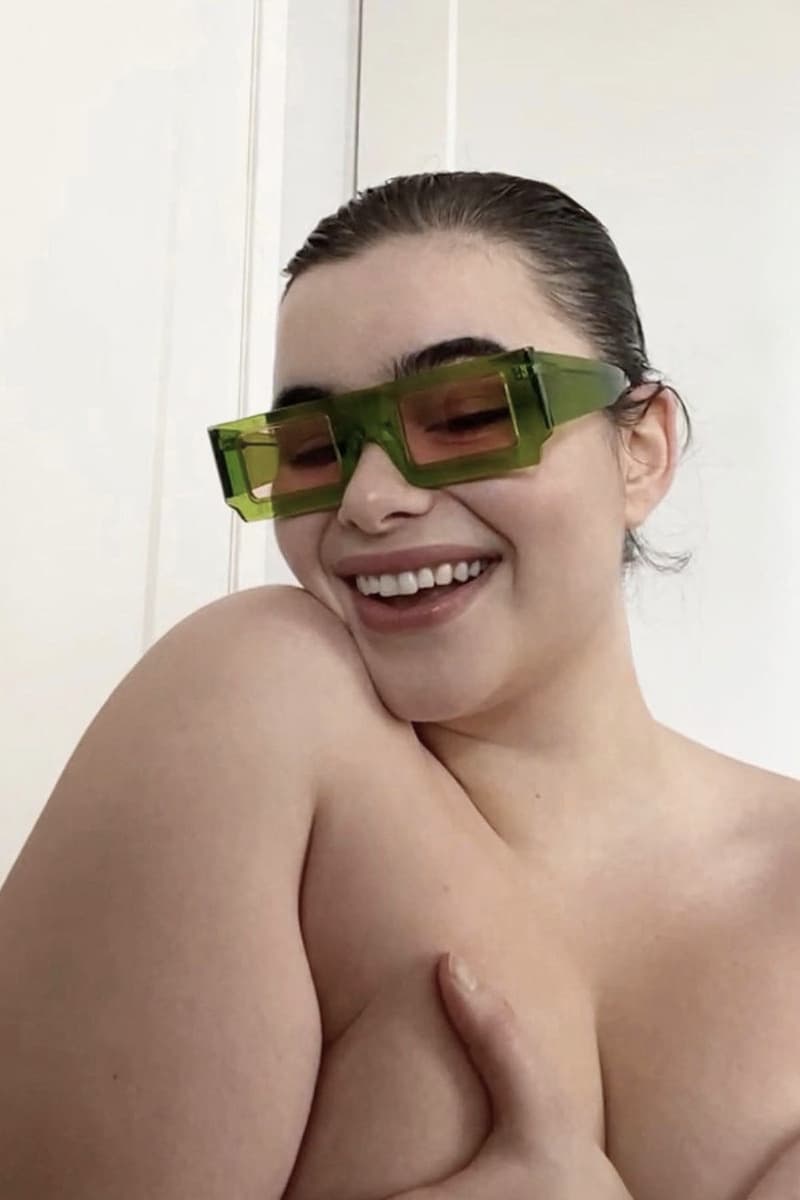 Here Are the Best Statement Sunglasses for Summer
Picks from Loewe, Jacquemus and more.
With May coming to an end, it means summer is right around the corner. Although the weather is getting warmer and the days longer, most of us are continuing to self-isolate and work from home, as we are slowly able to spend more time outside and return to "the new normal." If there's one thing you need when spending days indoors it is time outside, whether it is going for a long walk or socially distancing in a park.
We've put together a handful of sunglasses that are ideal to get you feeling dressed up and chic during your time outdoors, even if it is just a few minutes. Ranging from colorful frames from Jacquemus to heart-shaped beauties from Saint Laurent, take a look at a handful of our top picks in the gallery below.
Share this article