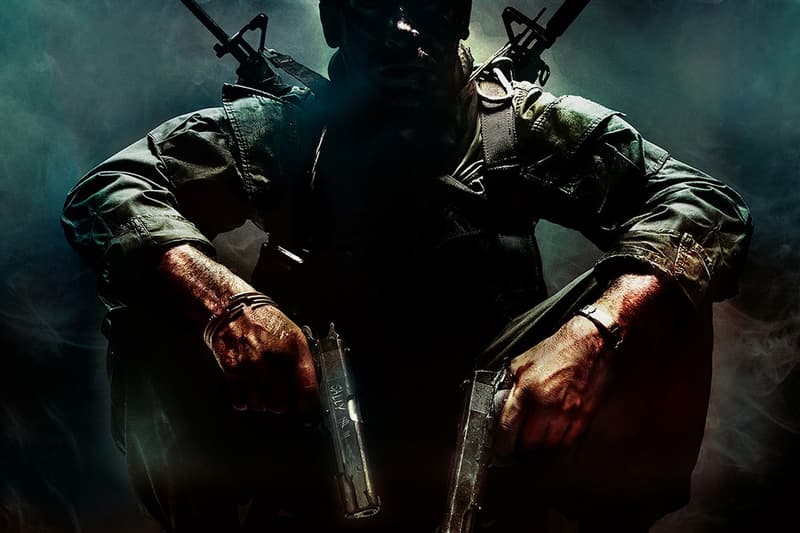 Tech
The Next 'Call of Duty' Is Reportedly Called 'Black Ops Cold War'
Currently being teased in 'Warzone.'
The Next 'Call of Duty' Is Reportedly Called 'Black Ops Cold War'
Currently being teased in 'Warzone.'
The next installment of popular game franchise Call of Duty will reportedly be titled Call of Duty: Black Ops Cold War according to reports. The news was shared by Okami, who previously accurately leaked Call of Duty: Modern Warfare, with a mock-up of the game's box and forthcoming title.
The Black Ops franchise began in the 1960s, and has since progressed toward the future in following titles. The "Cold War" title is suggesting that the game will return to its roots, and could very well serve as a soft reboot for the series. In addition, current game Call of Duty: Warzone just allowed access to bunkers after being inaccessible for months, and rumors allude to the bunkers teasing the upcoming Cold War setting.
It remains to see whether we can expect Call of Duty: Black Ops Cold War to release anytime soon, but keep your eyes peeled as any updates surrounding the game surface.
— Okami (@Okami13_) May 19, 2020
Share this article