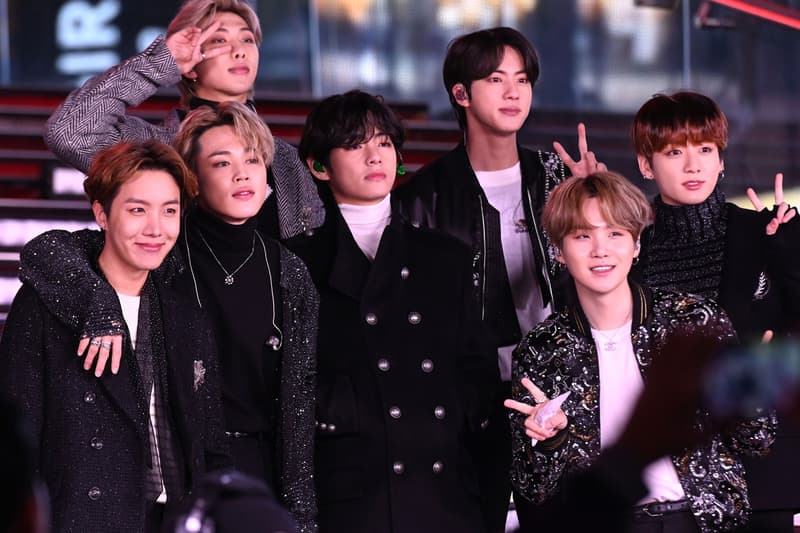 Culture
BTS, The Obamas, Lady Gaga & More To Congratulate 2020 Graduates in Upcoming Virtual Commencement
Appearing on a YouTube original titled "Dear Class of 2020."
BTS, The Obamas, Lady Gaga & More To Congratulate 2020 Graduates in Upcoming Virtual Commencement
Appearing on a YouTube original titled "Dear Class of 2020."
With the impact of the ongoing coronavirus pandemic, most social gatherings have been either postponed or canceled, including graduation ceremonies for the Class of 2020. To keep the tradition alive and to celebrate students' achievements, YouTube has announced an upcoming virtual commencement featuring Michelle and Barack Obama, BTS, Lady Gaga and more.
Titled "Dear Class of 2020," the celebration is slated to arrive as a YouTube special, packed with a music festival-like lineup. The online event will start off with diverse content, including inspirational speeches from the Obamas, BTS and Lady Gaga, as well as Alphabet and Google CEO Sundar Pichai. An after-party will follow, featuring additional appearances by Alicia Keys, Kelly Rowland, Kerry Washington and Zendaya, along with YouTube creators like Jackie Aina. Through partnerships with organizations such as the Reach Higher Initiative, Born This Way Foundation and Malala Fund, YouTube will also be sharing stories of graduates from around the world.
"Graduation is a tradition that students and families look forward to and with the current state of the world, YouTube is lending some inspiration in the form of a virtual commencement," the video-sharing platform's global head of content Susanne Daniels shared with Variety. "We hope that bringing together noteworthy, influential speakers along with performances from some of their favorite artists will provide encouragement for the students who have worked so hard to get here."
The full schedule for YouTube's "Dear Class of 2020" will be revealed on May 17 at the Learn@Home website, while the event will premiere on June 6 via the YouTube Originals channel.
---
Share this article