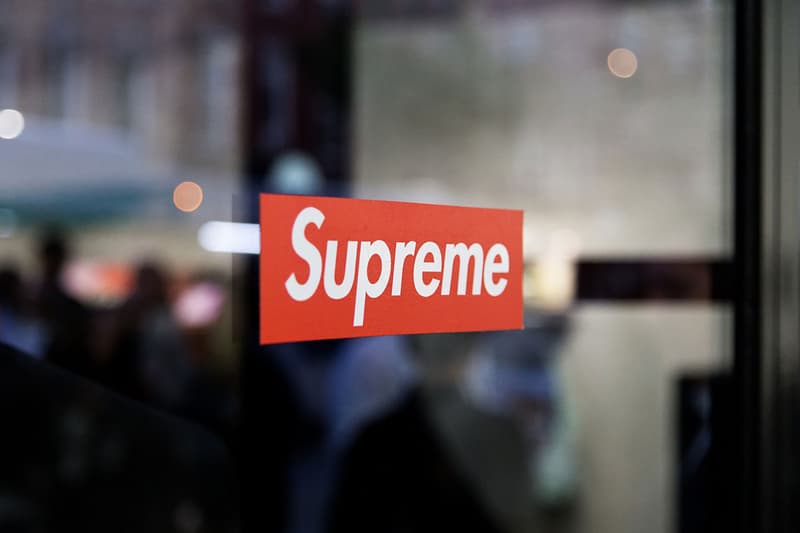 Supreme Finally Acquires Chinese Trademark
Supreme Italia's Shanghai store is now closed.
Supreme has finally secured its Chinese trademark after a lengthy legal battle with Supreme Italia. According to WWD, the New York-based brand was officially given the green light by the Chinese Trademark Office on January 21, resulting in the "fake Supreme" store in Shanghai to shut down.
The trademark ensures that only legitimate Supreme-branded shoes, garments and accessories may be sold in China. However, it is still uncertain whether the brand will open a flagship in the country anytime soon. The streetwear label currently has 251 trademark registrations in 106 jurisdictions, including the U.S., Hong Kong, Italy, Spain, Australia, Russia and the United Arab Emirates. Additionally, it only operates stores exclusively in the U.S., UK, France and Japan.
Head on over to WWD's website for more information. In case you missed it, Takashi Murakami x Supreme's charitable T-shirt has raised over $1 million USD for COVID-19 relief.