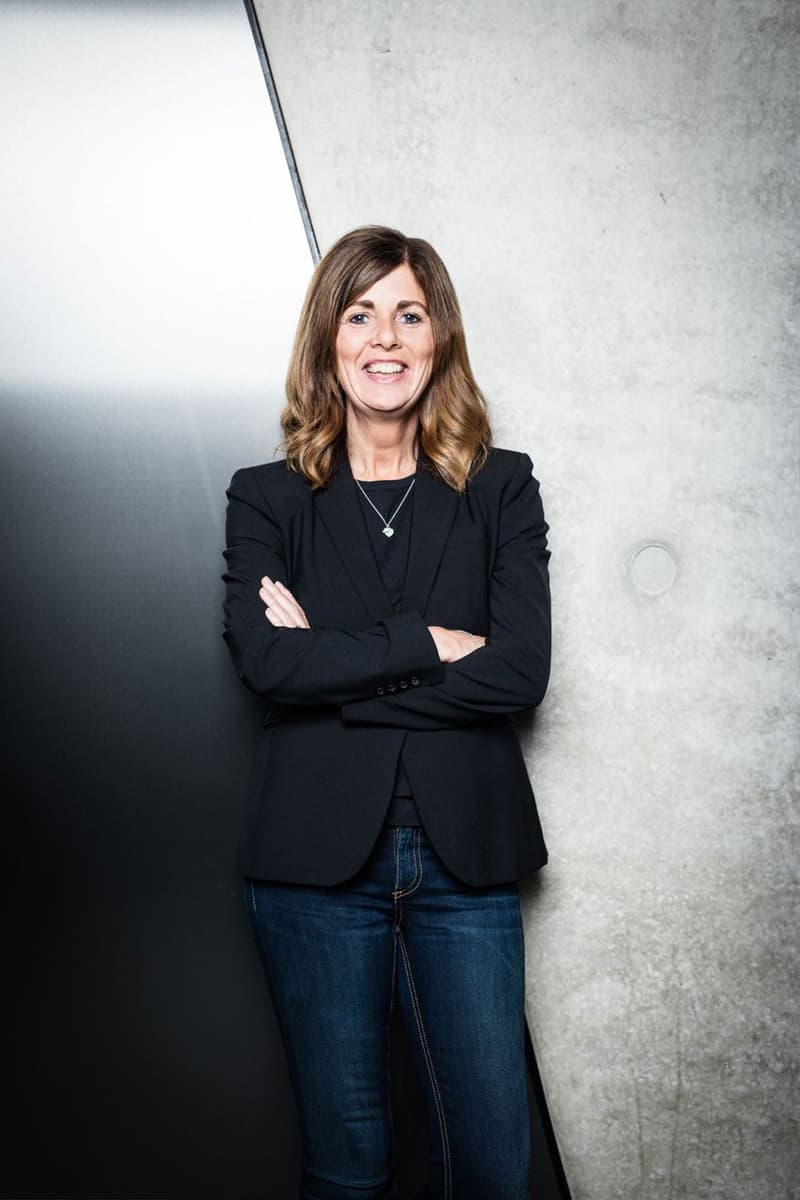 adidas' Human Resources Chief Steps Down Following Criticism From Black Employees
"I have decided to retire and pave the way for change."
Fashion
adidas' Human Resources Chief Steps Down Following Criticism From Black Employees
"I have decided to retire and pave the way for change."
While the sportswear giant responded earlier this month to employees demanding change regarding its lack of diversity and inclusion, adidas' global head of human resources Karen Parkin has now resigned. Having made the announcement in a memo to company staff, Parkin was criticized for a comment she allegedly made at an internal meeting in the past.
As reported by The Wall Street Journal, a group of more than 80 employees of the company called for an investigation in regards to racism, diversity and inclusion handled by Parkin. the 23-year veteran of the company had previously mentioned in a meeting that the issue of racism was "noise" in the United States. With her departure, adidas' executive board currently consists of white men only, while the company has promised that at least 30 percent of its new employees in the U.S. will come from Black or Latino backgrounds.
"I have decided to retire and pave the way for change," Parkin announced in an internal message. "I know that there is still much work to be done to create the culture and company that we aspire to become. While I would very much like to lead this critical transformation effort, after much reflection and listening to the feedback I've received, I have come to accept that I am not the right person to lead that change," she continued. She also mentioned that she "always stood 100 percent against racism and discrimination and worked to create a more equitable environment."
In addition to this change, adidas has also pledged measures such as investing $120 million USD in Black communities in America through 2025 and 50 scholarships every year for Black students.
Image Credit

Sean Gallup/Getty Images
Share this article