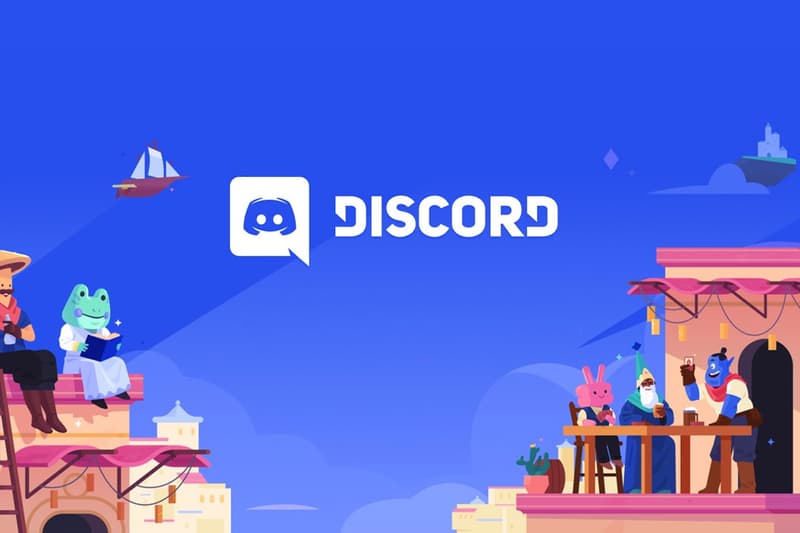 Tech
Discord Aims to Go Beyond Gaming, Rebranding as a More Inclusive Chatting Platform
With the tagline, "Your place to talk."
Discord Aims to Go Beyond Gaming, Rebranding as a More Inclusive Chatting Platform
With the tagline, "Your place to talk."
Primarily known as a voice chatting and messaging platform for gamers, Discord has now unveiled its latest rebranding project that aims to make the app more inclusive. Under the slogan, "Your place to talk," the company announced its next steps through a blog post that highlights a new focus on making the software for anyone to find a community.
"Games are what brought many of you on the platform, and we'll always be grateful for that," the post reads, after mentioning Discord's original purpose of creation: "We wanted a simple and easy way to capture and enable these feelings we experienced growing up playing games with friends." The announcement further acknowledges that there have been numerous Discord users that have been asking for more than just a voice chatting channel while gaming. "As time passed, a lot of you realized, and vocalized, that you simply wanted a place designed to hang out and talk in the comfort of your own communities and friends."
A video that has been released along with the statement mentions that users have been utilizing Discord for other activities, such as homework study groups, music jam sessions, recording podcasts and more. Originally known to be intimidating for first-time users for its many features, the app has launched a new user onboarding experience and server video. To make the software more inclusive, the company has also made any jokes or references within the app less gaming specific.
You can head over to Discord's blog post to learn more.
Share this article