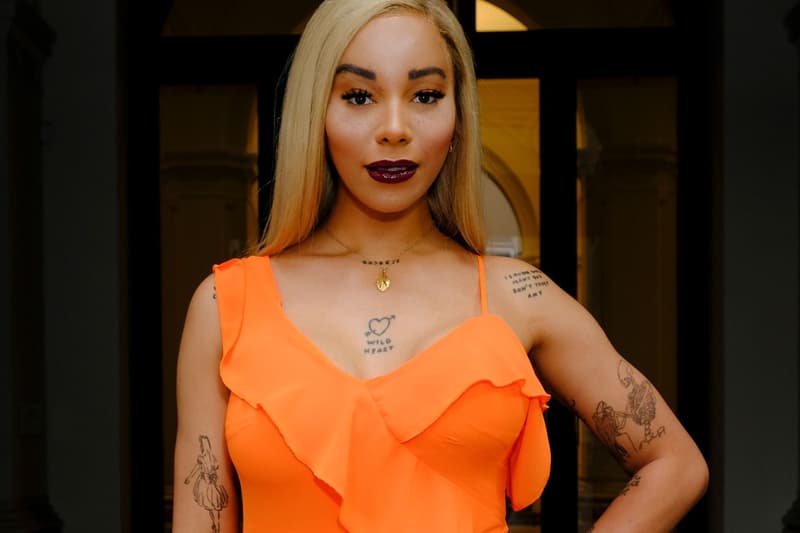 Culture
Munroe Bergdorf, Dua Lipa and More Sign Letter Urging the UK to Ban Conversion Therapy
The practice is considered torture by many.
Munroe Bergdorf, Dua Lipa and More Sign Letter Urging the UK to Ban Conversion Therapy
The practice is considered torture by many.
London organization Ban Conversion Therapy, a campaign group raising awareness of the dangers of conversion therapy for the LGBTQ+ community, has penned an open letter to British Minister for Women and Equalities, Liz Truss. The letter has since received an outpouring of support from over 30 celebrity signees including Dua Lipa, Charli XCX and Munroe Bergdorf.
The letter cites myriad evidence that conversion therapy is deeply damaging, including a report by the International Rehabilitation Council for Torture Victims that details commonly used tactics in the practice — including food deprivation and beatings — that constitute torture.
"Any form of counselling or persuading someone to change their sexual orientation or behaviour so as to conform with a heteronormative lifestyle, or their gender identity should be illegal, no matter the reason, religious or otherwise — whatever the person's age," the organization's co-founders, Harry Hitchens and Matthew Hyndman, write.
Other notable signees include Elton John, Rina Sawayama and Emma Mackey of Sex Education.
Head to the Ban Conversion Therapy website to read the letter.
Share this article