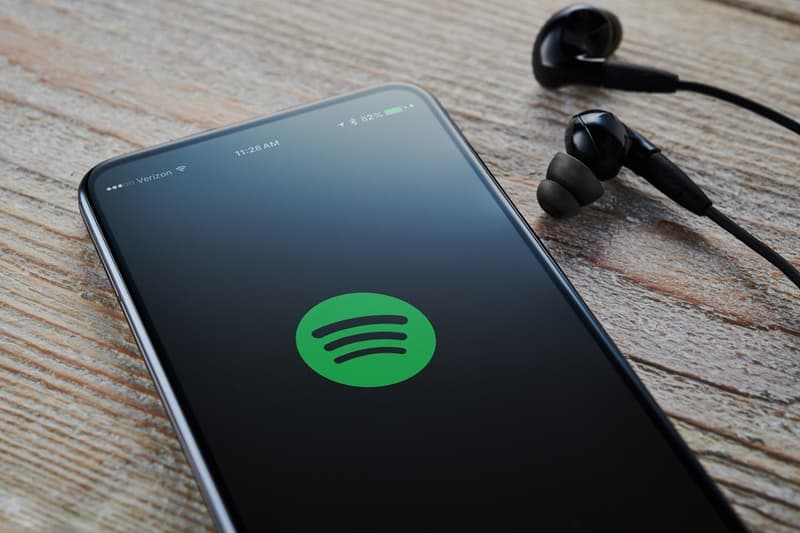 Tech
A Facebook Bug Is Causing Spotify, Tinder and More Popular Apps to Crash
A similar problem arose in May.
A Facebook Bug Is Causing Spotify, Tinder and More Popular Apps to Crash
A similar problem arose in May.
On Friday morning, scores of iPhone users reported that popular apps including Spotify, Tinder and Venmo were crashing. The problem — which Spotify reports has been solved — was caused by a bug in Facebook's iOS software developer kit (SDK), which allows users to log into various apps through their Facebook accounts.
"We're aware that some applications are currently affected by an issue in our Facebook iOS SDK," a Facebook spokesperson told Business Insider. "We're working to get things back to normal as quickly as possible."
In May, a similar bug originating from Facebook's SDK shut down apps such as TikTok and Pinterest. Spotify users have taken to Twitter with tips and workarounds for the bug, as well as memes commenting on the problem.
Share this article