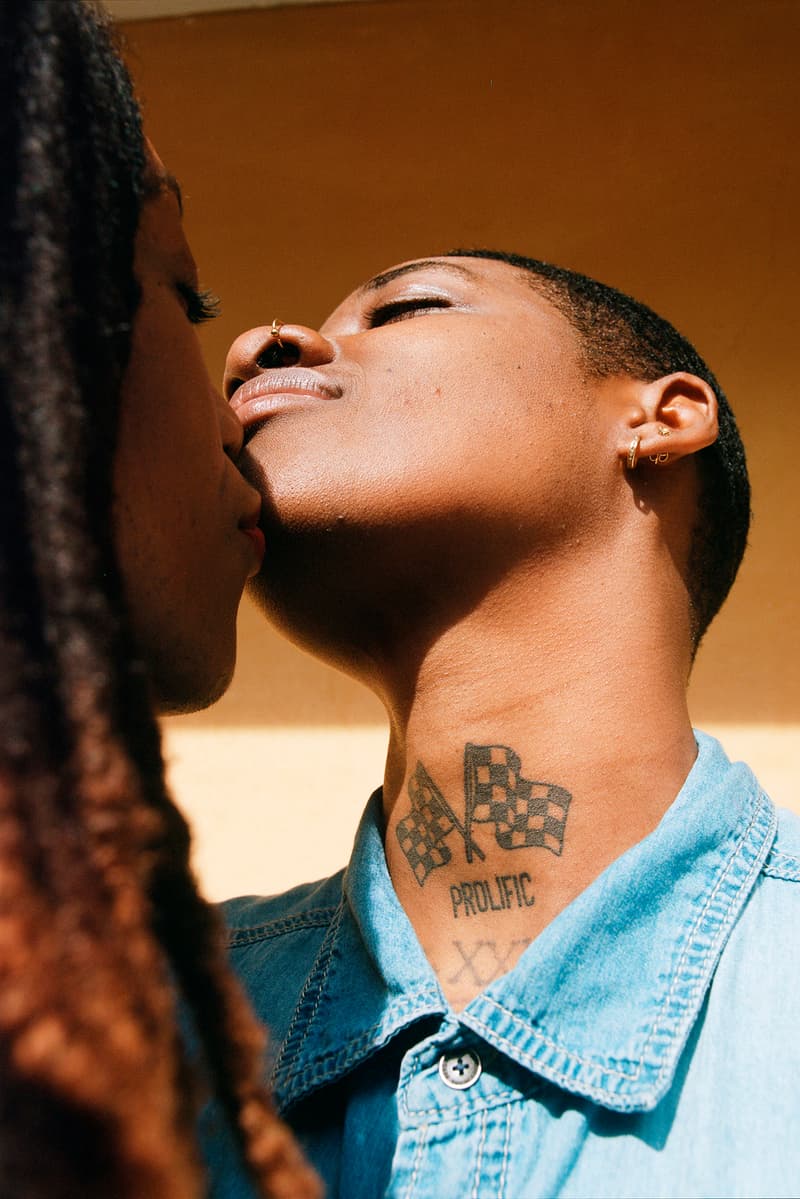 1 of 8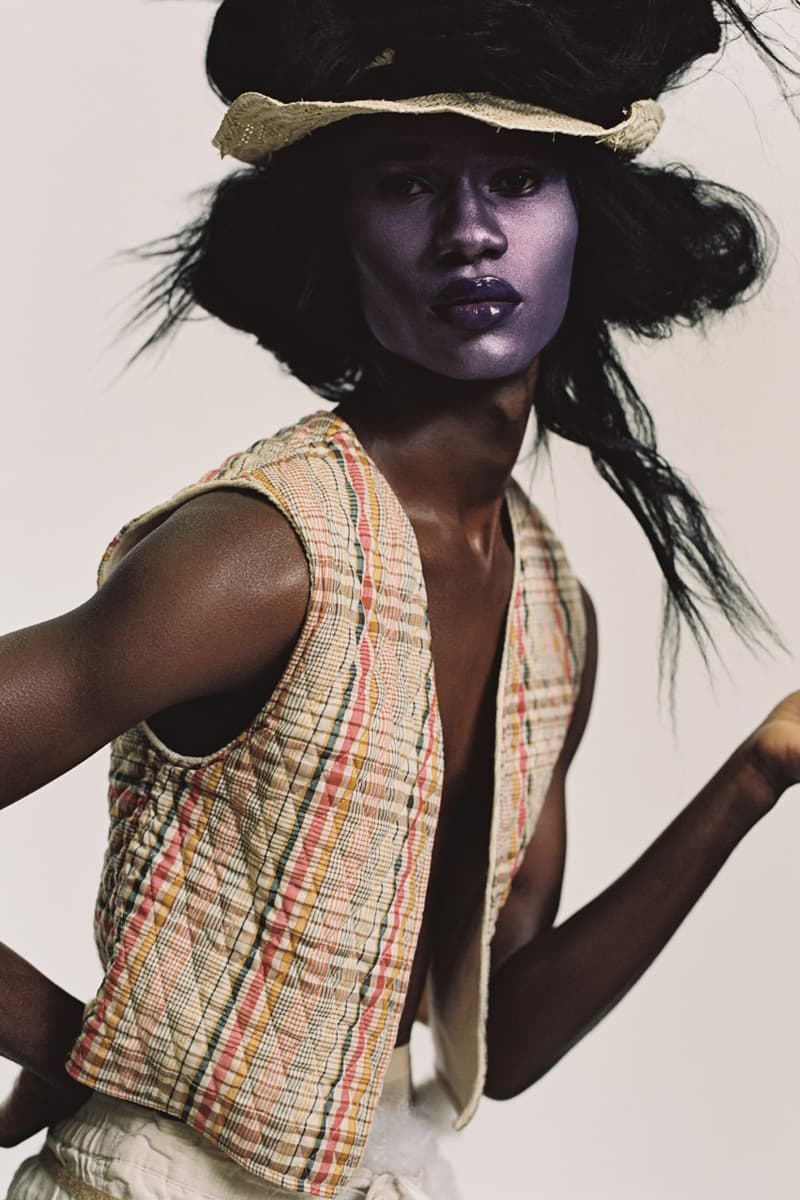 2 of 8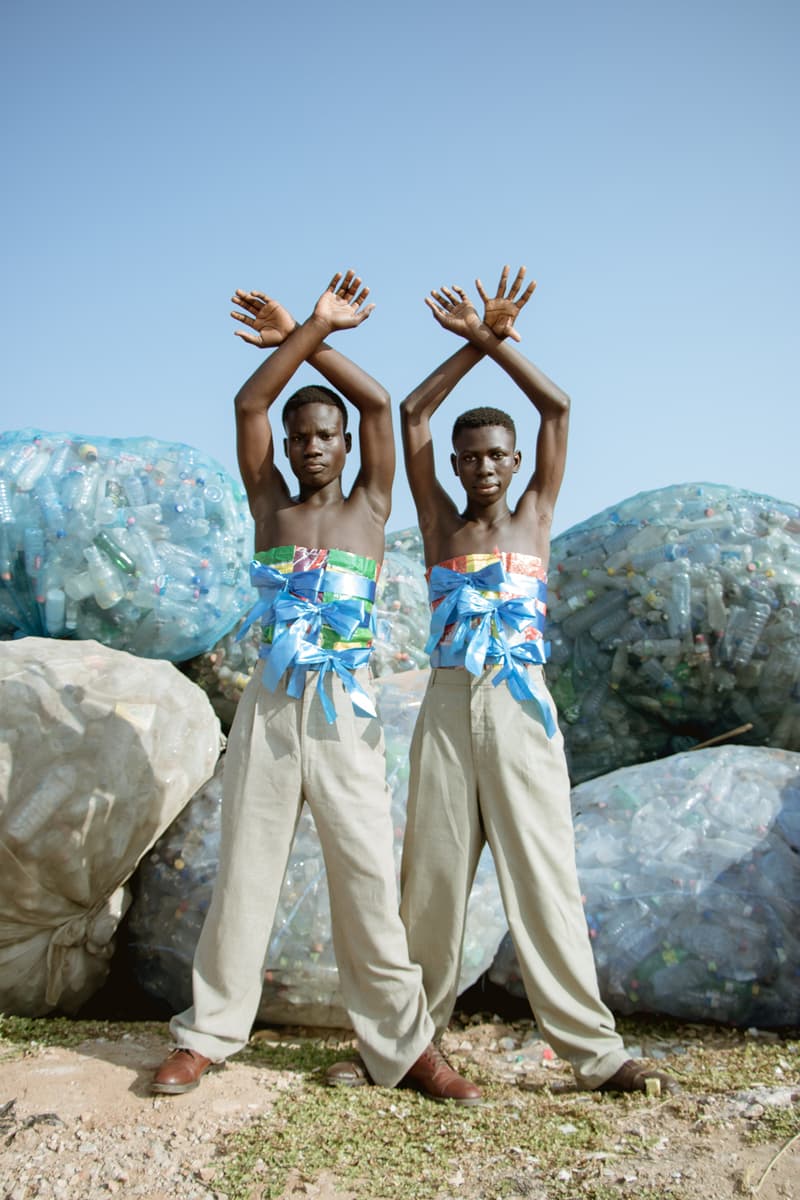 3 of 8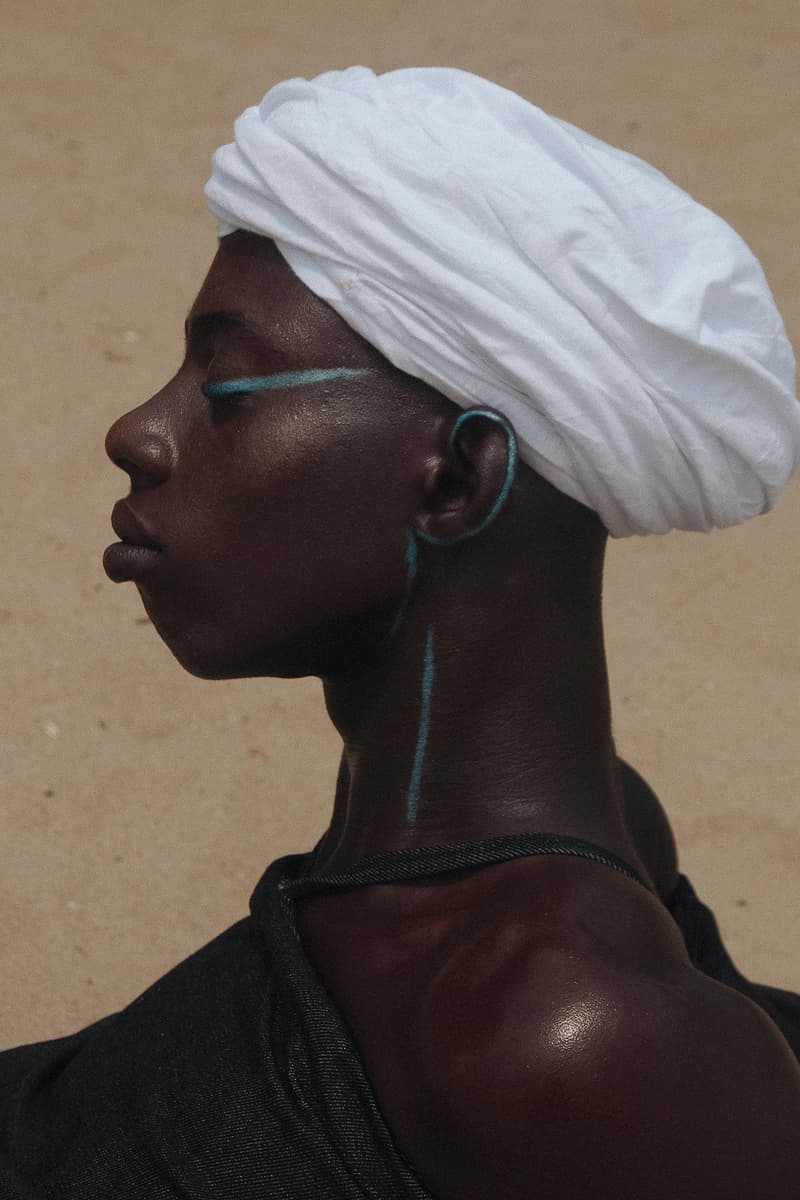 4 of 8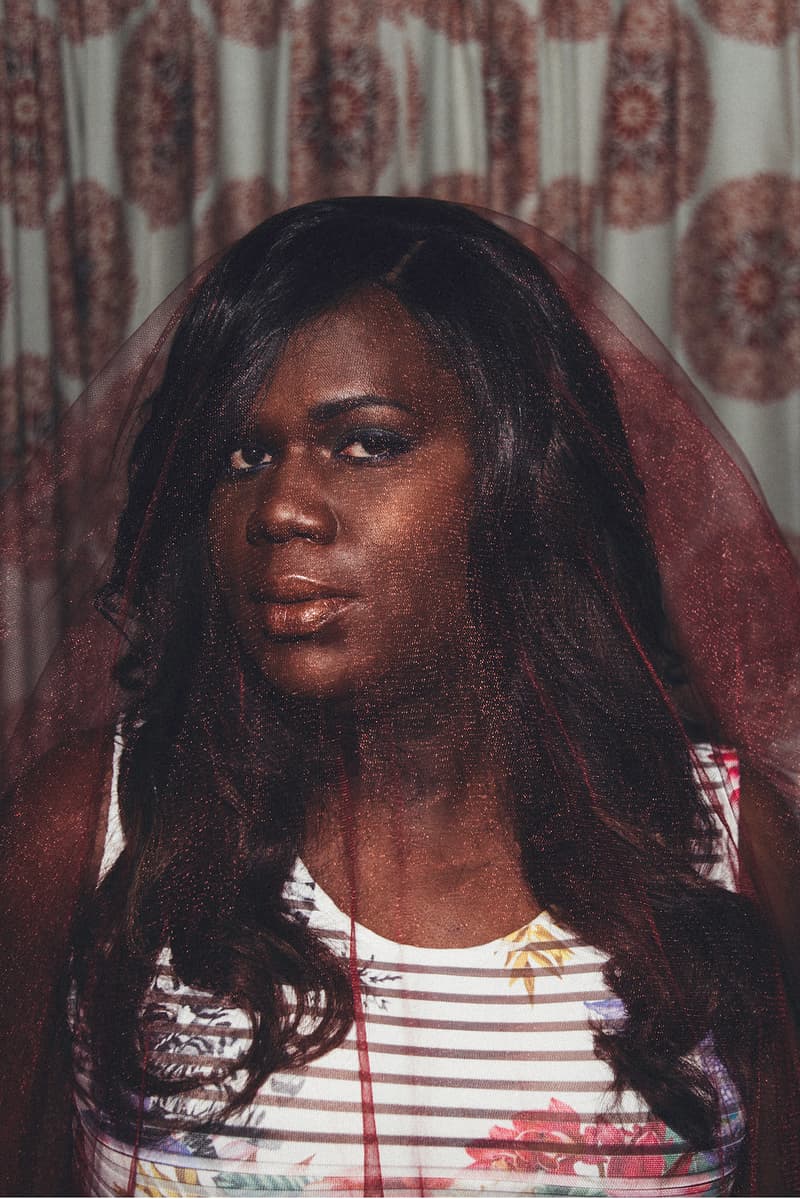 5 of 8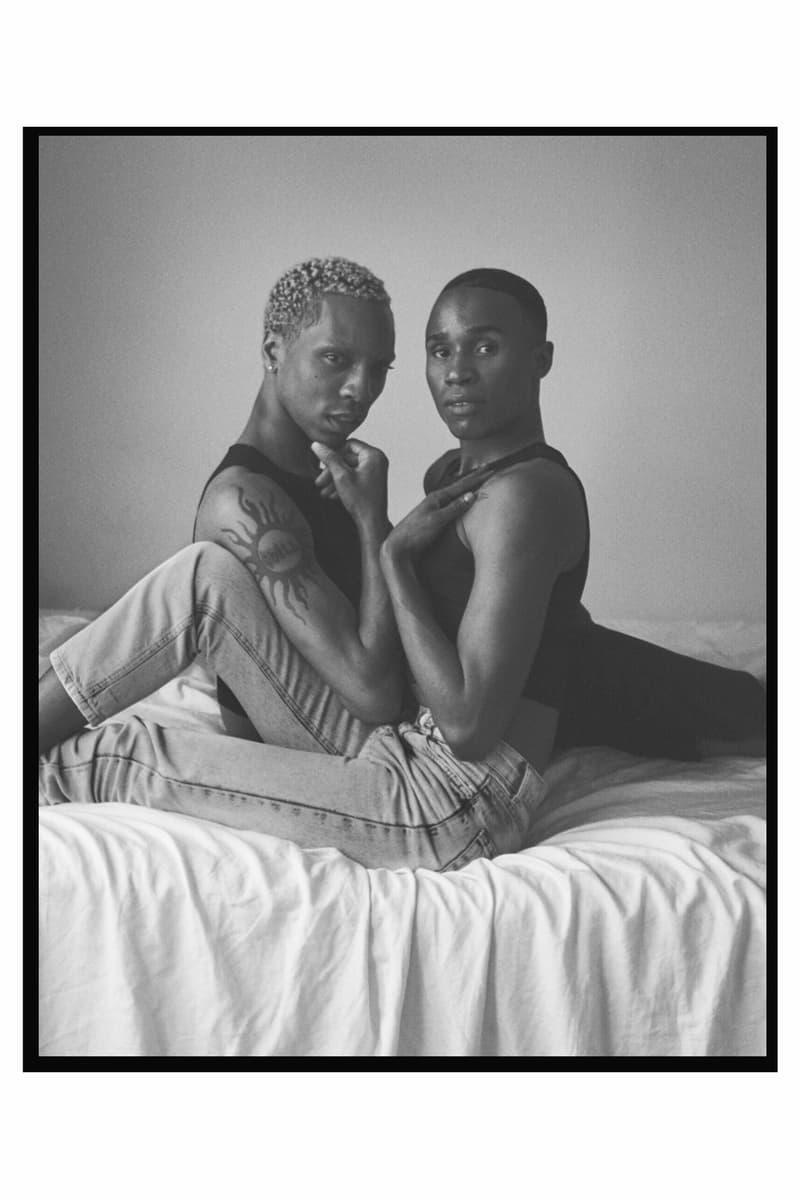 6 of 8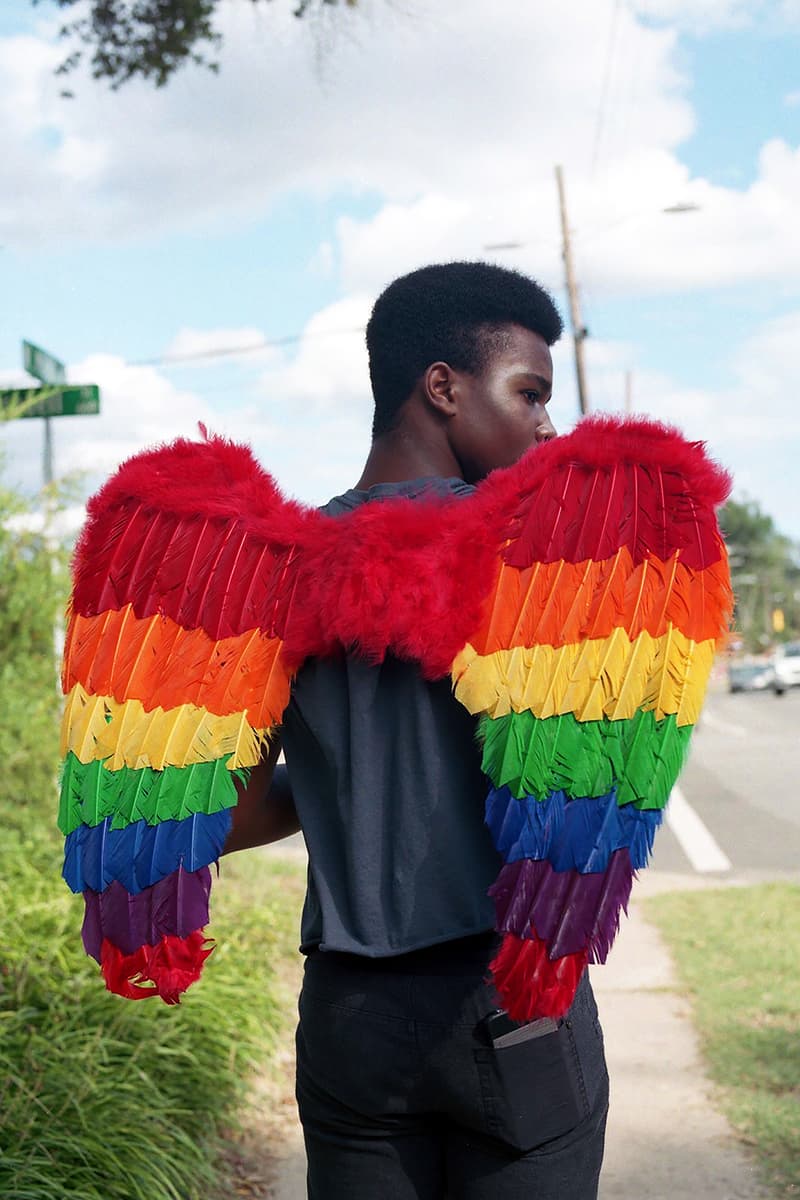 7 of 8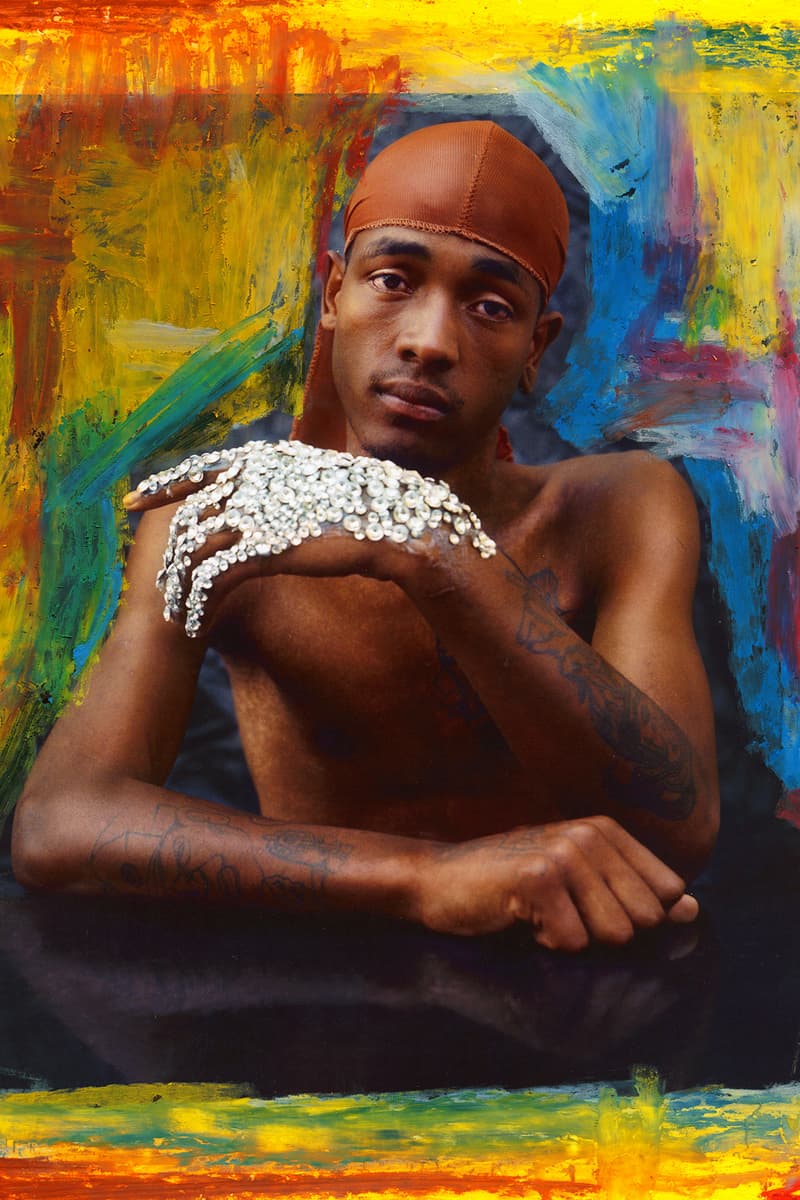 8 of 8
Art
This Digital Art Project Celebrates the Beauty of Black Queer Culture
"My Queer Blackness, My Black Queerness."
This Digital Art Project Celebrates the Beauty of Black Queer Culture
"My Queer Blackness, My Black Queerness."
Like every other marginalized group in society, the LGBTQ+ community deserves a safe space. To foster an inclusive online environment, creative producer and writer Jordan Anderson — alongside co-curator, editor Chiara Bardelli Nonino — has recently launched My Queer Blackness, My Black Queerness (MQBMBQ), a digital project that explores the beauty in Black queer culture through photography, film and literature.
"I like to think that the idea for this project started years ago, as a Black queer man living in Europe who is often excluded in generic queer spaces. I always had [an idea] in the back of my mind to create a space for Black queer people to exist on our own," Anderson says.
"However, what pushed me even further to get this done was the fact that I had seen so many initiatives and support for the Black Lives Matter movement, but witnessed very little support for the movement of Black Trans Lives Matter and smaller organizations that are supporting at-risk Black trans people," Anderson adds. "Therefore, I wanted to create that sacred space for Black queer people to exist, while centering the conversation around protecting and preserving Black trans women."
The initiative celebrates Black queerness and denounces racism and gender biases through a creative lens. At the center of this project is a charity print sale that features works of global artists — including Campbell Addy, Daniel Obasi and Tim Walker amongst many others — who showcase their honest interpretation of queer culture, identity and masculinity in their images.
"The fundraiser is a three-week run project that involves the work of 12 photographers who have donated their exploration of Black queer identity. We have a limited edition for each print with prices ranging from £100 to £1,000 GBP. At the end of the fundraiser, 100 percent of the proceeds minus printing and shipping costs will be split between two charities centered around protecting Black trans lives, TransWave Jamaica and For The Gworls," Anderson says.
Further aspects of MQBMBQ include a daily updated journal in celebration of the journeys of trans, non-binary people of color from all over the world. "I was really honored to take part in Jordan's MQBMBQ project, as I hoped it would not only help to focus the attention on such an overlooked issue…but I also hoped it celebrates the richness, complexity and beauty of the Black queer experience," Bardelli Nonino says.
"Fashion is a huge, transversal reality that speaks to diverse audiences, and often shapes their desires and aspirations." Bardelli Nonino highlights. "Realizing the power of this platform means also acknowledging the responsibility that comes with it: producing an image is a political act, and so is deciding what to show, and how. I really believe that through art and a platform such as fashion, you can destabilize stereotypes in the world and change things. It's already happening," she concludes.
To support the fundraising print sale, head to mqbmbq.com.
---
Chidozie Obasi is a UK-based journalist, reporter and writer. His editorial roles specialize in trends, fashion, entertainment and cultural affairs. Working across news and features, Obasi has compiled in-depth pieces and short reads on a variety of subjects, ranging from social activism to game-changing supermodels. You can connect with Obasi on Instagram and his website.
---
Share this article