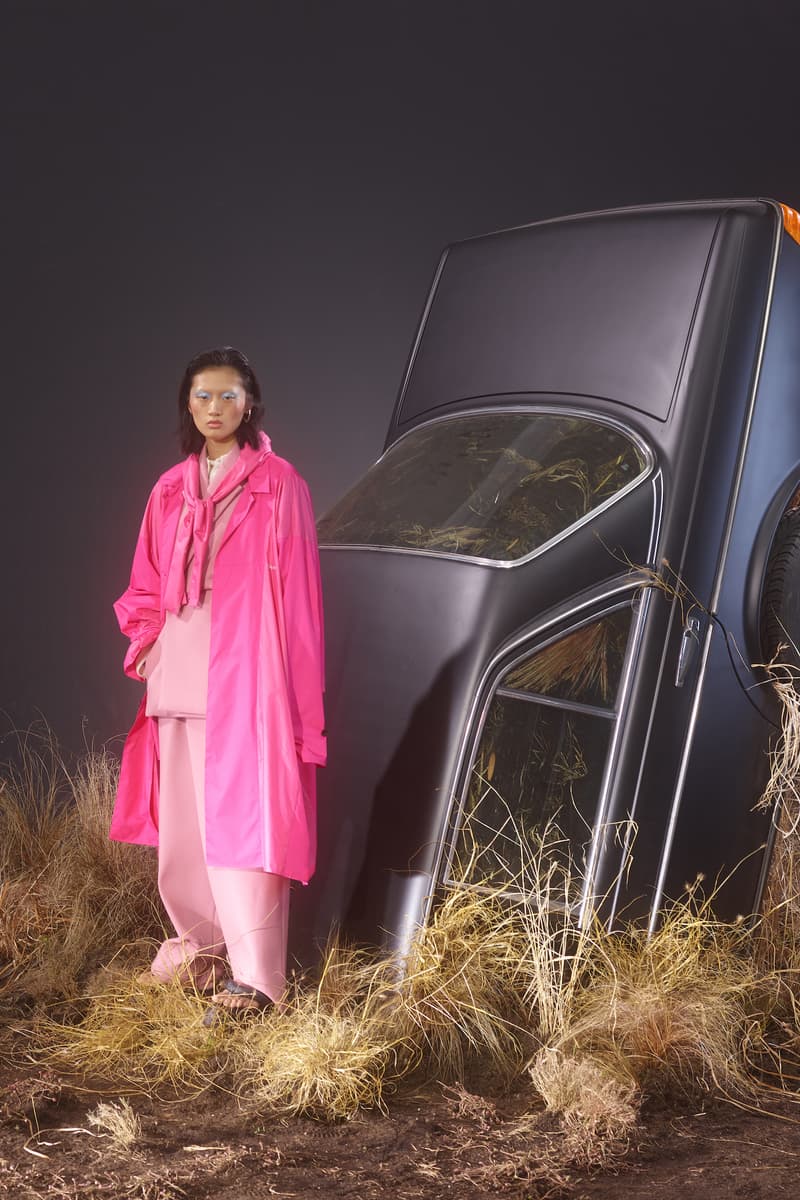 1 of 42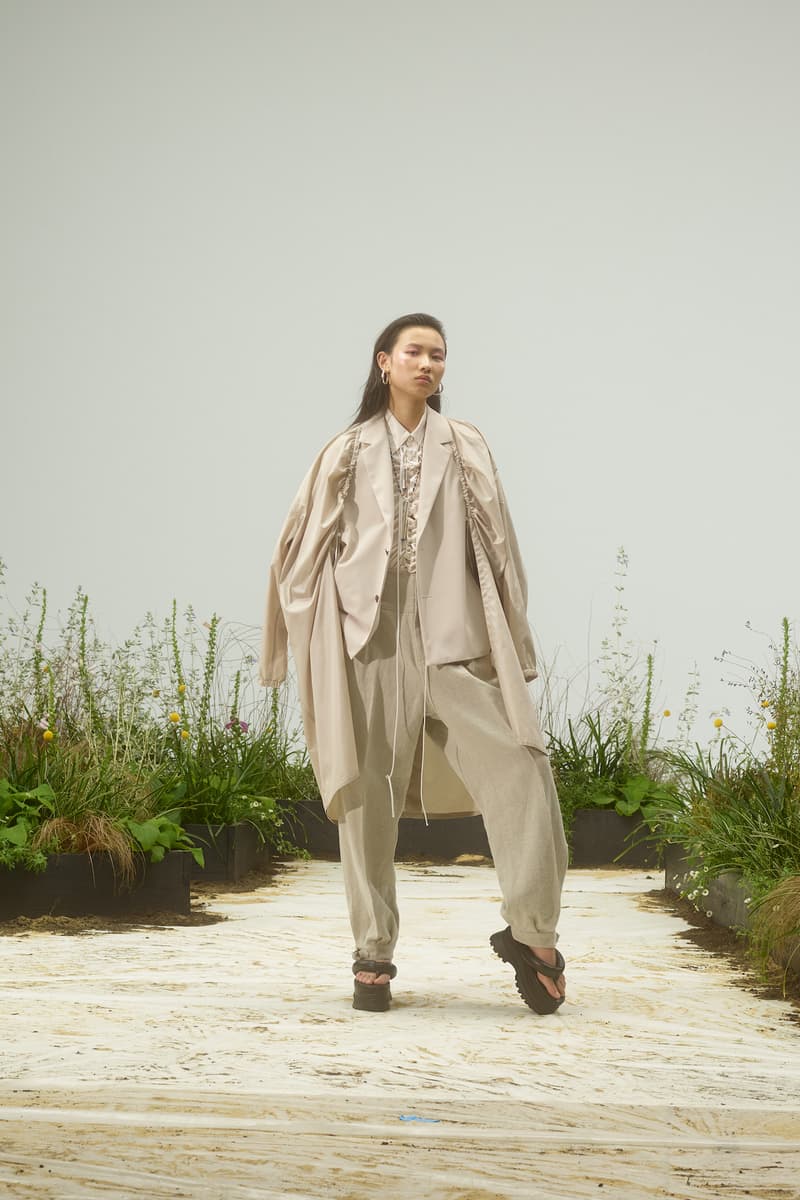 2 of 42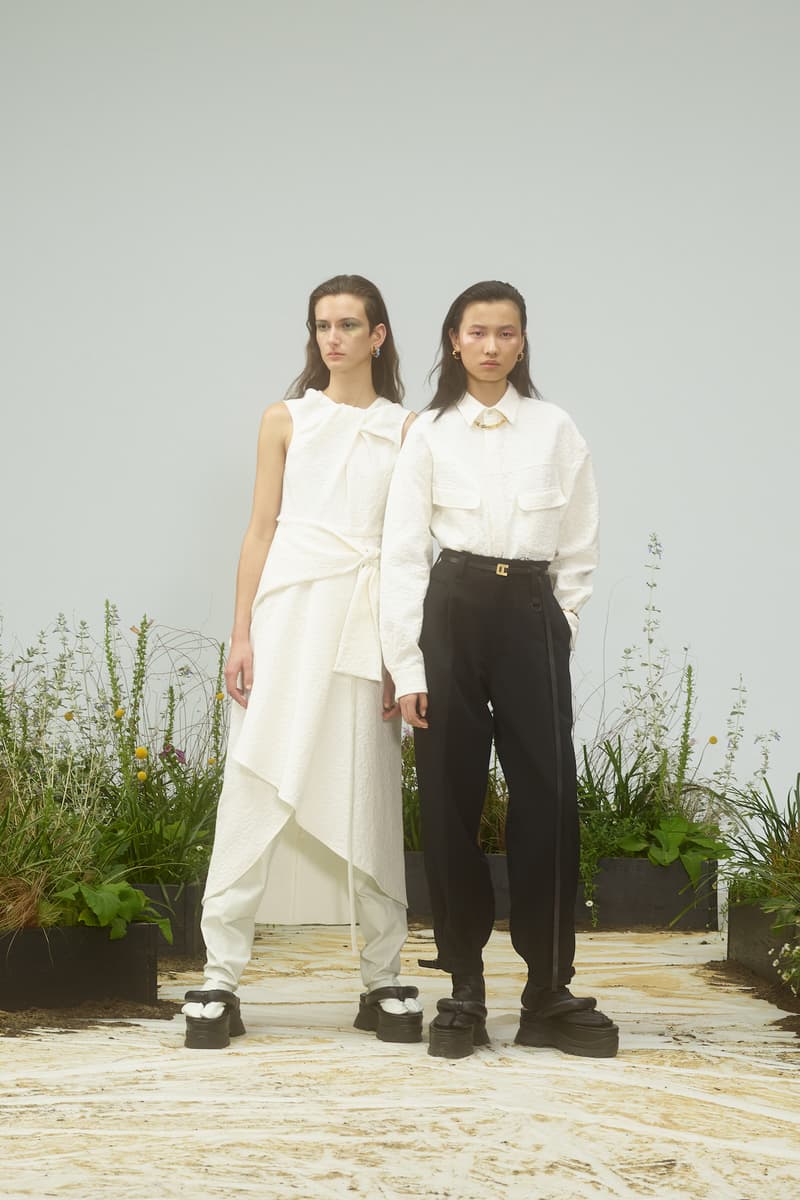 3 of 42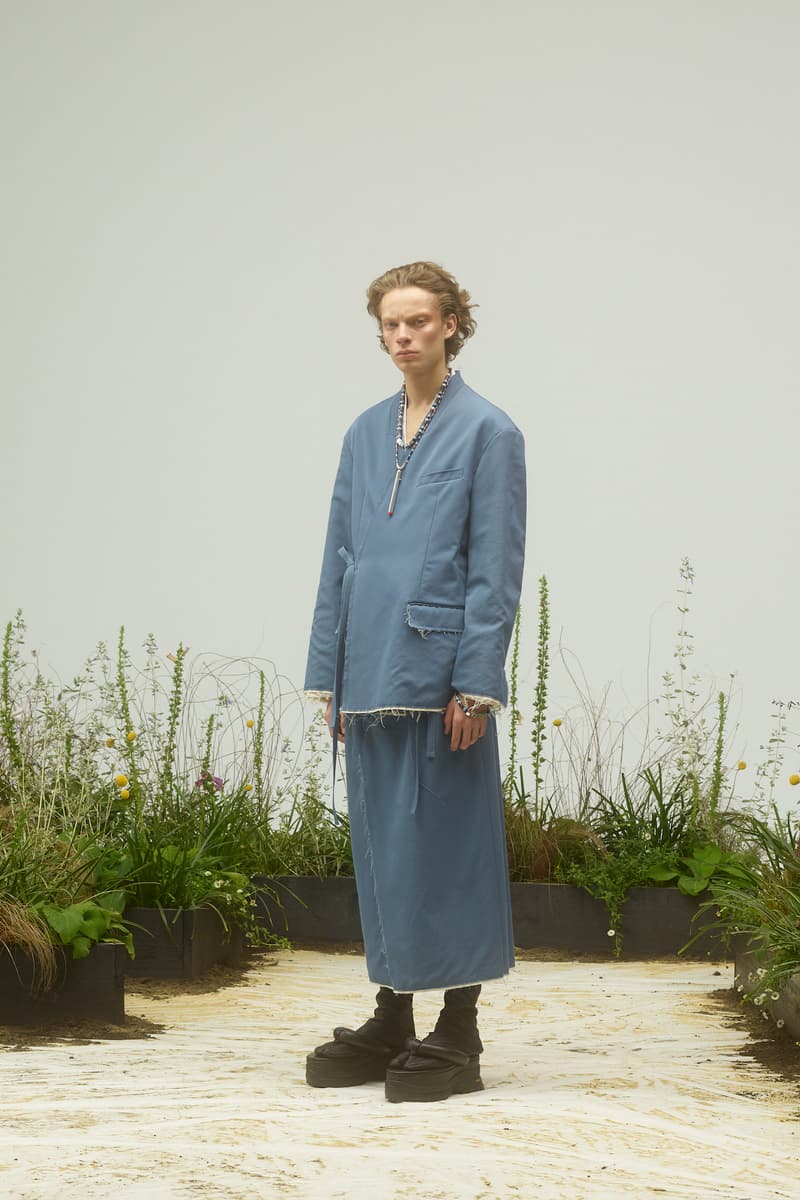 4 of 42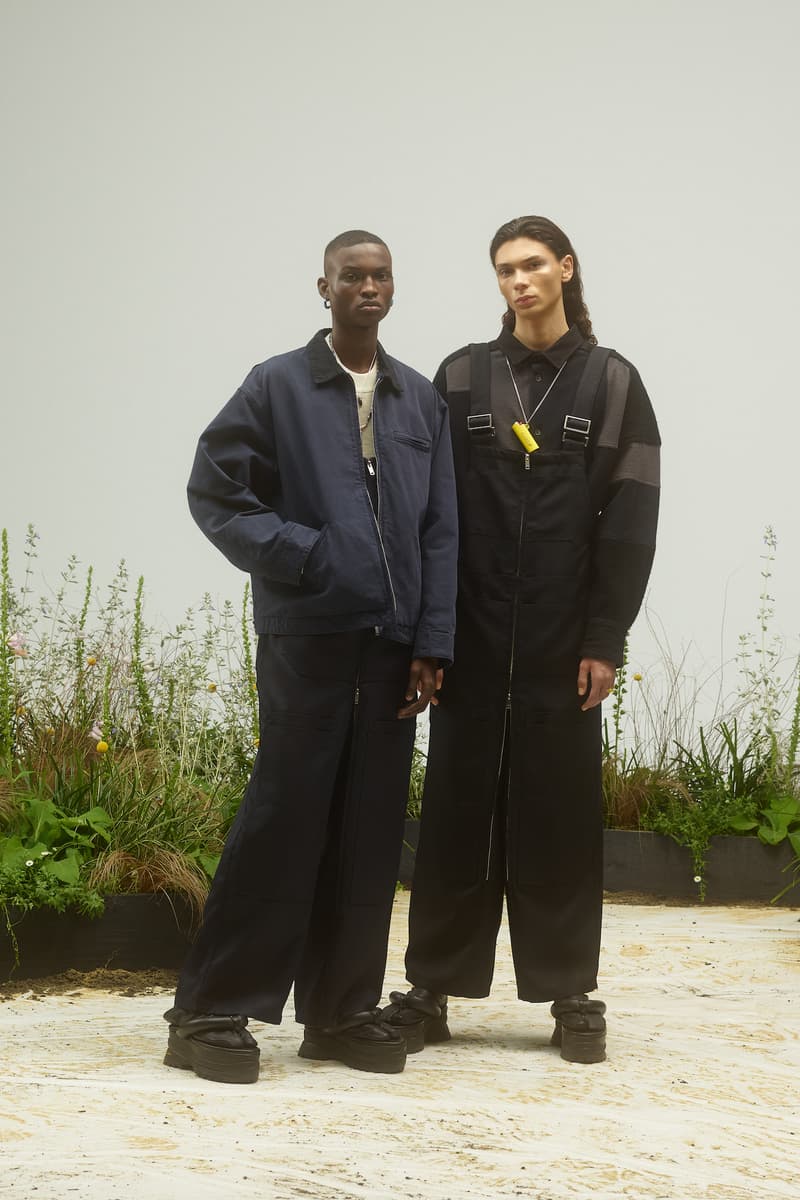 5 of 42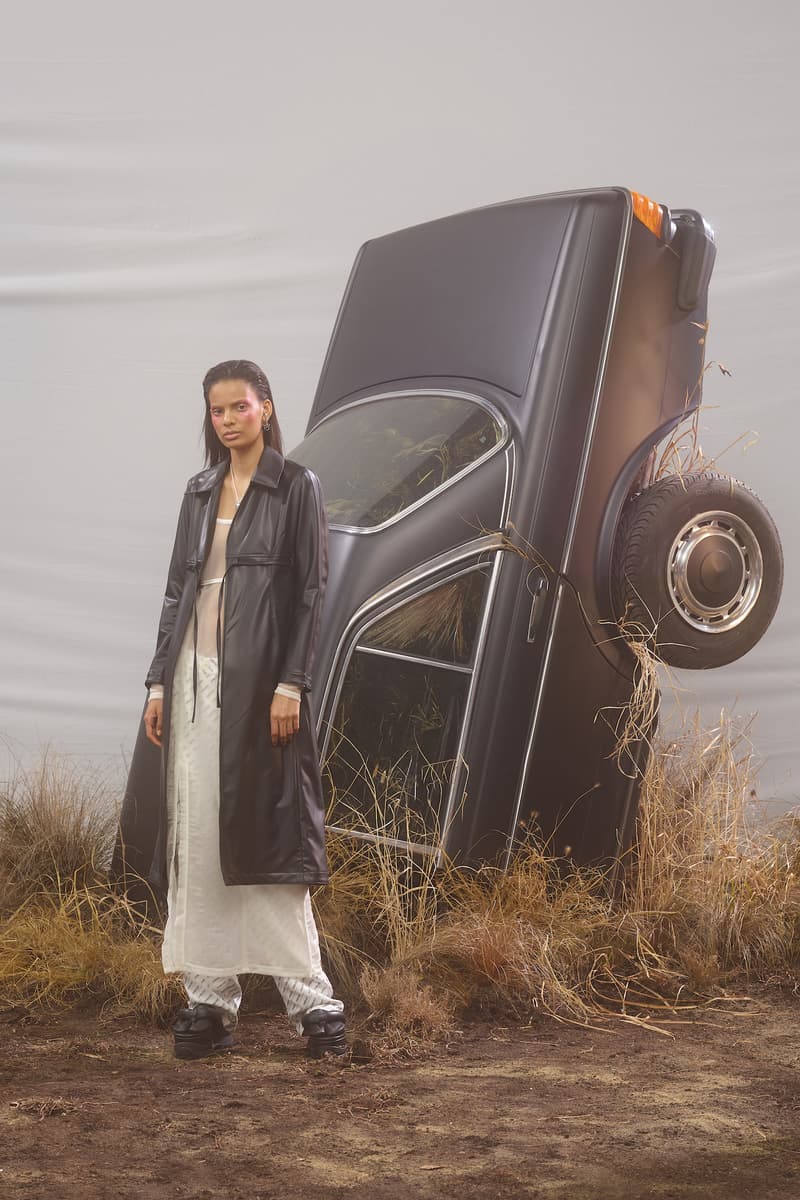 6 of 42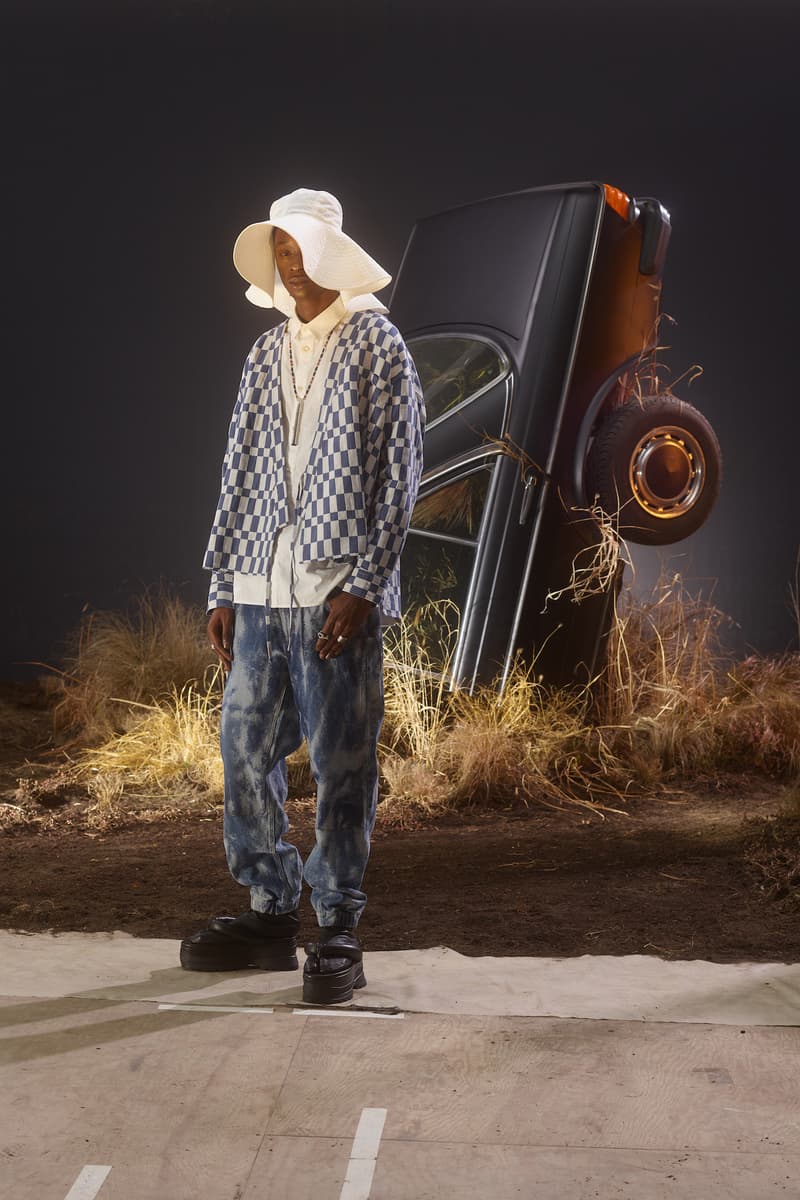 7 of 42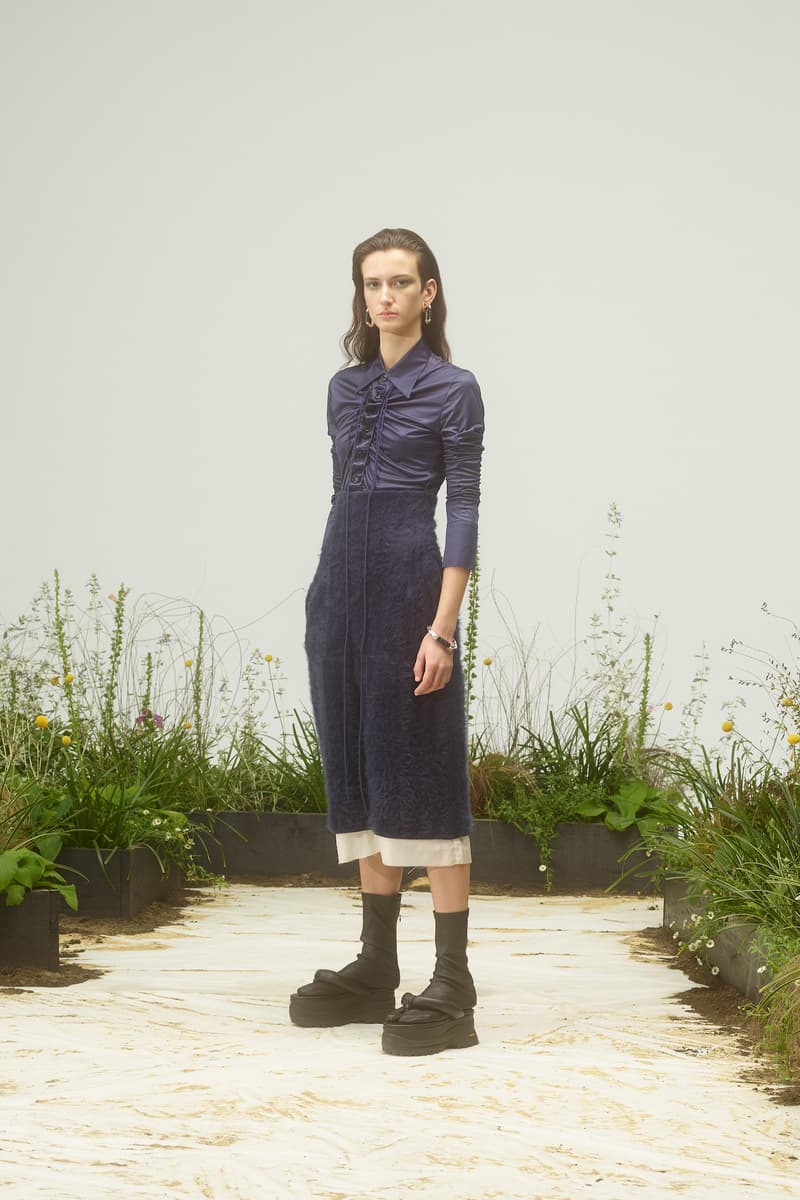 8 of 42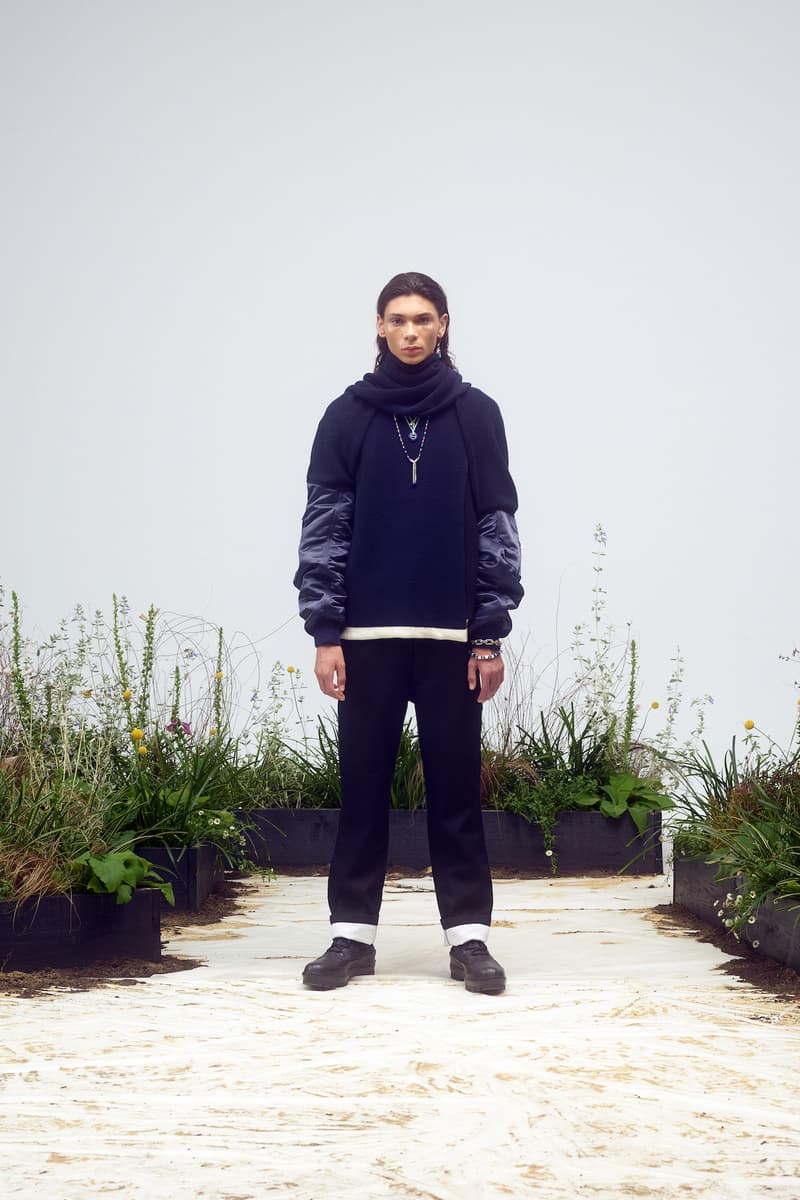 9 of 42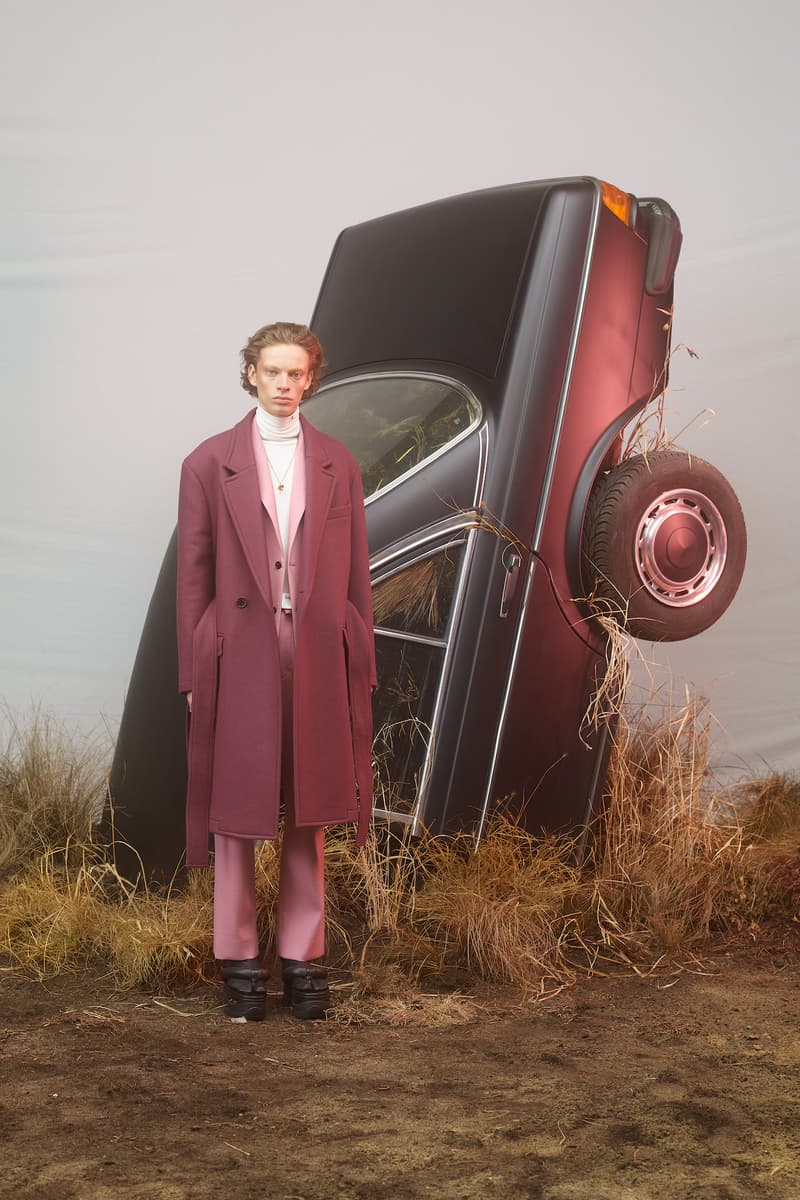 10 of 42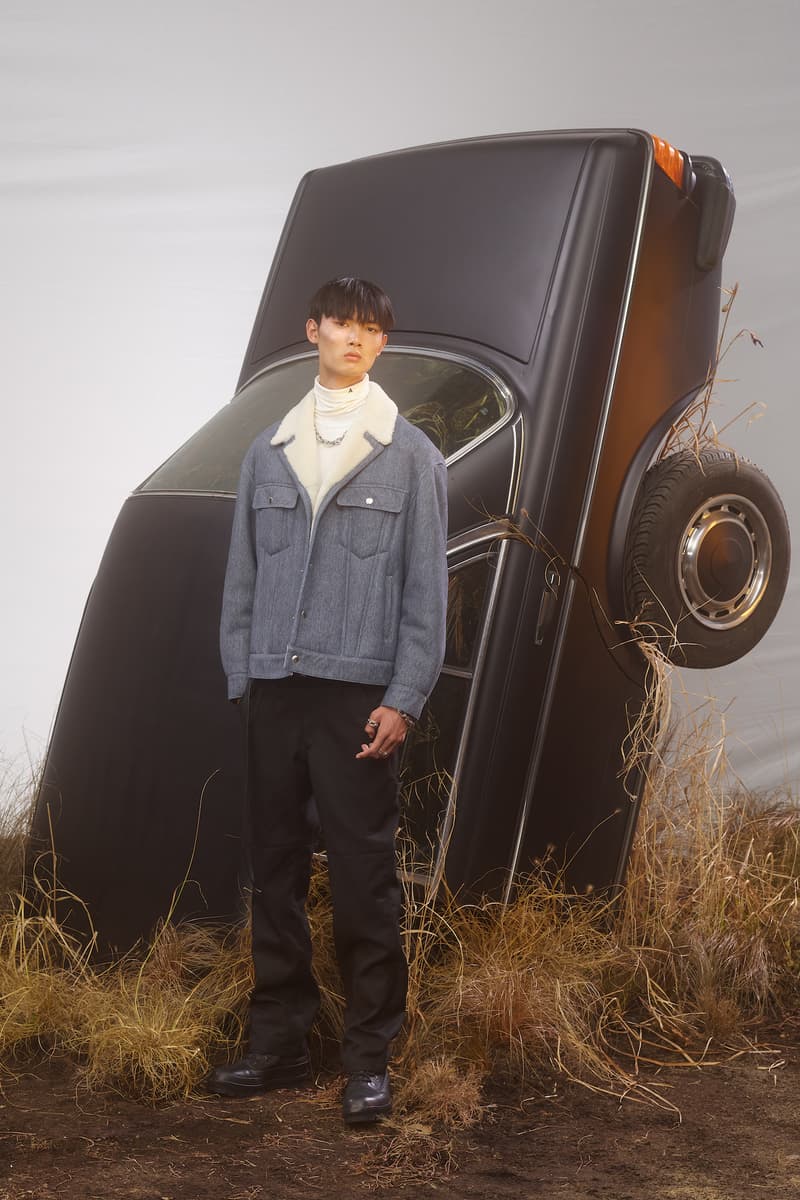 11 of 42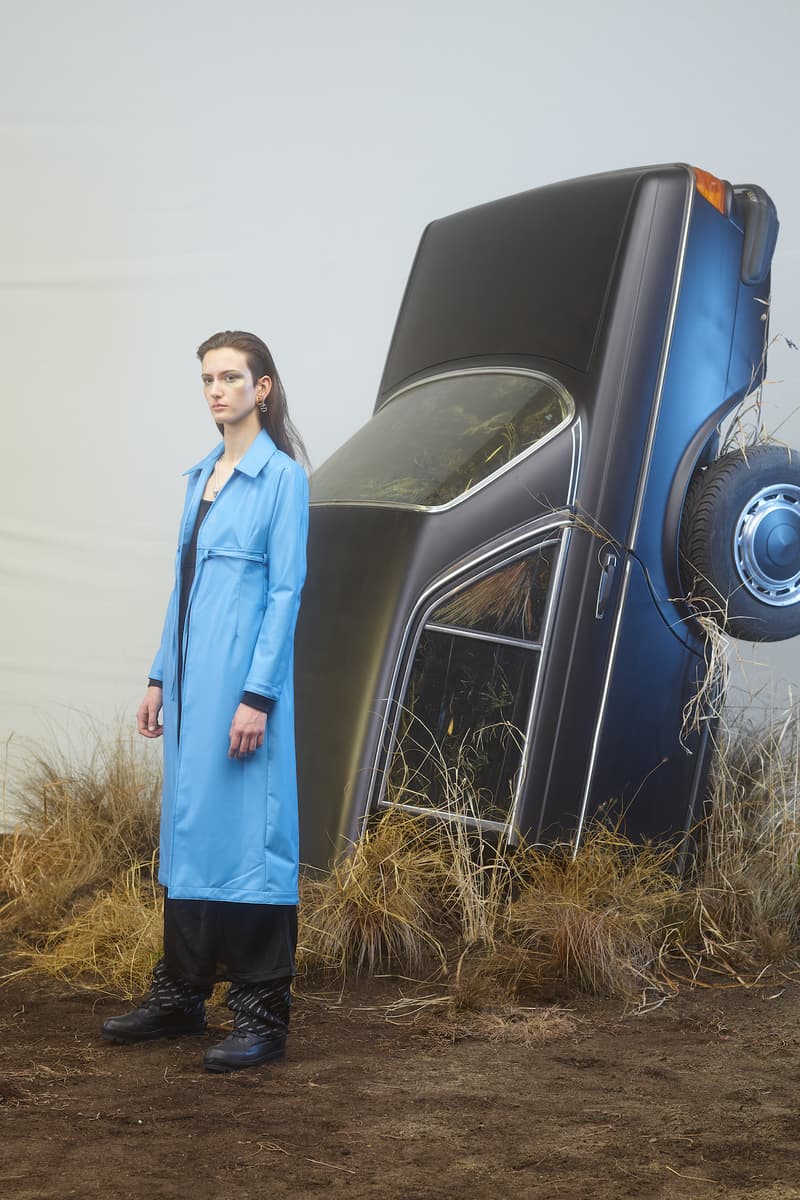 12 of 42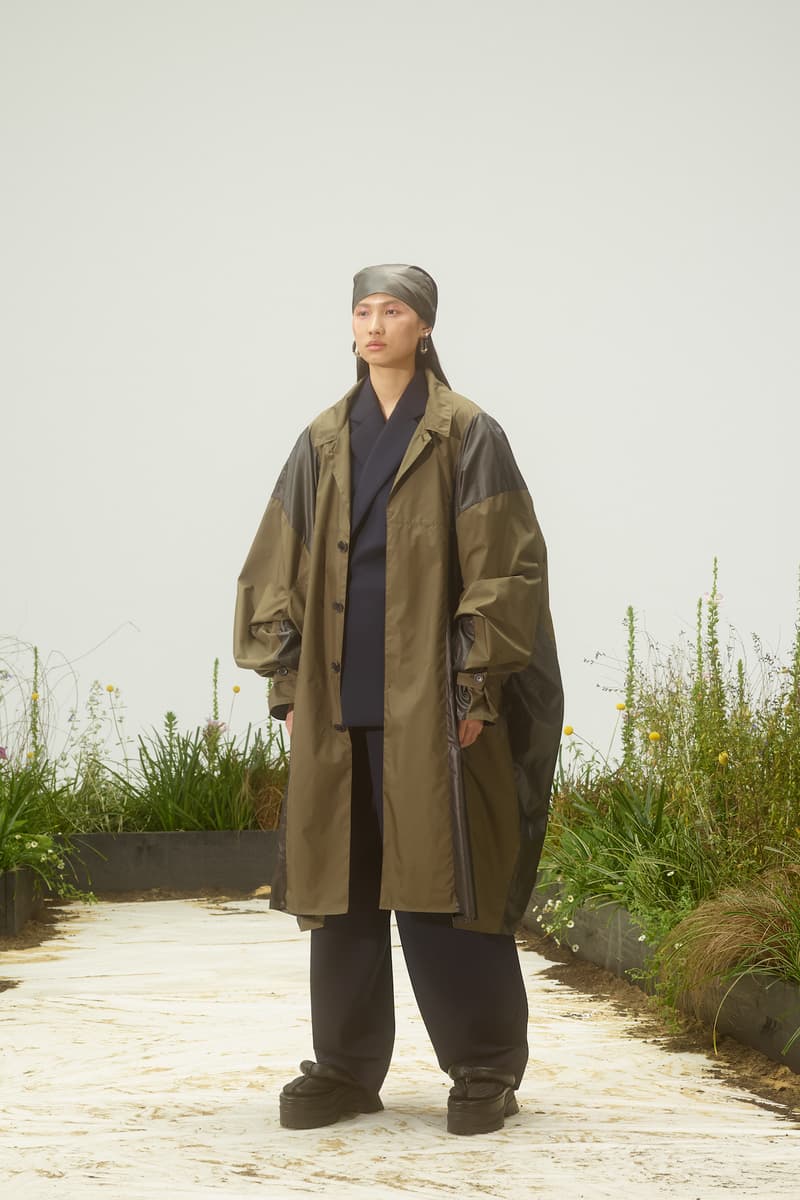 13 of 42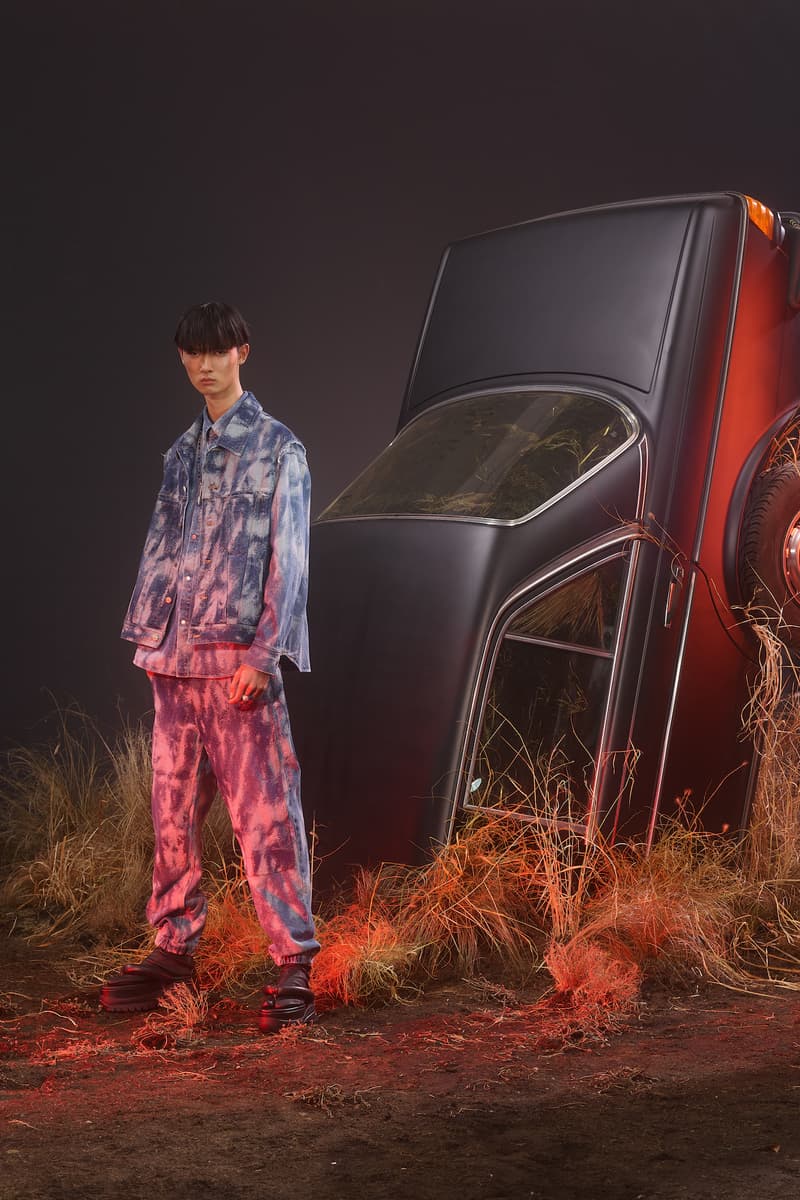 14 of 42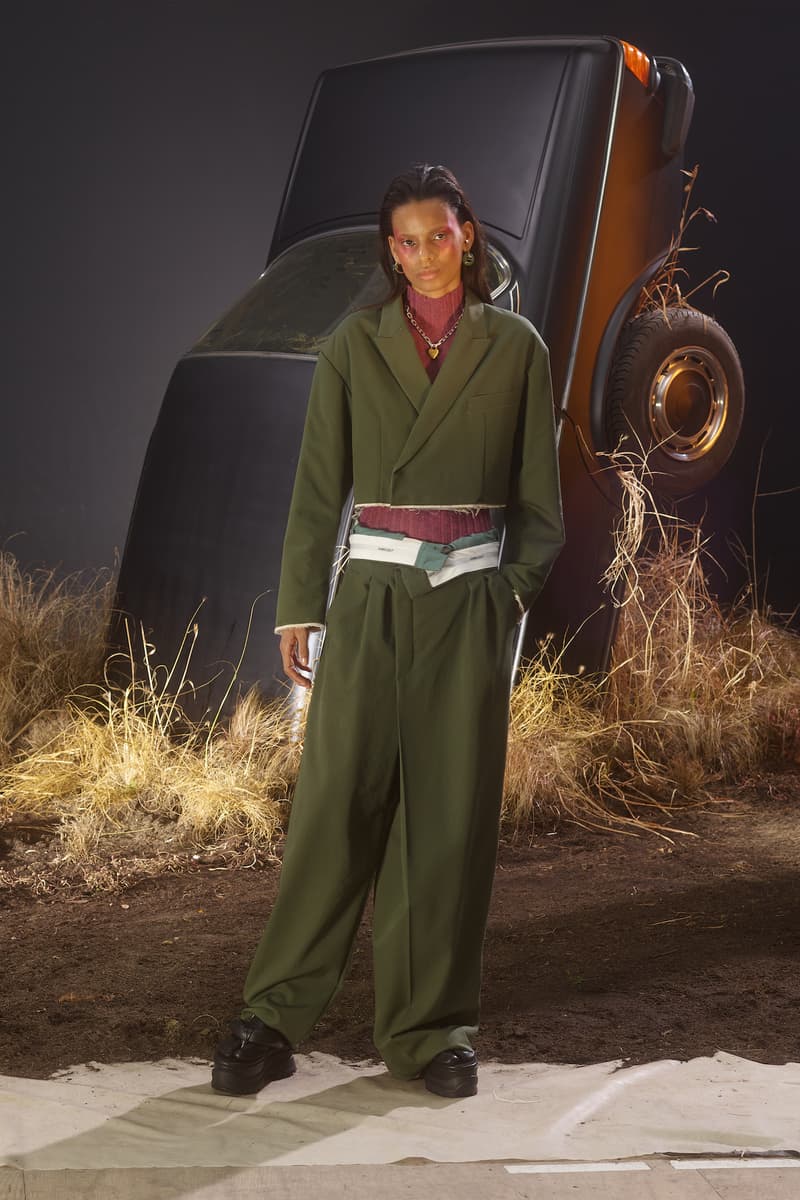 15 of 42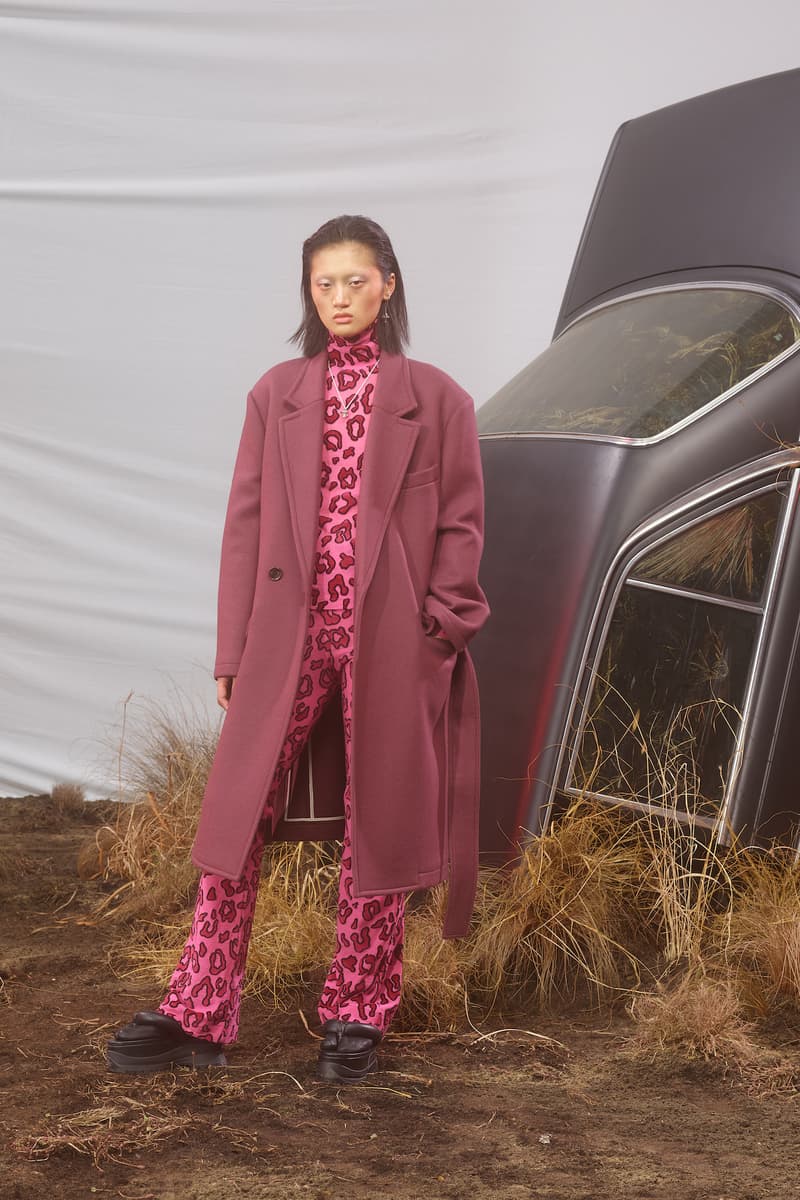 16 of 42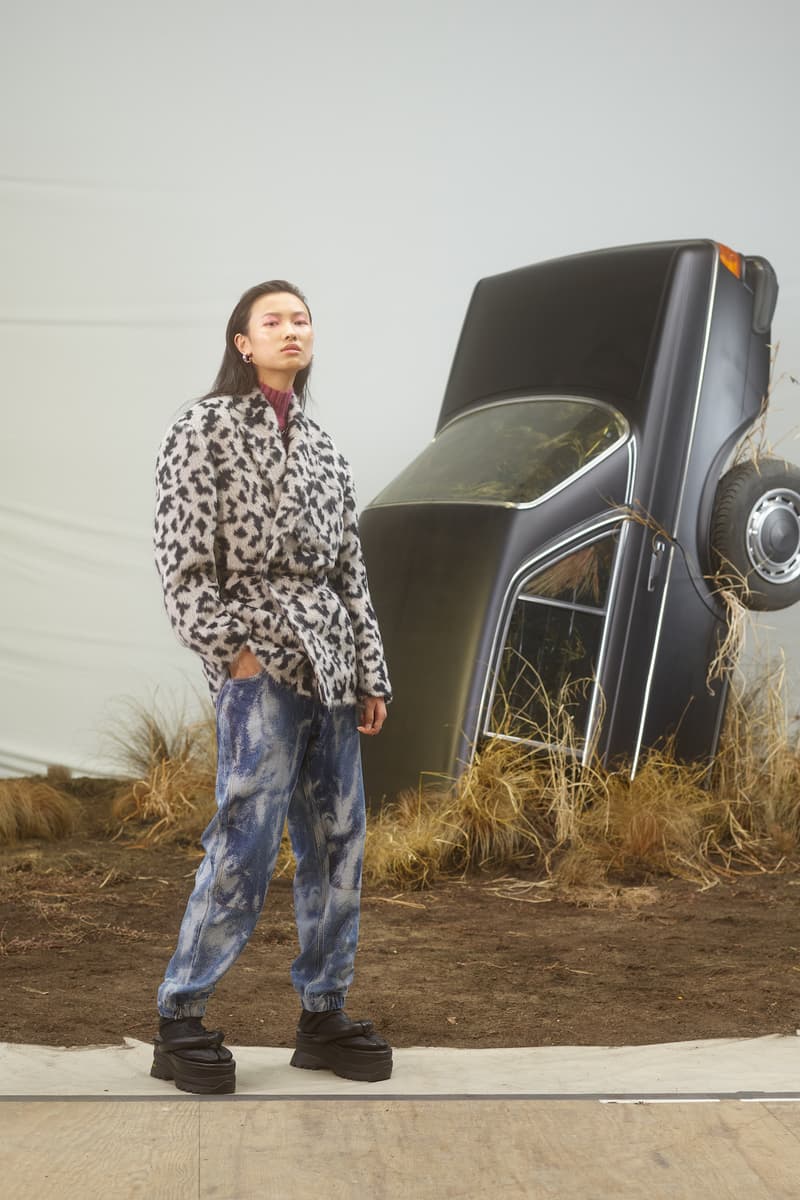 17 of 42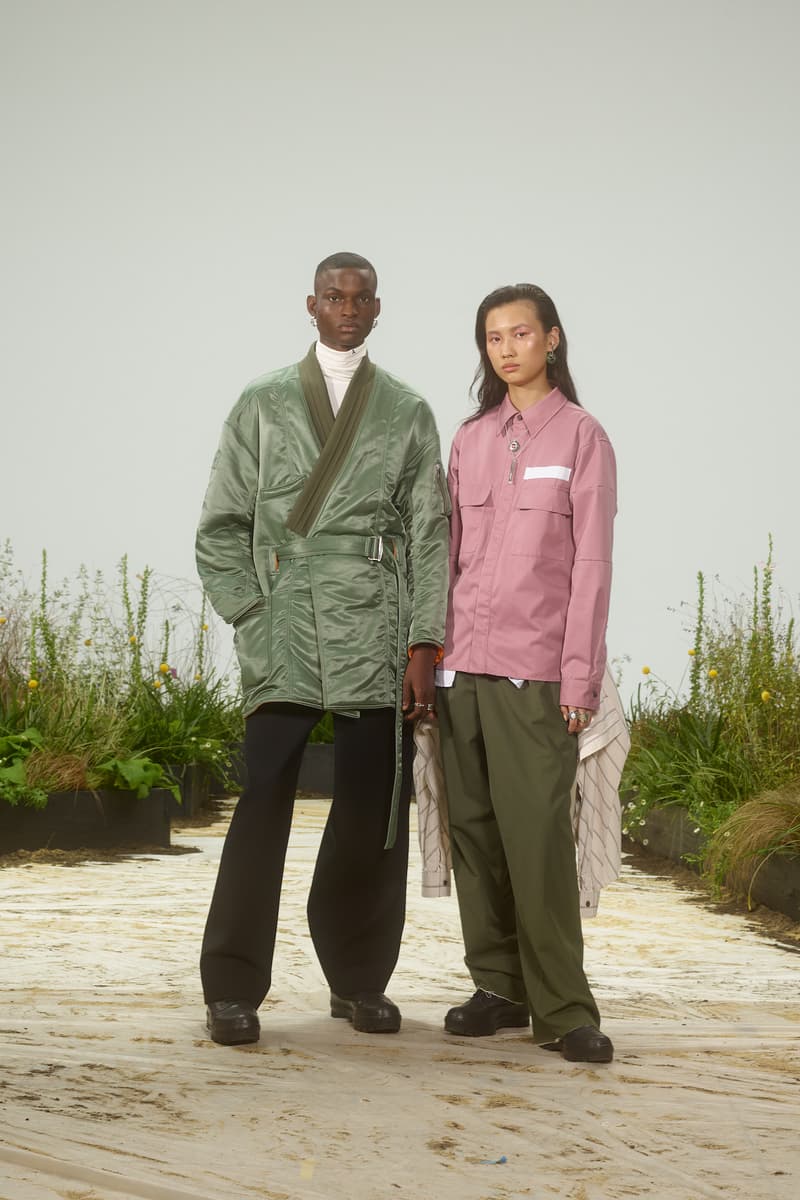 18 of 42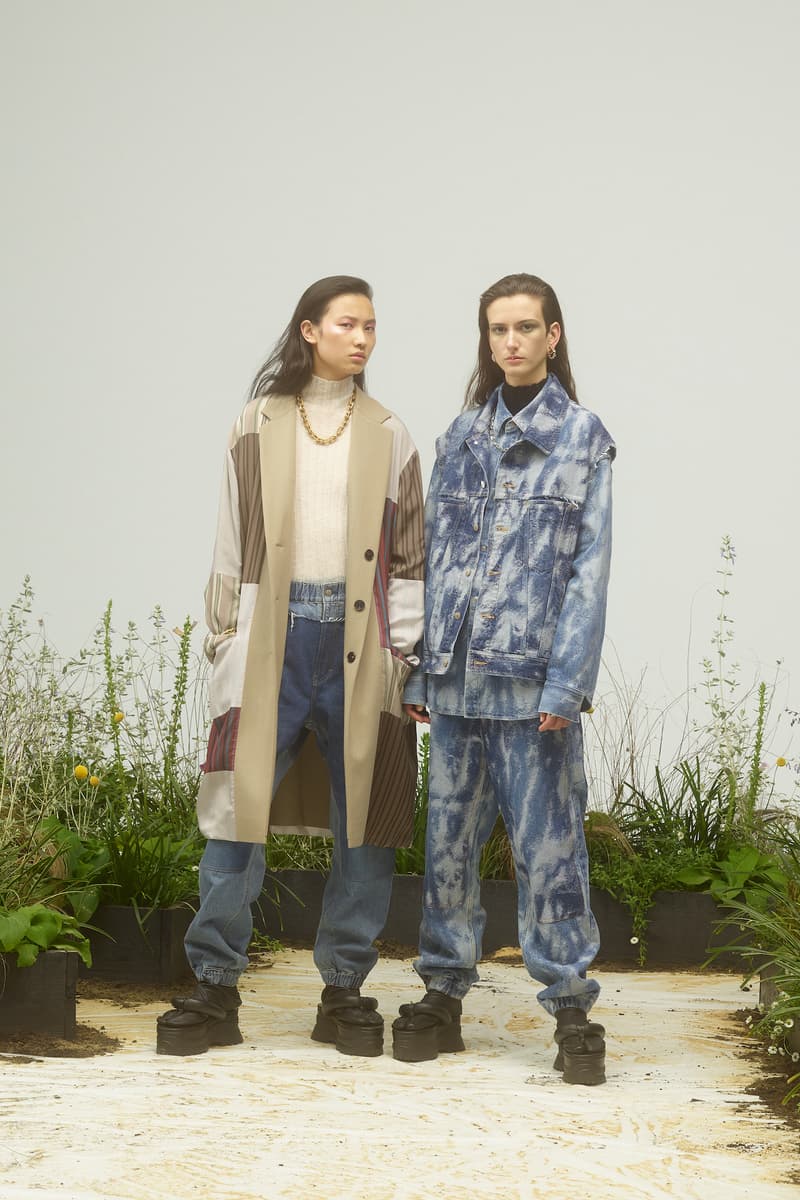 19 of 42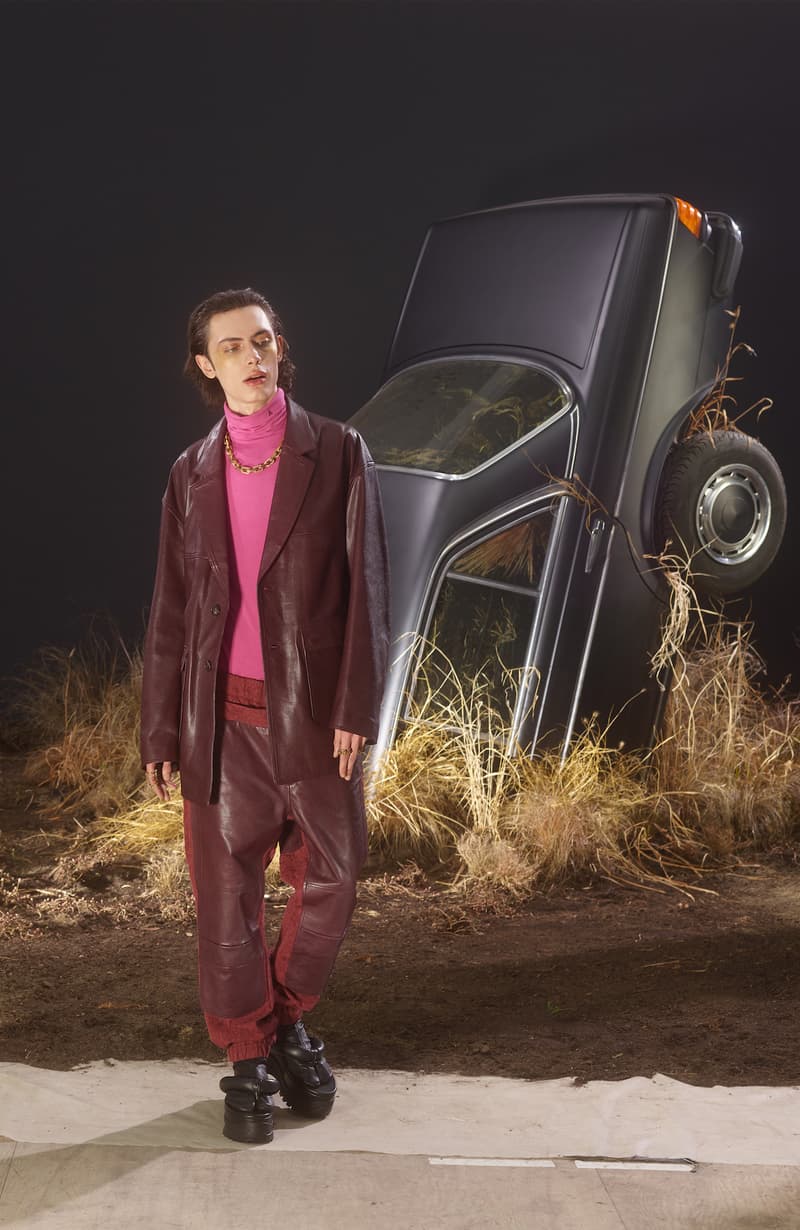 20 of 42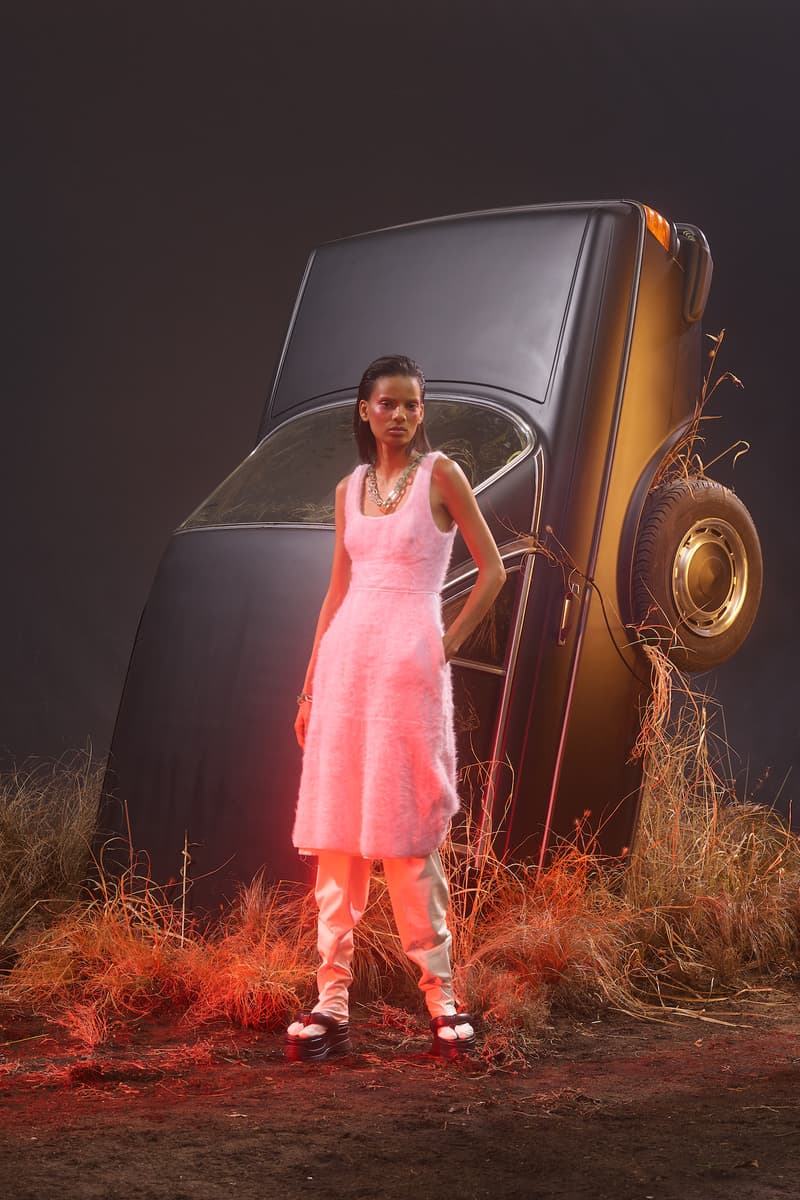 21 of 42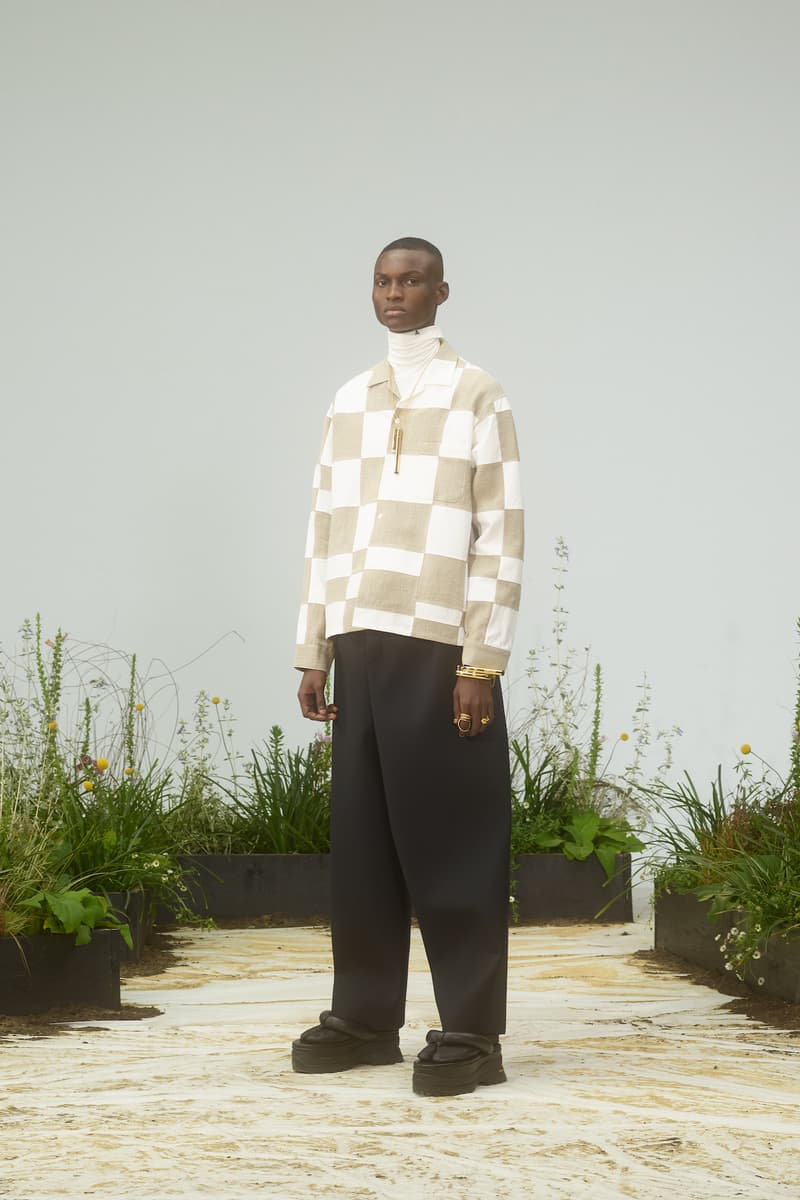 22 of 42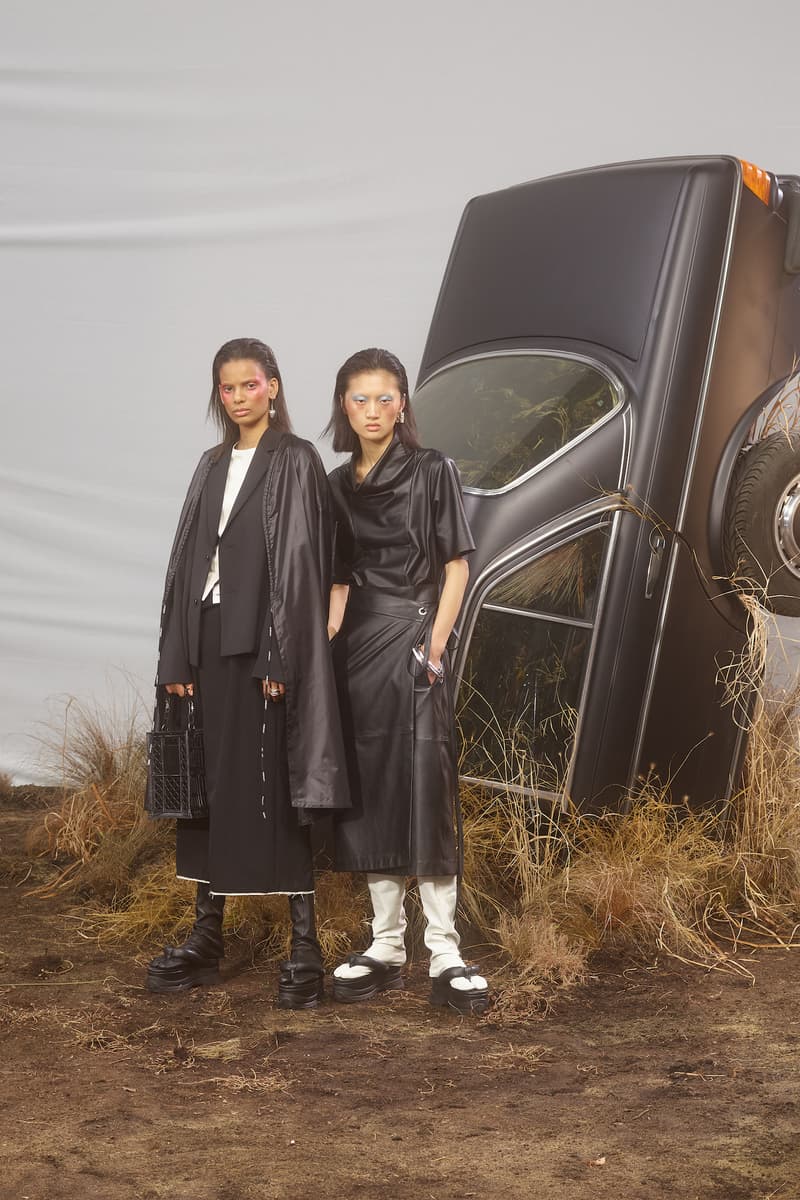 23 of 42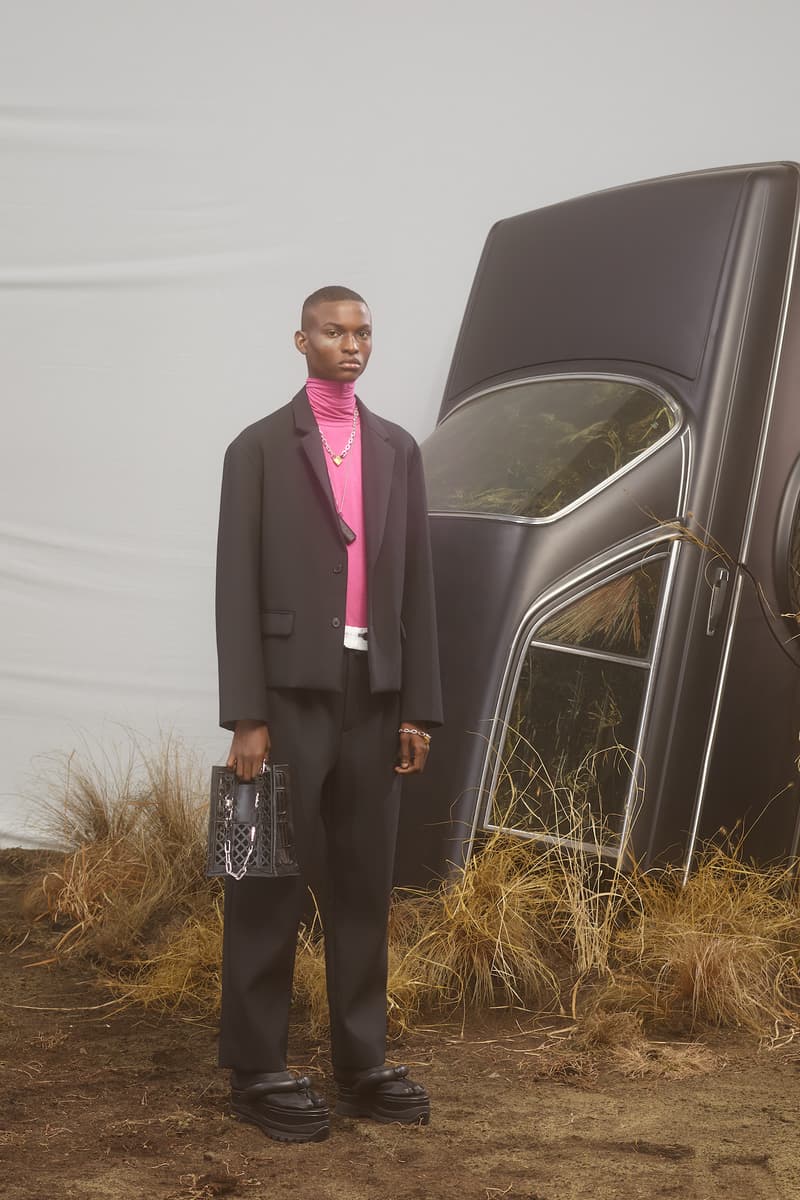 24 of 42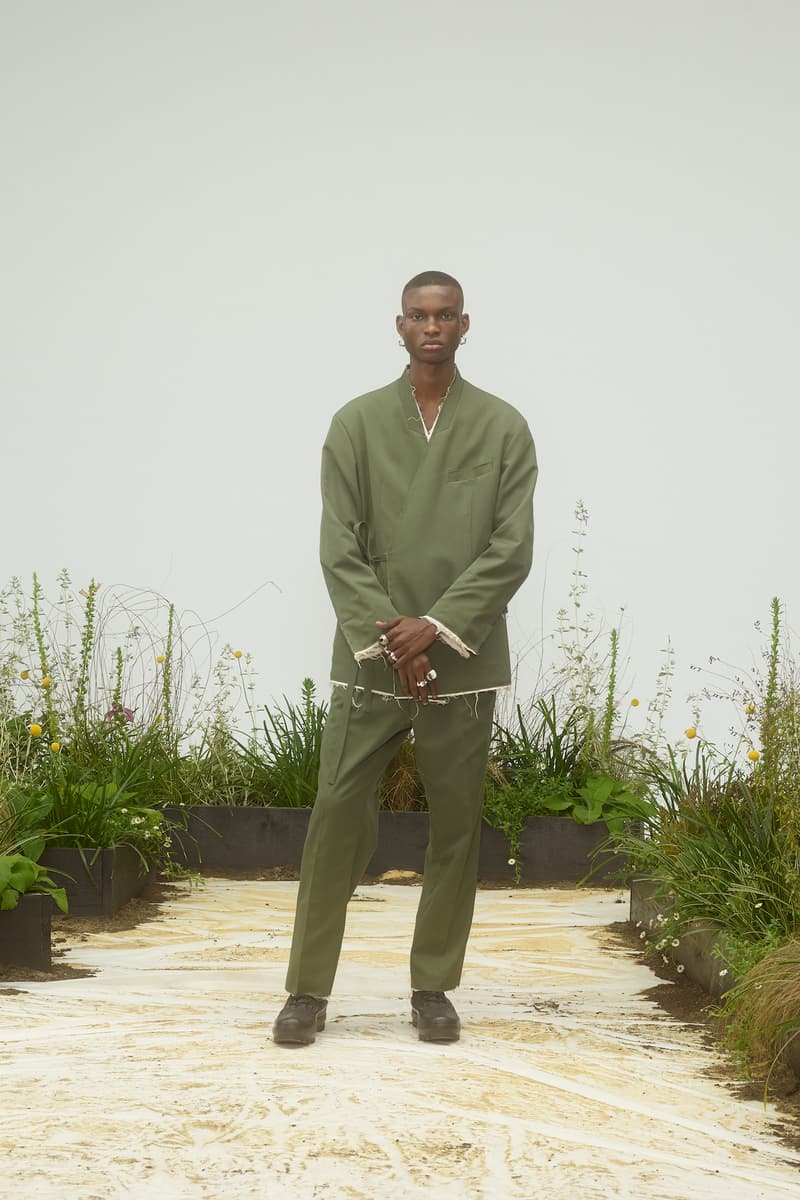 25 of 42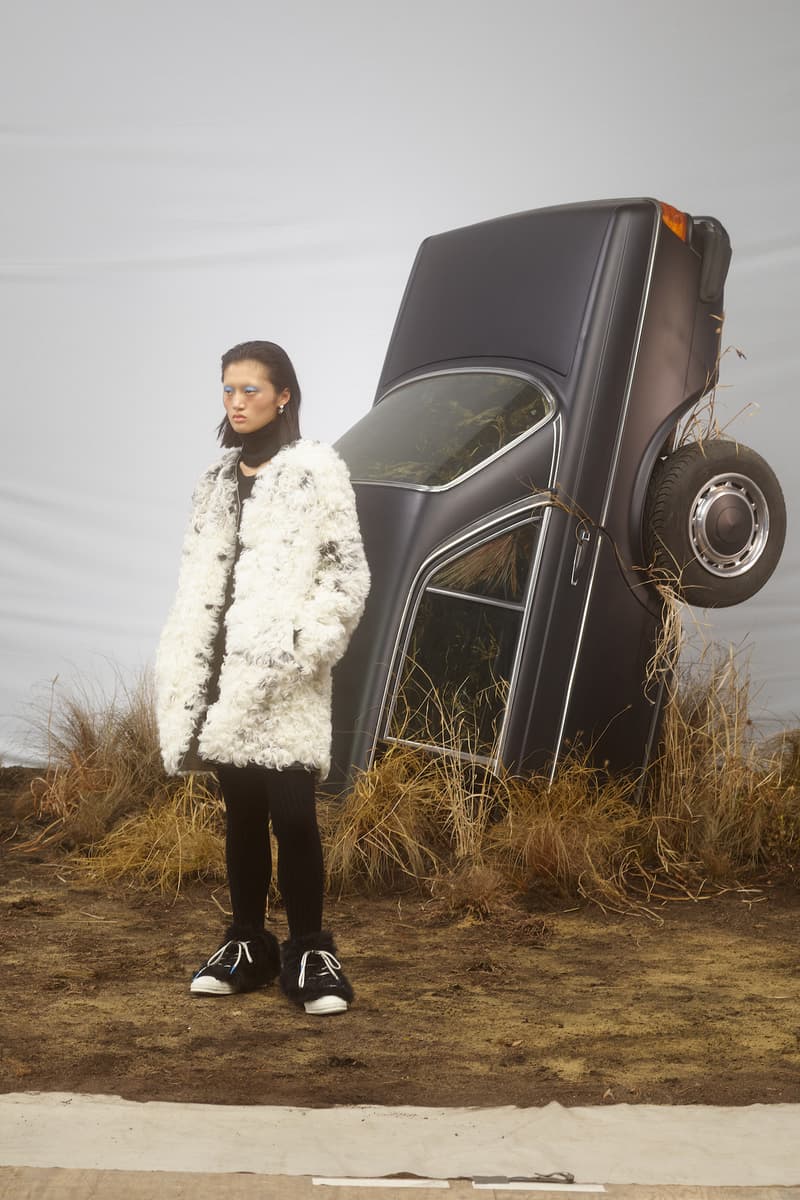 26 of 42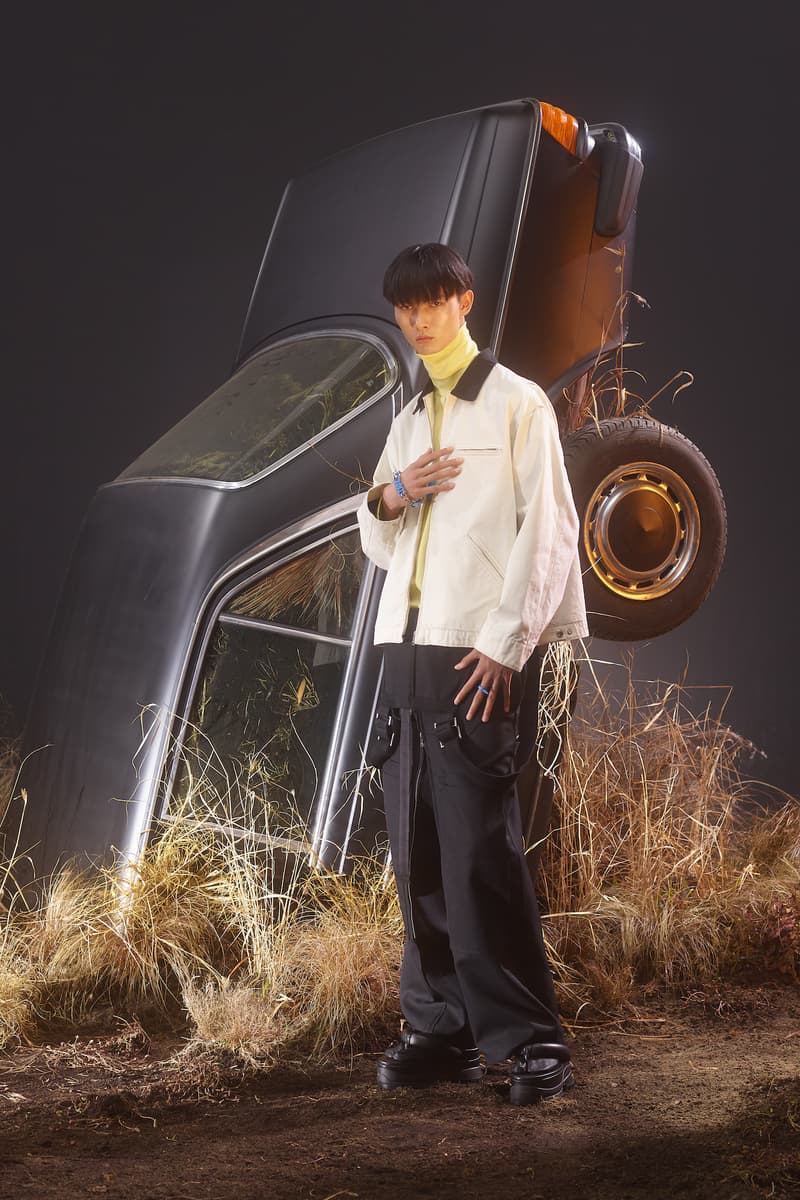 27 of 42
28 of 42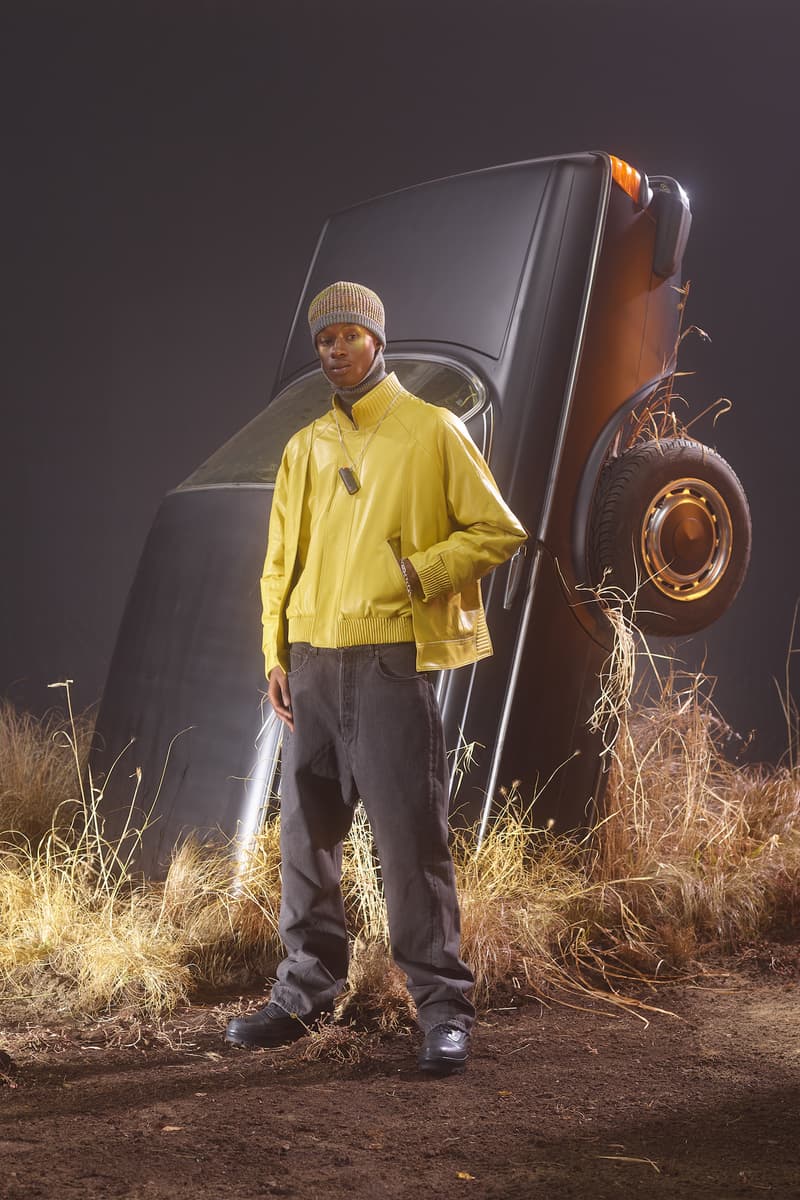 29 of 42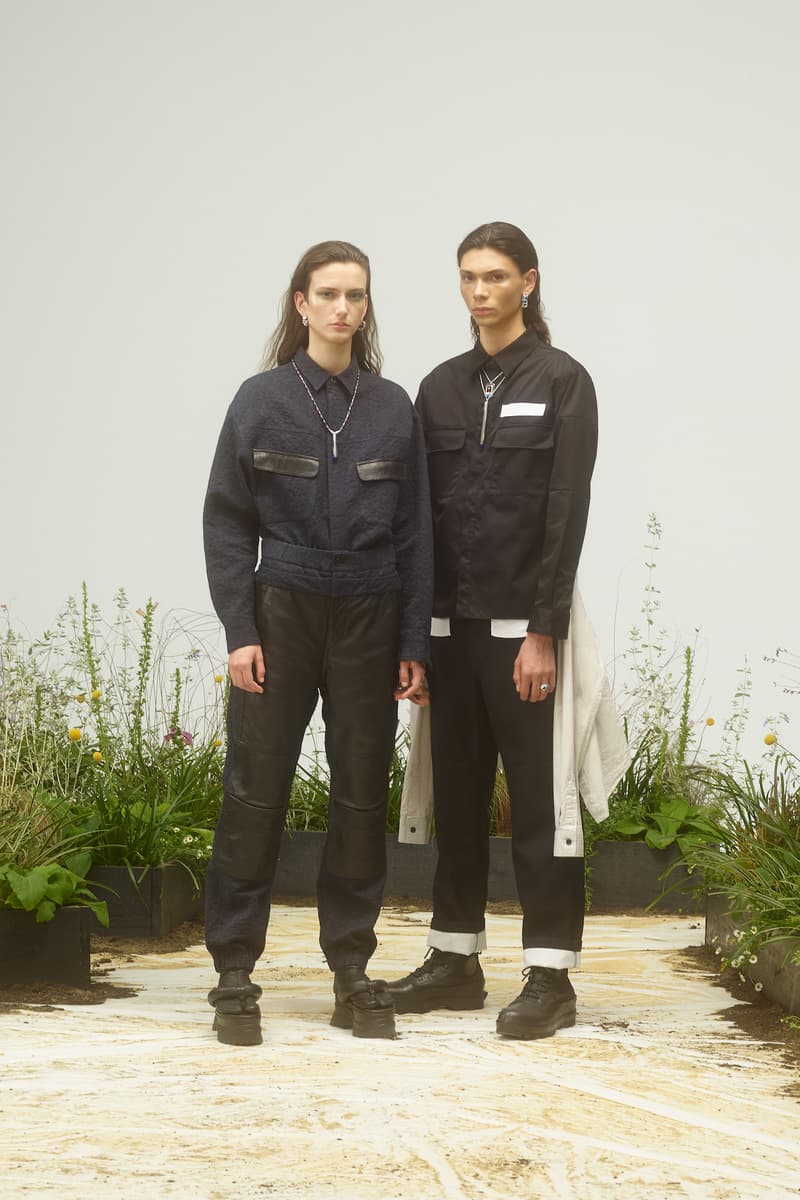 30 of 42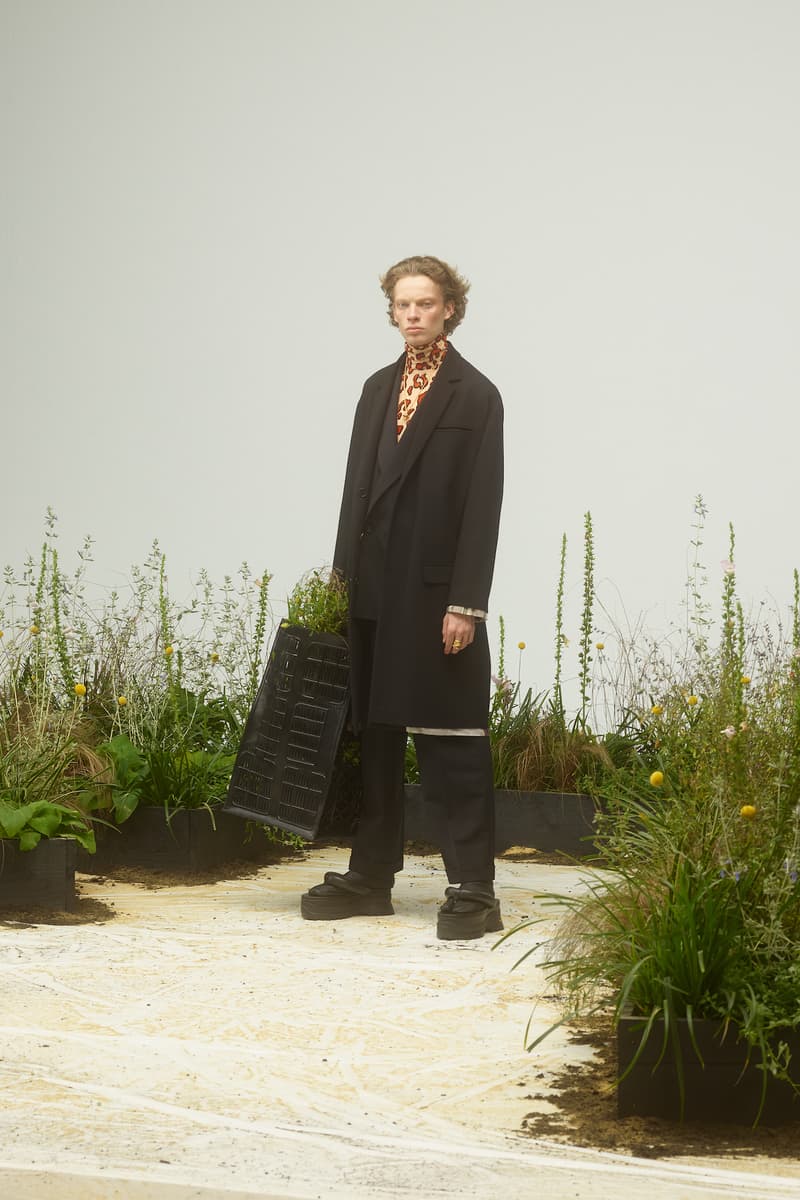 31 of 42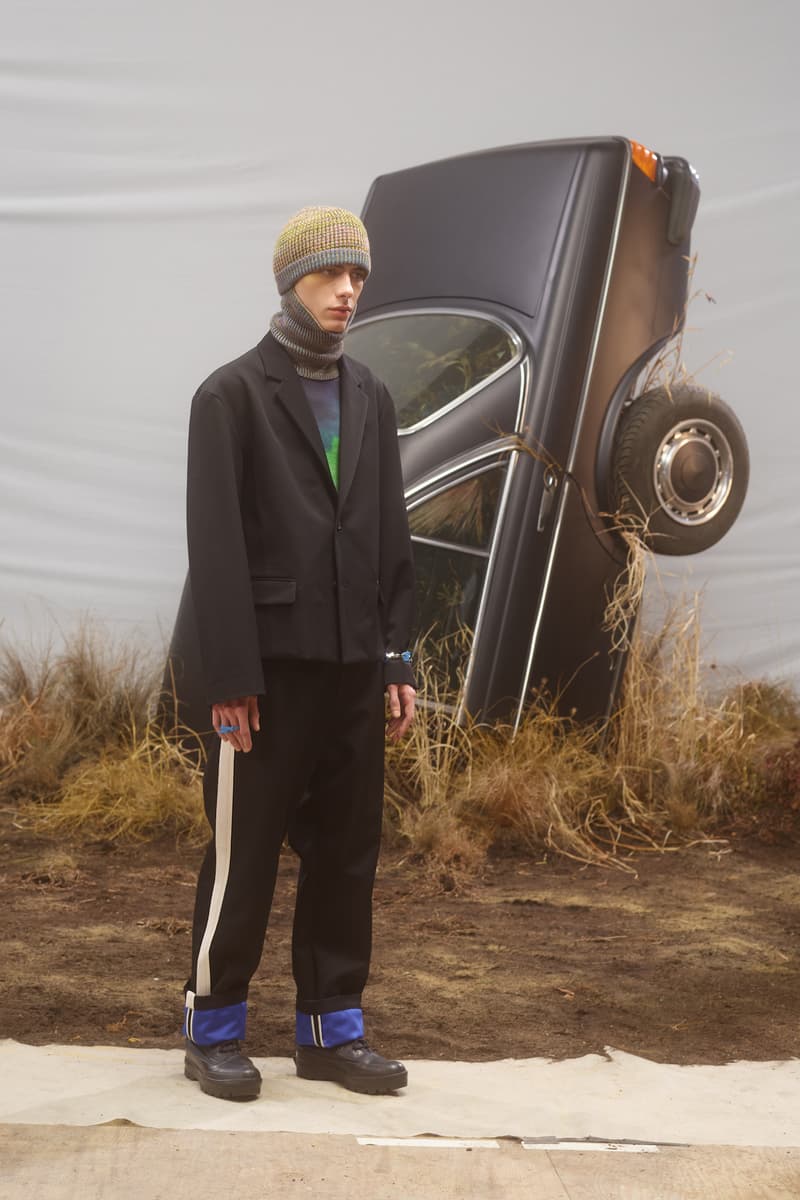 32 of 42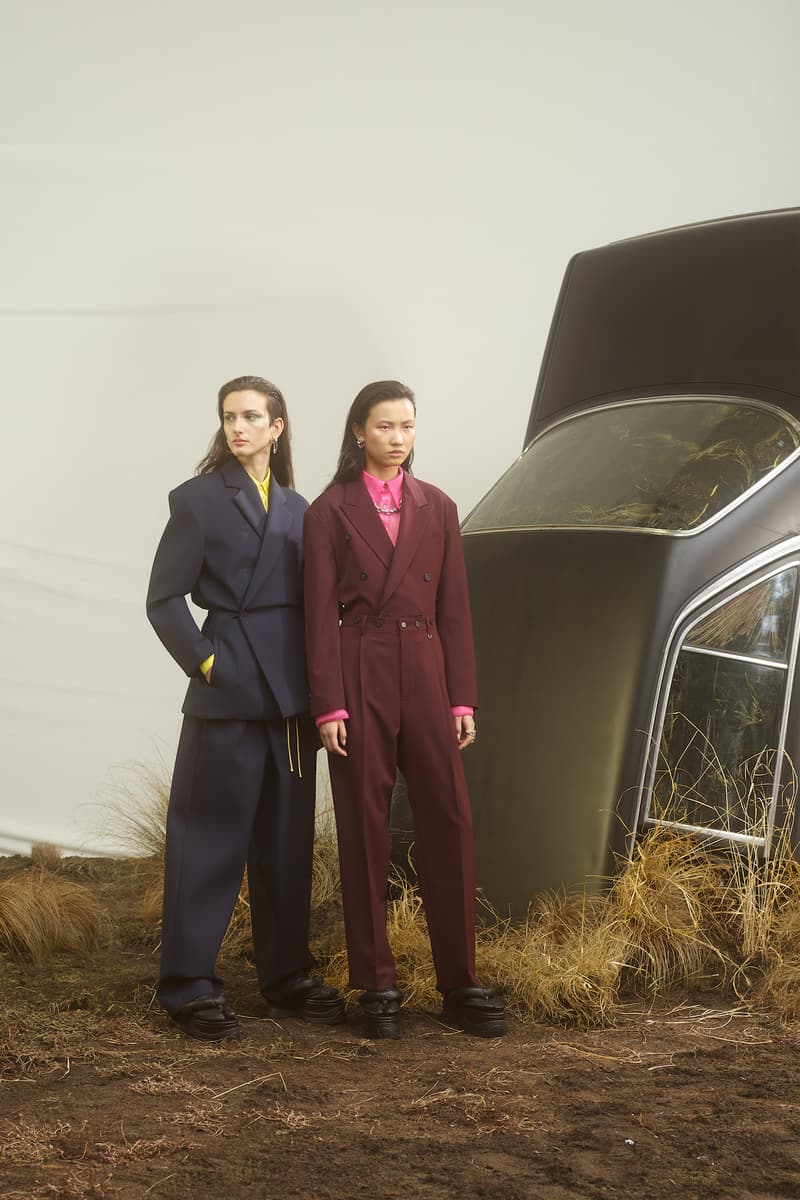 33 of 42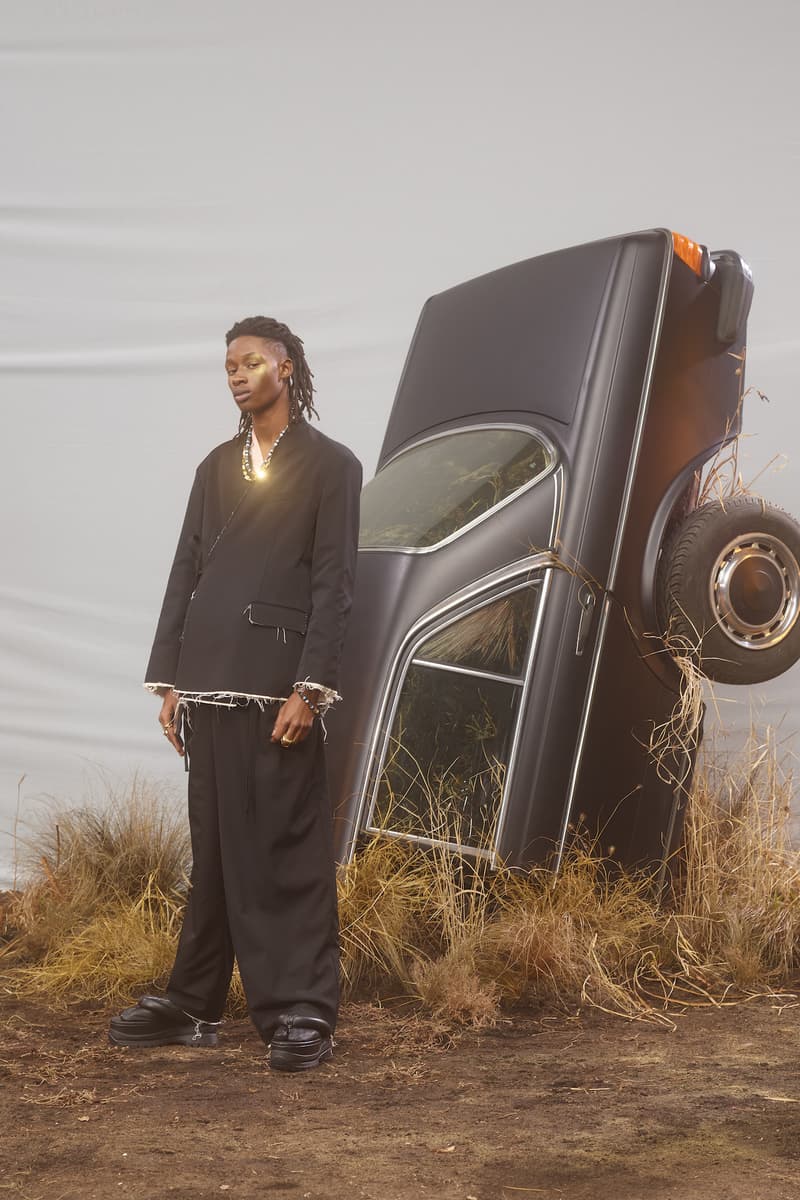 34 of 42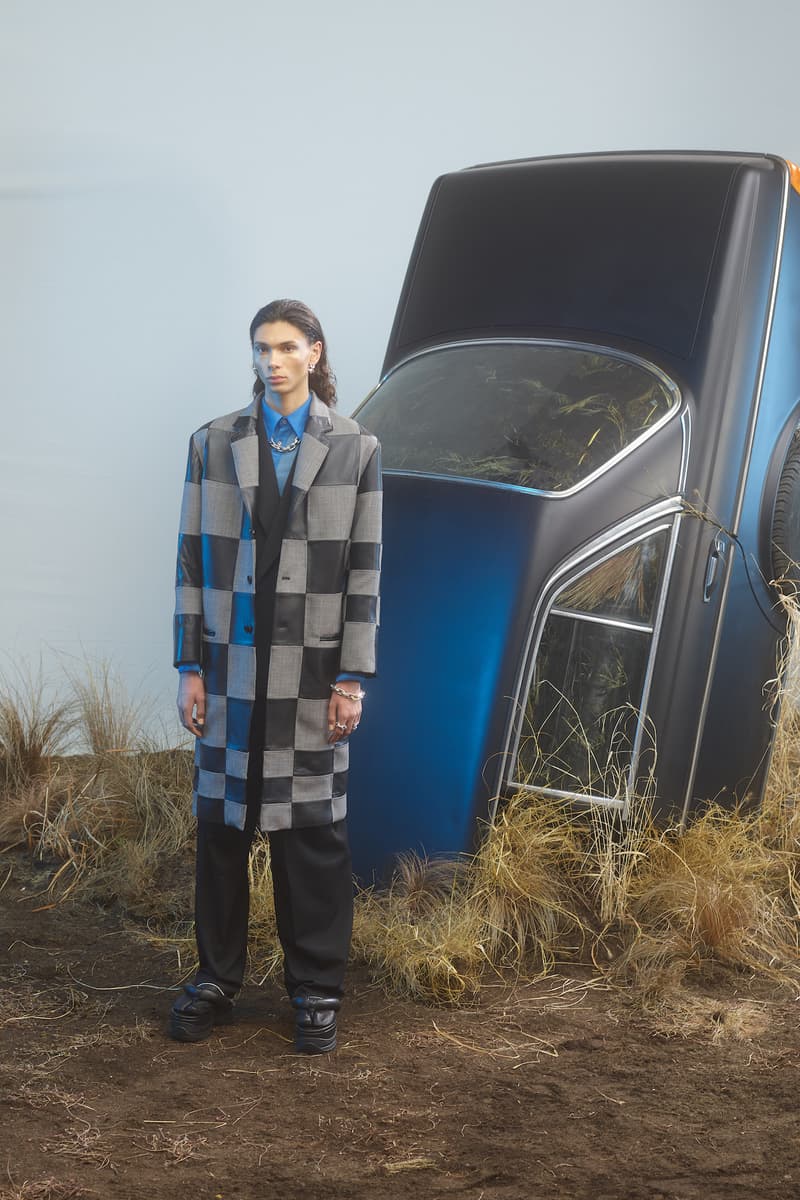 35 of 42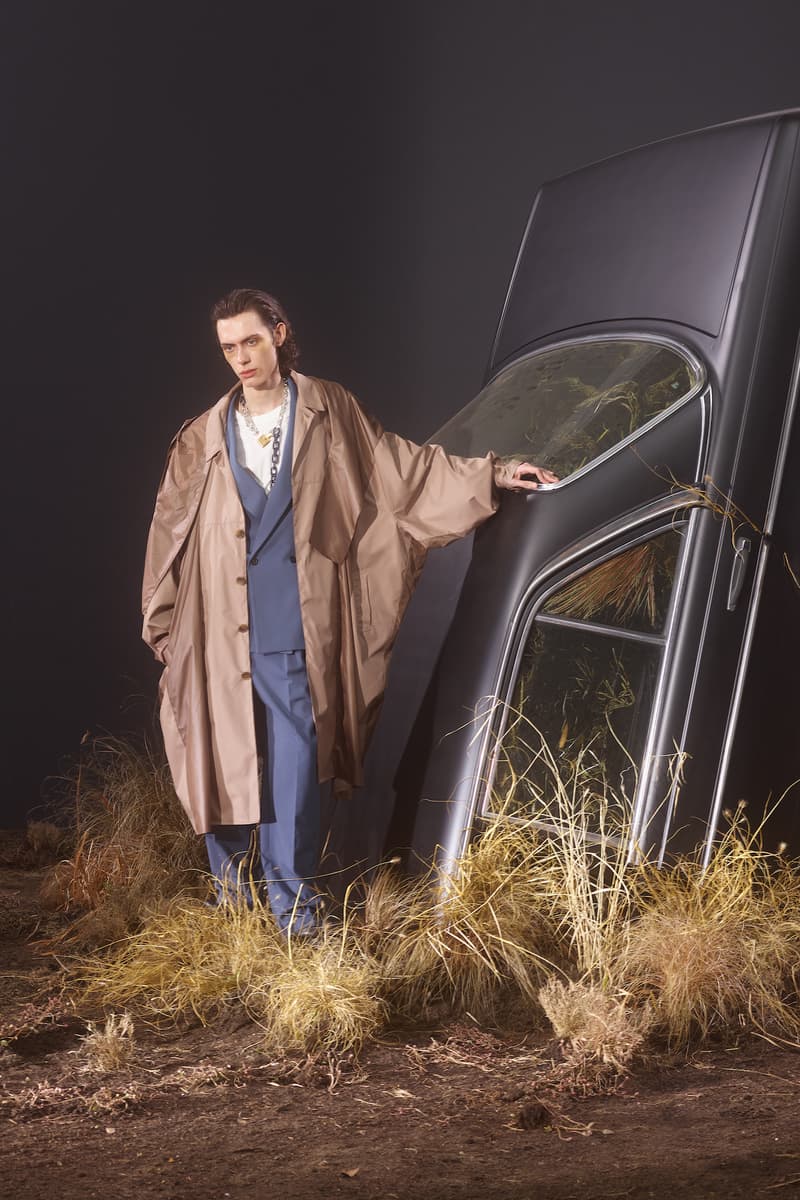 36 of 42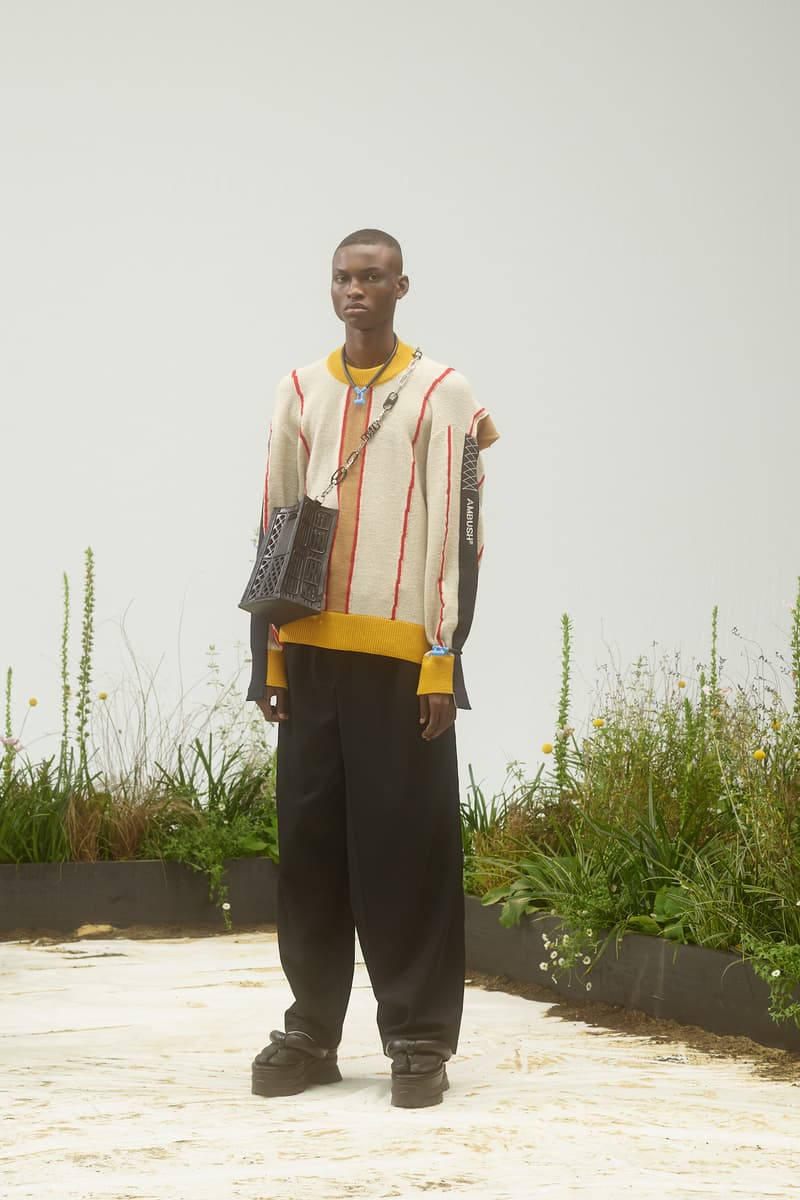 37 of 42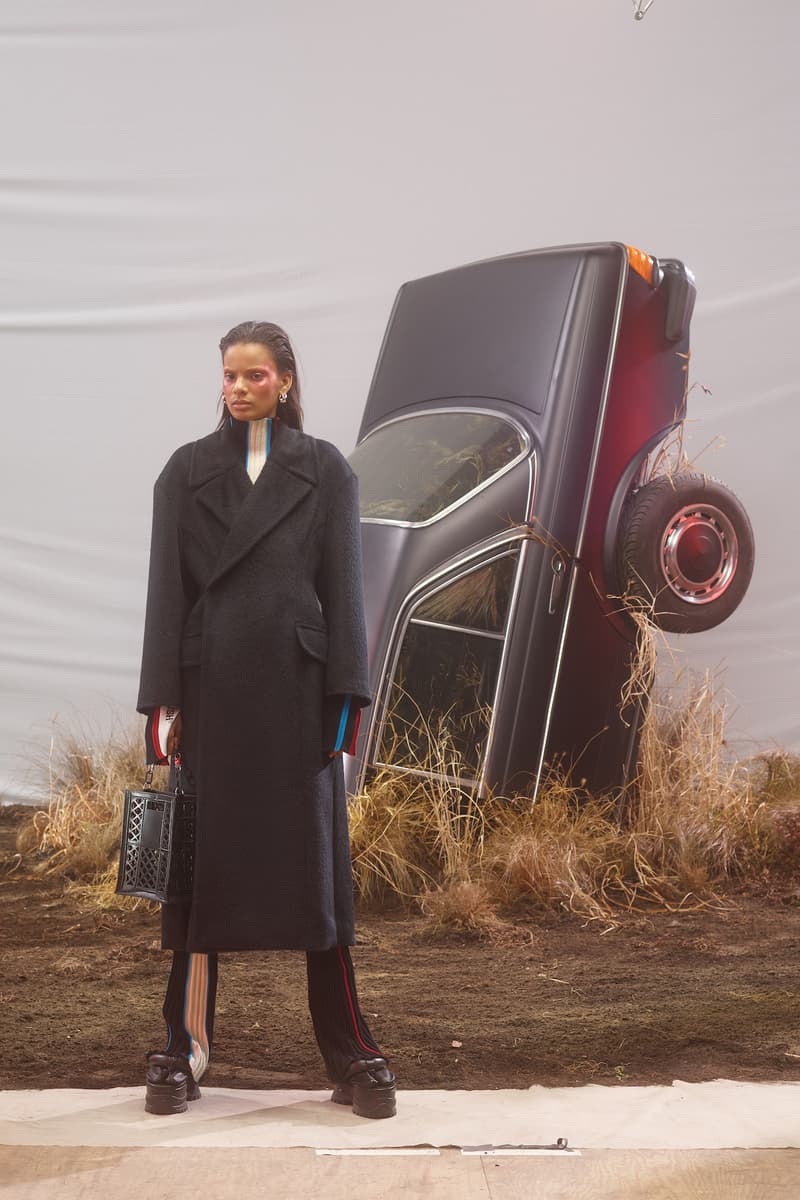 38 of 42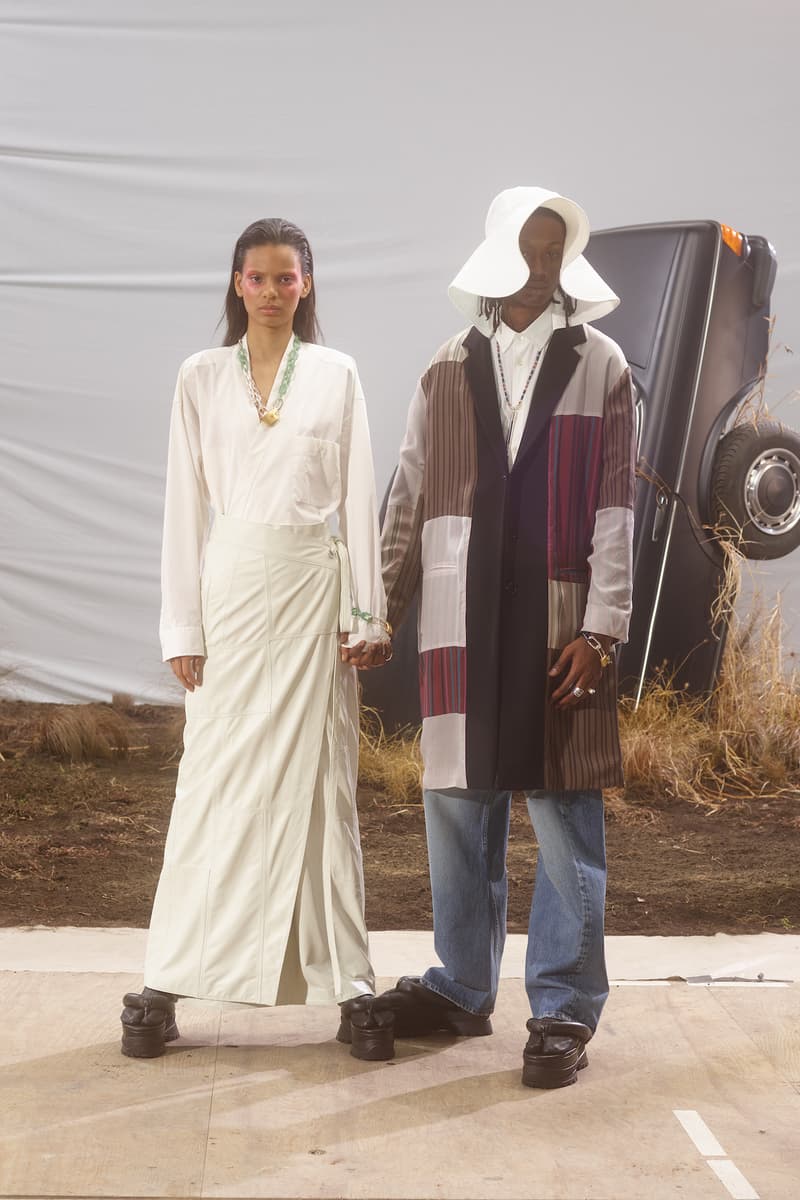 39 of 42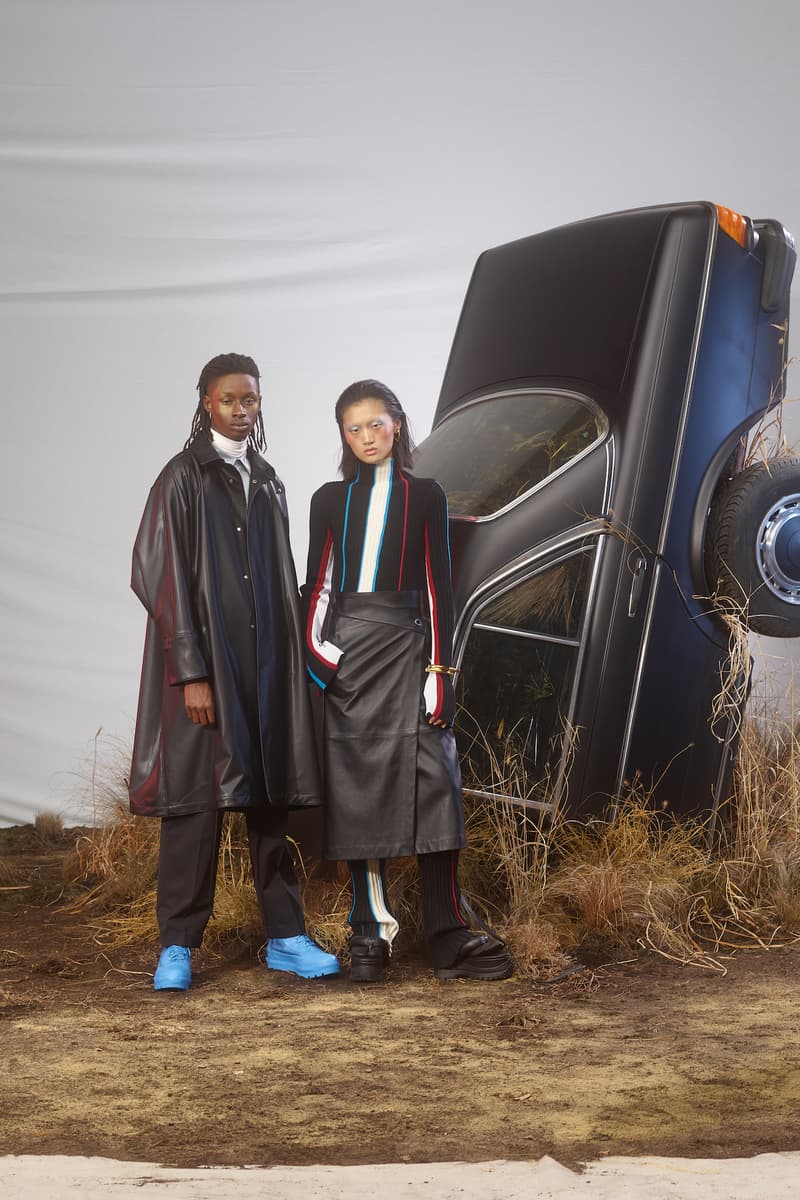 40 of 42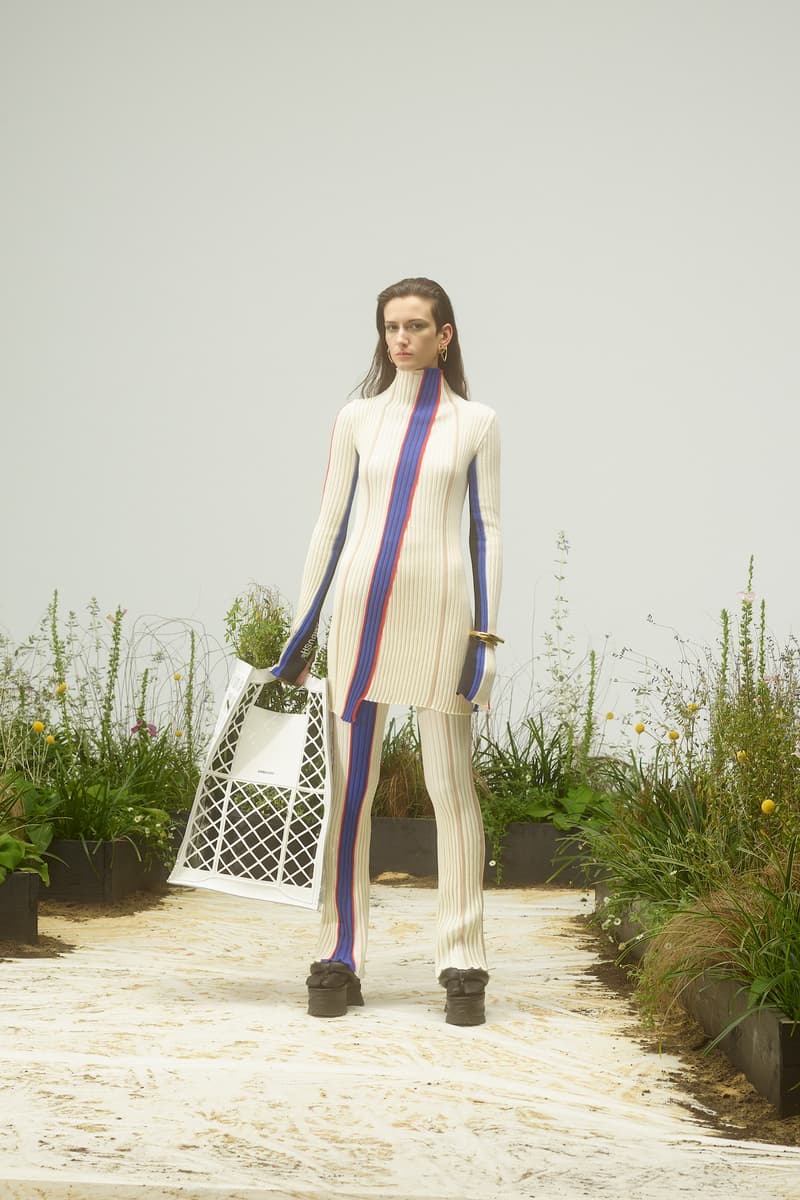 41 of 42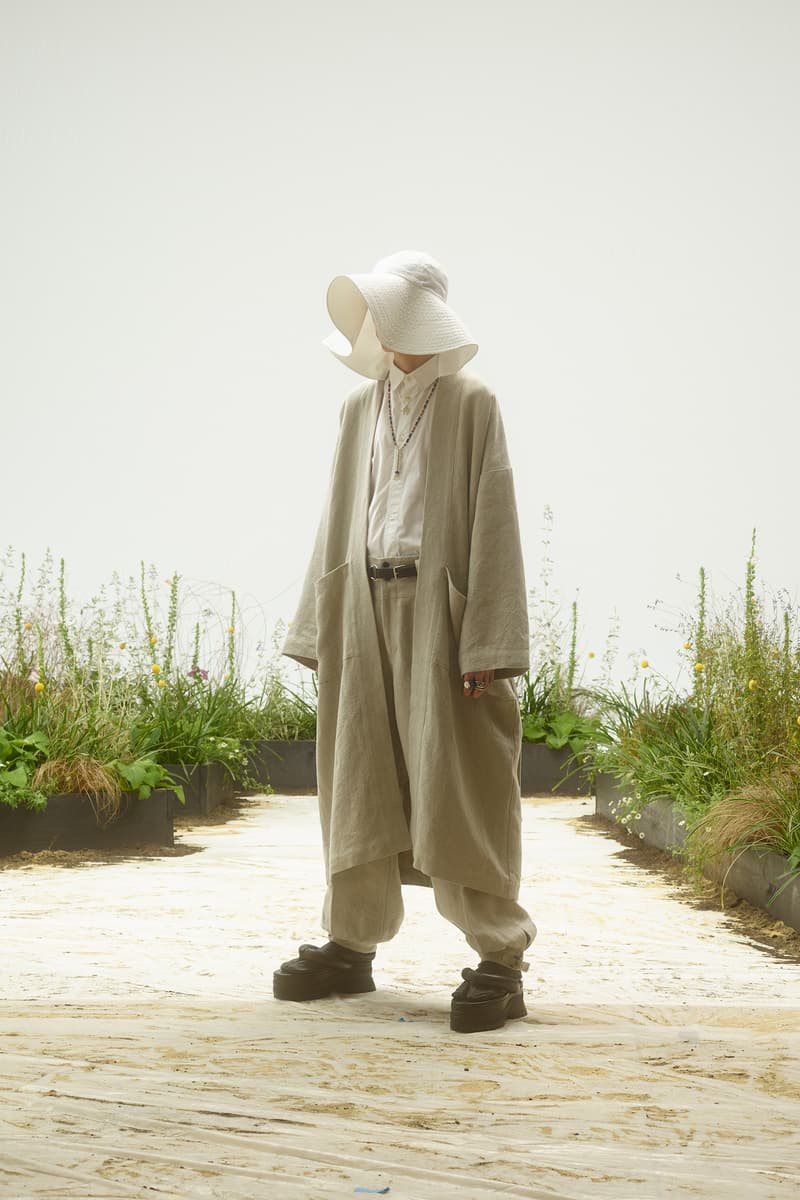 42 of 42
Fashion
YOON On Fashion, Industry Changes and the AMBUSH FW20 Collection
Talking inspiration, changes in the fashion industry and the future of AMBUSH.
YOON On Fashion, Industry Changes and the AMBUSH FW20 Collection
Talking inspiration, changes in the fashion industry and the future of AMBUSH.
AMBUSH duo YOON and VERBAL has grown their Tokyo-native brand to become one of the biggest names in fashion, working with industry giants like Nike and Converse and dropping new and sought after collections. YOON has also made a name for herself as Kim Jones' right hand when it comes to jewelry and accessories, working together to produce pieces like rings, necklaces and chains for Dior Men's. Now, AMBUSH is dropping its Fall/Winter 2020 collection, and ahead of its release we had the chance to sit down with YOON to chat everything from her experience during COVID-19 as well as future plans for AMBUSH.
Keep reading for our full interview with the designer.
How has your work changed during COVID-19? What are some challenges you've faced?
Tokyo was declared as a state of emergency, so it was not a full lockdown like other countries. I still went to work every day with a limited staff, and we have been building and planning for the next unforeseen steps in front of us while working on the next collection. Having some time to reflect, recollect, and restart was very necessary for me personally and the brand. The biggest challenge is that may things are still uncertain at this point (like traveling) as the whole world is resetting and trying to find solutions, but guess we just have to take one thing at a time and go with the flow.
What did your quarantine look like?
I woke up and went to sleep at the same time as the same schedule before the quarantine. And I kept the routine pretty much the same because in the time of chaos, following the routine keeps things in perspective. Other than that, I walked a lot like 20km sometimes randomly around the city, which I couldn't do before. It was refreshing observing, learning, and rediscovering things during that time.
Where did the concept for the Fall/Winter 2020 collection come from?
The ease, stillness, and the eeriness of the countryside in Japan. It's a sort of beautiful delirium kind of a collection. Round the time when we were kicking off the collection, I was spending lots of time out of Tokyo visiting factories and enjoyed the slow pace. I wanted to capture the mood through fragmented, disjointed, little concern for linear narrative, which is often what we experience as city people when we travel to unfamiliar places.
How do you think the fashion industry will change and evolve post the COVID-19 pandemic?
I believe that reinvention is evolution. A change was necessary whether there was COVID or not. There are many challenges we face as everyone is figuring out things one step at a time; however, I believe that brands with a strong point of view and a great community of customers will get stronger and rise above.
How has AMBUSH grown over the past few years? What has been one of the biggest highlights?
We have definitely matured and diversified into different categories. Starting apparel was the biggest for us as it brought a dimension to the brand's world. Taking the step to bring the brand to Paris from Tokyo back in 2015 was another big step for us since it helped us go play in the bigger world stage.
What do you have planned for the brand for the rest of the year? Any exciting projects lined up?
We will have our SS21 presented during Fashion Week in September. There are few fun and exciting collaborations lined up from end of August until rest of the year like Nike, Converse, Beats and more! Also, we will be launching a brand-new website in the fall so stay tuned!
---
Share this article