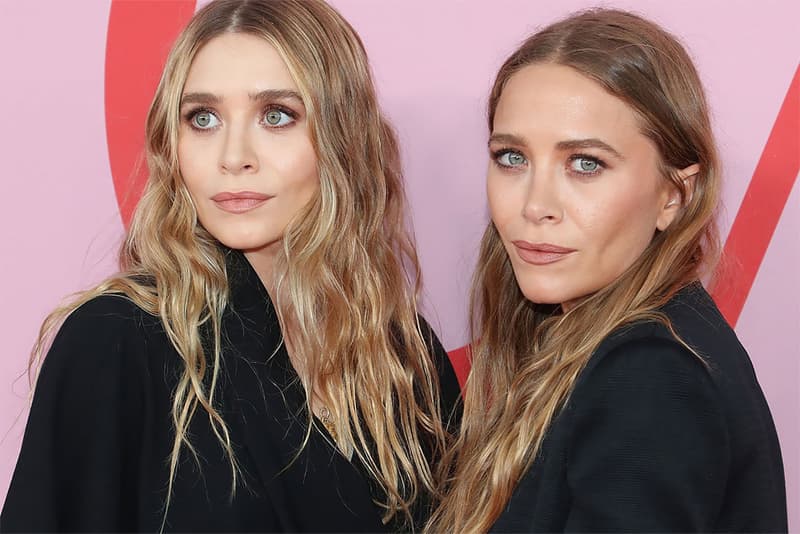 Fashion
Mary-Kate and Ashley Olsen's The Row Is Facing Financial Difficulties
The brand has already let go of half of its employees.
Mary-Kate and Ashley Olsen's The Row Is Facing Financial Difficulties
The brand has already let go of half of its employees.
Amid the ongoing COVID-19 pandemic, Mary-Kate and Ashley Olsen's The Row has announced that it is currently going through financial struggles. According to WWD, the company may have to scale back its operations or even possibly discontinue its menswear line.
Sources have reported that the label has been suffering financially well before the health crisis started to affect the global economy. However, The Row is still in the process of producing its Pre-Fall 2020 and Fall 2020 collections, developing its Spring 2021 collection and "working on its expansion plans for 2021 and beyond," the label told WWD in an official statement. It continued:
"Like all retail brands, the company responsibly reduced overhead to address what we all hope will be a temporary disruption of the supply chain due to the global pandemic. The Row is steadfastly committed to and maintains a diverse and inclusive workplace. We are not going to comment on the other inaccurate gossip about our business, other than to say we are excited about The Row's future, including our men's wear line, accessories, our e-commerce business and our future profitability."
According to the Olsen-helmed brand, the company has had to let half of its staff go due to the virus. On top of that, the label has been accused of racial inequality within the workplace. According to a source, it does not have any Black employees in its corporate headquarters and has very few Asian staff. The Row declined to further comment on whether this statement was true or not.
After New York City entered the first phase of reopening certain businesses, around 10 to 12 The Row employees from the design and development team were required to go back to the office to resume production of the upcoming collections. WWD has stated that Ashley is now acting as CEO, while Mary-Kate has taken the position of Creative Director.
Stay tuned while we wait for more details about The Row's financial status.
Share this article