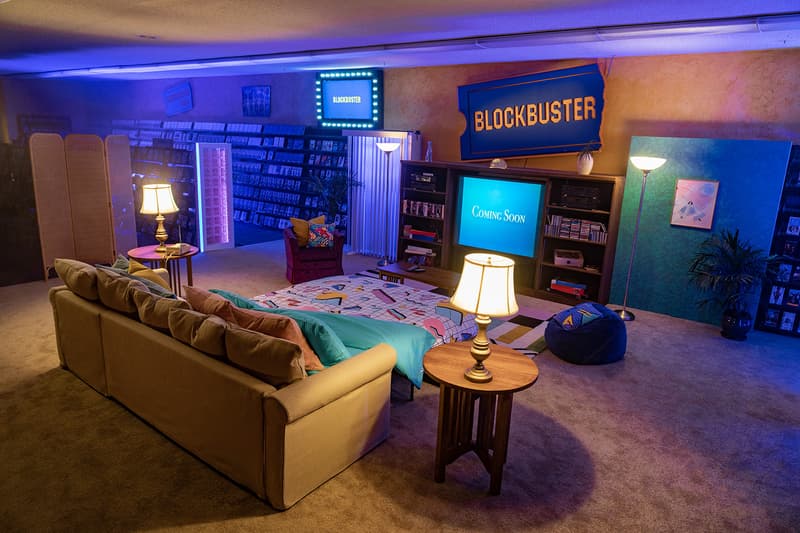 1 of 4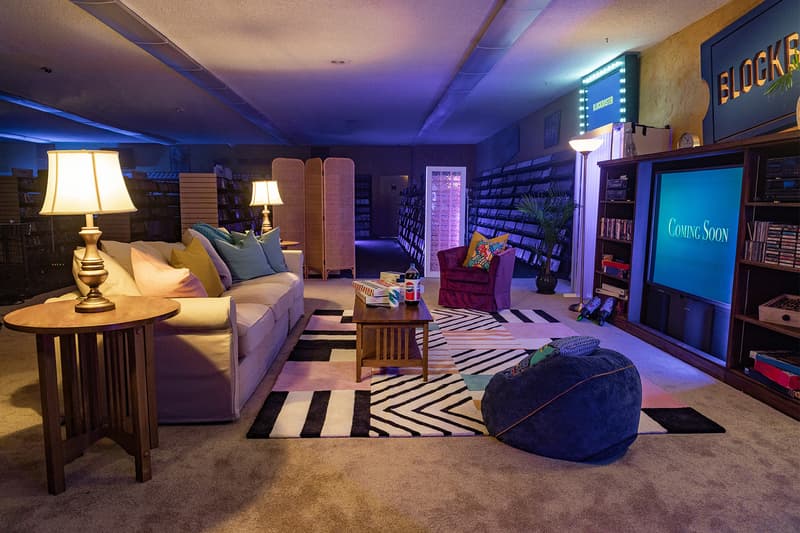 2 of 4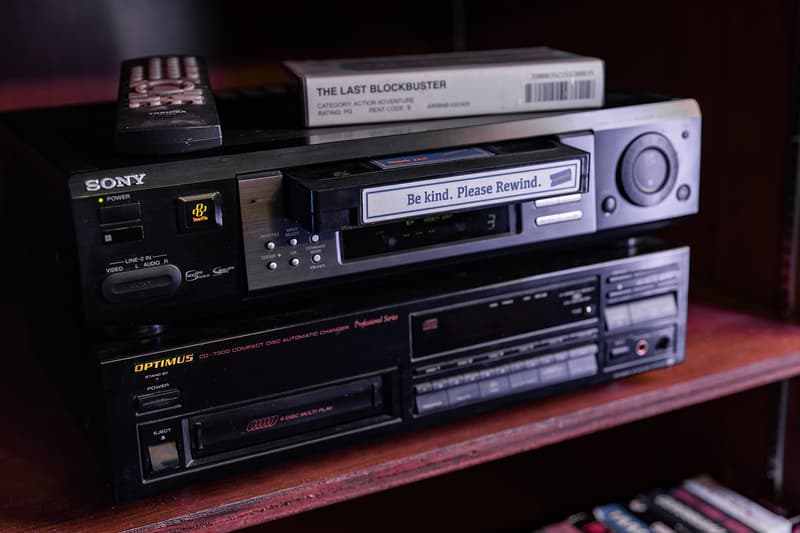 3 of 4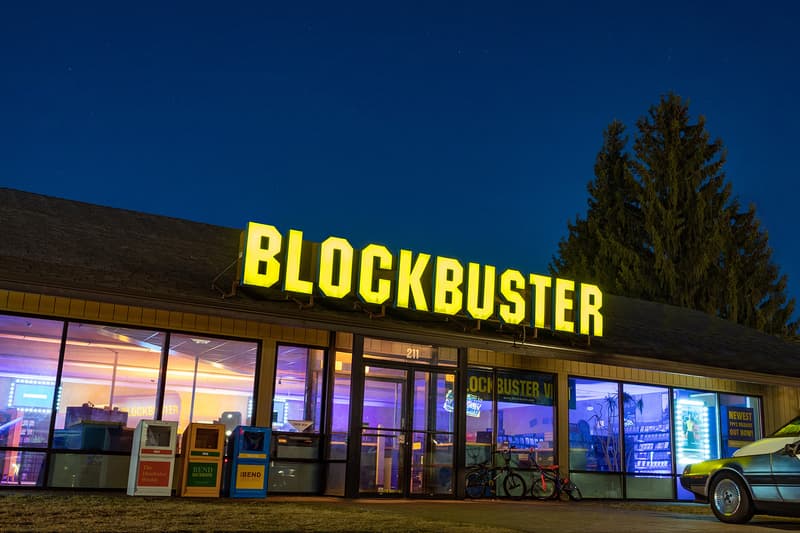 4 of 4
Culture
Sleep Over at the World's Last Blockbuster Store, Available for Booking Soon on Airbnb
A trip back to the '90s to enjoy your favorite movies.
Sleep Over at the World's Last Blockbuster Store, Available for Booking Soon on Airbnb
A trip back to the '90s to enjoy your favorite movies.
Following Barbie's Dreamhouse in Malibu, Airbnb has now added a special listing allowing visitors to stay a night at the world's last Blockbuster location in Bend, Oregon. The store's manager Sandi Harding has opened the space up in appreciation of the local community.
A chance to time travel back to the '90s, visitors can enjoy the ultimate sleepover for $4 USD only (plus taxes) for the overnight stay with an unlimited night-long movie marathon. With Sandi as the Airbnb host, shelves in the room will be filled with all kinds of film selections. In light of the ongoing coronavirus pandemic, safety measures such as social distancing in public spaces and wearing masks will be strictly adhered to. The space will also be thoroughly cleaned and prepared according to CDC guidelines and Airbnb protocol before new guests arrive.
From August 17 at 1 p.m. PST (4 p.m. EST), Deschutes County residents will be able to book a private slumber party at the Blockbuster store with a choice between three individual one-night reservations on September 18, 19 and 20. After those dates, customers who weren't able to book the room will be able to take a look at the area for a limited time period.
You can now head over to Airbnb to check out the listing.
---
Share this article