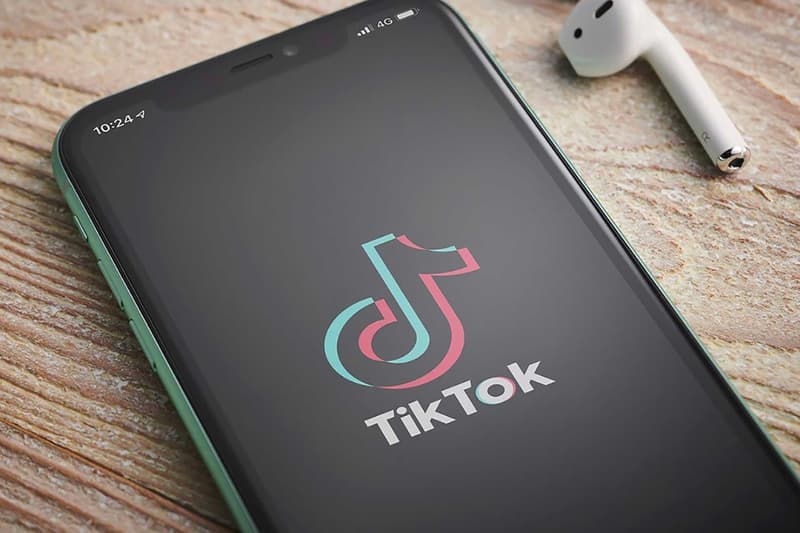 Tech
TikTok Secretly Collected Data From Android Devices For More Than a Year
The company did not give users the option to opt out of the service.
TikTok Secretly Collected Data From Android Devices For More Than a Year
The company did not give users the option to opt out of the service.
From 2018 to 2019, TikTok tracked device-specific addresses of its Android users using a tactic Google had previously banned. According to a report by Wall Street Journal, the social media platform did not allow people to opt-out upon downloading the app.
Although the company stopped using this technique in November 2019, it was able to collect a number of users' data using an "unusual additional layer of encryption" that transmits the information back to its servers for "advertising purposes," Variety stated. A TikTok spokesperson commented on the matter:
"Under the leadership of our Chief Information Security Officer (CISO) Roland Cloutier, who has decades of experience in law enforcement and the financial services industry, we are committed to protecting the privacy and safety of the TikTok community. We constantly update our app to keep up with evolving security challenges, and the current version of TikTok does not collect MAC [media access control] addresses. We have never given any U.S. user data to the Chinese government nor would we do so if asked."
According to Google Play's Developer Policy Center, the advertising identifier of an app "must not be connected to personally-identifiable information or associated with any persistent device identifier without explicit consent of the user." A representative from Google responded to the WSJ report and said: "We're investigating these claims."
Stay tuned while we wait for more updates on the situation. In case you missed it, TikTok is reportedly planning to sue the Trump administration.
Share this article