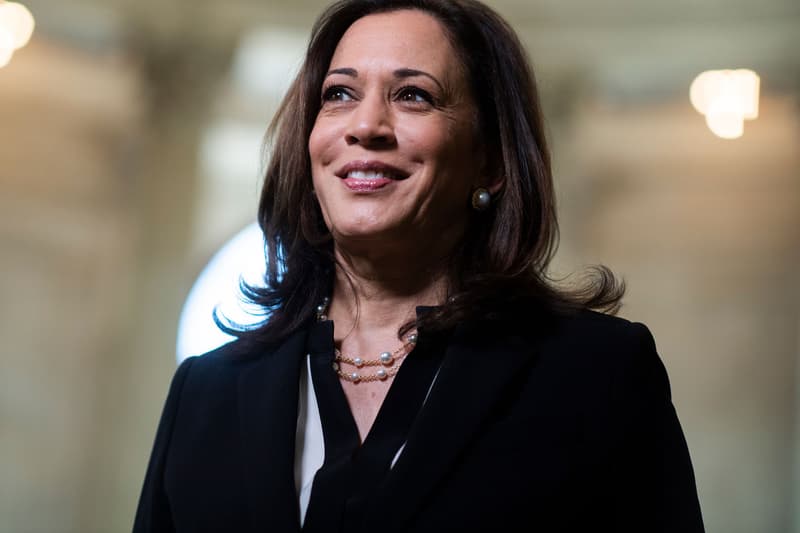 Culture
Kamala Harris Becomes First Black Woman on Major Party Ticket
Joe Biden has officially chosen his running mate.
Kamala Harris Becomes First Black Woman on Major Party Ticket
Joe Biden has officially chosen his running mate.
Former Vice President Joe Biden, the Democratic Party presidential nominee working to unseat Donald Trump, has officially picked Senator Kamala Harris of California as his running mate. The historic announcement makes Harris, whose father is Jamaican and mother is Indian, the first Black and Asian-American woman ever nominated for vice president by a major political party.
Biden broke the news in a text message and e-mail sent to supporters that reads, "Big news: I've chosen Kamala Harris as my running mate. Together, with you, we're going to beat Trump." Due to a lack of financial resources and low polling numbers, Harris dropped out of the Democratic presidential race back in December 2019. The Senator, widely considered a moderate Democrat, was among several frontrunners for Biden's V.P. pick including Tammy Duckworth and Elizabeth Warren.
Harris commented on her nomination via Twitter: "@JoeBiden can unify the American people because he's spent his life fighting for us. And as president, he'll build an America that lives up to our ideals. I'm honored to join him as our party's nominee for Vice President, and do what it takes to make him our Commander-in-Chief," she wrote.
The United States presidential election takes place on November 3. Head to vote.org to find out the deadline for absentee ballots by state. Harris and Biden are expected to appear together in Delaware on August 12.
Share this article