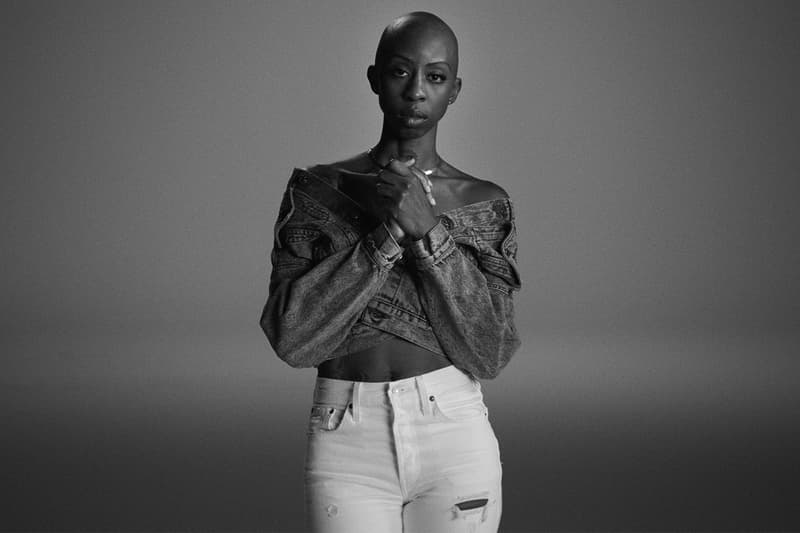 1 of 17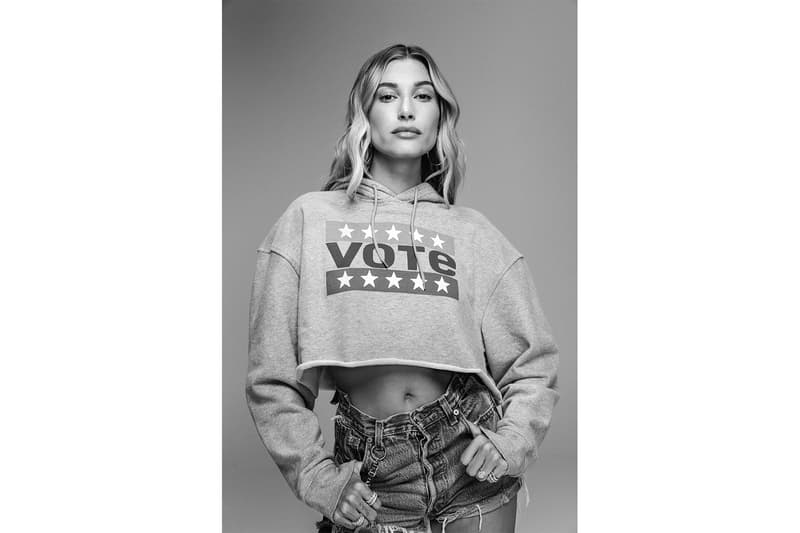 2 of 17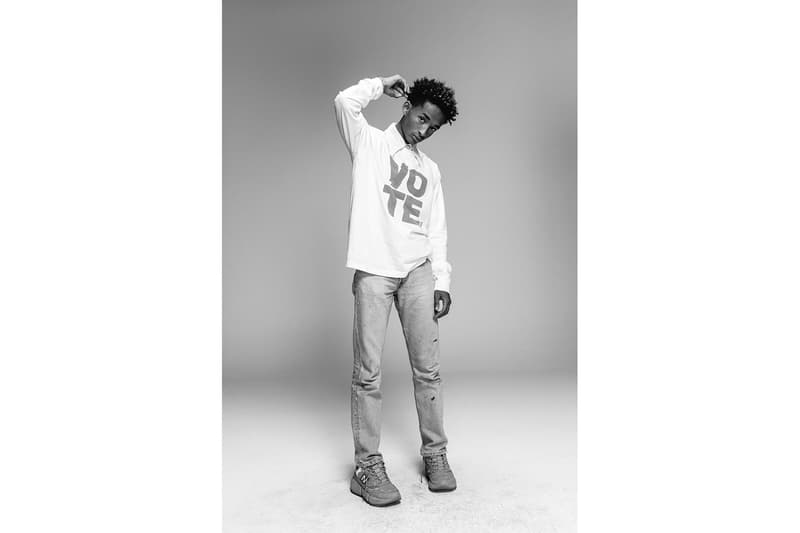 3 of 17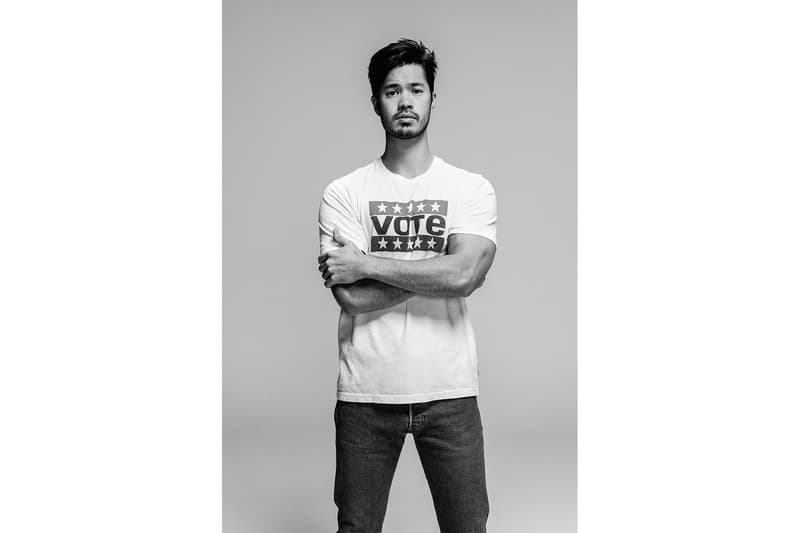 4 of 17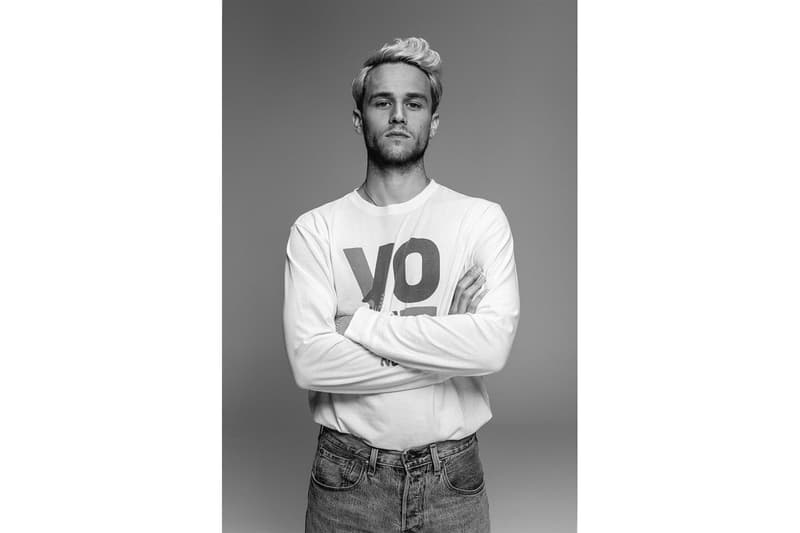 5 of 17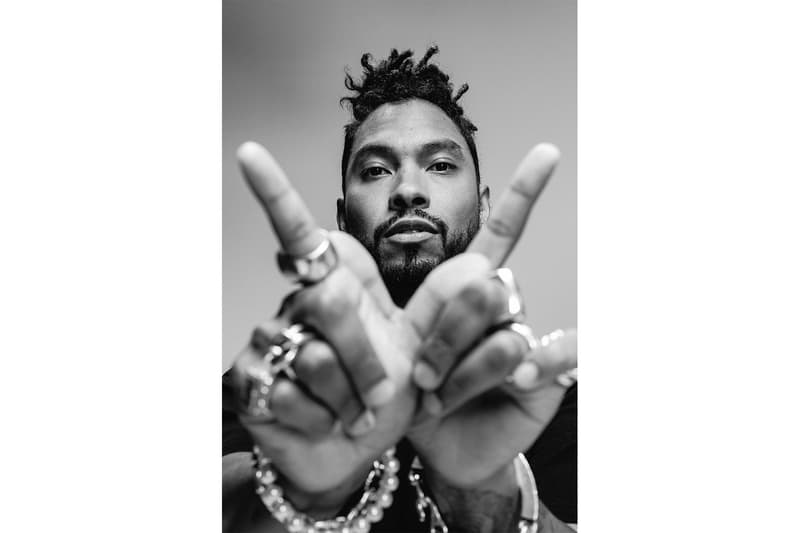 6 of 17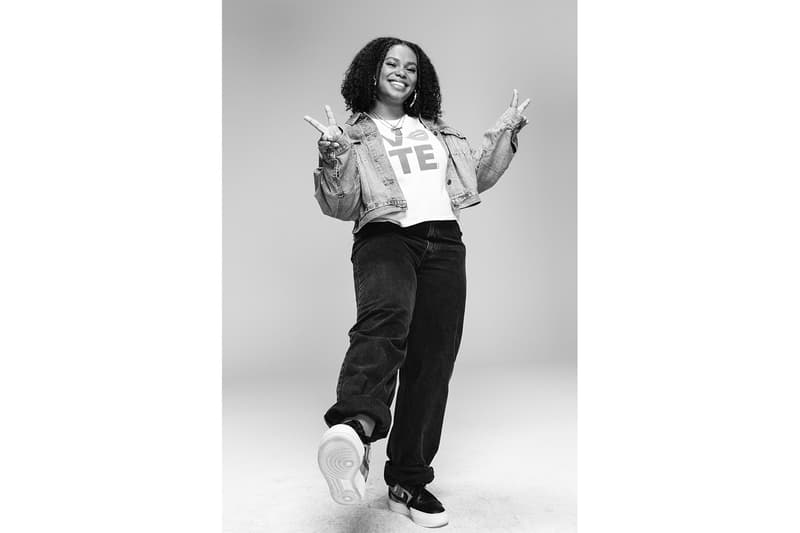 7 of 17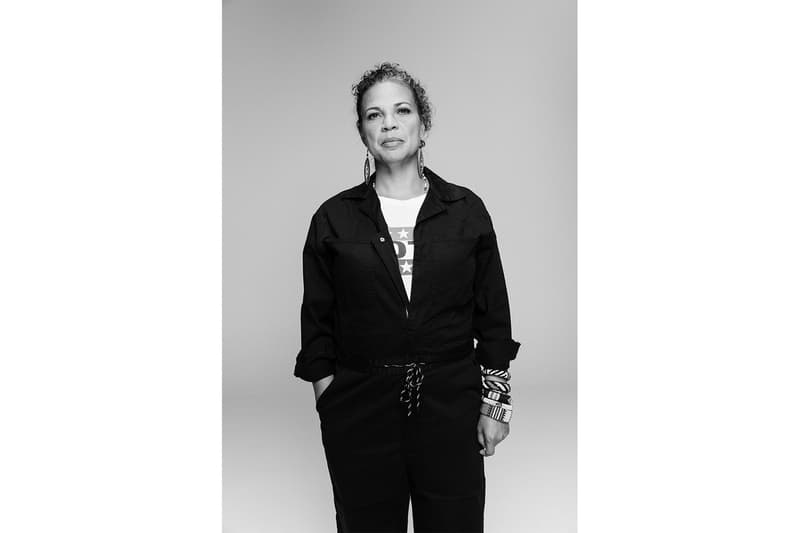 8 of 17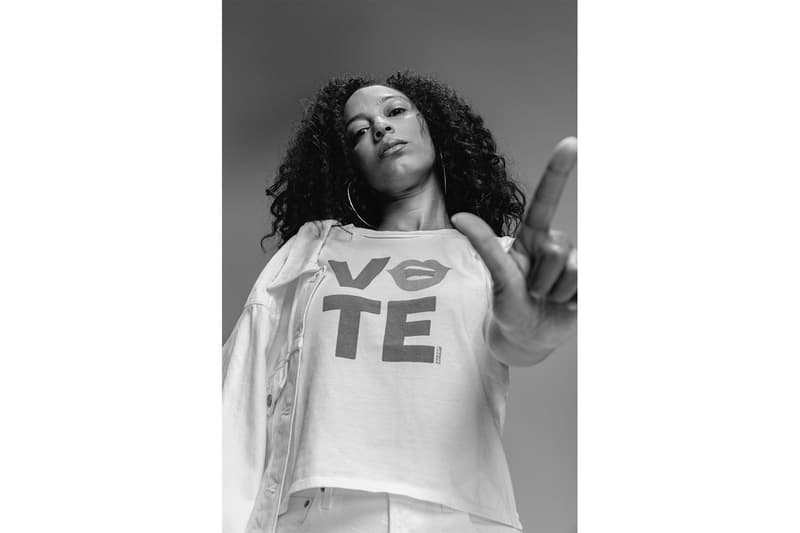 9 of 17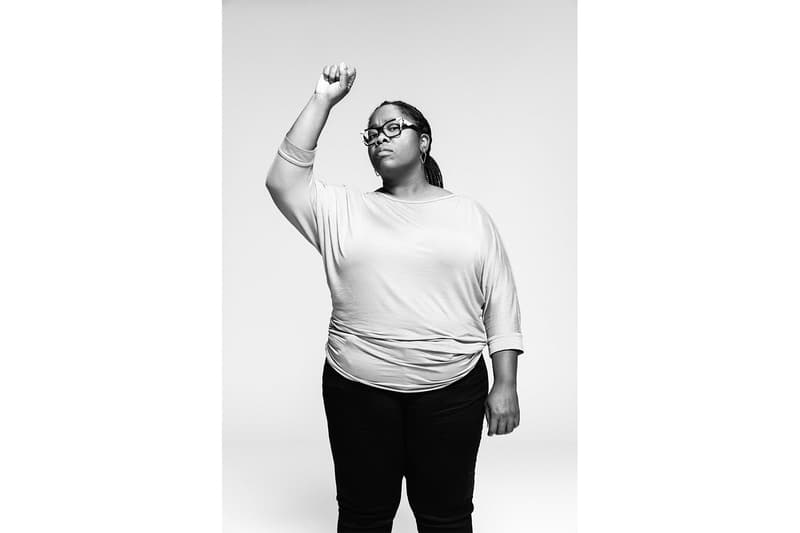 10 of 17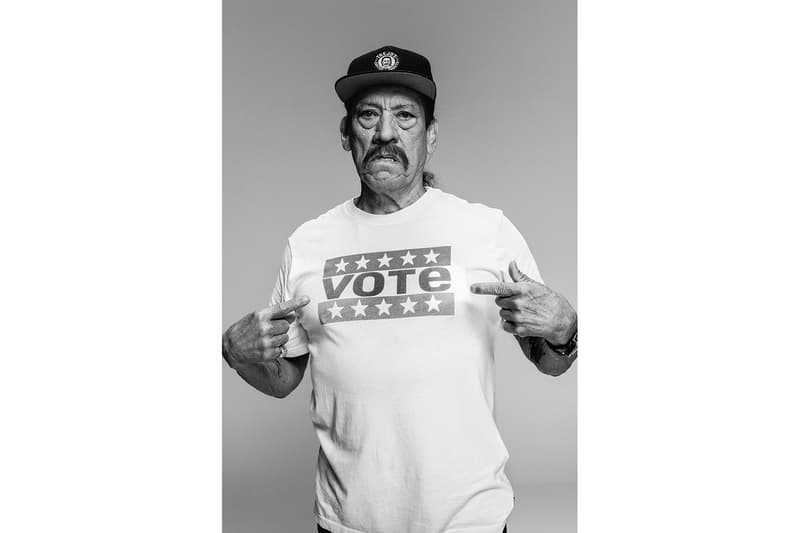 11 of 17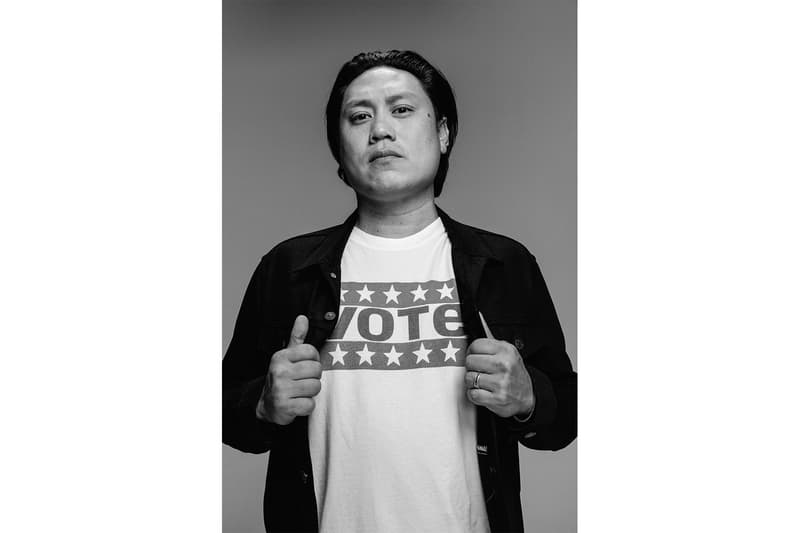 12 of 17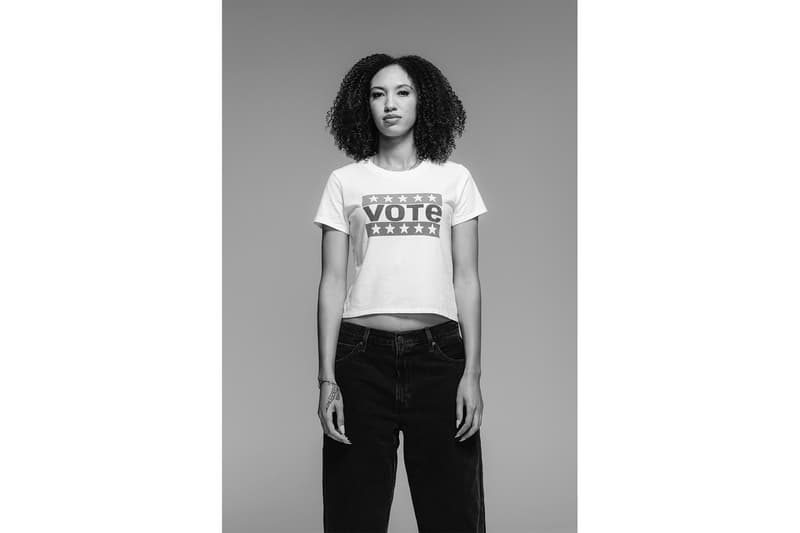 13 of 17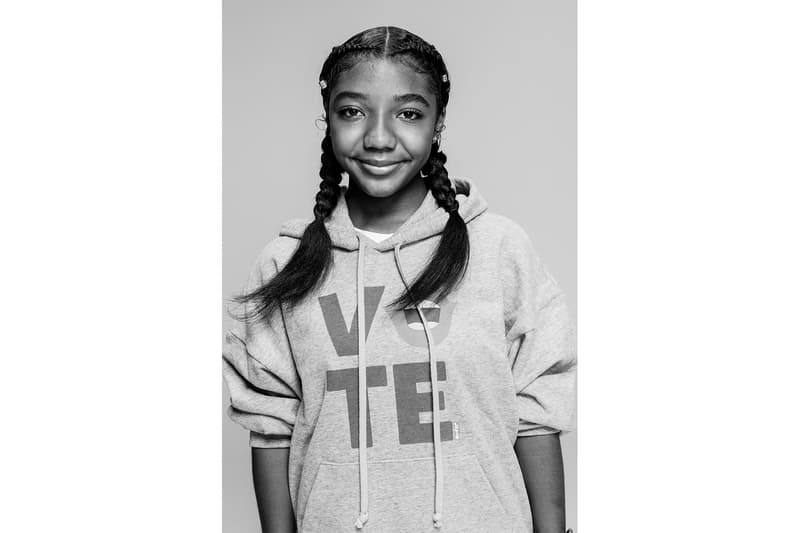 14 of 17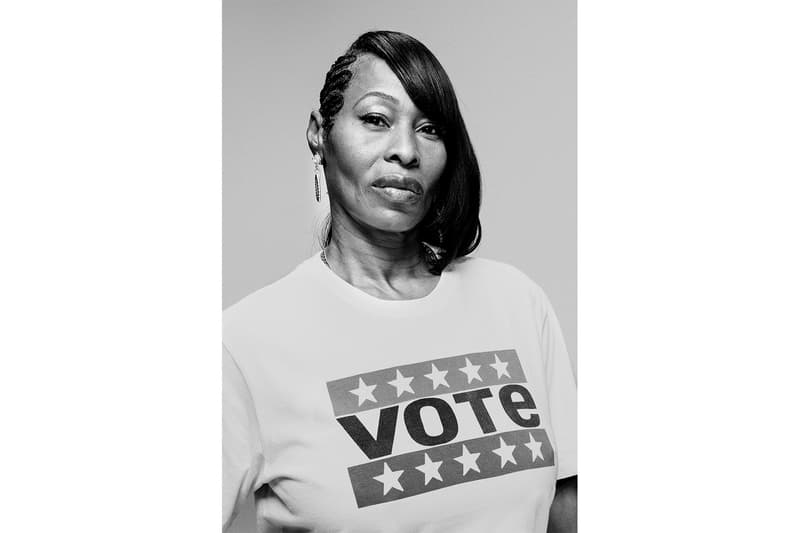 15 of 17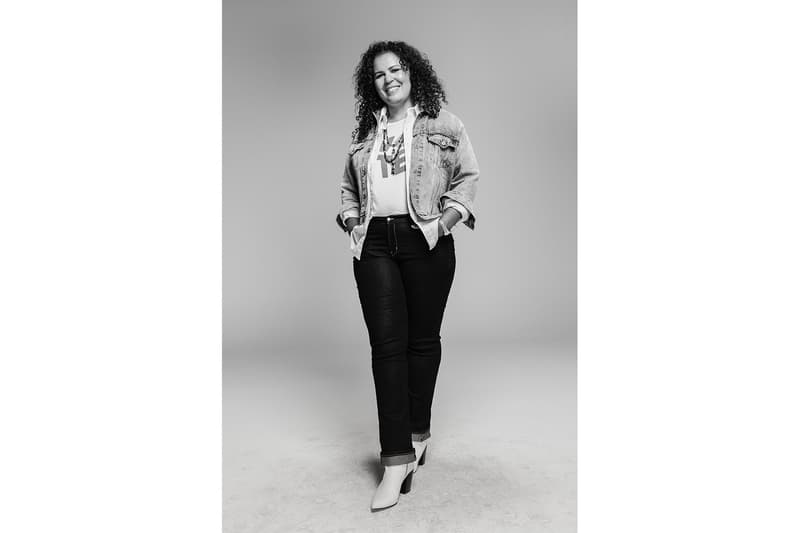 16 of 17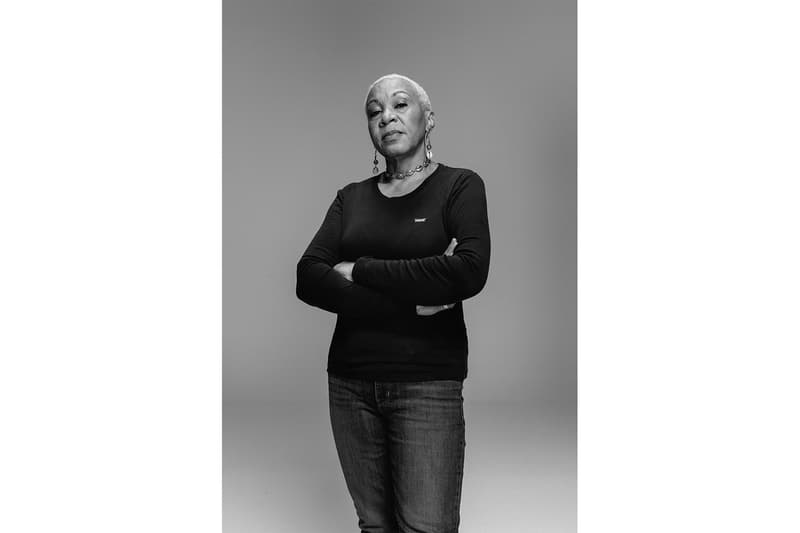 17 of 17
Fashion
Levi's Urges Everyone to Vote Through Latest Campaign Featuring Hailey Bieber, Oge Egbuonu and More
Remember to vote on November 3.
Levi's Urges Everyone to Vote Through Latest Campaign Featuring Hailey Bieber, Oge Egbuonu and More
Remember to vote on November 3.
With a little over two months left until Election Day on November 3, Levi's is urging everyone to register to vote. The campaign is a joint collaboration between Hailey Bieber and filmmaker Oge Egbuonu, along with a group of activists, scholars, organizers and friends.
A Public Service Announcement film urges all eligible voters to understand their right to vote and that every voice matters: "On November 3, 86 out of 99 state legislative chambers are holding elections. There are 70 million young eligible voters, the largest and the most diverse generation in our country's history," the video begins. The project came together with Bieber's motivation to raise important conversations around voter education. A group of 17 people including Jaden Smith, Miguel, Brandon Flynn, student activist Kahlila Williams, Black Lives Matter Youth Vanguard founder Thandiwe Abdullah and poet Jazmine Williams gather to deliver a powerful message on changing the future of America.
"I had a vision to put together a beautiful and powerful call to action to educate and inform the next generation of voters, and to me, Levi's felt like the perfect team to partner with on this. Oge is an incredible force and she really helped me bring my idea to life," Bieber commented on the new Levi's campaign. "This election is the most important in my lifetime and I'm at the age now where I truly understand the impact my generation and the next has. My hope with this call to action is that it would encourage, educate and inspire this next generation to vote in November and to understand why it's important."
Along with the initiative, Levi's has created a hoodie and two T-shirts reminding everyone of Election Day. You can head over to the brand's web store to shop the pieces, or learn more about the campaign at the official website. Watch the full PSA below.
Share this article