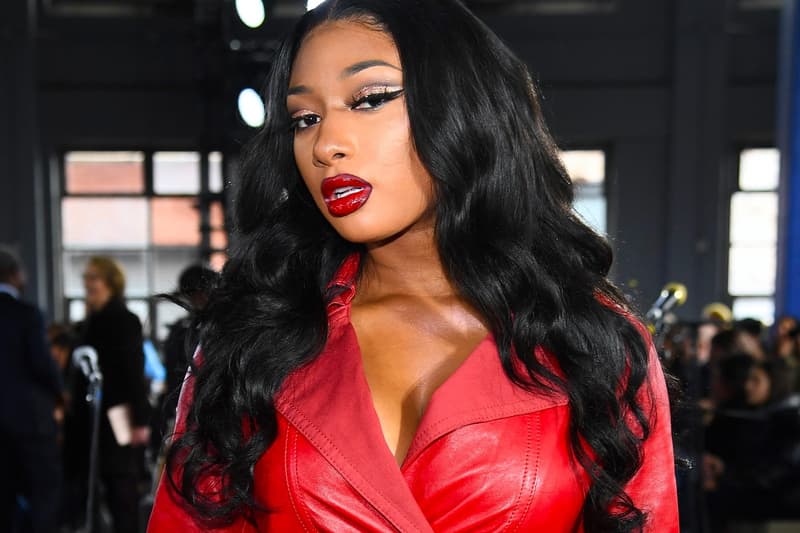 Music
Megan Thee Stallion Mourns Victims of Police Brutality During Virtual Concert
"Why is it so hard being Black in America?"
Megan Thee Stallion Mourns Victims of Police Brutality During Virtual Concert
"Why is it so hard being Black in America?"
Megan Thee Stallion performed her first-ever virtual concert on August 29, returning to the stage after being shot in the foot by Tory Lanez.
As part of her hour-long performance, Meg paid tribute to victims of police brutality including George Floyd, who was suffocated to death; Breonna Taylor, shot in her home; and Jacob Blake, paralyzed from the waist down after suffering seven gunshot wounds to his back. The names of Black citizens targeted by police were projected, in succession, along with the injuries — the majority fatal — that they sustained. Spanning from 2014 to 2020, those killed at the hands of law enforcement include Tamir Rice, Alton Sterling and Elijah McClain. Closing out the tribute, the screen displayed a single question: "Why is it so hard being Black in America?"
Take a look at Megan Thee Stallion's Black Lives Matter tribute on Twitter, courtesy of @_rapalert.
Share this article