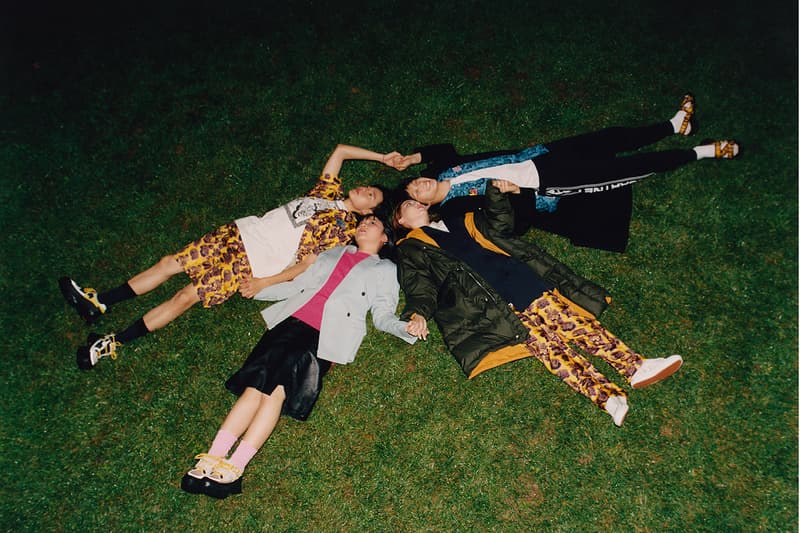 1 of 5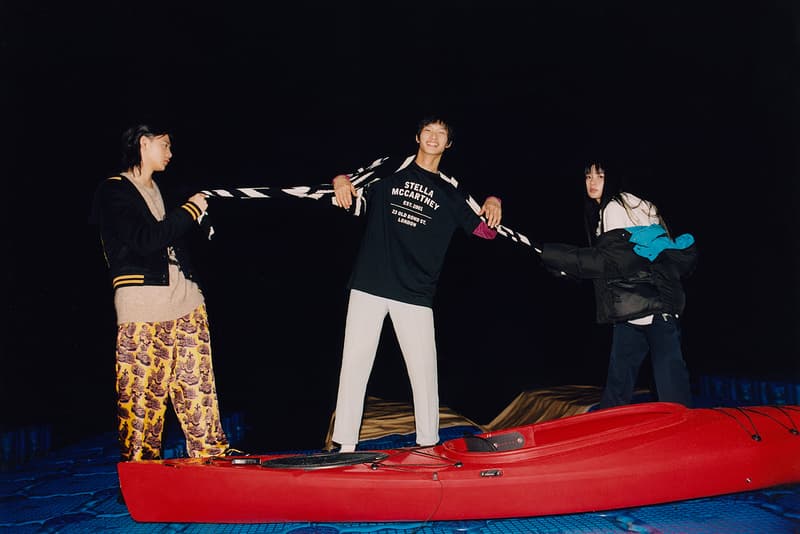 2 of 5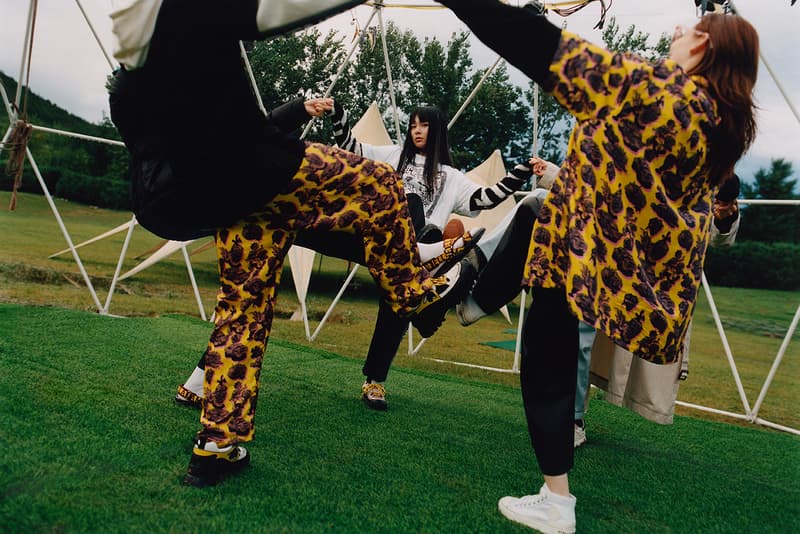 3 of 5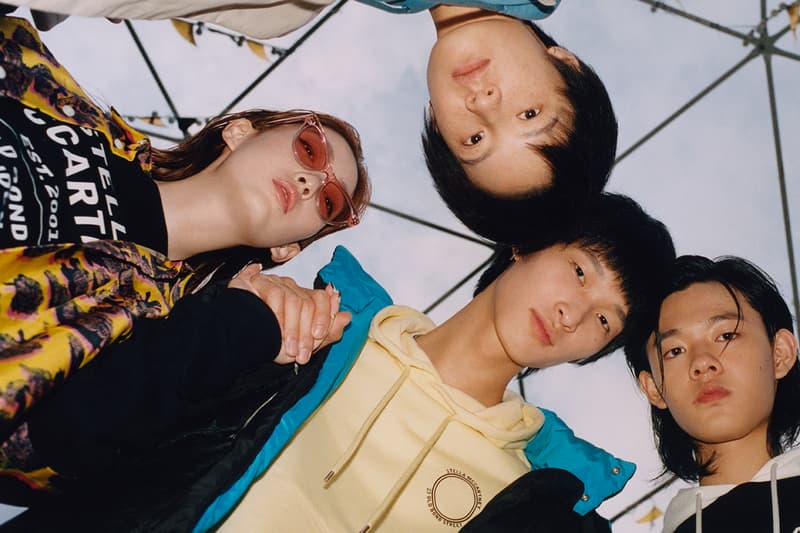 4 of 5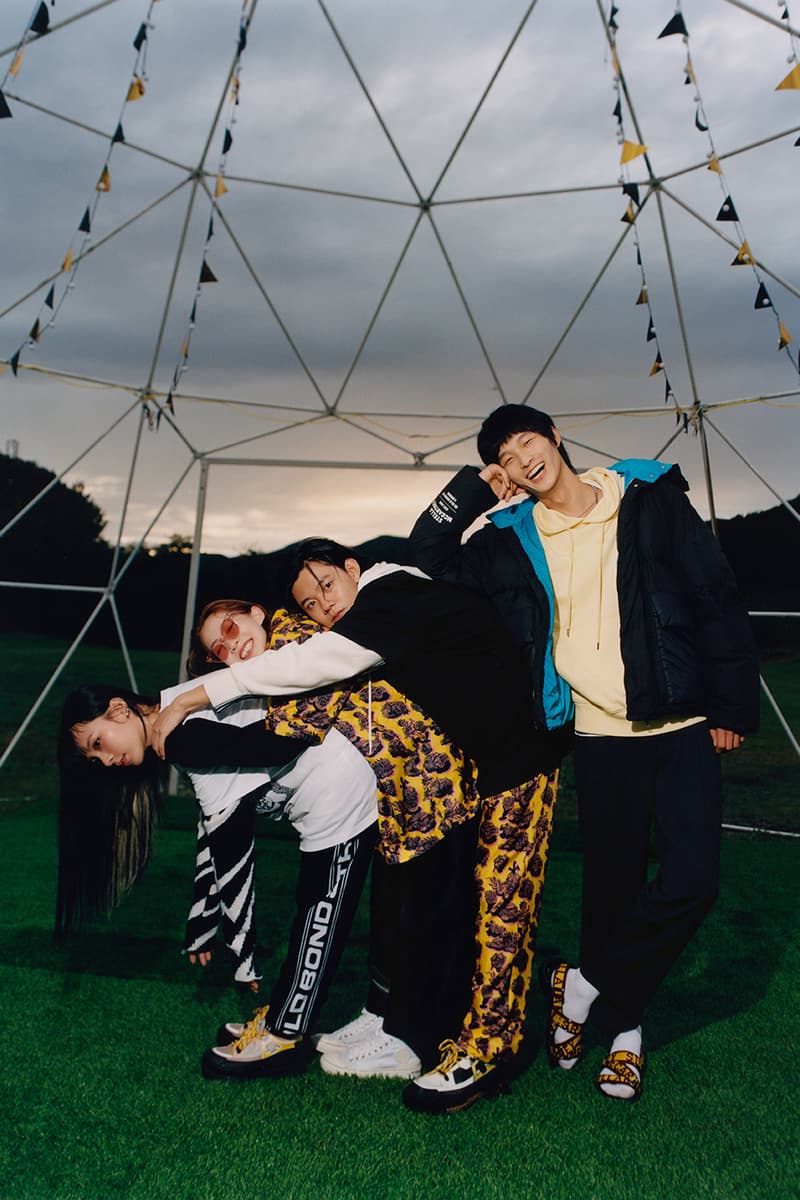 5 of 5
Fashion
EXCLUSIVE: Stella McCartney's New Collection Is for a New Generation of Change Makers
Stella talks sustainability, adapting to new ways of working and the future of fashion.
EXCLUSIVE: Stella McCartney's New Collection Is for a New Generation of Change Makers
Stella talks sustainability, adapting to new ways of working and the future of fashion.
"I would like to think that we might stay in this moment for longer than to be expected," says Stella McCartney when I ask her about her experience throughout the COVID-19 pandemic. "I hope this time has allowed people to reconsider that we can have a little more consciousness and to change our mindset. I think that would be a great gift to everybody and to the planet as well," she adds.
Stella's latest collection is unisex, marking a new first for the label. Exploring genderless expression, celebrating individuality, diversity and positivity in a time where things may seem darker than ever is a breath of fresh air. For the capsule, McCartney has tapped London-based artist and illustrator Will Sweeney, who you may recognize from his previous work with brands like Stussy, Converse and MTV, to name a few. Capturing eclectic patterns and colors, playing with silhouette and shape, the collection is curated for the brand's "tribe of global change agents," and also takes sustainability into account. "We initially worked around a theme of utopian-urban landscapes inspired by Bosch's The Garden of Earthly Delights, the paintings of Roger Dean and 70s sci-fi scenery – combined with rawer, more graphic elements referencing American gas station uniforms, DIY punk flyers and 80s British dub LP sleeves. A pretty mixed bag, really," says Sweeney about the process of creating the capsule.
Having always been at the forefront of making a change in the fashion industry, the label's new T-shirts and sweatshirts are made from 100% organic cotton, which uses up to 70% less water in production than regular cotton. Recycled polyester has also been used throughout the collection, reducing the need for virgin petroleum-based materials. "We have been using organic cotton as much as possible since 2008 because it has an 89% lower impact than conventional cotton and is better for the health of the surrounding environment, animals and farmers and nearby communities," Stella adds.
"From Greta Thunberg to Munroe Bergdorf, today's rising generation of activists truly inspired our capsule collection. Whether their cause be fighting the climate crisis or for the rights of minorities, we have all seen how powerful a statement they can make by speaking with one collective, connected voice. Despite facing enormous challenges, they remain positive – celebrating diversity, inclusivity and individuality. That boldness and resilience of spirit is inspiring, especially coming out of lockdown, and is also very Stella," the designer tells me, explaining that the new collection is for the new generation. "From Extinction Rebellion to global protests against inequality, today's youth have shown time and time again that they are natural-born activists and are willing to say NO to the status quo, which I find so inspiring."
Created throughout the COVID-19 pandemic, the designer and team at Stella McCartney also had to adapt and tackle challenges head on. "I found the first couple of weeks working really tricky because in our industry we work so closely with teams and we feed off each other, creatively, and I'm usually constantly surrounded by my team in different departments, but we had a lot of big virtual meetings with the global teams which made me feel more connected with everyone which I have loved," Stella says, also telling the story of using the circumstances to look at what is already available, and get more creative. "I was already saying to my team, 'Look I don't want to buy fabric's this year. I just want to work with what we have sitting in the warehouse. How do we repurpose what we have? Can we cut things up? Create one-offs?'" The fashion industry is desperately in need of change, and Stella is at the forefront of adapting the new mentality we're going to need in order to push forward. "I'm so keen to reduce our impact, reduce our footprint, and working in such a sustainable way you have to work so far in advance in order for fabrics to be developed in a sustainable way, and for transportation to be done more efficiently… So hopefully this crisis will help people see that doing business in this way has its advantages."
Take a look at the Stella McCartney Unisex collection campaign in the gallery above, and get your hands on the pieces at Stella McCartney stores, online and stockists starting August 31.
Share this article