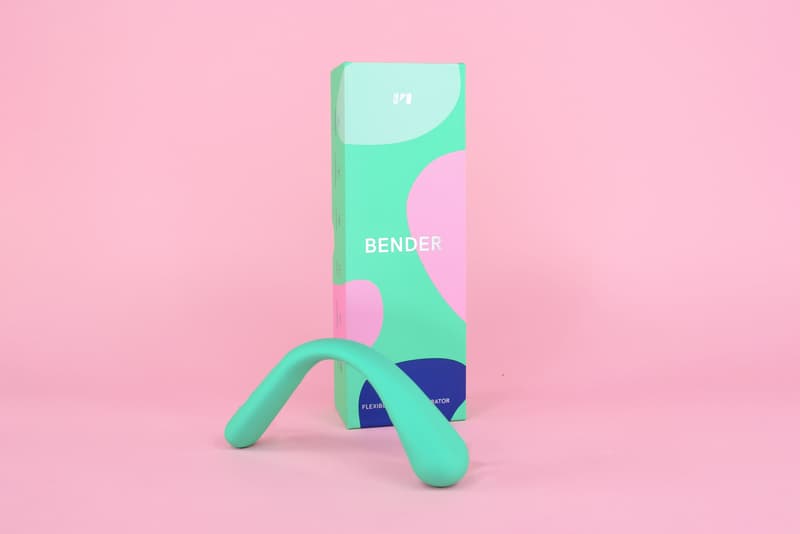 1 of 7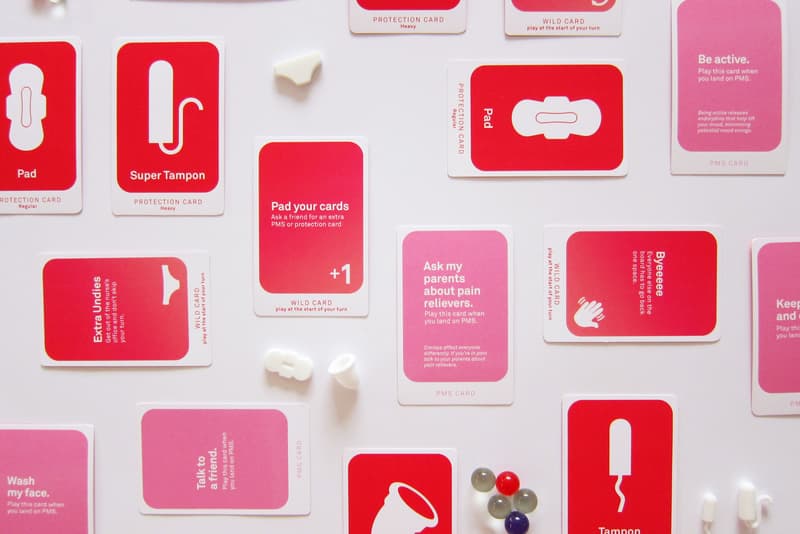 2 of 7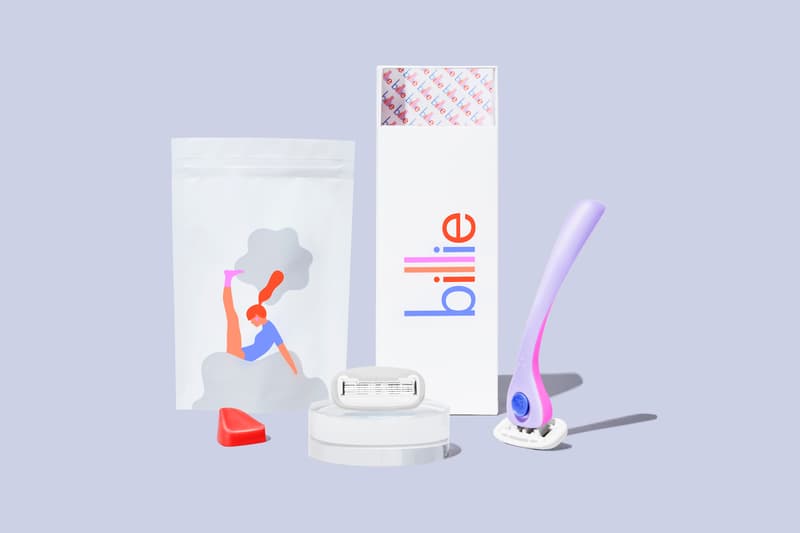 3 of 7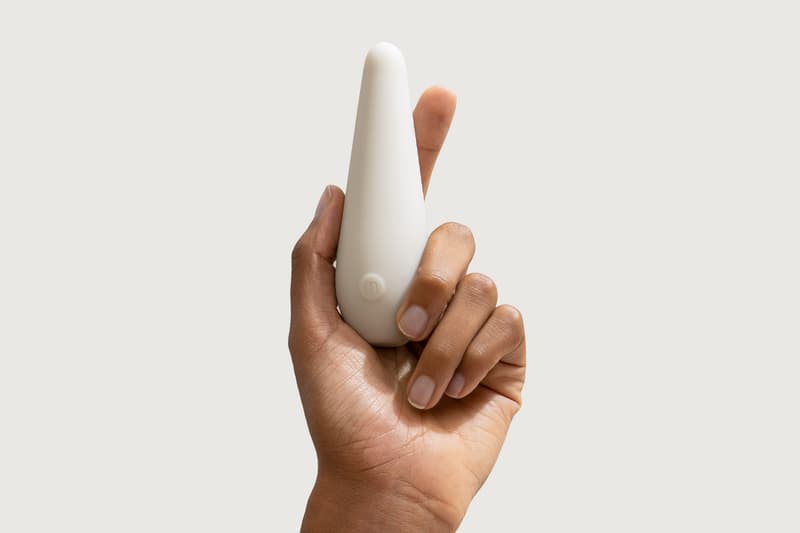 4 of 7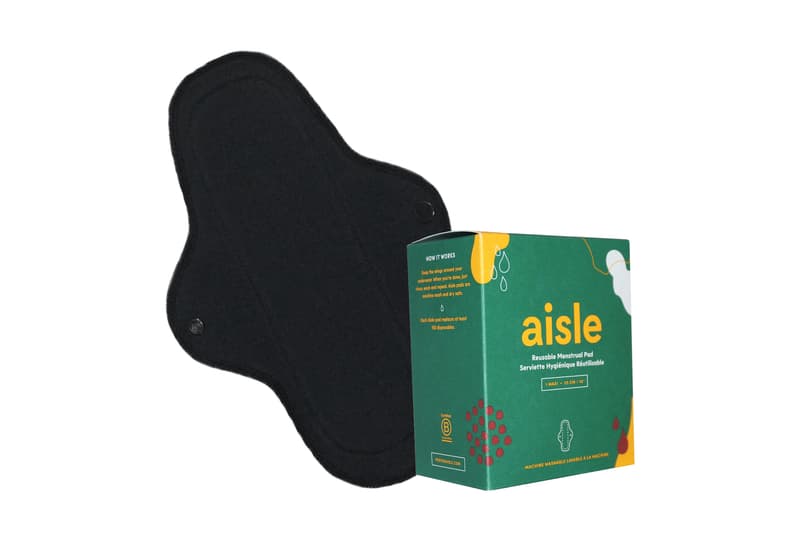 5 of 7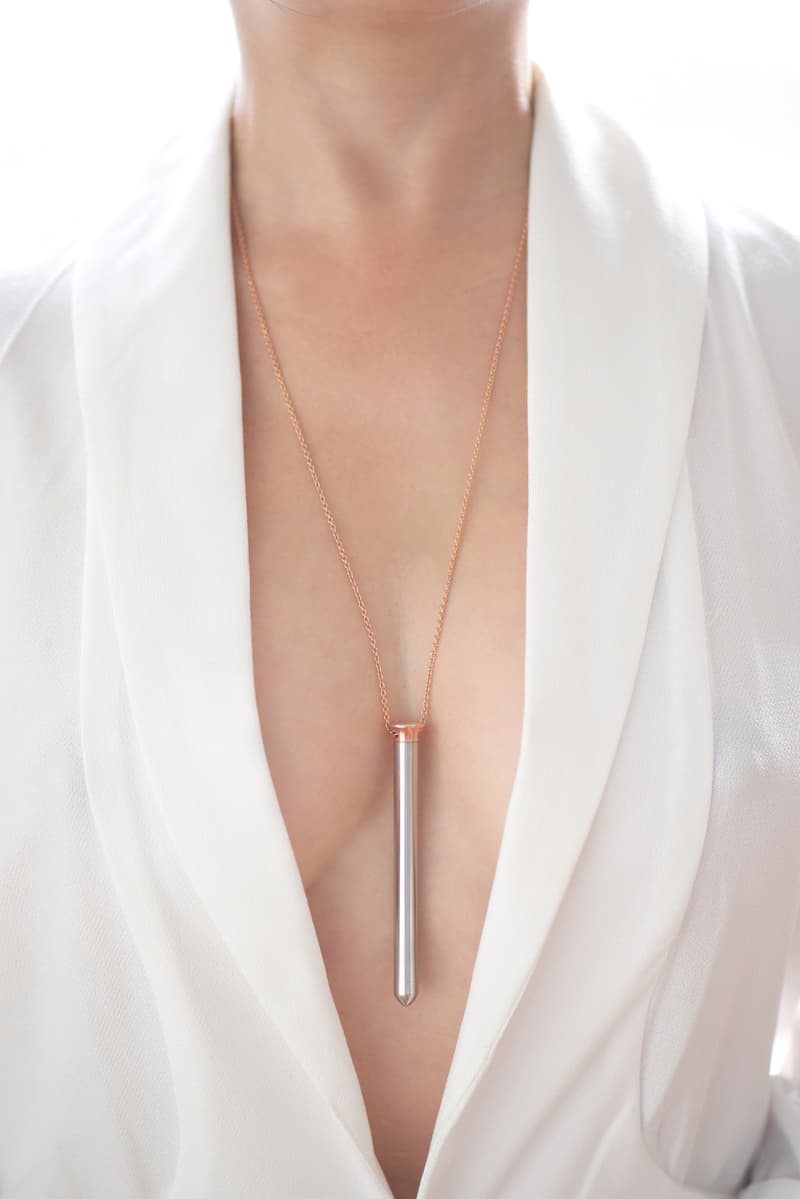 6 of 7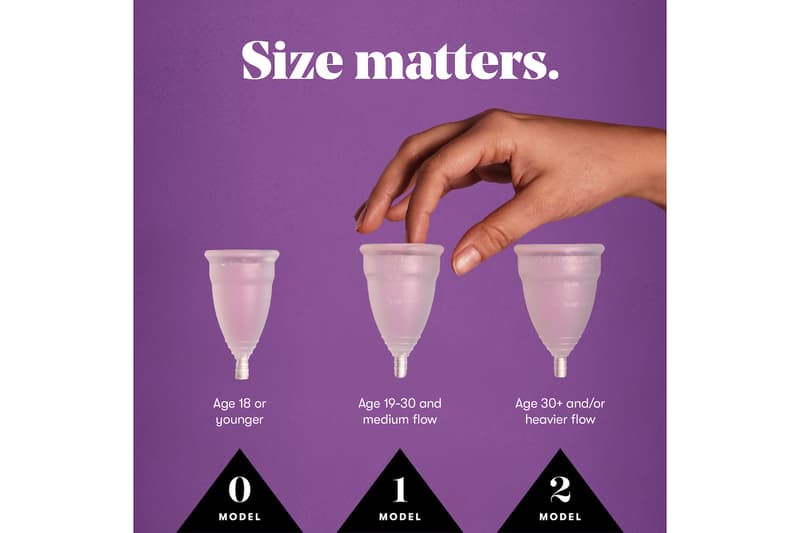 7 of 7
Art
MoMA Design Store Launches Collection of Everyday Innovations for Women
Filled with sex toys, menstrual cups and other essentials.
MoMA Design Store Launches Collection of Everyday Innovations for Women
Filled with sex toys, menstrual cups and other essentials.
New York's Museum of Modern Art's iconic Design Store has just revealed its new Design Innovations for Women collection, which features a selection of products "representing the best new designs for women in the areas of sexuality, activity and reproduction (including menstruation, pregnancy, motherhood and menopause).
The capsule collection and pop-up explores the evolution of everyday products created to improve and enrich the lives of women through design, and the display seeks to eliminate stigma around the female body and empower women through open conversation about their need. "The pop-up will serve as a catalyst for an ongoing dialogue by offering a platform to unite women—of all ages and sexual orientations—with an open and innovative spirit through well-designed solutions to real world problems," states the MoMA Design Store press release.
"It's a movement we've been following closely in recent years as female-centric designs have emerged in response to issues that had traditionally been taboo for decades. Yet, topics of sexuality and wellness as related to women's bodies are still too often avoided and underrepresented in the mainstream so we are seeking to surface and share the best new examples of designs for women," said Chay Costello, Associate Director of Merchandising at MoMA.
The pop-up includes important eco-friendly and chemical-free alternatives to period products like plant-based tampons by The Organic Project, period underwear by Aisle and the famous DivaCup. We're also seeing a handful of sextech labels on display, with toys and gadgets from Maude, Crave, Dame and Lora DiCarlo, with a display that addresses each of their specific usages. More products include the Elvie Breast Pump for modern moms, Pulse personal lubricant system designed for menopausal women, as well as anti-chafe products from Megababe and razors from Billie.
The MoMA Design Store's Design Innovations for Women display will be available starting August 19, and will run through September 2020 in Soho, as well as online. Take a look at a few of the pieces in the gallery above.
Share this article