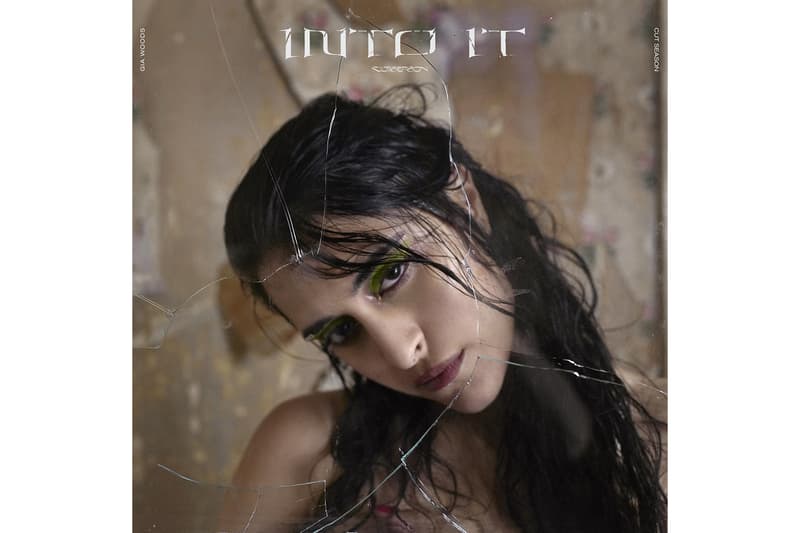 Music
Queer Pop Princess Gia Woods Releases "INTO IT" Single Off Upcoming EP 'CUT SEASON'
"This song is about those people in your life who you let get away with anything."
Queer Pop Princess Gia Woods Releases "INTO IT" Single Off Upcoming EP 'CUT SEASON'
"This song is about those people in your life who you let get away with anything."
Persian songstress Gia Woods has just dropped her latest single dubbed "INTO IT." Following "HUNGRY," "EGO" and "NAIVE," this is the artist's fourth release from her upcoming EP CUT SEASON, which is set to debut later this year.
Known for her unapologetic tunes and soothing pop vocals, Woods' latest project is about fiery and tumultuous relationships. Over a syncopated beat, she sings: "We don't work the way we should/But no one makes me hurt so good." In a press release, Woods shared the concept of her track and said:
"This song is about those people in your life who you let get away with anything. They're your whole world, to the point where you suffocate yourself with them and ignore any of the negative. No matter how bad the situation is, you keep going back to the person who's hurting you."
You can now listen to "INTO IT" via the streaming links below. CUT SEASON is set to release on October 2, so be sure to mark your calendars. While we wait, don't forget to check out the best music drops from last month here.
Share this article