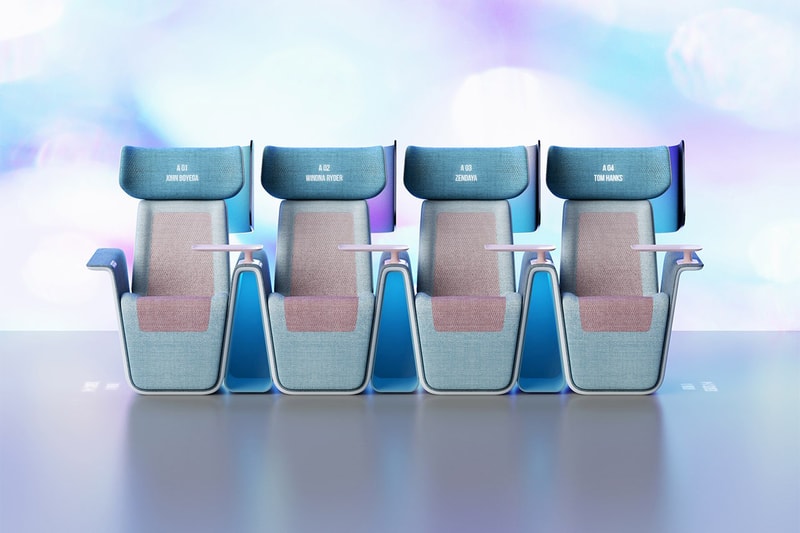 1 of 8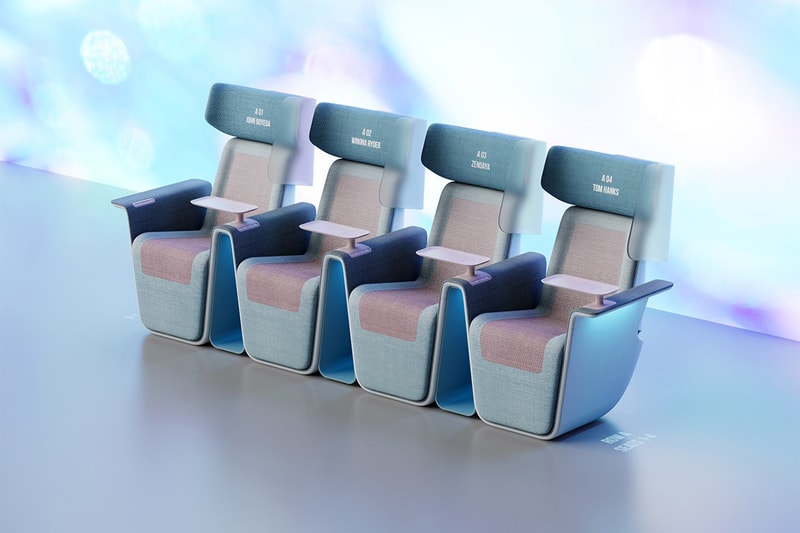 2 of 8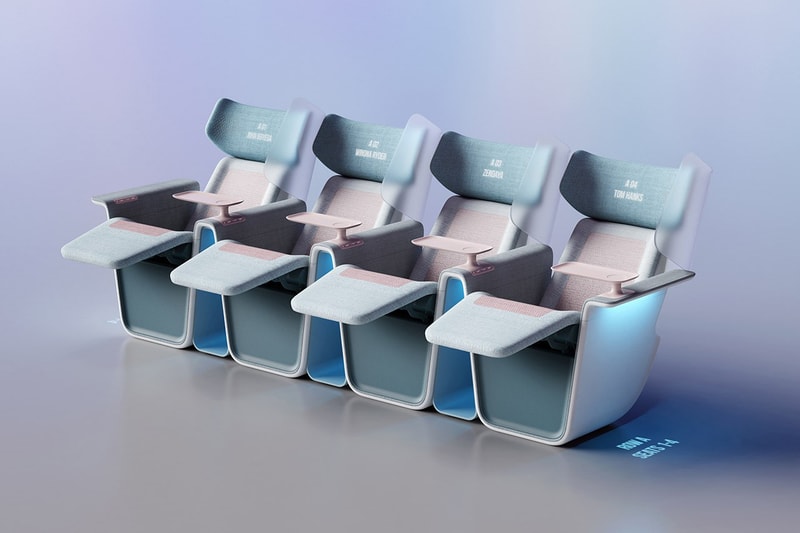 3 of 8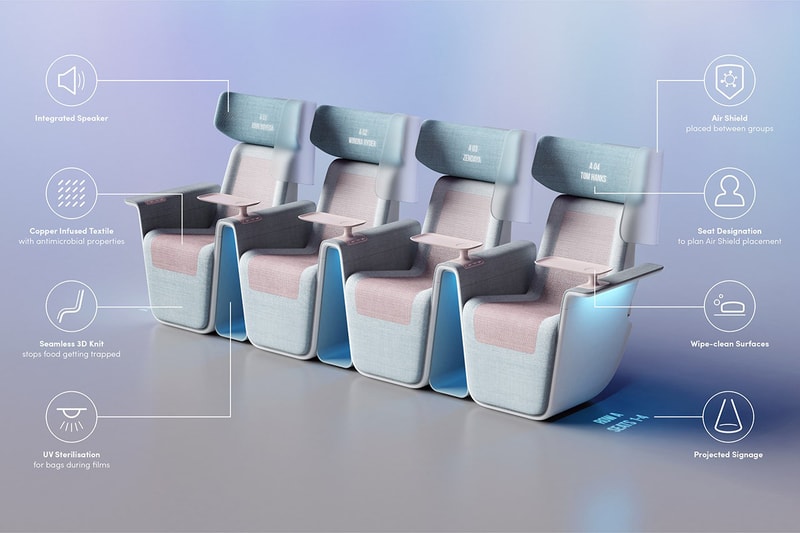 4 of 8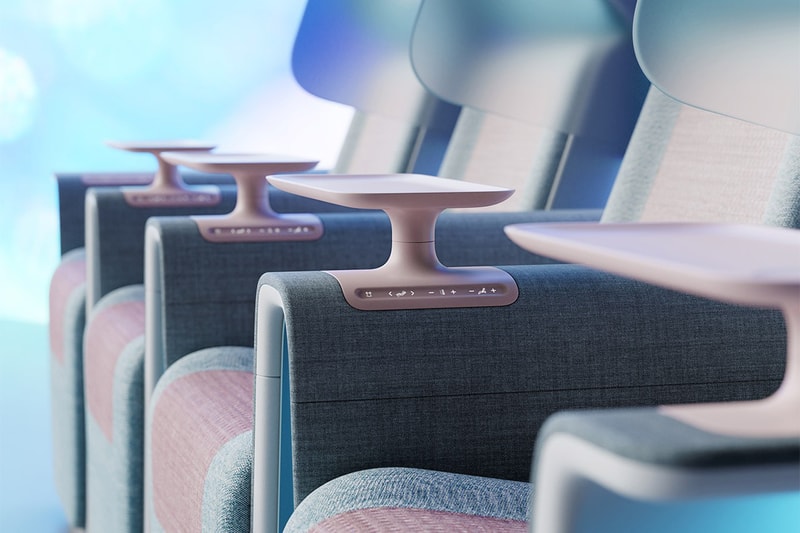 5 of 8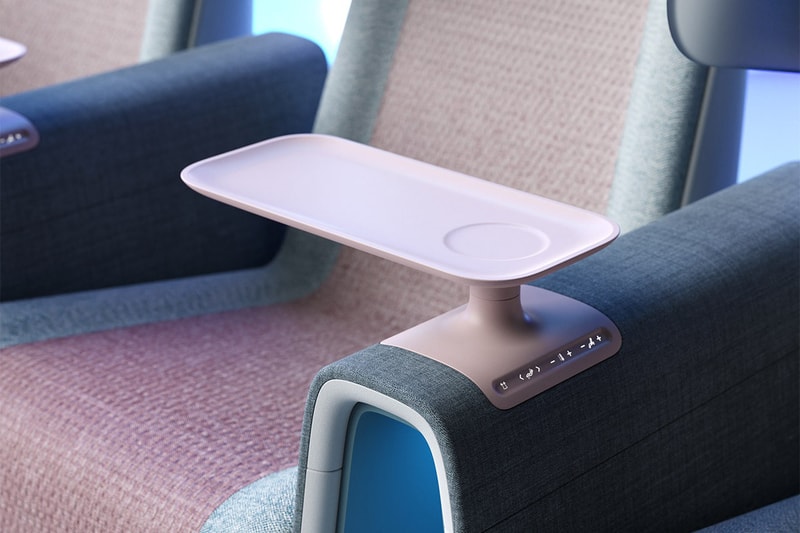 6 of 8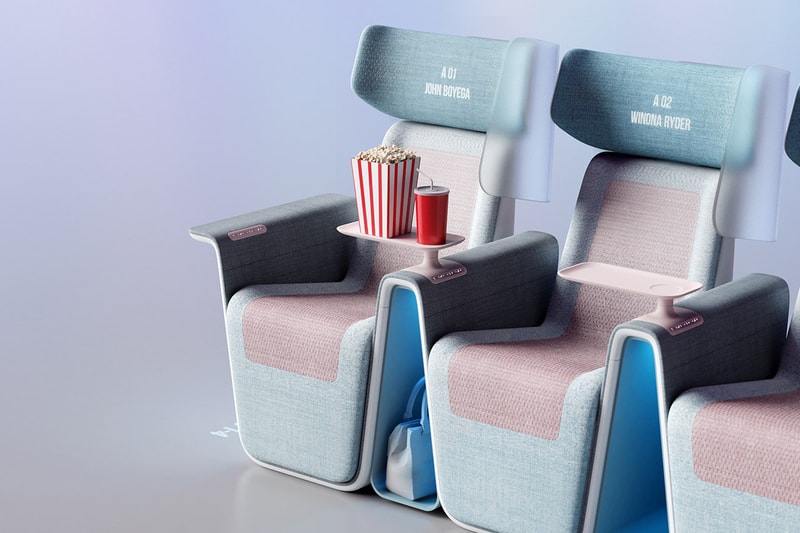 7 of 8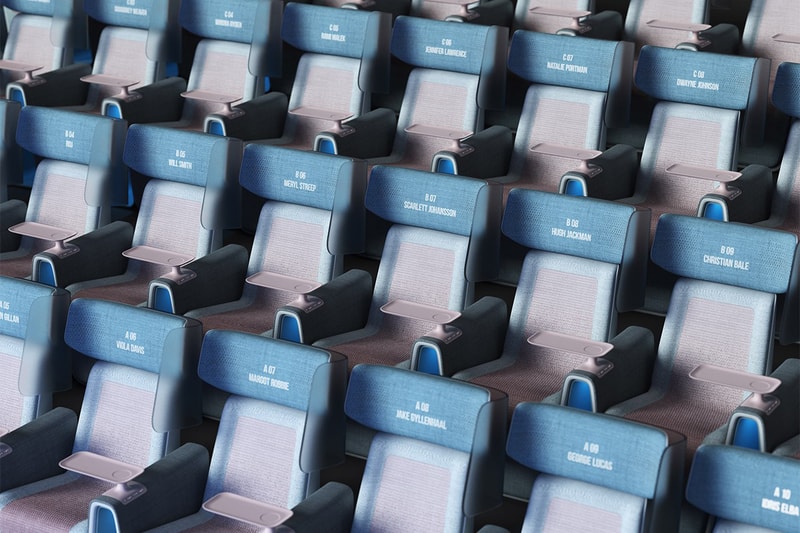 8 of 8
Culture
COVID-Conscious Movie Theater Seats Feature Protective Screens and Antiviral Fabric
Cinema in the age of coronavirus.
COVID-Conscious Movie Theater Seats Feature Protective Screens and Antiviral Fabric
Cinema in the age of coronavirus.
Design agency LAYER has unveiled mock-ups for a movie theater seat outfitted with features to help reduce the spread of COVID-19. As theaters across the United States begin to open back up, LAYER's design points to what the coronavirus-age cinema experience may look like.
Pastel-hued upholstery is knitted with copper oxide threads, which boast antibacterial, antifungal and antiviral properties. The seat is constructed without crevices to prevent it from trapping dirt and other unsanitary debris. To facilitate the seating process and help avoid mix-ups, LED lights display the seat row number on the headrest and project it onto the floor. Headrests are also enveloped with protective screens that create a barrier between each audience member. These screens are also removable, allowing for adaption to a post-coronavirus world. To actively sanitize the environment, UV lights located at the rear of each seat sterilize those behind it. Built-in cubbies for belongings also feature virus-killing UV lights.
Take a close look at LAYER's COVID-conscious movie theater seats above.
Share this article