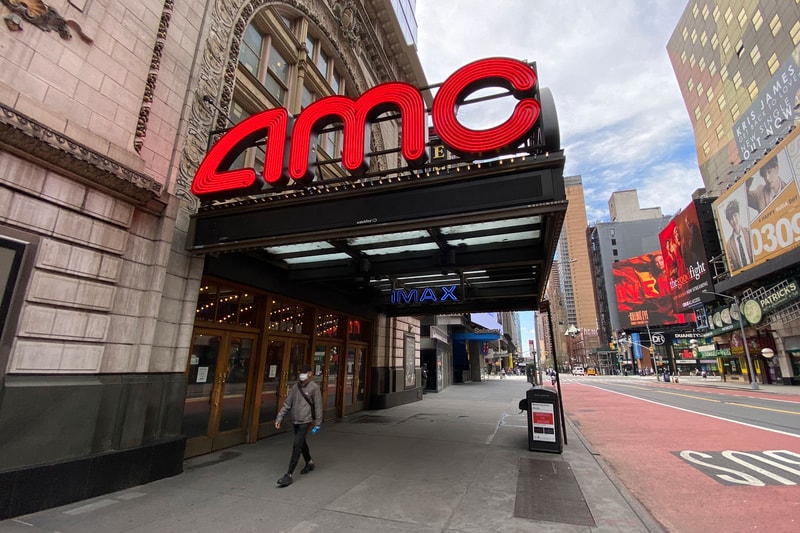 Film & TV
AMC Theaters to Reopen With 15-Cent Movie Tickets
Health precautions will also be in place.
AMC Theaters to Reopen With 15-Cent Movie Tickets
Health precautions will also be in place.
Movie theater chain AMC Theatres has announced that it will reopen select locations in the U.S. on August 20. The company, which shuttered theaters in March as the coronavirus pandemic intensified, will celebrate reopening with tickets priced at only 15 cents USD.
Describing the promotion to CNN with the tagline "Movies in 2020 at 1920 Prices," AMC will offer heavily discounted tickets for the entirety of opening day for select catalogue films including Ghostbusters, Black Panther, Back to the Future and Grease. These movies will continue to be shown for $5 USD per ticket. The chain also confirmed that Christopher Nolan's much-anticipated Tenet will release in-theaters September 3.
To reduce the risk of COVID-19 transmission, AMC will implement increased theater cleaning and occupancy limits. In addition, visitors will be required to wear face masks.
Head to the AMC Theatres website to check which locations are set to reopen on August 20.
---
Share this article