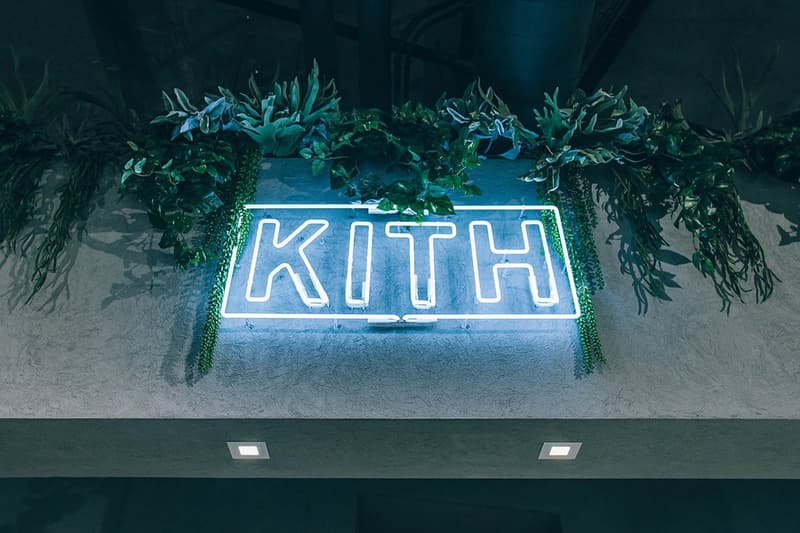 Culture
KITH To Close All Flagships, Turning Them Into Voter Registration Hubs
"Voting is the most powerful act we can do collectively to implement change and overturn the injustices experienced too often in this country."
KITH To Close All Flagships, Turning Them Into Voter Registration Hubs
"Voting is the most powerful act we can do collectively to implement change and overturn the injustices experienced too often in this country."
With Election Day quickly approaching in the United States, brands like Levi's are starting important conversations to encourage everyone to vote. Joining the cause, KITH has announced that it will be closing all of its stateside flagships today to gear focus towards making sure that those eligible are registering to vote.
"We will be closing all KITH flagships for business. Instead they will serve as vote registration hubs, where our staff will be on-site to help facilitate the process," the label announced via Instagram. The streetwear retailer currently has brick-and-mortars in Los Angeles and Miami, as well as New York's Soho and Brooklyn. "Voting is the most powerful act we can do collectively to implement change and overturn the injustices experienced too often in this country," the announcement further stressed the importance of voting. "If you are not registered and plan to visit us… we look forward to helping you become an instrument of change."
You can head over to KITH's website to check out the exact location of the stores. The United States' Election Day is November 3.
Share this article