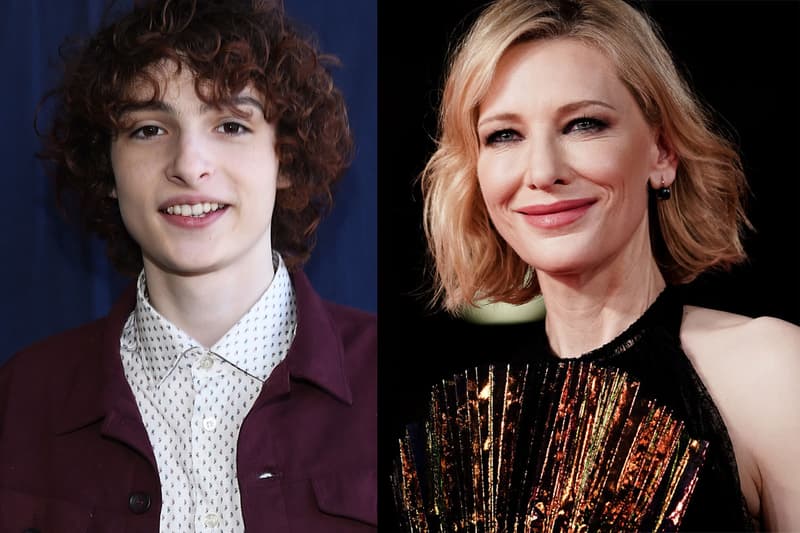 Film & TV
Finn Wolfhard and Cate Blanchett Confirmed for Guillermo del Toro's 'Pinocchio' Remake
The animated film will release on Netflix.
Finn Wolfhard and Cate Blanchett Confirmed for Guillermo del Toro's 'Pinocchio' Remake
The animated film will release on Netflix.
Oscar-winning filmmaker Guillermo del Toro and Netflix have announced the cast for their upcoming remake of Pinocchio, the children's classic. The stop-motion musical movie, directed by Mark Gustafson, will feature newcomer Gregory Mann as Pinocchio alongside a star-studded cast including Tilda Swinton, Cate Blanchett and Finn Wolfhard of Stranger Things.
"After years of pursuing this dream project, I found my perfect partner in Netflix. We have spent a long time curating a remarkable cast and crew and have been blessed by continuous support from Netflix to quietly and carefully soldier on, barely missing a beat," del Toro told Deadline. "We all love and practice animation with great passion and believe it to be the ideal medium to retell this classic story in a completely new way," the filmmaker added.
Production began in Oregon last year and was able to continue through the worst of the coronavirus pandemic. Puppets for the animated film were made by Mackinnon and Saunders, who also created the characters for Corpse Bride, and Alexandre Desplat will write the score. So far, there's no word on when the movie will release on Netflix.
---
Share this article