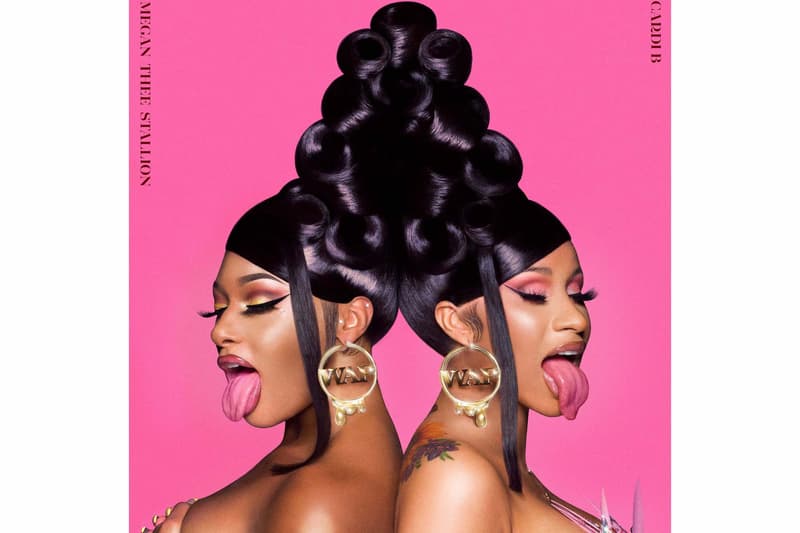 Cardi B and Megan Thee Stallion Drop "WAP" Merch
NEED.
Following the success of Megan Thee Stallion and Cardi B's chart-topping single "WAP," the two have now launched a selection of must-have merch. Ranging from "WAP" branded umbrellas and raincoats to printed T-shirts, the merch capsule comes in hues of bright pink and features some of the bold graphics from the single's music video and visuals.
Not only has the song become a chart-topping hit, but it has also sparked important conversation around women in the music industry and the topic of sexual references and lyrics. Cardi B and Megan Thee Stallion are paving the way for women in rap, and the success of "WAP" proves that the two rappers are the biggest names to watch in the scene. In addition, the song has also sparked the viral "WAP Challenge" on platforms like TikTok, where many have posted their attempts at nailing the choreography from the video.
If you're a fan of the "WAP" music video, head over to the website to shop T-shirts, hoodies, biker shorts and more.
Share this article